Over the years we've had the honor and privilege of not only meeting, but working with many of the most talented folks in the entertainment community. Below you will find many of those beautiful souls who are no longer with us but are forever immortalized in film and in song, not to mention all of our wonderful memories.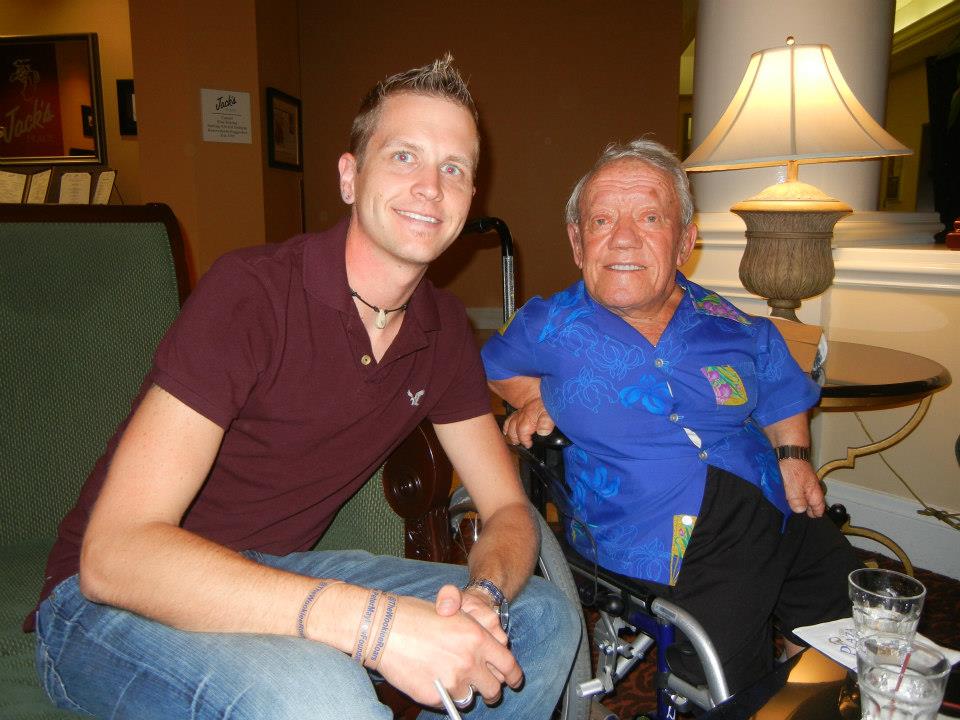 Kenny Baker
August 24, 1934 - August 13, 2016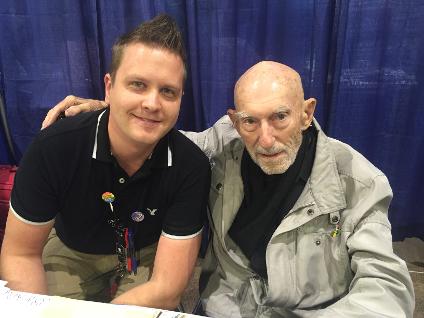 Erik Bauersfeld
June 28, 1922 - April 3, 2016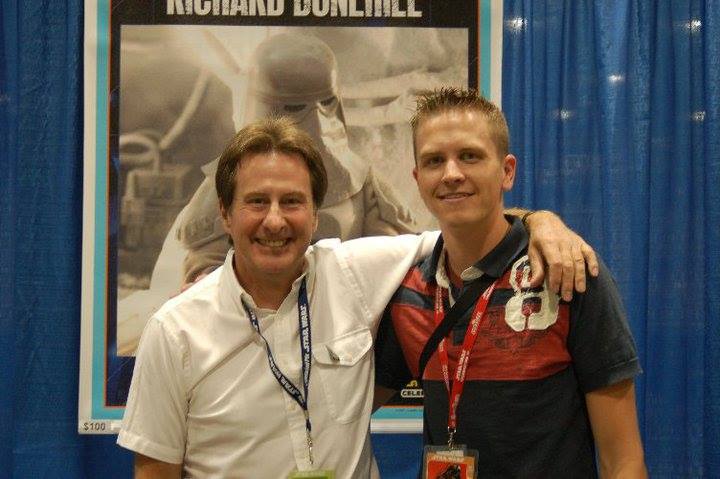 Richard Bonehill
1948 - January 29, 2015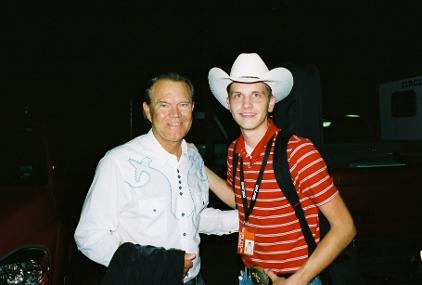 Glen Campbell
April 22, 1936 - August 8, 2017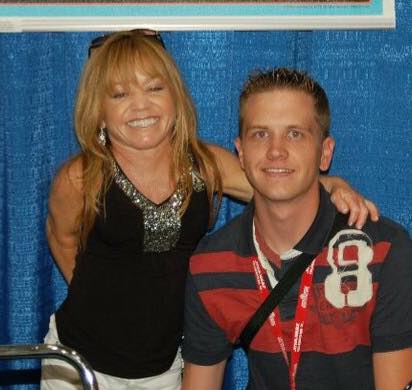 Debbie Lee Carrington
December 14, 1959 - March 23, 2018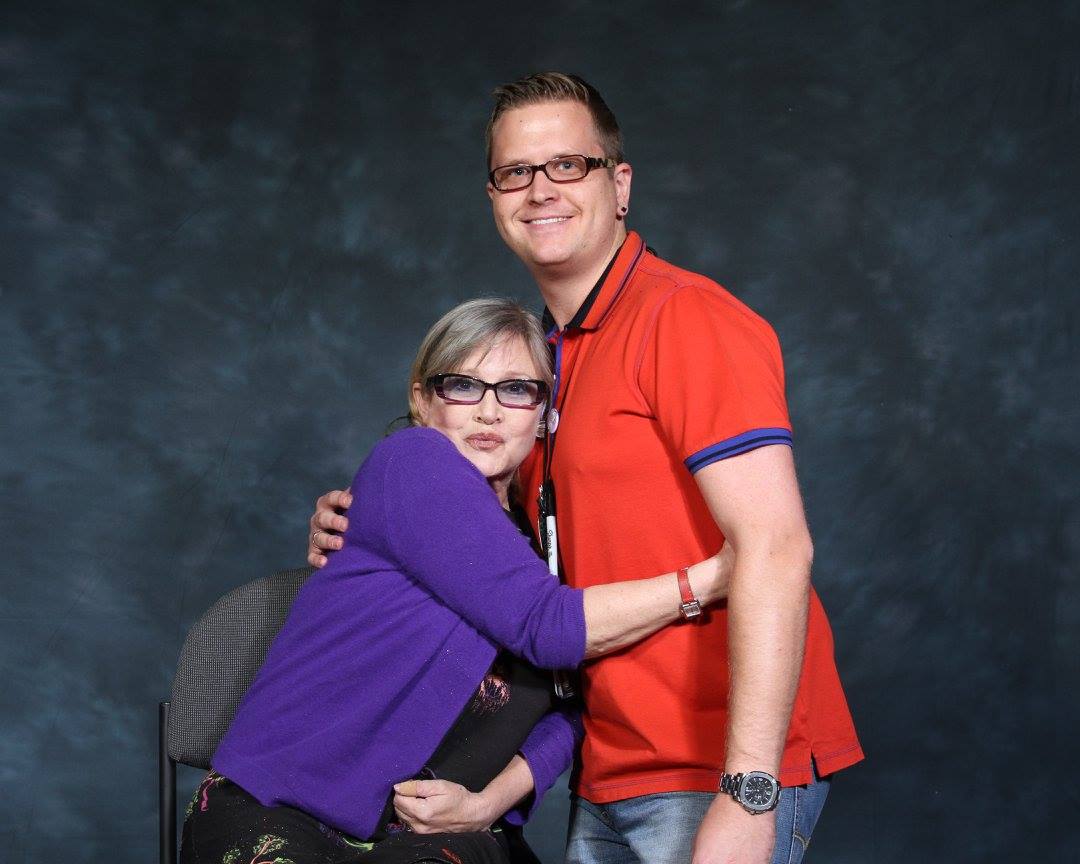 Carrie Fisher
October 21, 1956 - December 27, 2016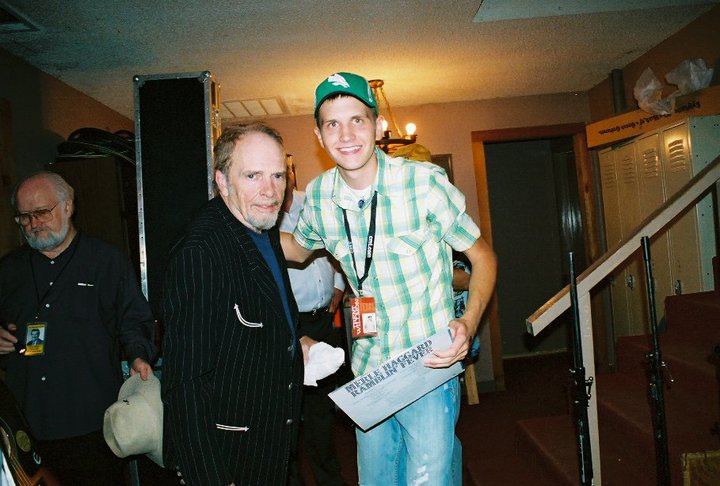 Merle Haggard
April 6, 1937 - April 6, 2016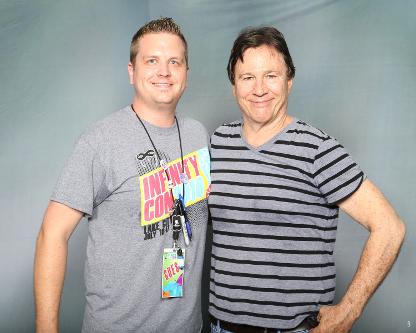 Richard Hatch
May 21, 1945 - February 7, 2017
Richard was best known for his Golden Globe nominated portrayal of Captain Apollo in the classic Battlestar Galactica series and for playing the integral role of political activist Tom Zarek in the re-imagined version of the iconic series.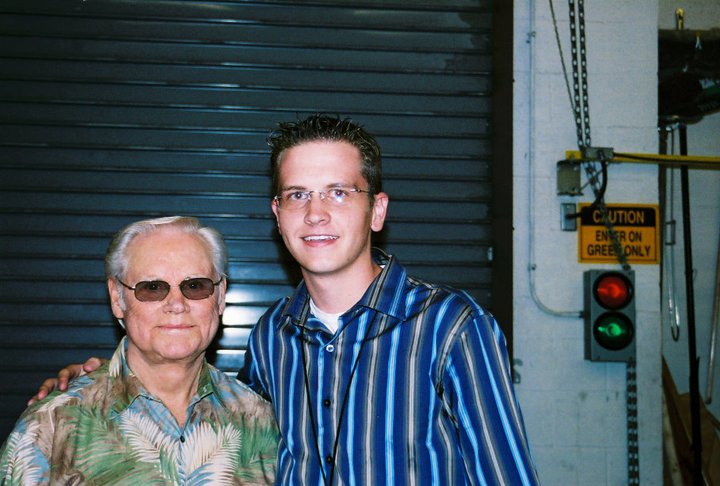 George Jones
September 12, 1931 - April 26, 2013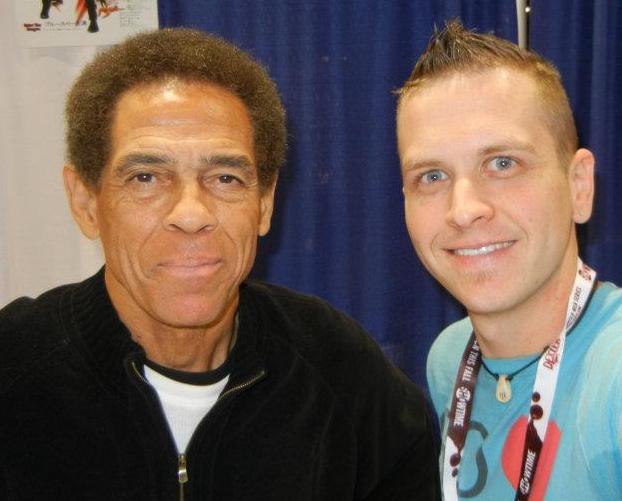 Jim Kelly
May 5, 1946 - June 29, 2013
Jim was an American athlete, actor and martial artist. Kelly rose to fame in the early 1970s appearing in several blaxploitation films. He is best best known for his role as Williams in Enter the Dragon. Other notable films include Black Belt Jones, Three the Hard Way and Hot Potato.
Richard LeParmentier
July 16, 1946 - April 15, 2013
Richards most prominent role was that of Admiral Motti, the arrogant Imperial Officer whom Darth Vader force choked for mocking him while in a meeting on the Death Star. LeParmentier later costarred in Superman II with wife Sarah Douglas and Terence Stamp. He was also featured in Octopussy and Who Framed Roger Rabbit.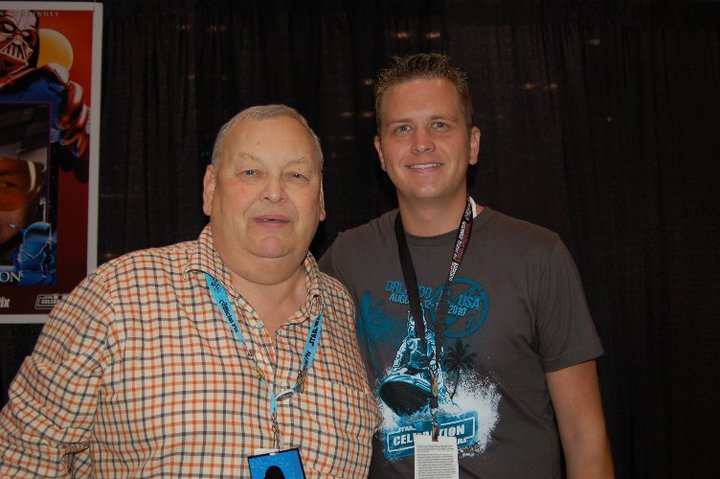 Ian Liston
August 4, 1948 - October 1, 2016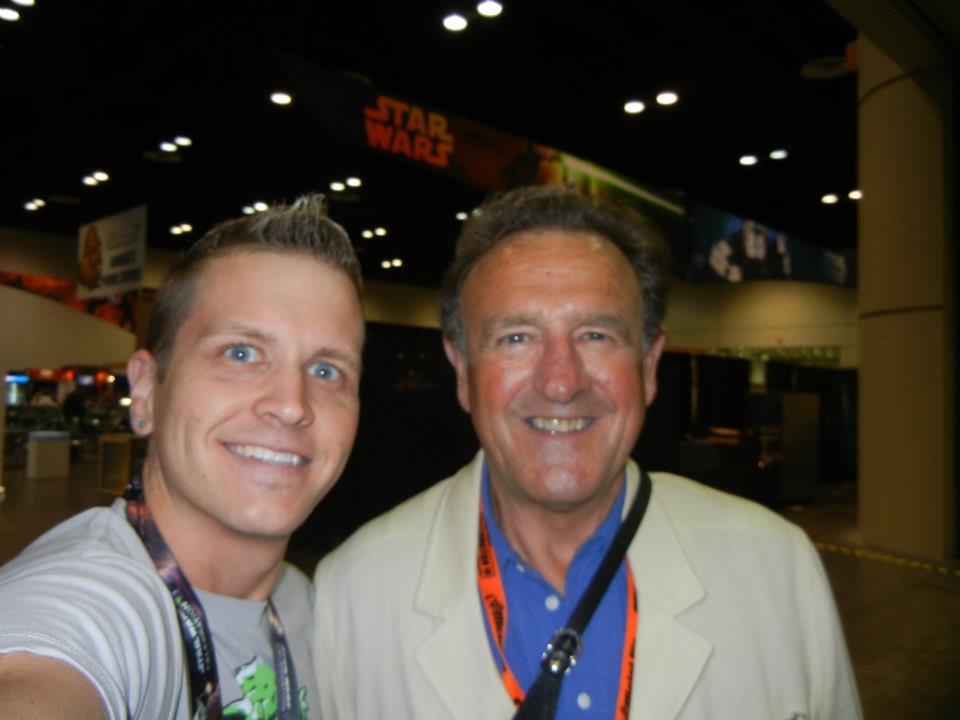 Christopher Malcolm
August 19, 1946 - February 15, 2014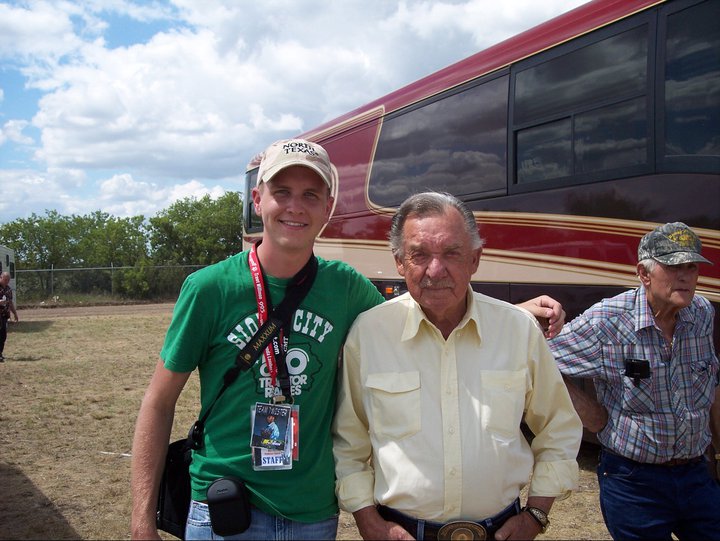 Ray Price
January 12, 1926 - December 16, 2013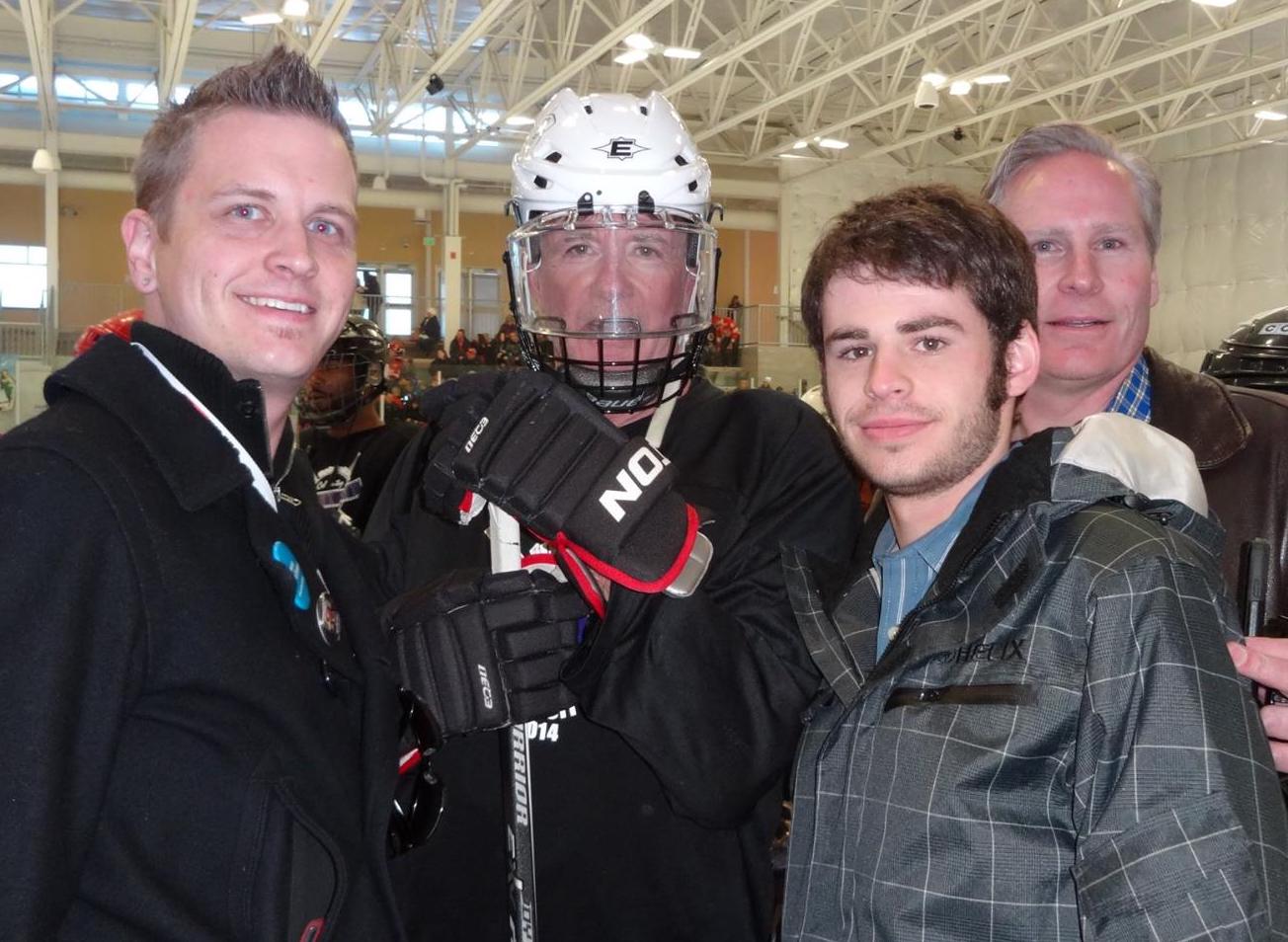 Alan Thicke
March 1, 1947 - December 13, 2016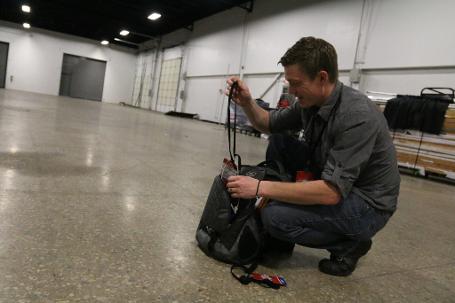 Lance Wheeler
May 7, 1986 - Oct 6, 2016