"After I worked with Galactic Productions, I said yep, that's how it should be."

-Nichelle Nichols- Actress, Uhura of Star Trek
Updated 01/16/2019

For a full client list, terms and client availability please contact Zach@GalacticProductionsLLC.com


Celebrate the 25th Anniversary of Mighty Morphin Power Rangers with Johnny Yong Bosch, Karan Ashley, Austin St. John, David J. Fielding & Walter Jones at your event.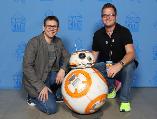 Brian Herring the puppeteer for BB-8 and numerous other memorable characters from the new Star Wars films would love to roll down to your event.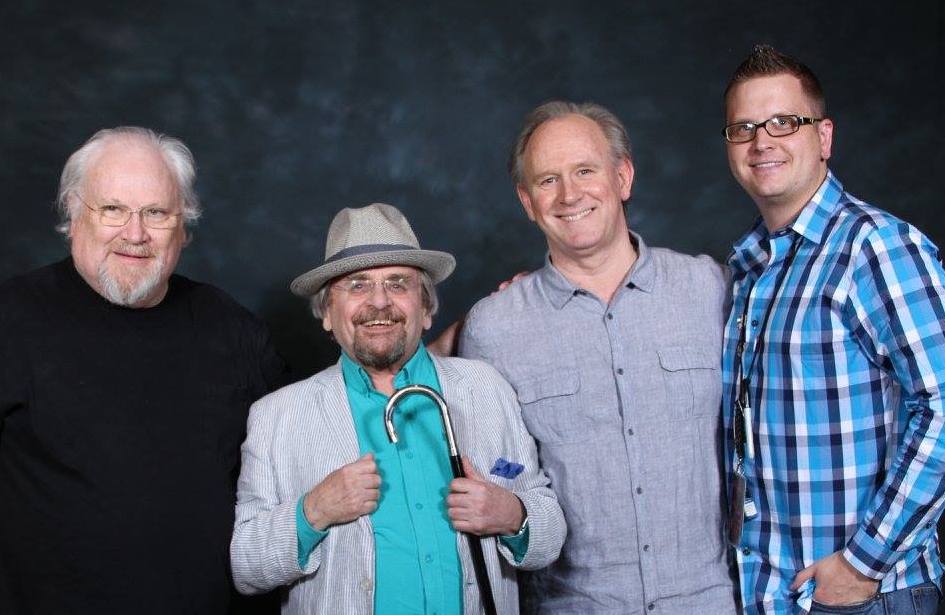 Allow your attendees to Time Travel with the Doctors; Colin Baker, Sylvester McCoy & Peter Davison at your next event.