"After I worked with Galactic Productions, I said yep, that's how it should be."

-Nichelle Nichols- Actress, Uhura of Star Trek
Updated 04/18/2019

For a full client list, terms and client availability please contact Zach@GalacticProductionsLLC.com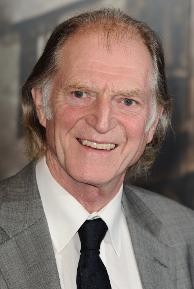 David Bradley best known for his magnificant roles in Harry Potter, Doctor Who and Game of Thrones.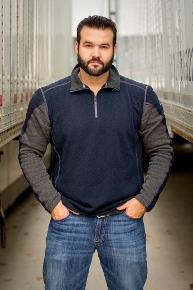 Austin St. John the OG Red Ranger in the #1 children's show of all time Mighty Morphin Power Rangers.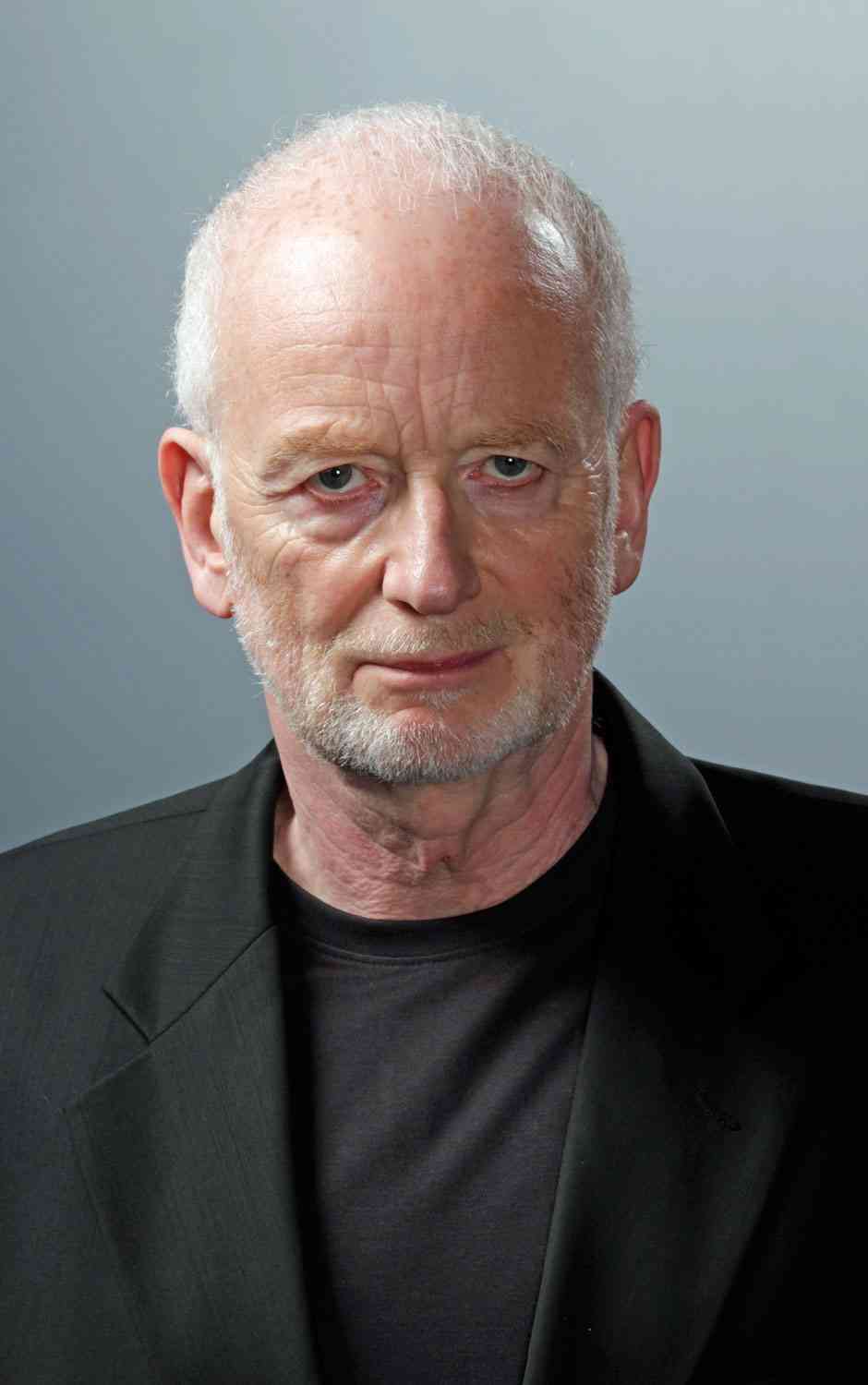 Ian McDiarmid best known as Emperor Palpatine in the Star Wars saga, Sleepy Hollow and Dirty Rotten Scoundrels.