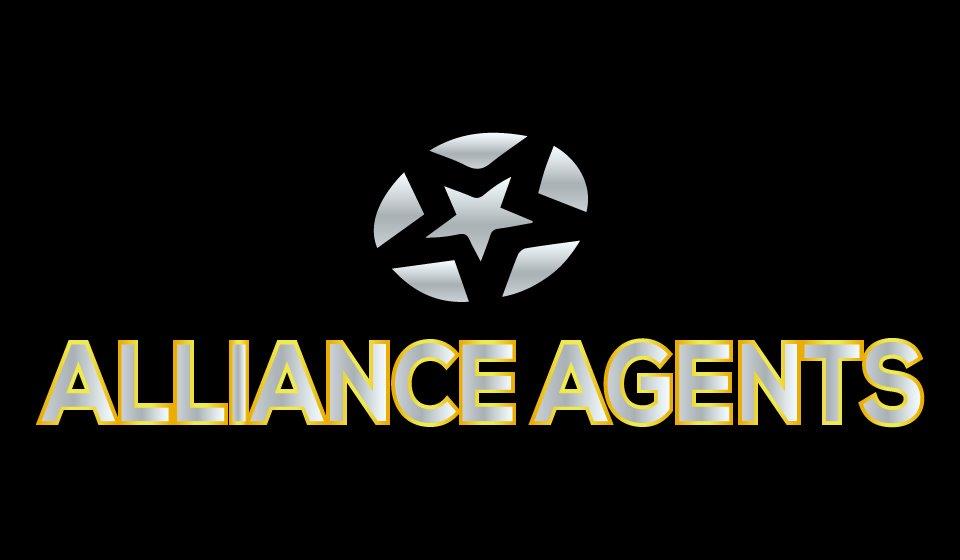 "Alliance Agents has been working with Zach McGinnis at Galactic Productions for almost a decade. Zach's industry experience and wisdom has assisted us in growing our business at an international level. With Galactic's cooperation we have been able to bring some of the UK's top Pop Culture personalities to Comicons and conventions all over North America. Zach is not just a business associate but has become a loyal friend. We look forward to working with Galactic Productions for many years to come."
-Julian Owen, Alliance Agents
"The best part of working with Zach/Galactic is that he wants a promoter to succeed. He genuinely takes an interest in learning about your show's market and suggests guests who will add to the event rather than simply filling space. Working with Galactic is a no-brainer if you want to book quality guests for a pop culture event."
-Jay Branch, AVC Conventions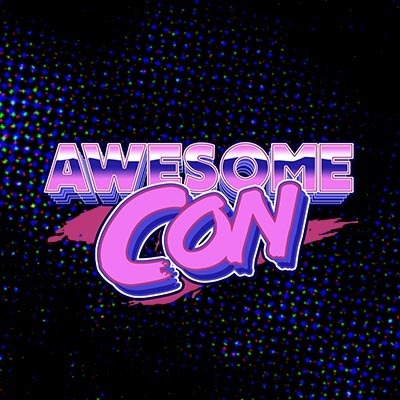 "Zach is always very prepared and we never have any surprises with his clients. Running a convention can be very unpredictable, which is why it's so important to work with reliable people like Zach."

-Ben Penrod, Awesome Con D.C.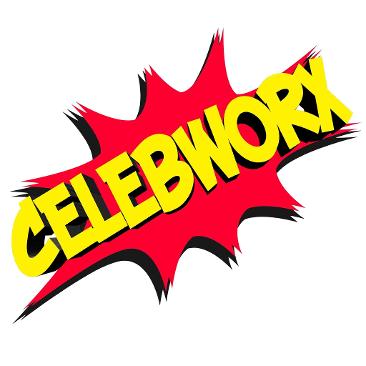 "Galactic Productions has been an exceptional ally in this business. It's not easy as an agent to complement anyone in the appearance industry, but Zachery McGinnis is the exception. We have worked together for over four years bringing cast reunions together. It's resulted in a long life friendship outside the business. He is an industry icon that many new agents can only aspire to."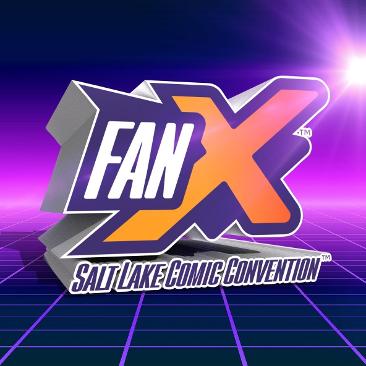 "Zachery McGinnis is not only a great man to do business with, he goes above and beyond what is ever expected of him. Some guests he has recommended, that I may have been hesitant or skeptical about bringing to our event, I have consistently found myself being pleasantly surprised in taking his advice. He not only comes to SLCC with his clients, he jumps right in and helps with the event in any way he can without hesitation. He is not only a colleague, he is a good friend and I truly appreciate everything he does."
-Dan Farr, Salt Lake Comic Con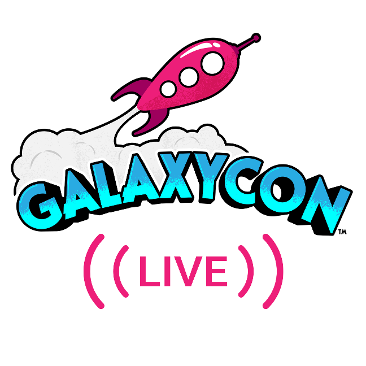 "
Zach McGinnis and Galactic Productions have been amazing partners for Galaxy Con, both for our in-person convention events, as well as our virtual celebrity events. Zach and Galactic have helped us connect fans from across the world with celebrities from Star Wars, Star Trek, Doctor Who, Power Rangers, Indiana Jones, and many other franchises for over a decade.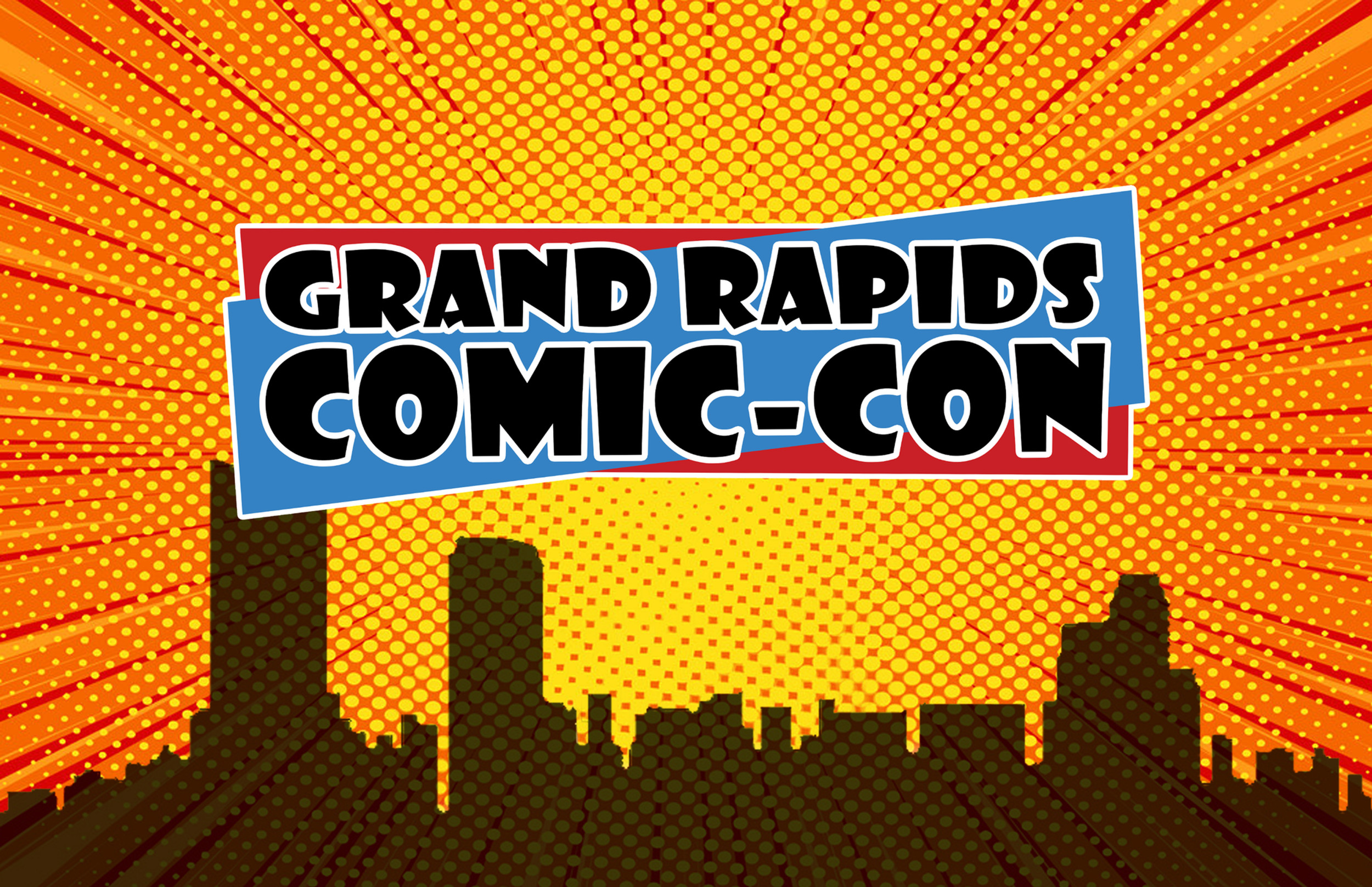 "
Galactic Productions has been wonderful for booking celebrities. Zachery does a real good job and is quick to answer questions and deal with any unforseen issues. We plan on working with Galactic Productions for quite some time."
-Mark Hodges, Grand Rapids Comic Con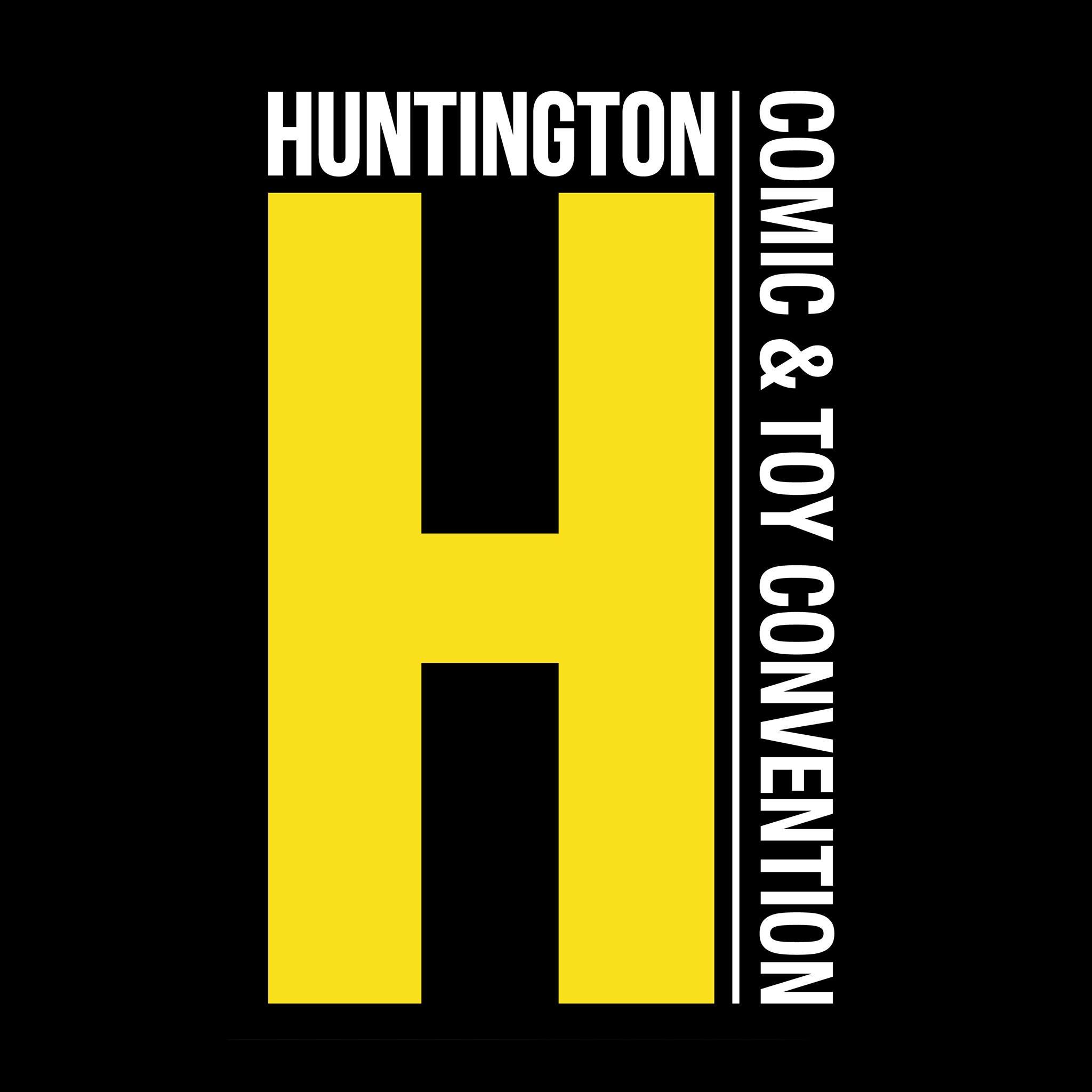 Zach was such a great help at our convention! Takes great care of his clients as well as the promoters!
-Karen Hencye, Huntington Comic & Toy Con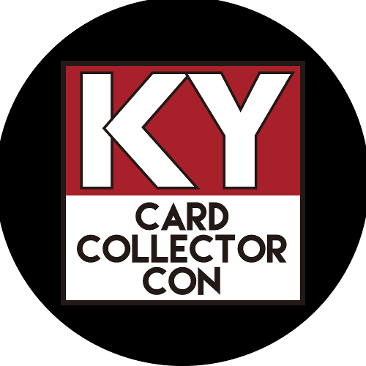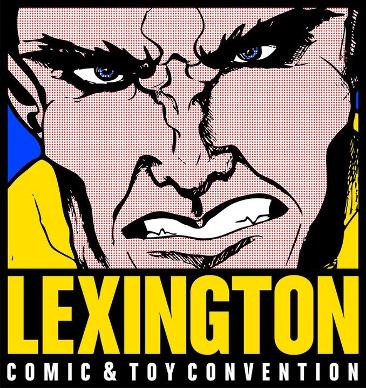 "."
-Jarrod Greer, Lexington Comic & Toy Con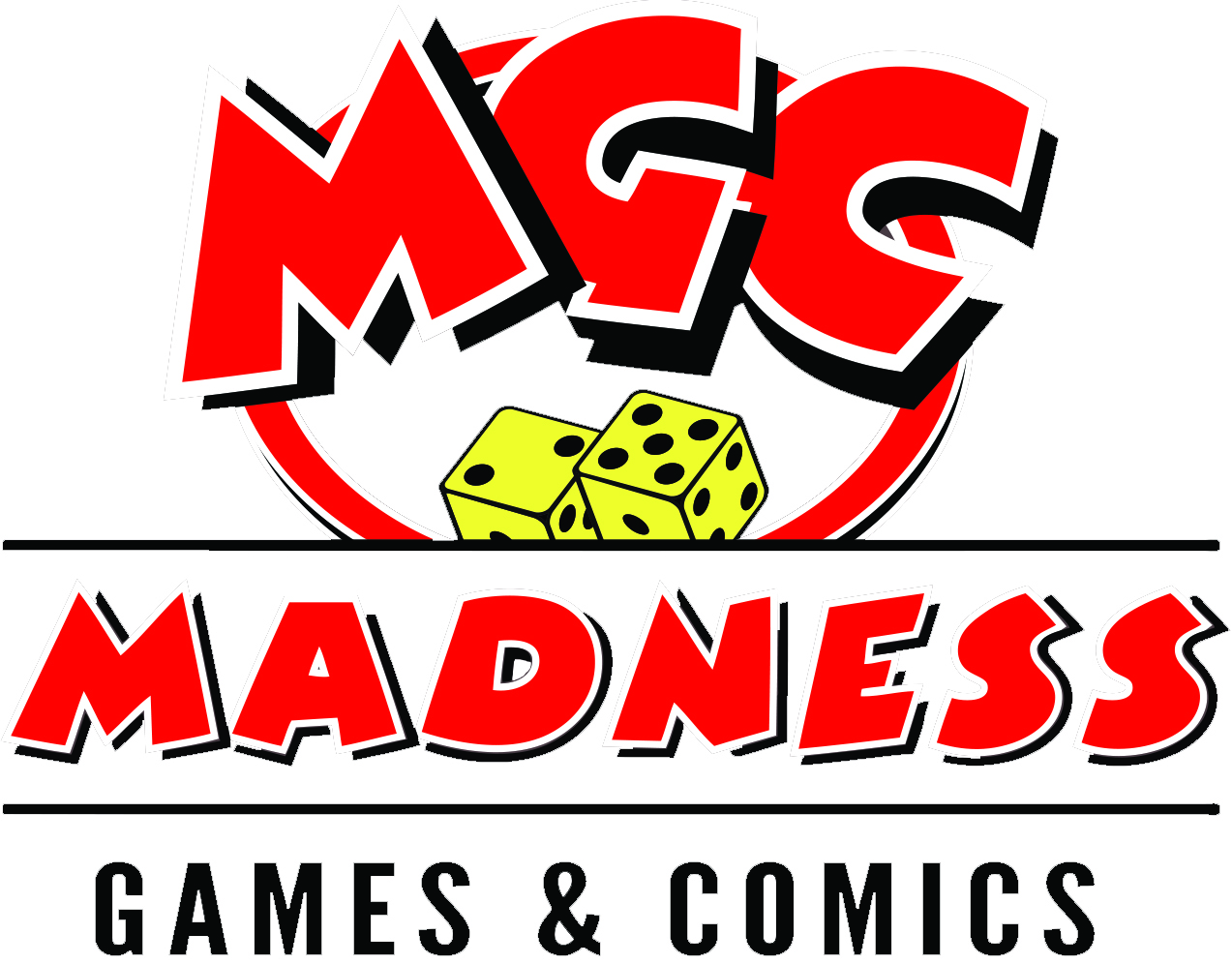 "."
-Chris Hoberg, Madness Games & Comics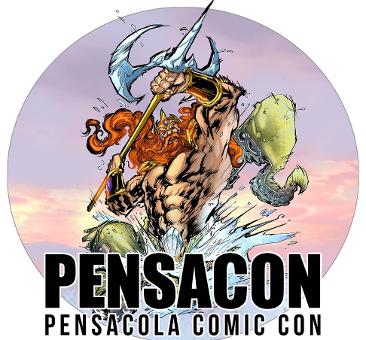 "From the first moment I spoke with Zach about booking Peter Mayhew for our inaugural convention, he was not only helpful, but more importantly honest and friendly. I never felt that Zach was out for himself – he truly cares about the success of both his clients and the promoter. We ended up booking many guests through Galactic Productions and we had no issues. Zach could not have made the process more simple or been more professional. I feel confident in saying that with Zach's help, Pensacon 2014 would not have been the success that it was and I look forward to working with Galactic Productions for years to come."

-Mike Ensley, Pensacon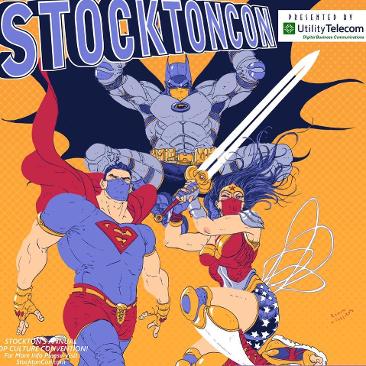 "Galactic Productions is awesome! StocktonCon Events has worked with them for over seven years and have booked clients from all over the world! A+!!."
-Mike Millerick, Stockton Con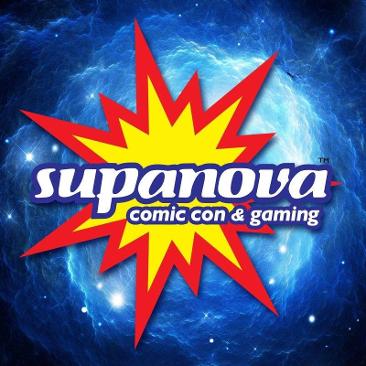 "Having dealt with talent agents since 2002 it's always refreshing to come across someone who makes my life as an Event Director easier, not harder. Zachery, in all my dealings with him, has been rock-solid professionally, honest, easy to reach, quick to respond and a good communicator. I have no hesitation in doing business with him or recommending others to do so either."

-Daniel Zachariou, Supanova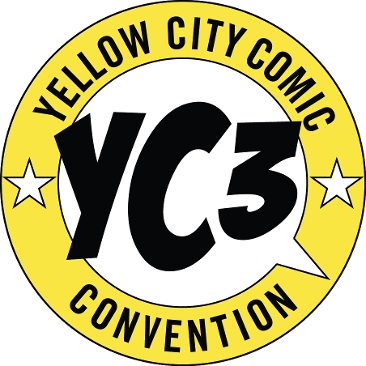 "
We have been working with Galactic Productions since the inception of our convention. I can't imagine a harder working agent in the industry. His professionalism in every situation helps to ensure that every event he attends is a successful one. Also, he's a real asshole, but in that funny way that you want someone to be an asshole."
-Travis Tidmore, Yellow City Comic Con