Most of our clients are featured below. For a full, up-to-date client list please email Zach@GalacticProductionsLLC.com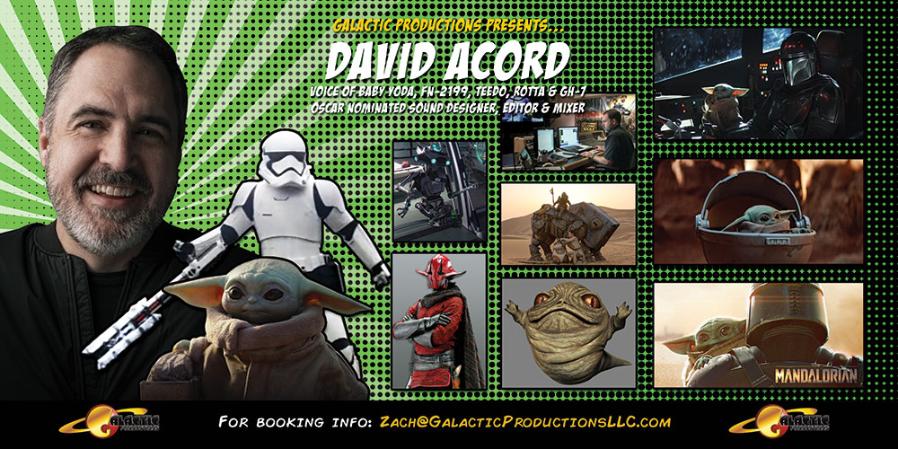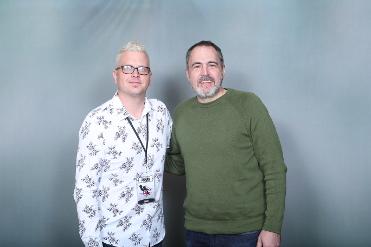 "Zach and his crew are consummate professionals, they have always taken such great care of me. Zach goes above and beyond to book quality conventions, anywhere in the world. He and his team are not only the best with clients but are courteous and professional with attendees, as well."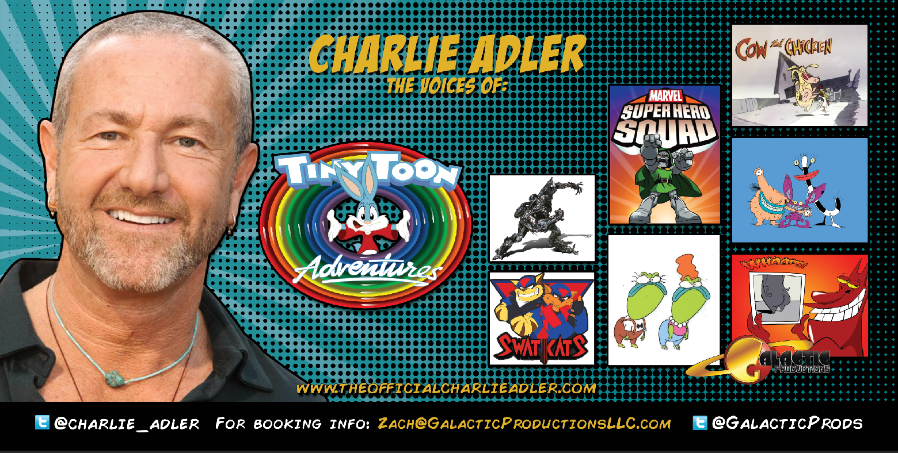 "Zach made a very hectic schedule feel wonderful! He is warm and funny and a man of his word. Everything he said he would do he did and with great grace! I loved working with him and hope to much more! I felt protected, honored and cared for and saw the same with everyone he works with!"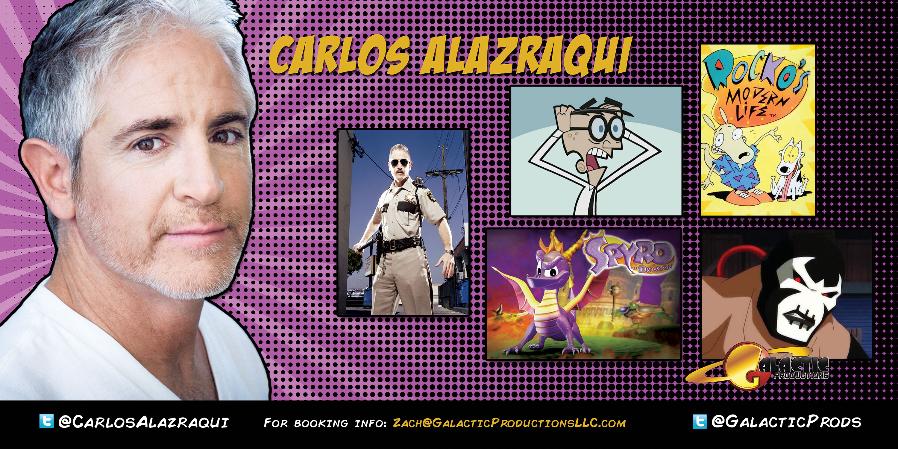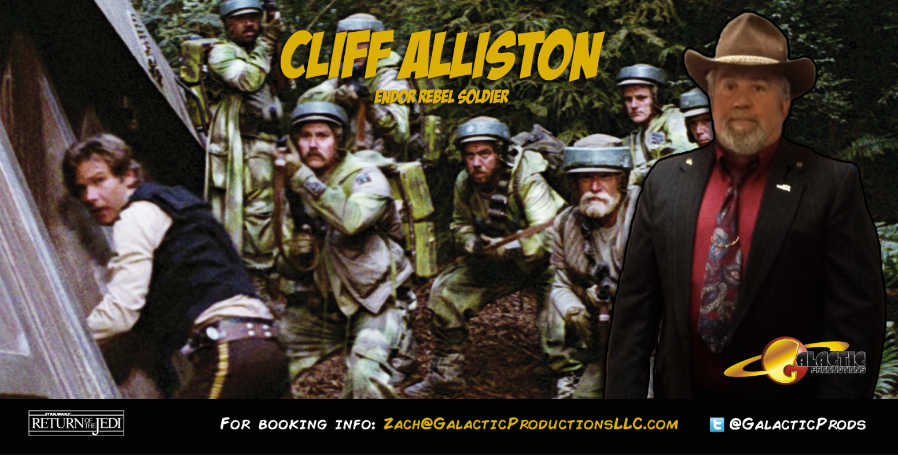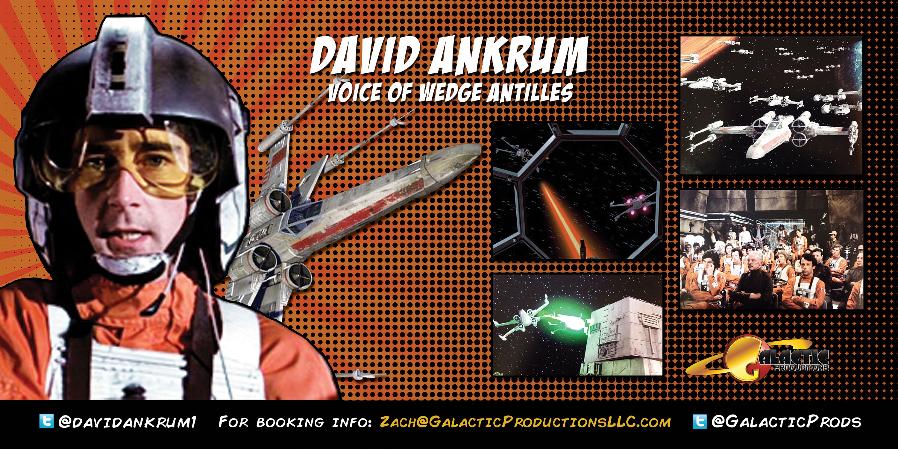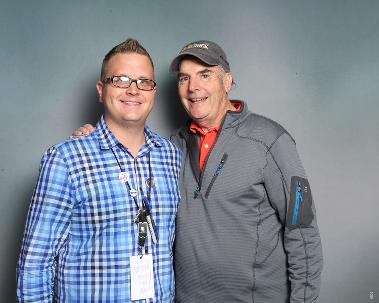 "From a Galaxy far far away I found a shinning star in the form of Galactic Productions. It has been a bright light that has guided me on my continued journey! Thank you Zach!"

-David Ankrum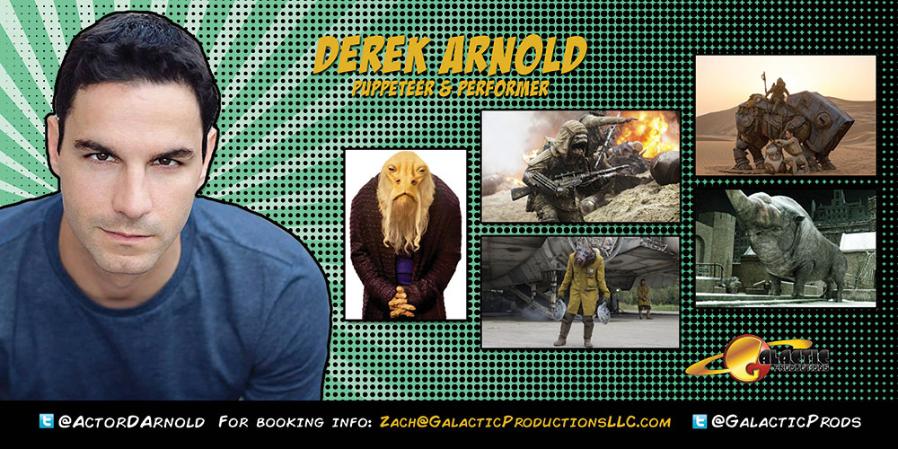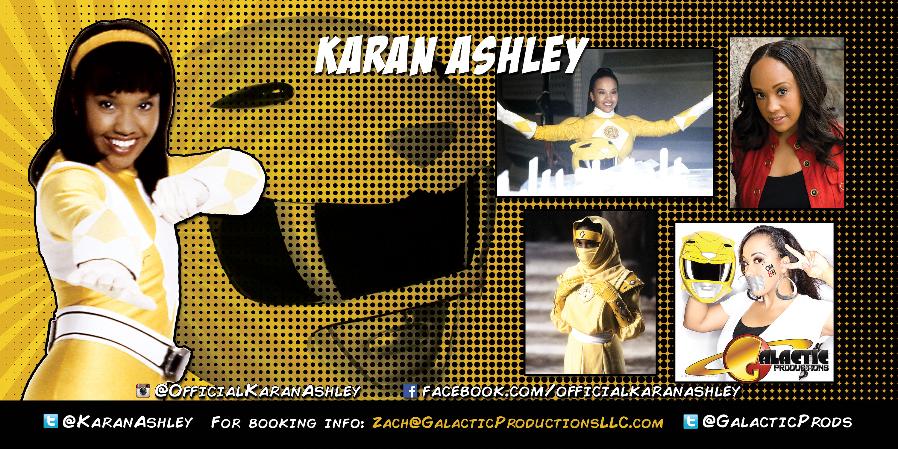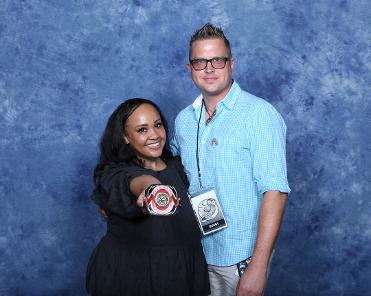 "I have worked with Galactic Productions since 2014. In that time we have been able to travel the world and build a partnership that has made me a main stay in the comic con market. Our partnership is a mixture of hard work, friendship and adventure.
Zach and his team are the best. He makes sure that his clients stay booked, attend quality shows and are taken care of. We have built a comic con family and our #1 goal is to meet as many fans as possible."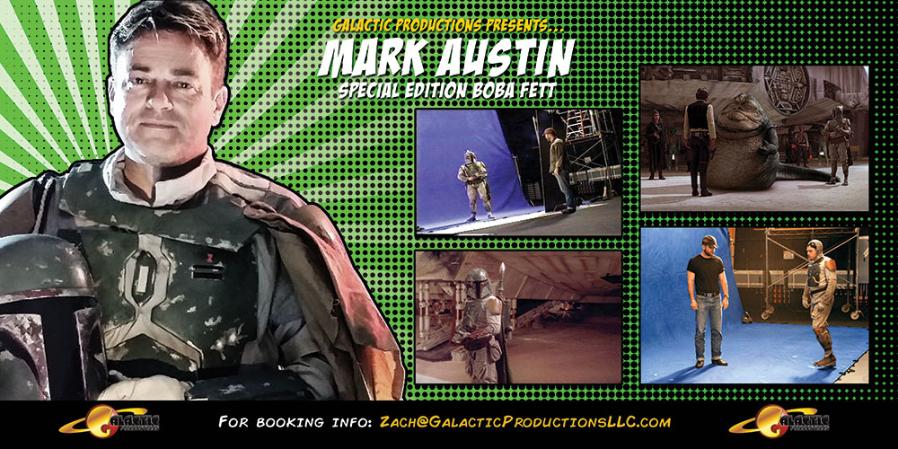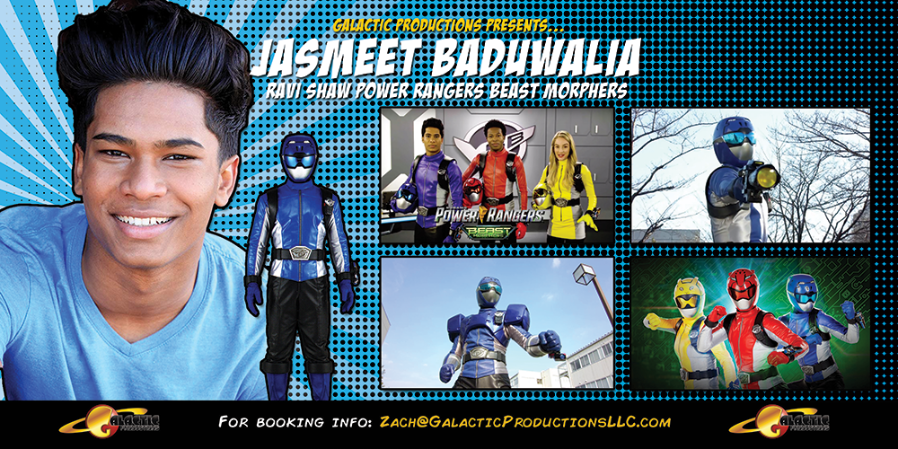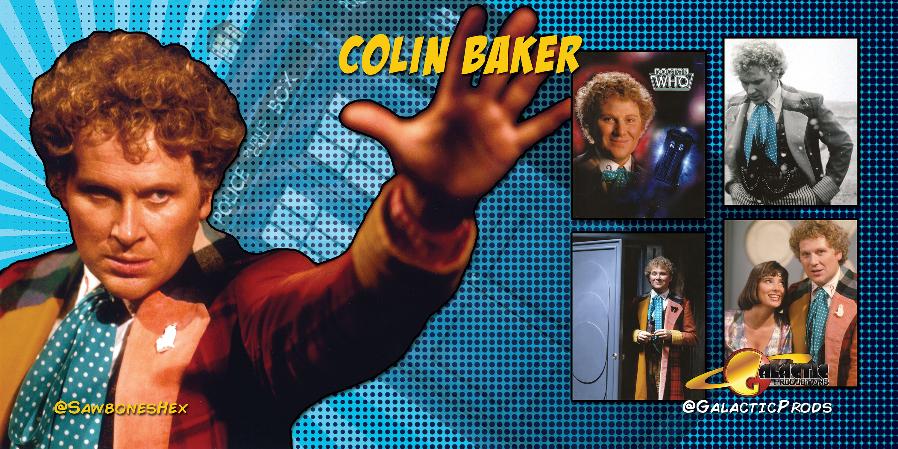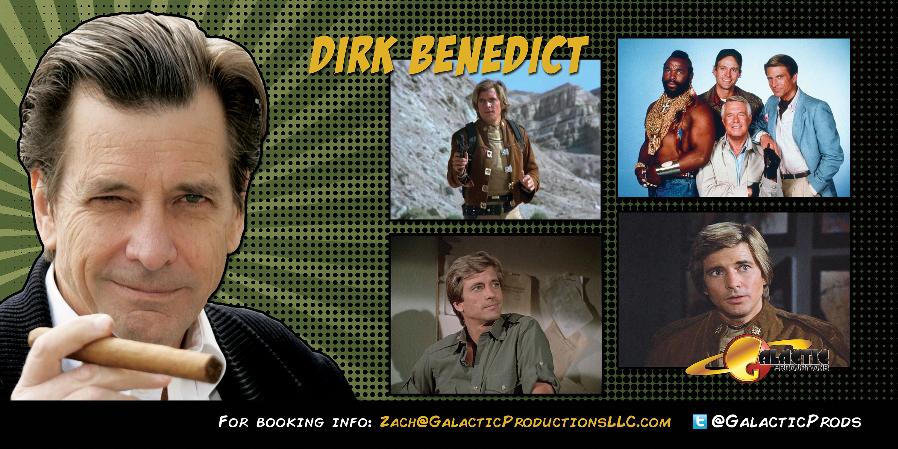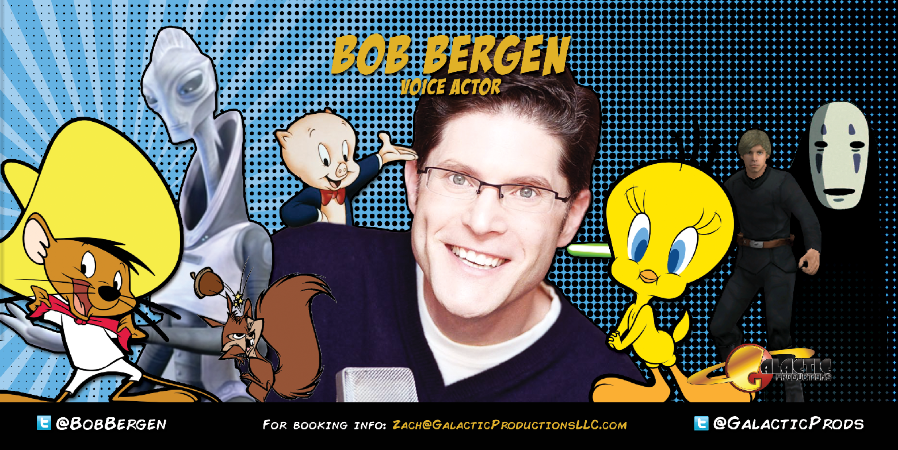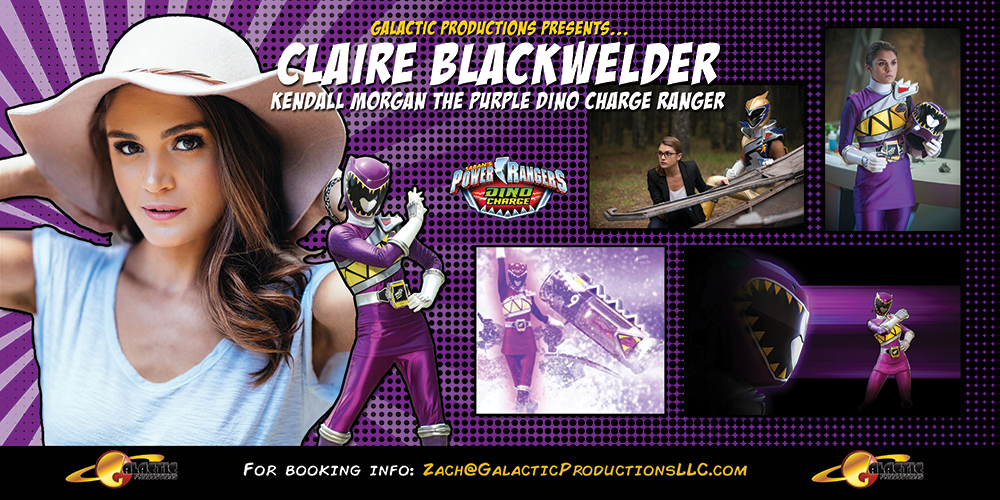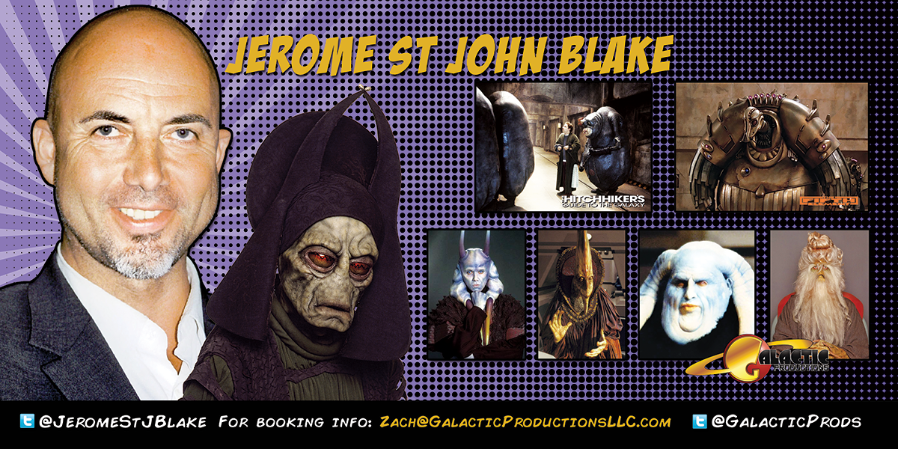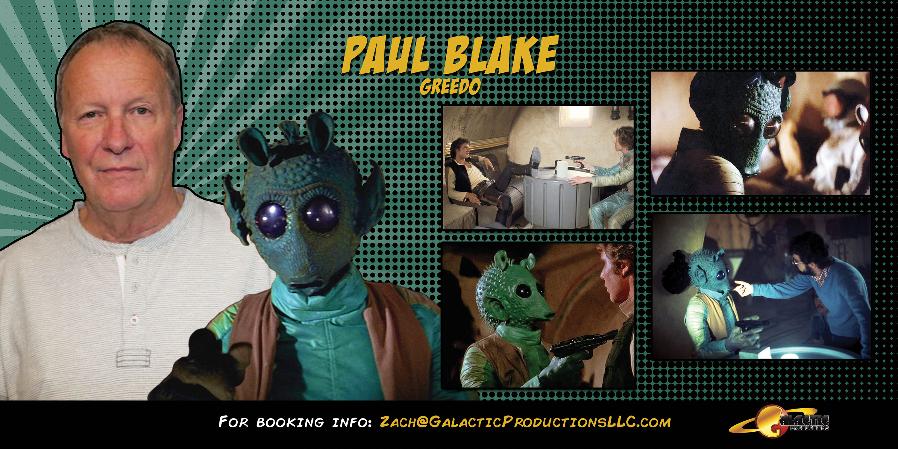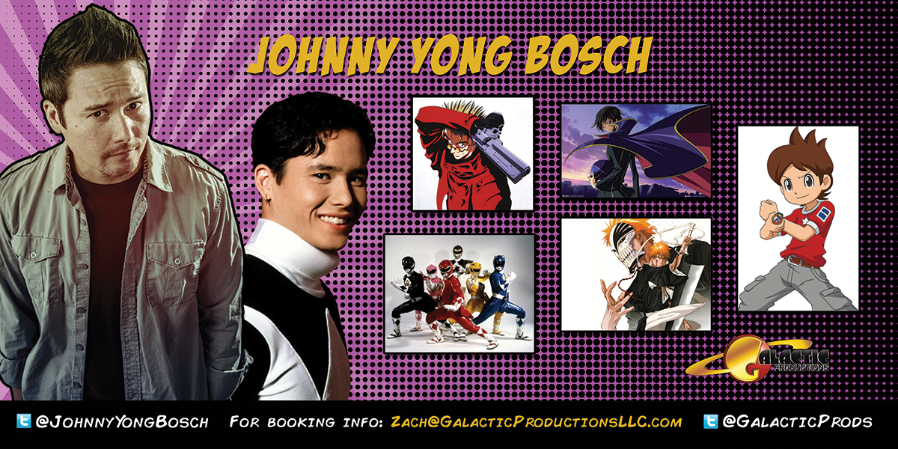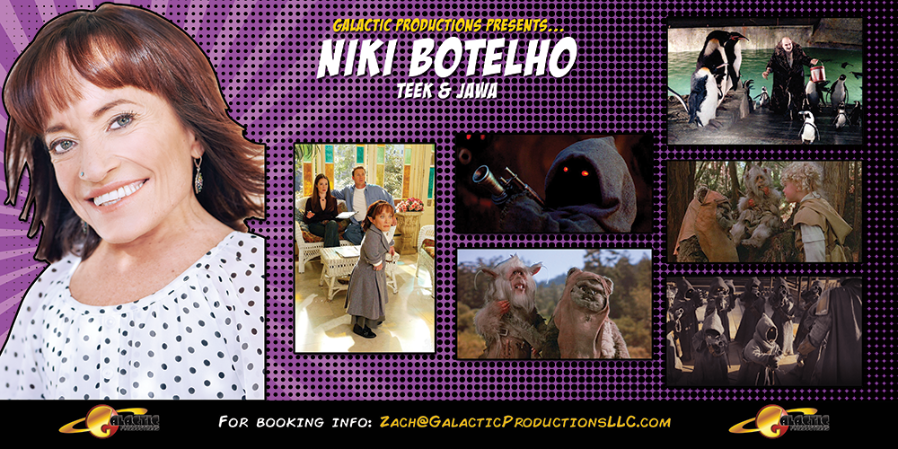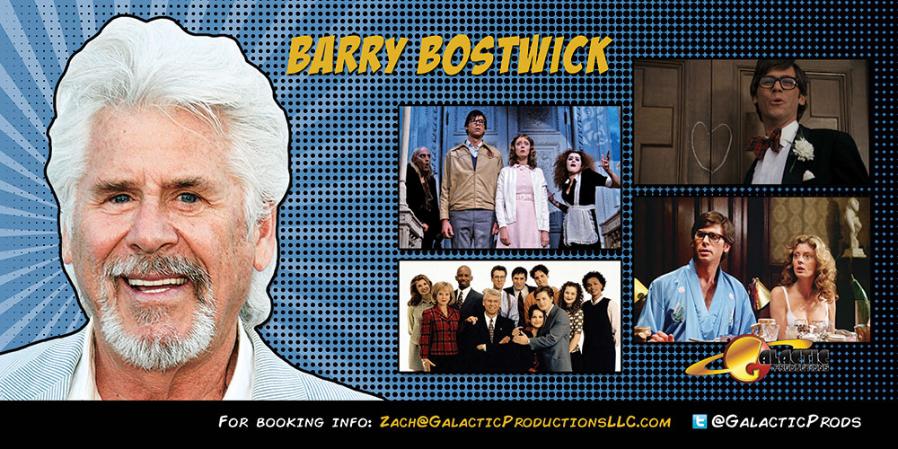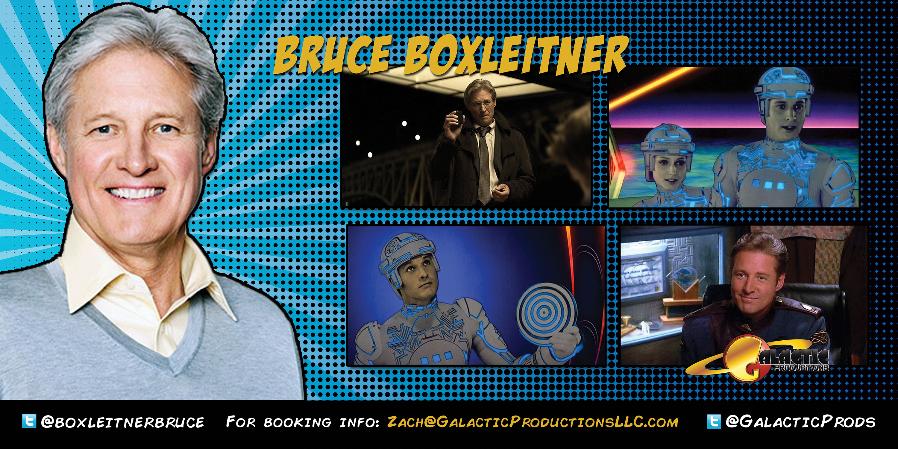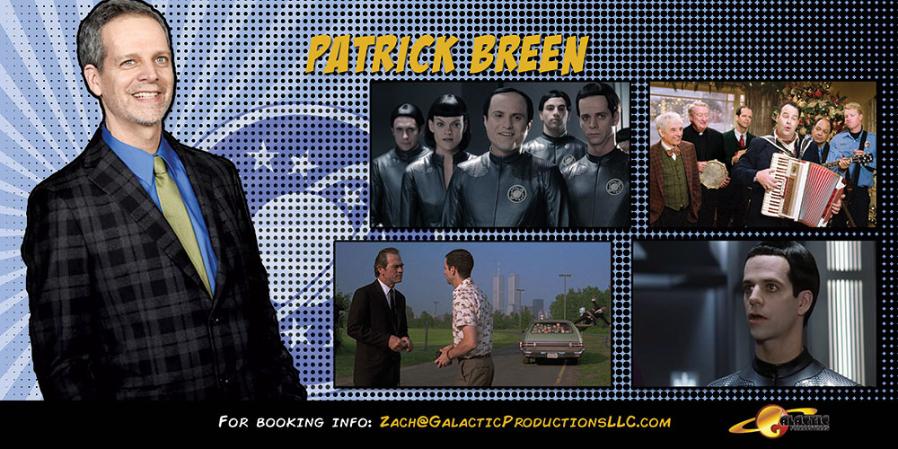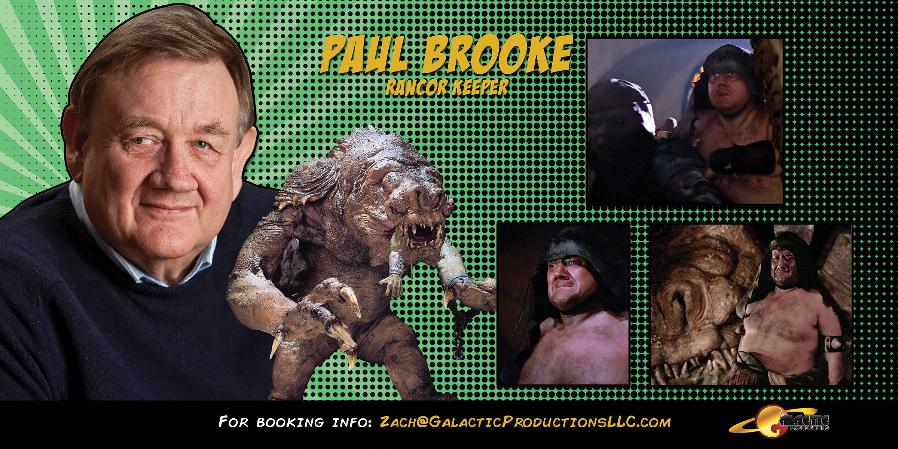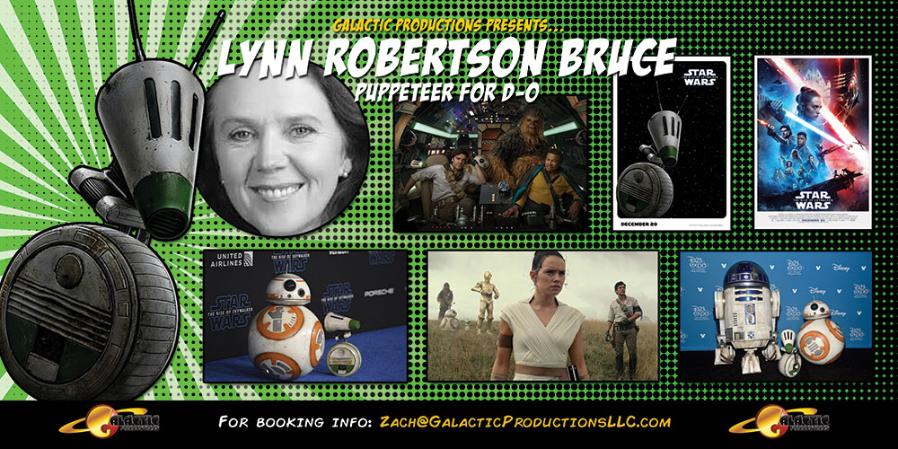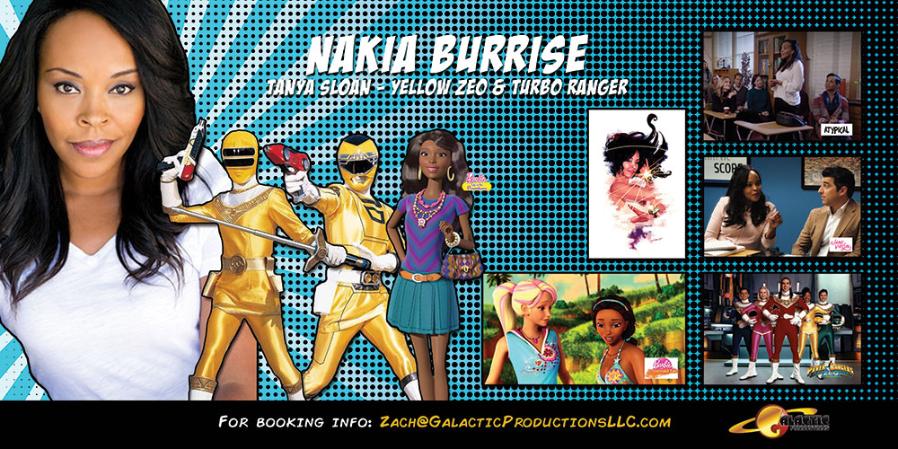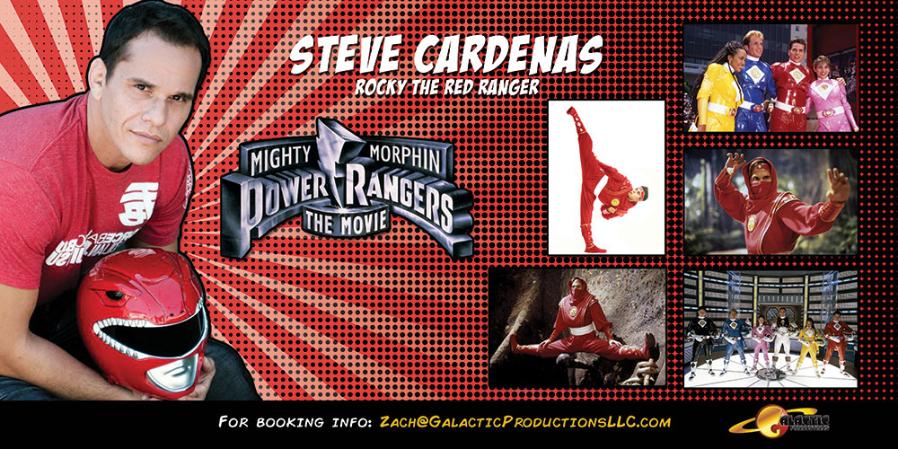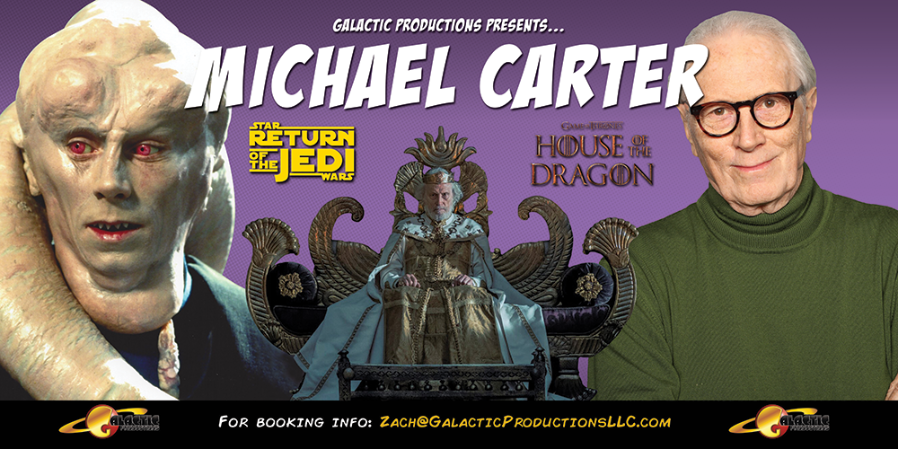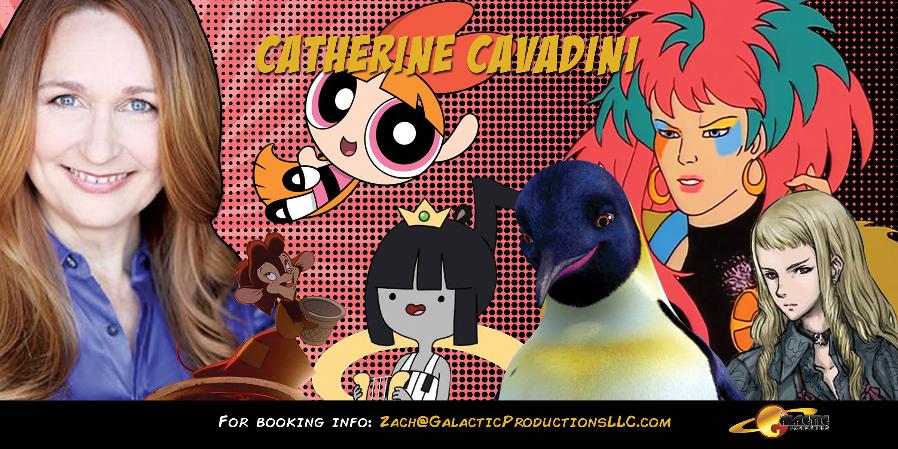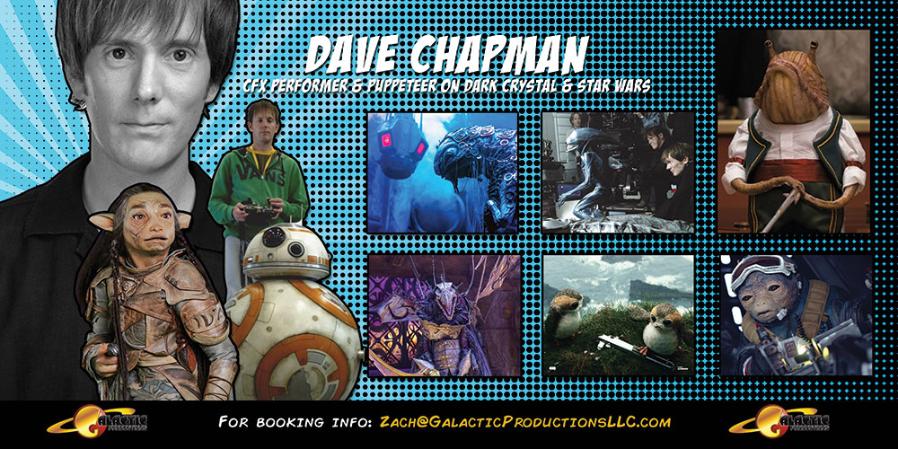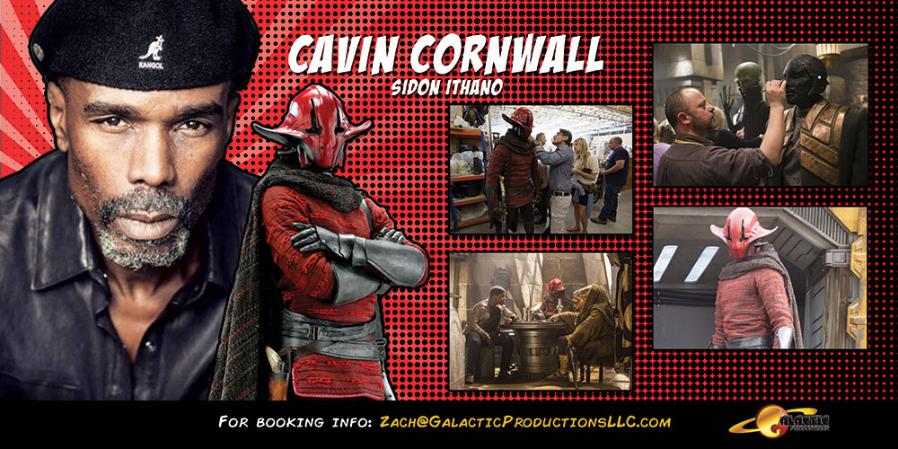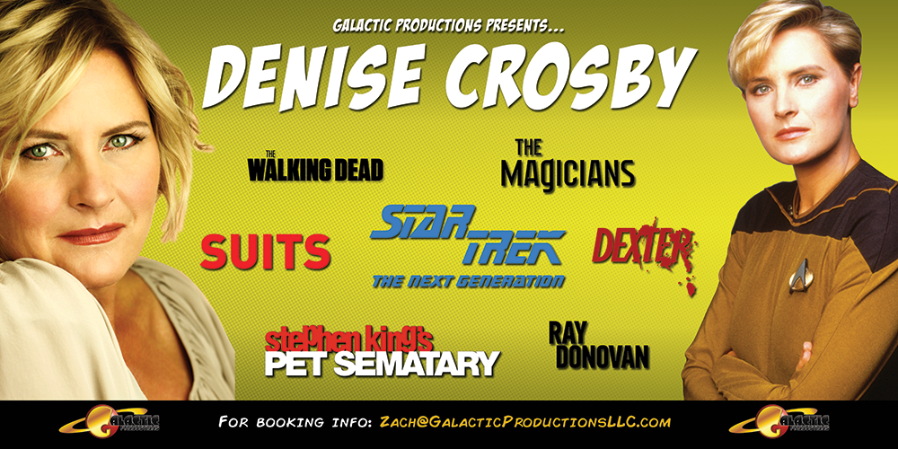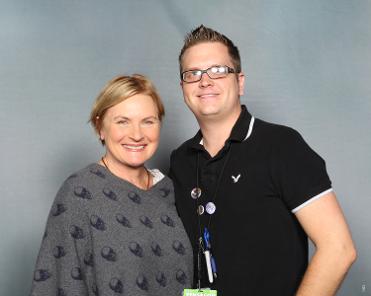 "Working with Zachery McGinnis and his team insures I will be successful and well taken care of at any event around the world. He is extremely professional at handling any matter that arises and does so with a great sense of humor. I always look forward to our adventures together."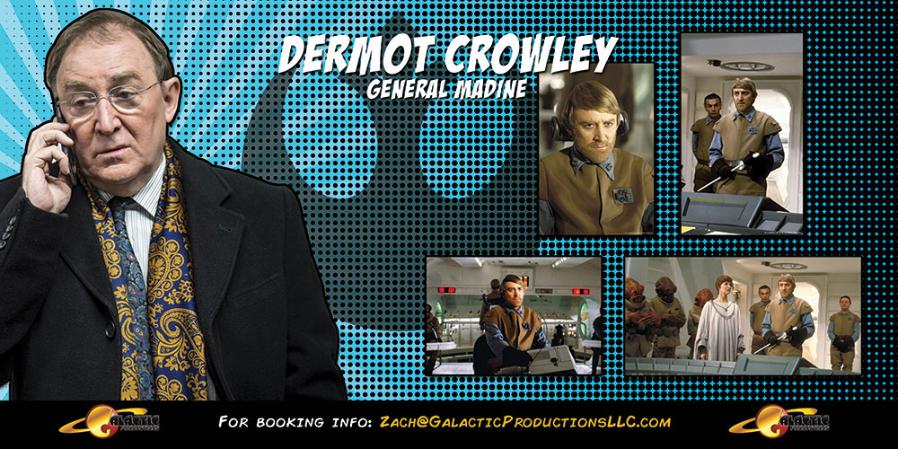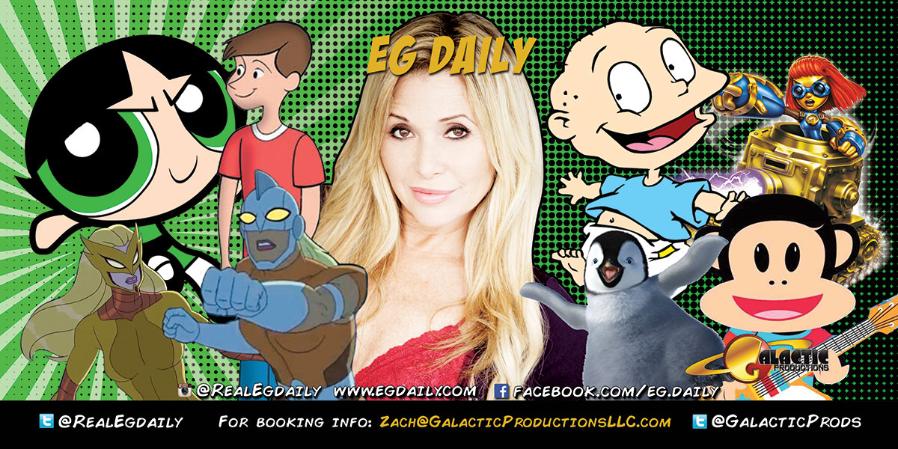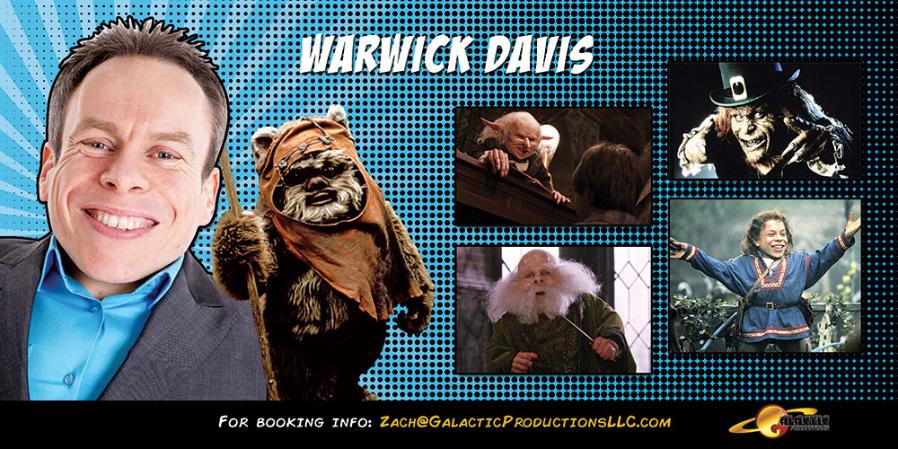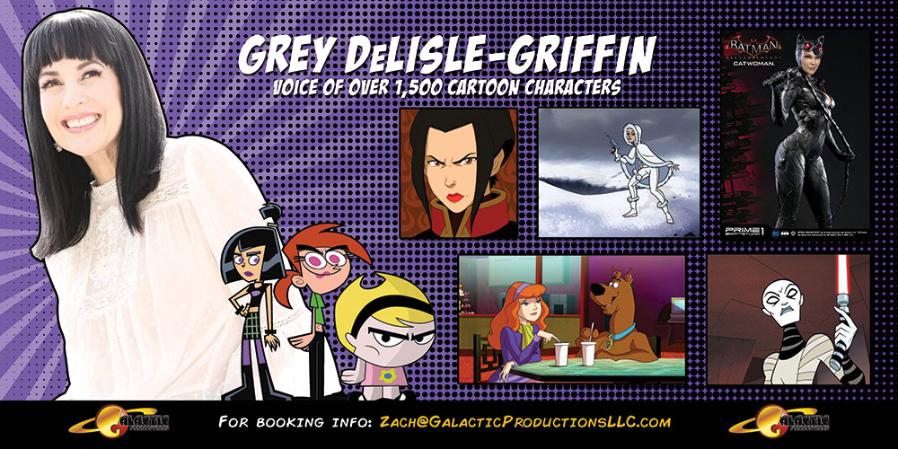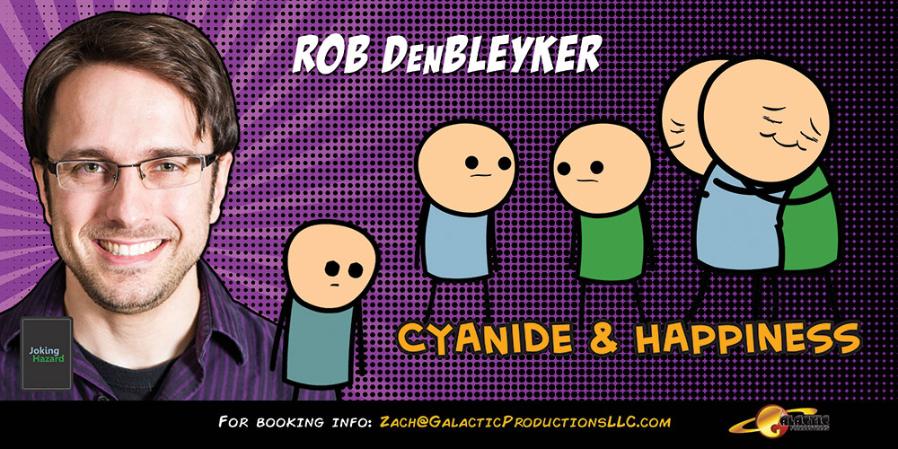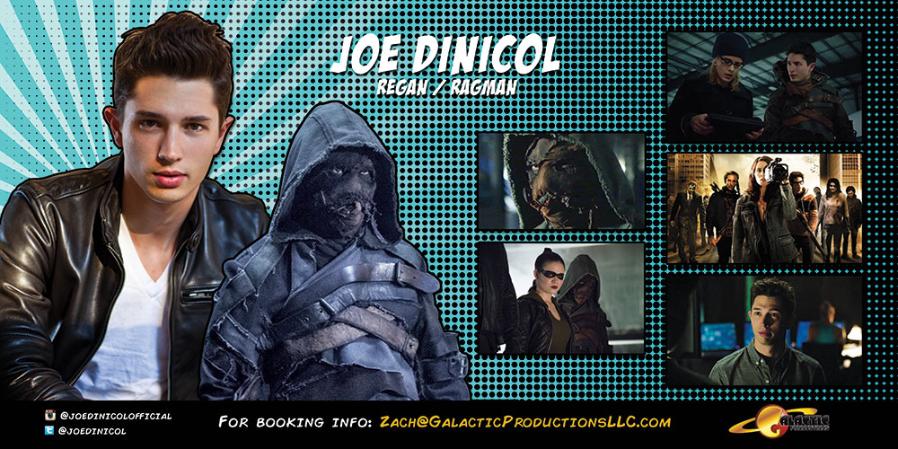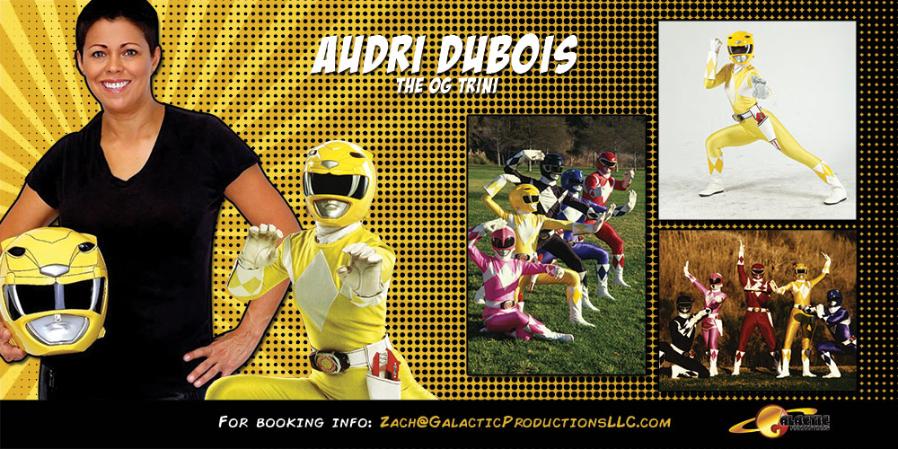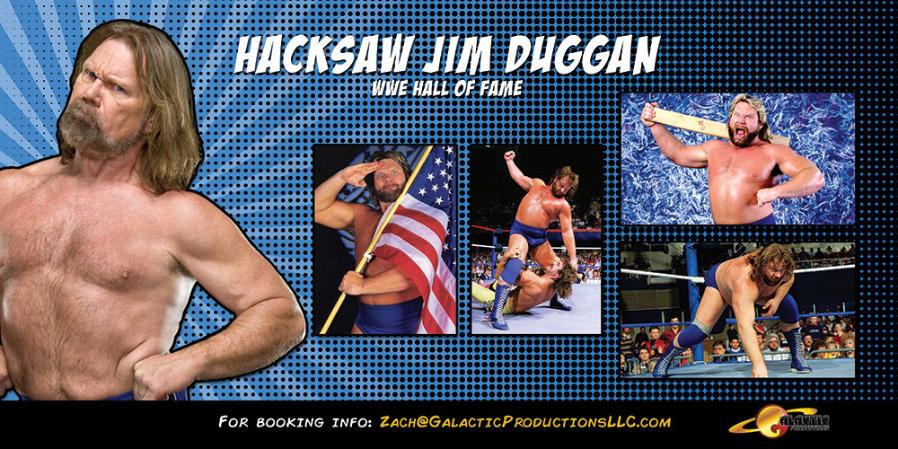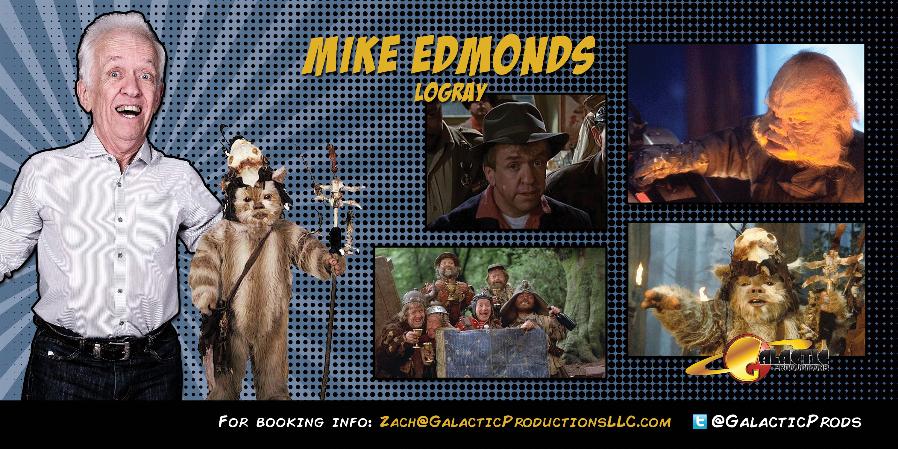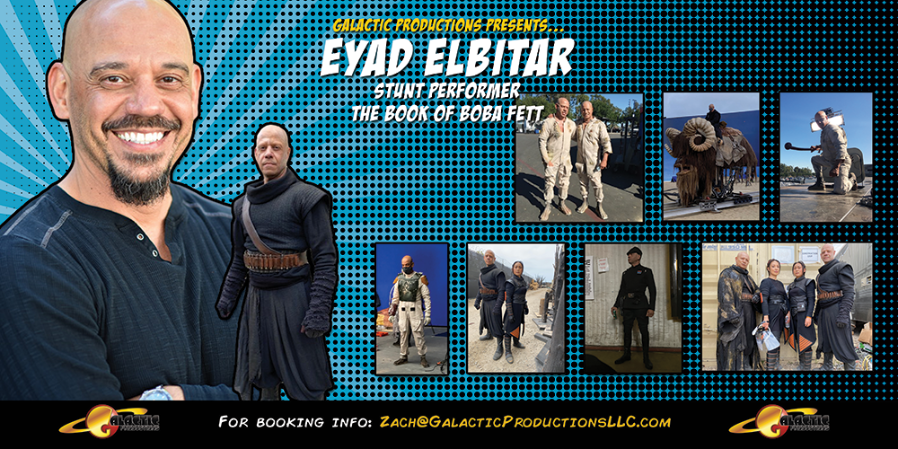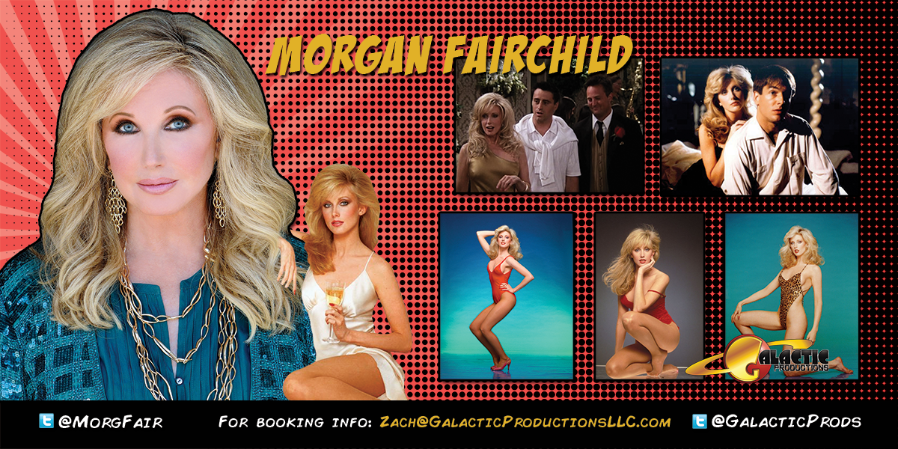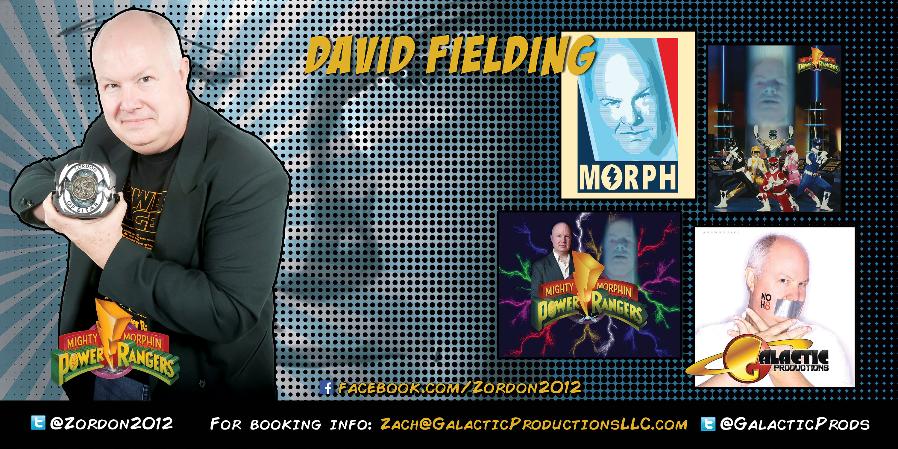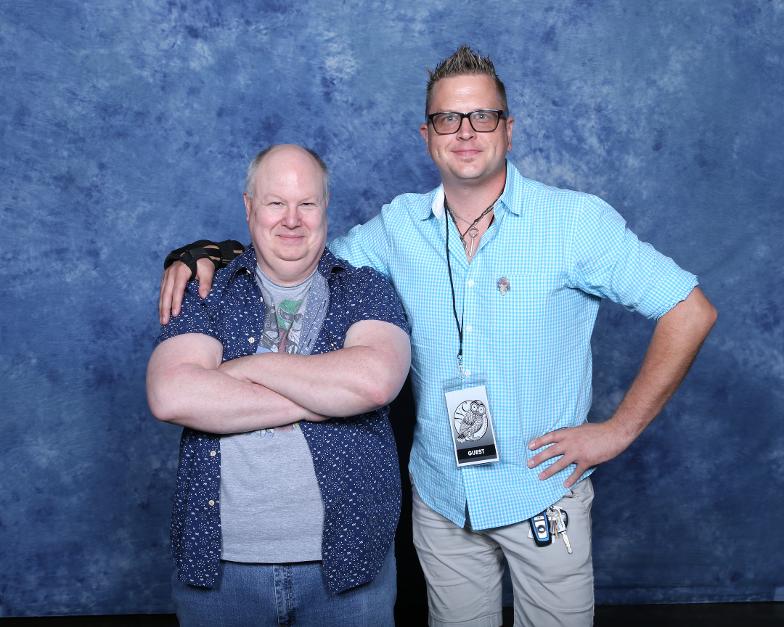 "Every celebrity has a story about that one person who would go to bat for them and to champion them - Zach has been that person for me. He is fiercely loyal and works tirelessly for all of those who he books into shows and Conventions. I hope to be working with him for many years to come."
-David J. Fielding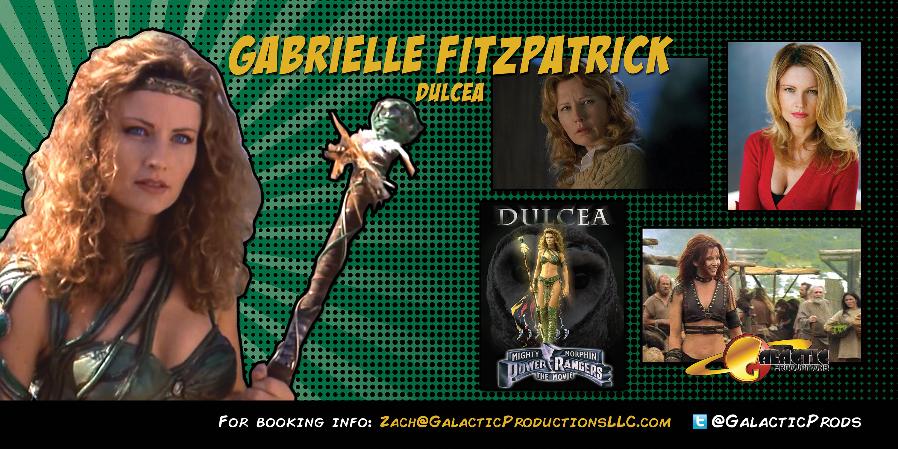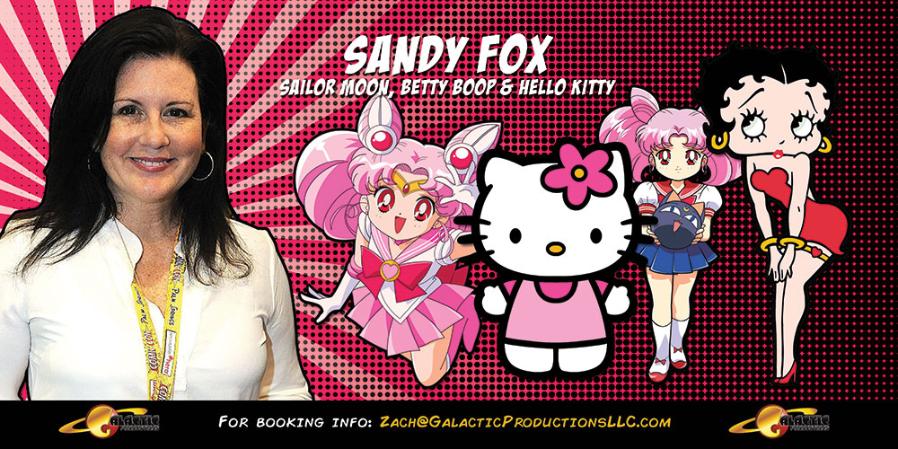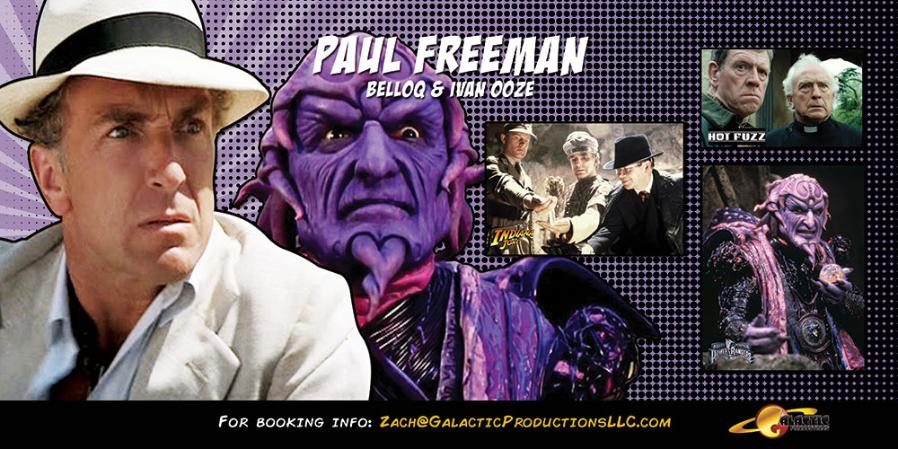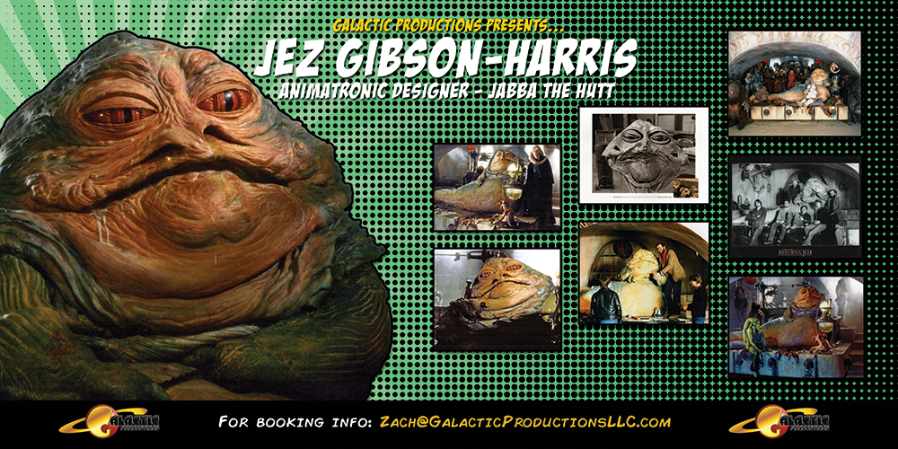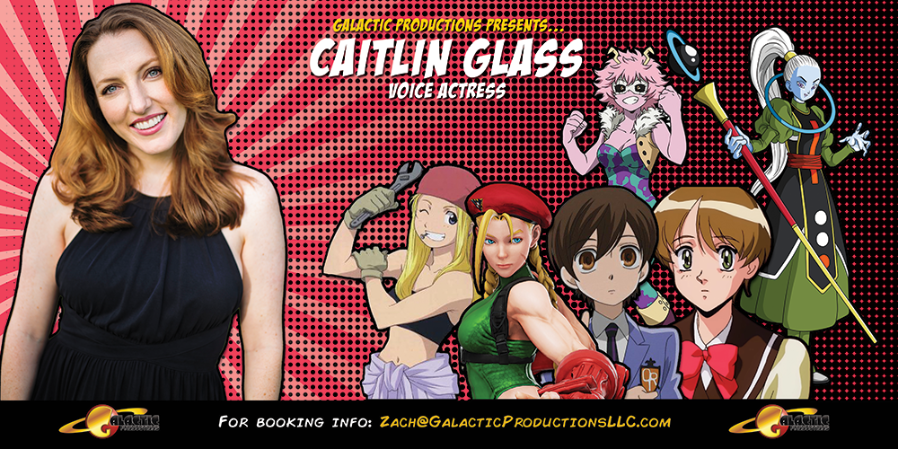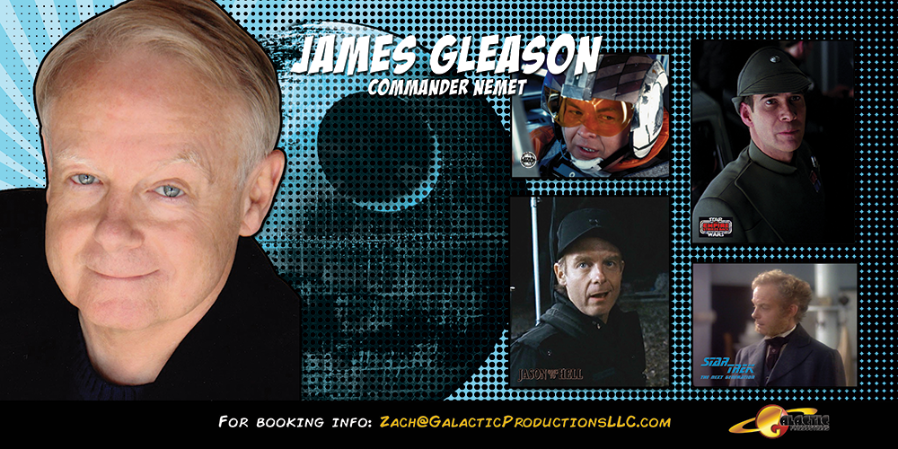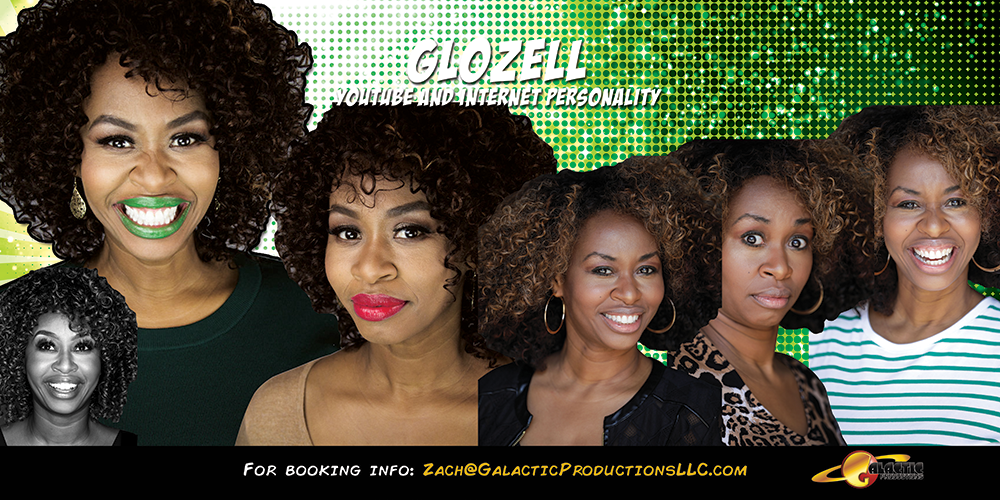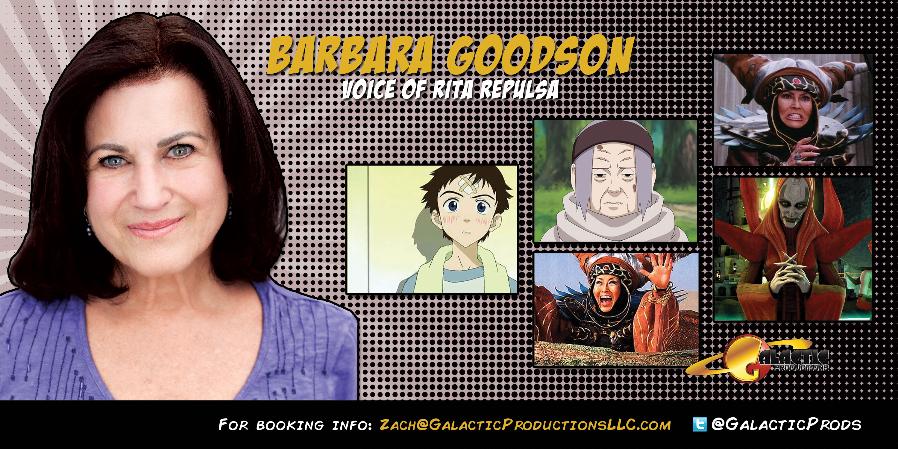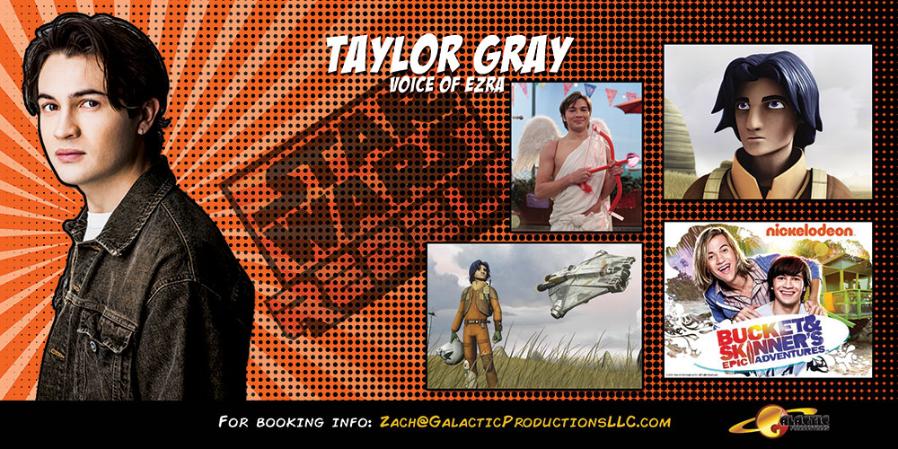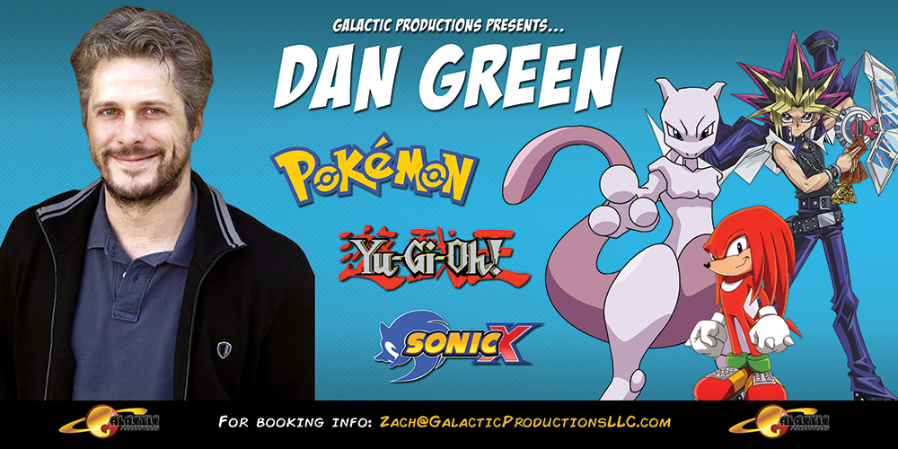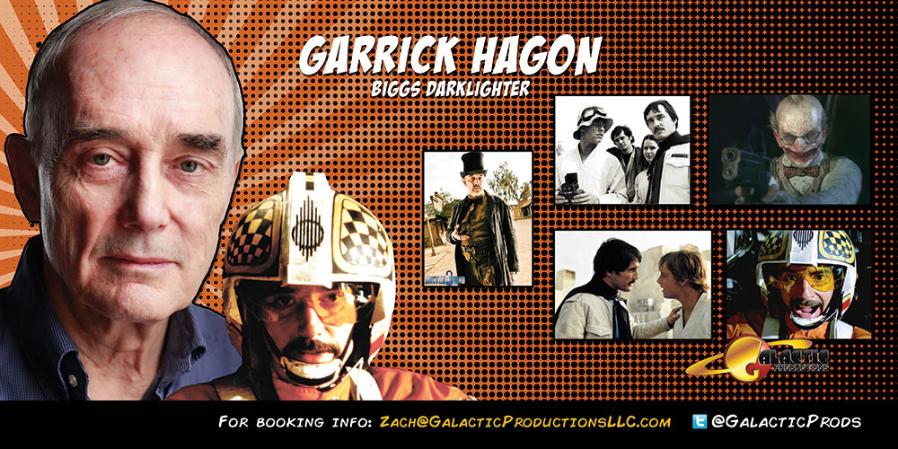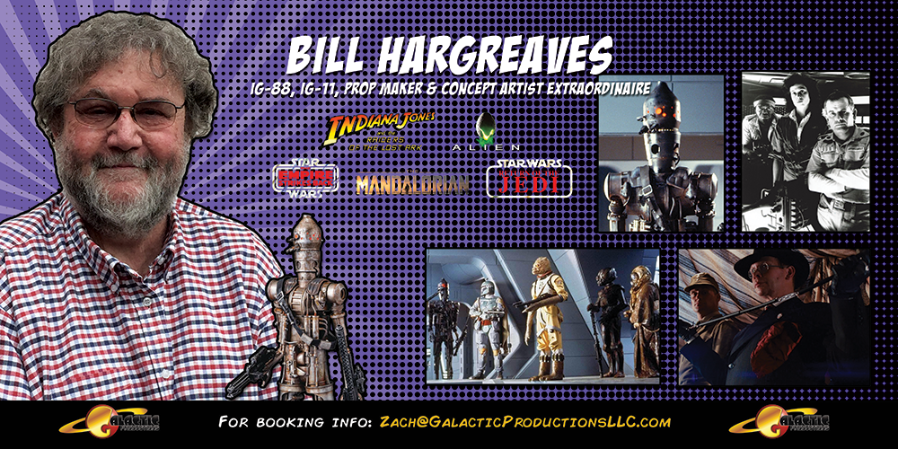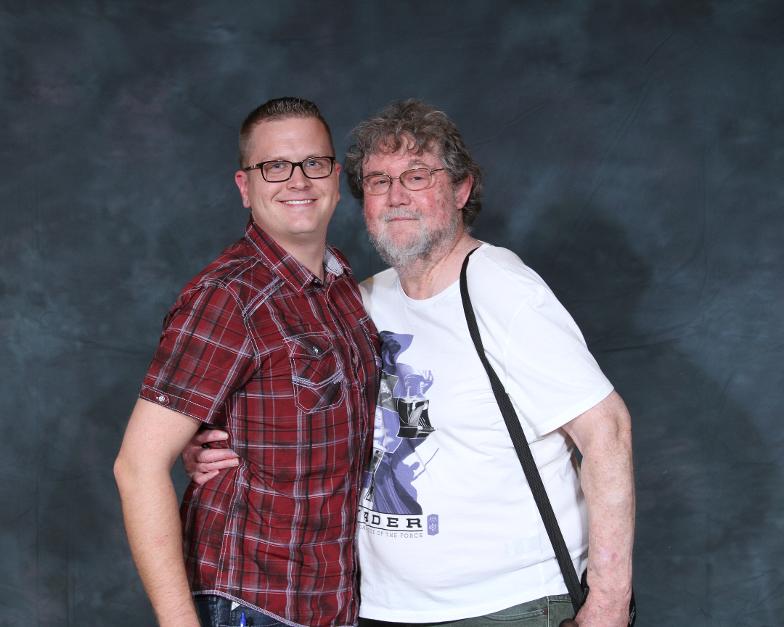 "Zach plays with all his cards face up. If you're not happy with that, don't play."



-Bill Hargreaves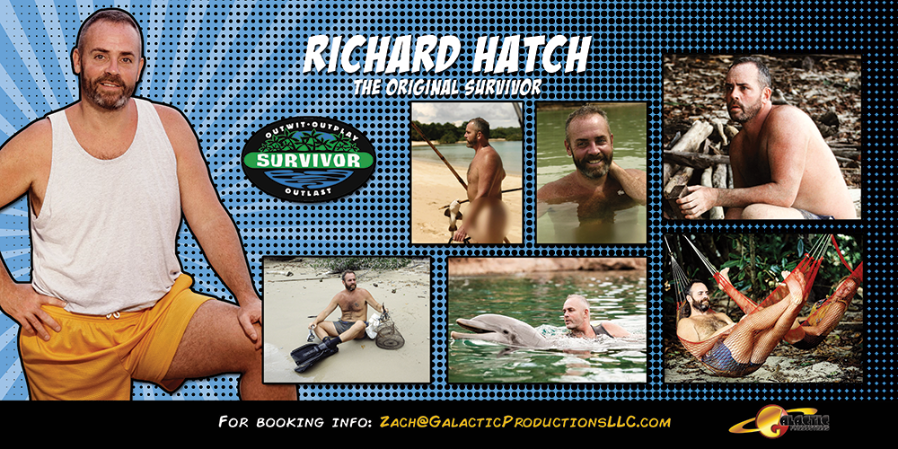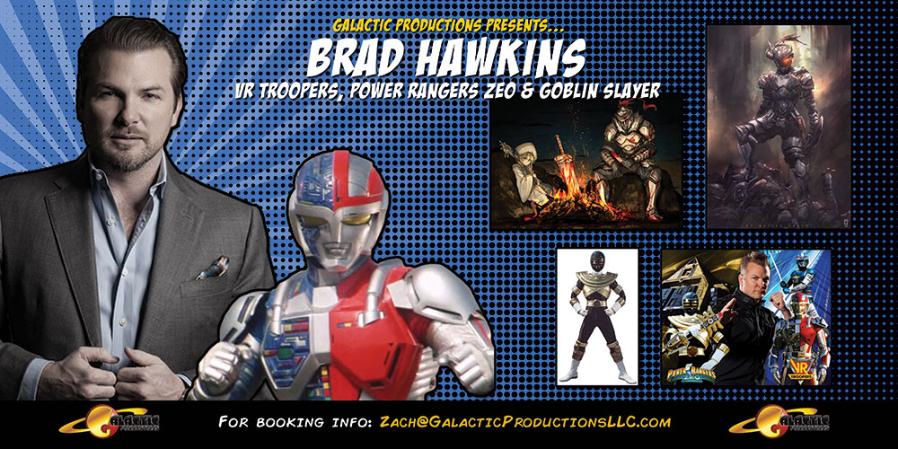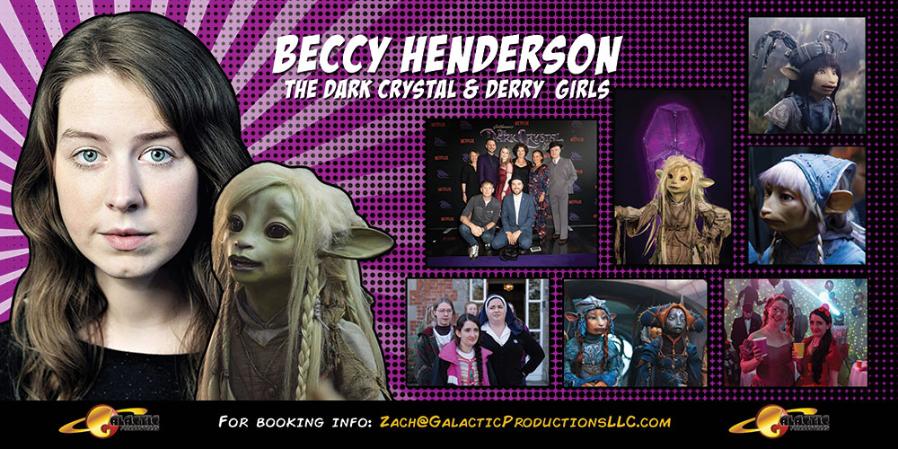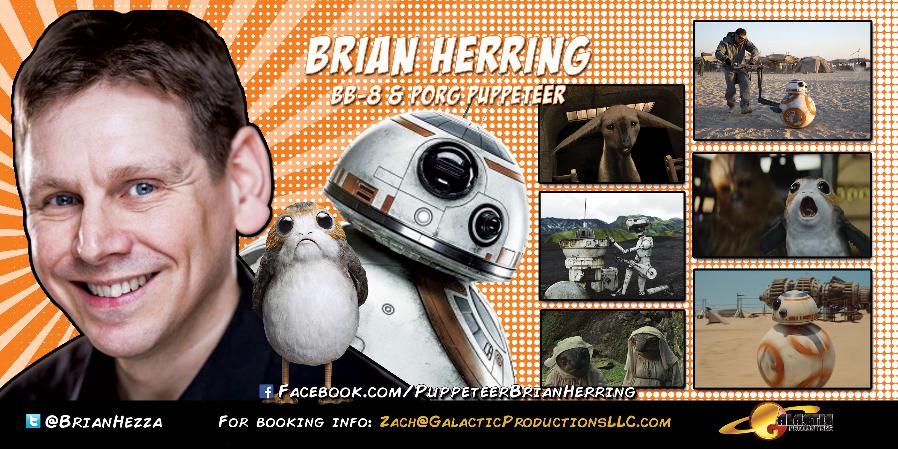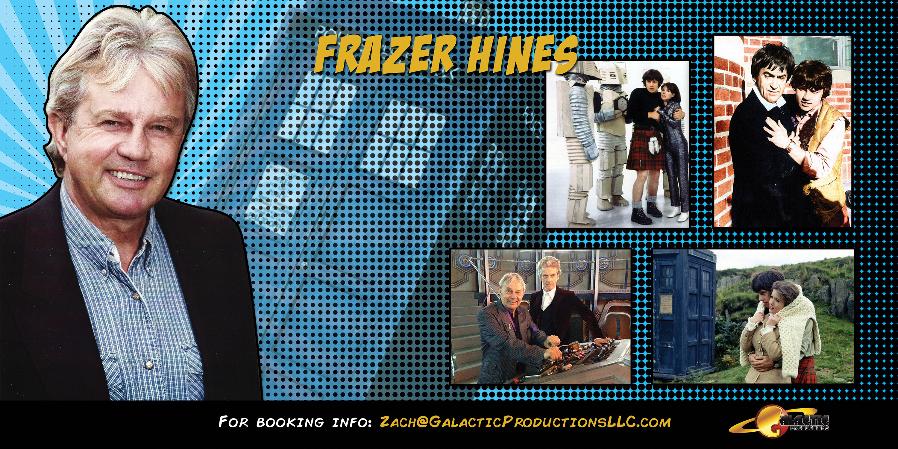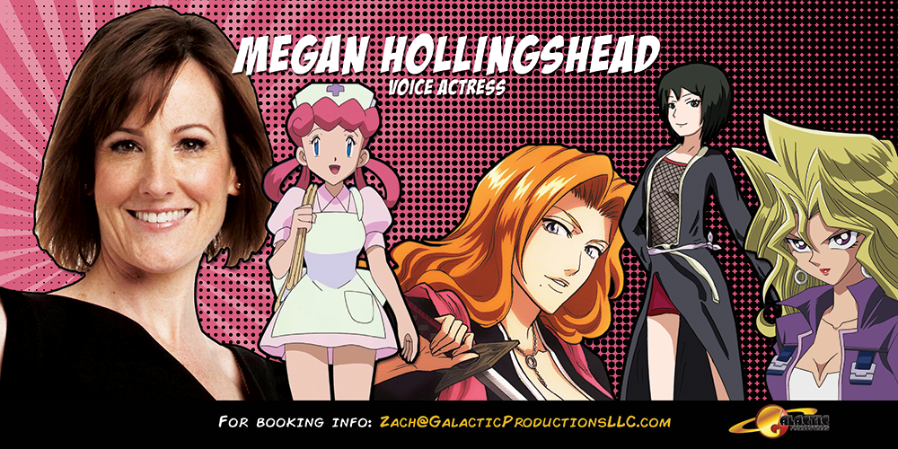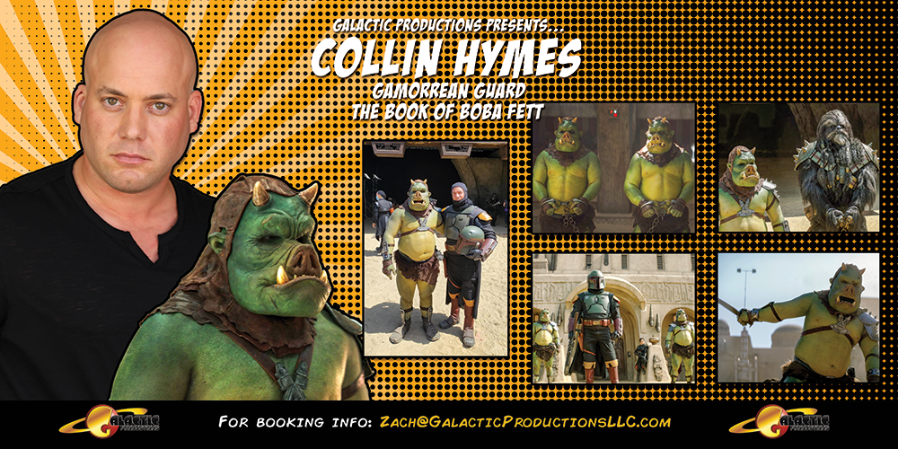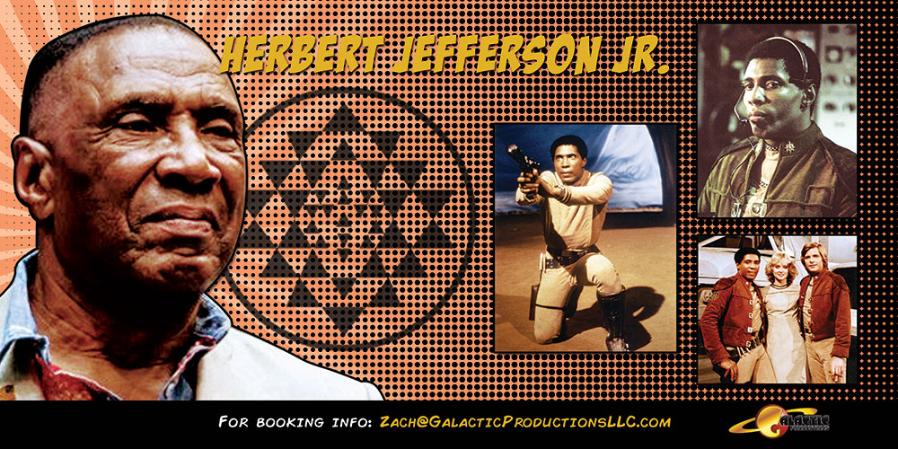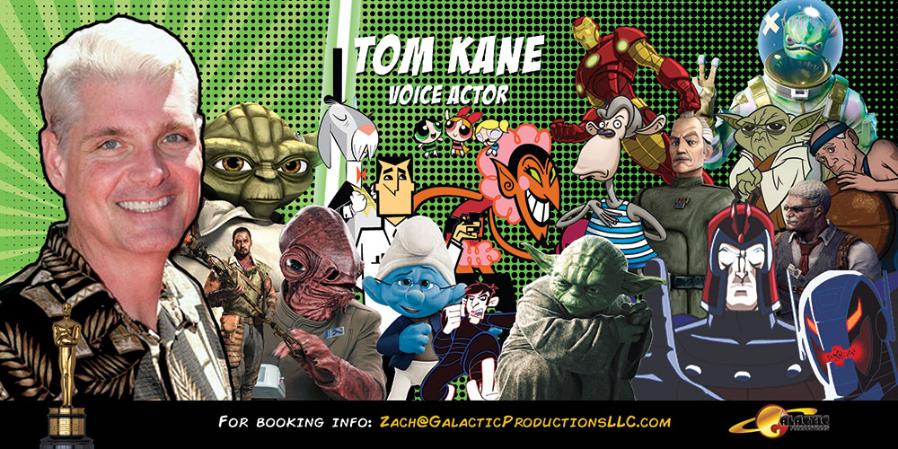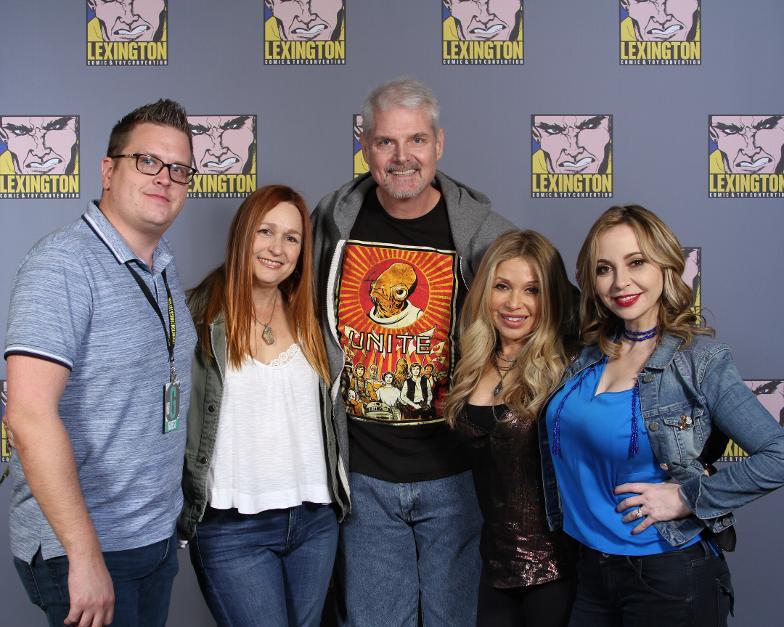 "I have worked with Zach many times. From negotiations, to travel arrangements, to interfacing with the show promoters, he has never failed to take care of details big and small. Zach has made every Convention a pleasure to attend, but he never forgets that underneath all the quirky and fun aspects of these events, it is a business... And he treats it as such."
-Tom Kane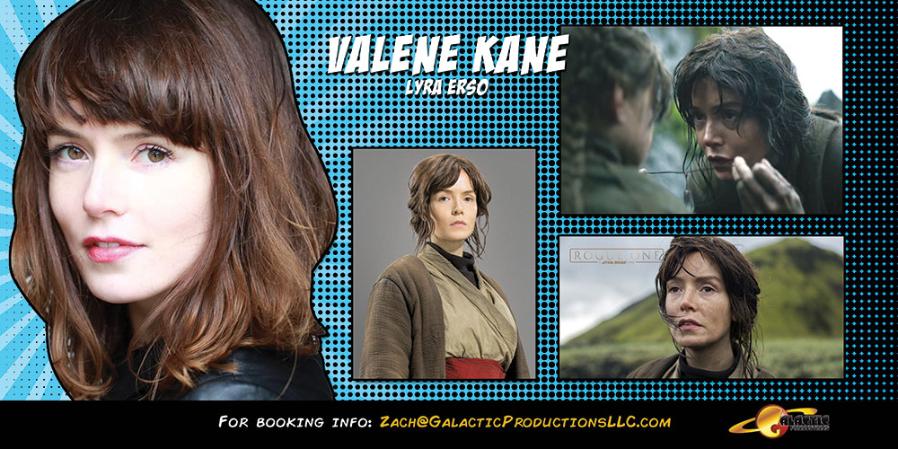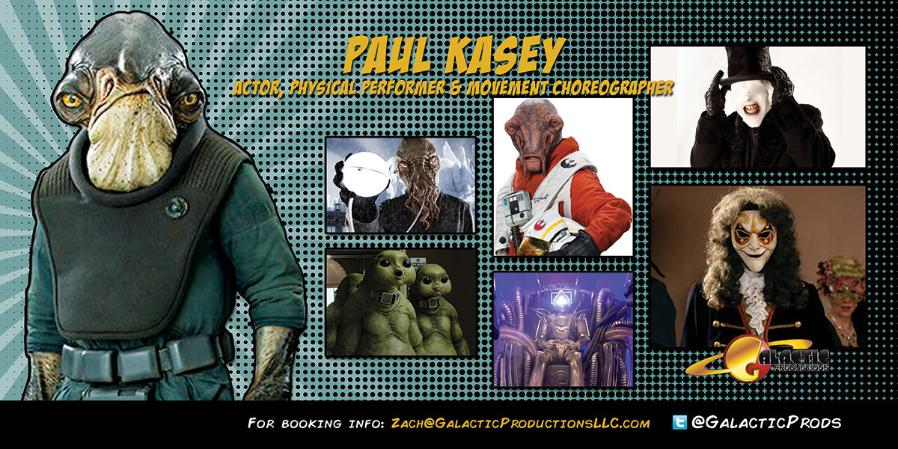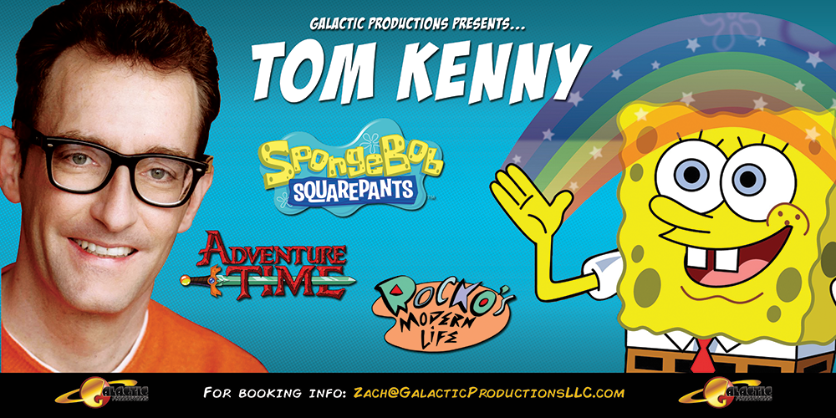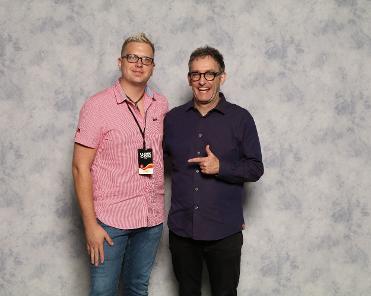 "ZMcG understands TCB! My business interactions with Zachery McGinnis have been top notch! He takes care of the fans. Everybody wins!"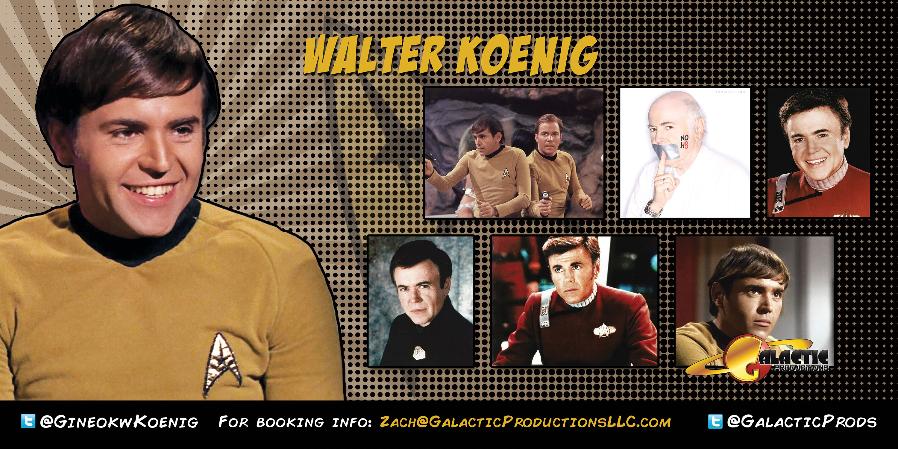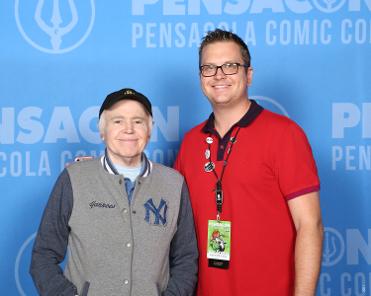 "I'm very satisfied with Zach McGinnis's work representing me in business affairs involving guesting at conventions and other personal appearances. I have found him to be ver professional in is dealings and completely reliable."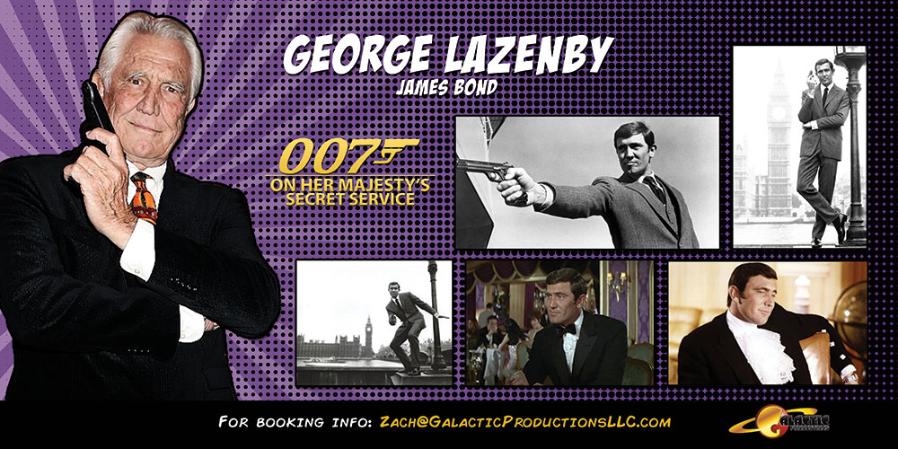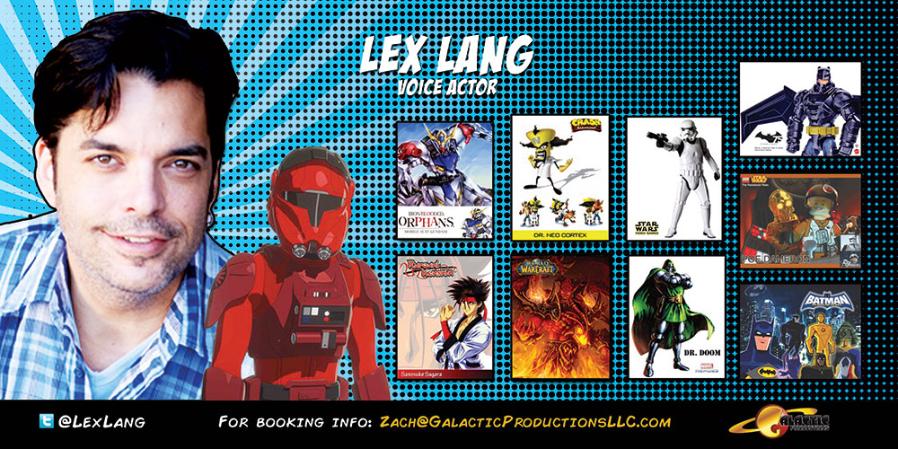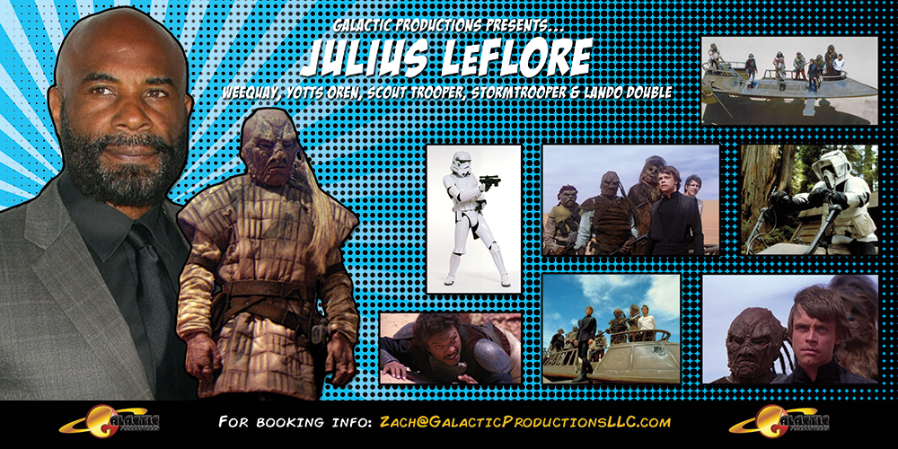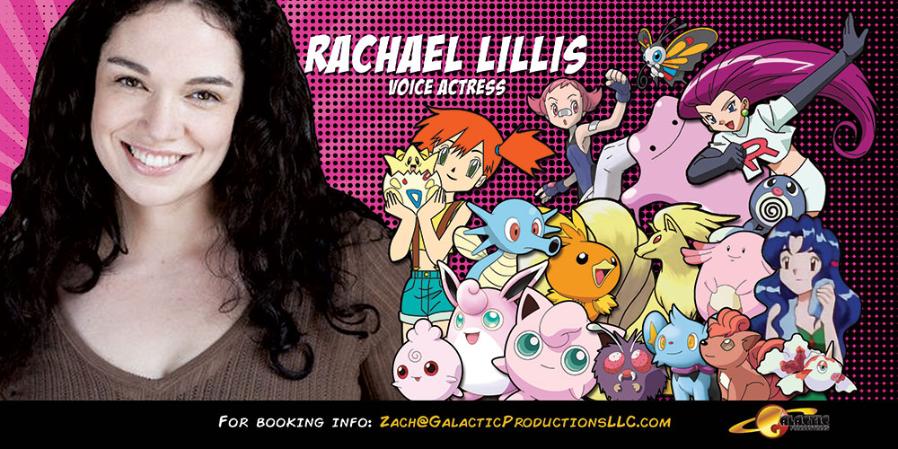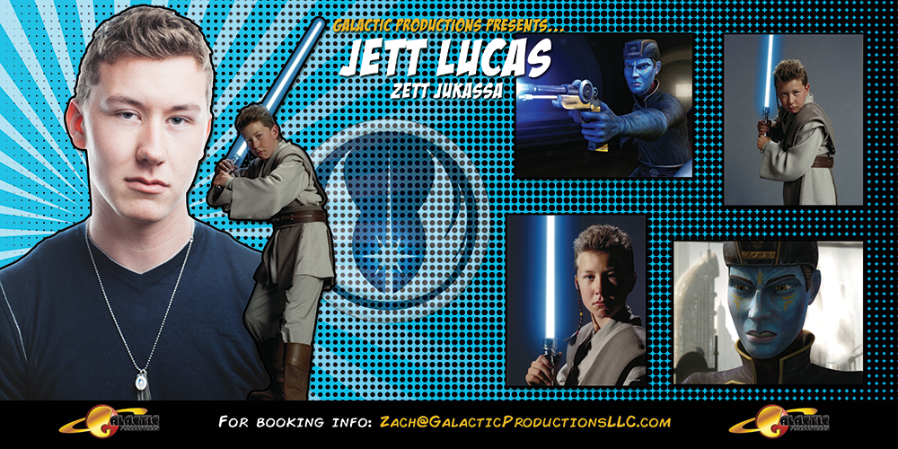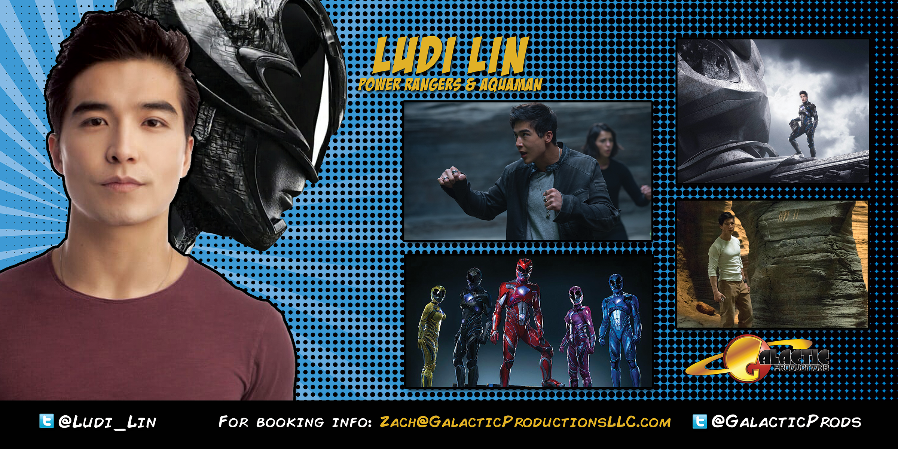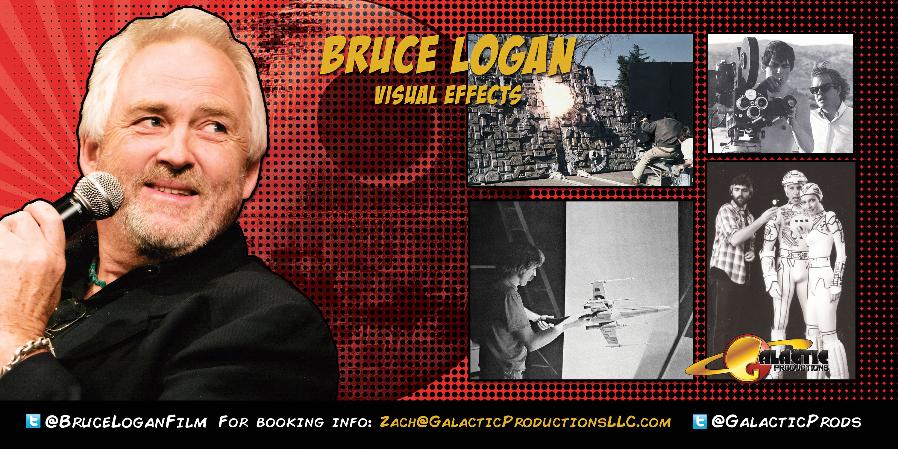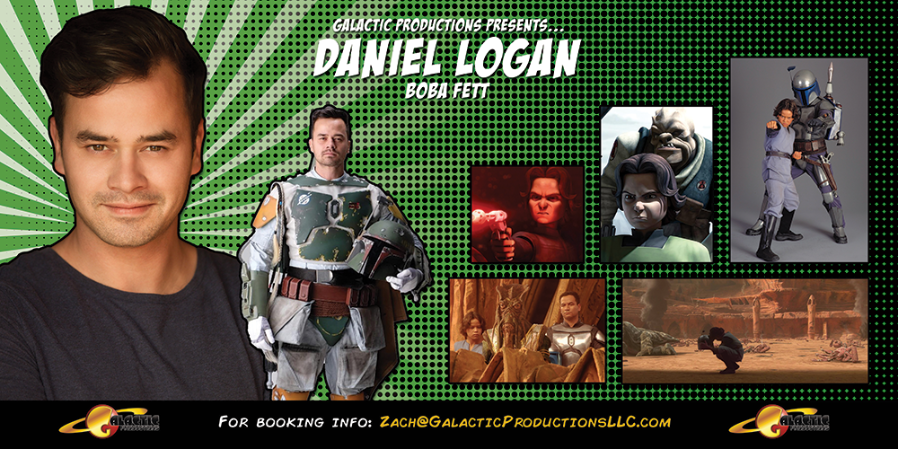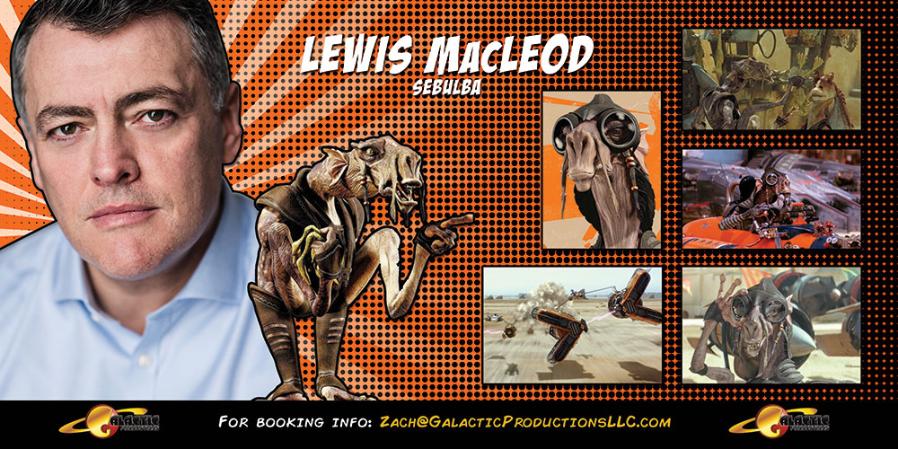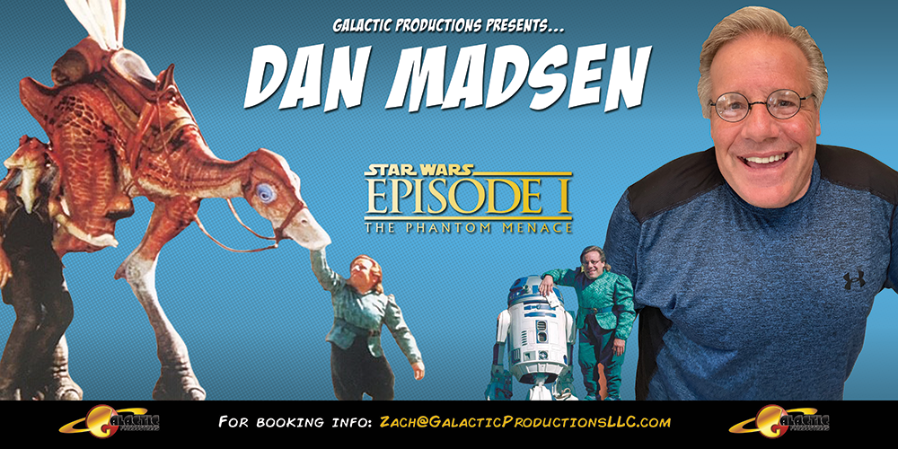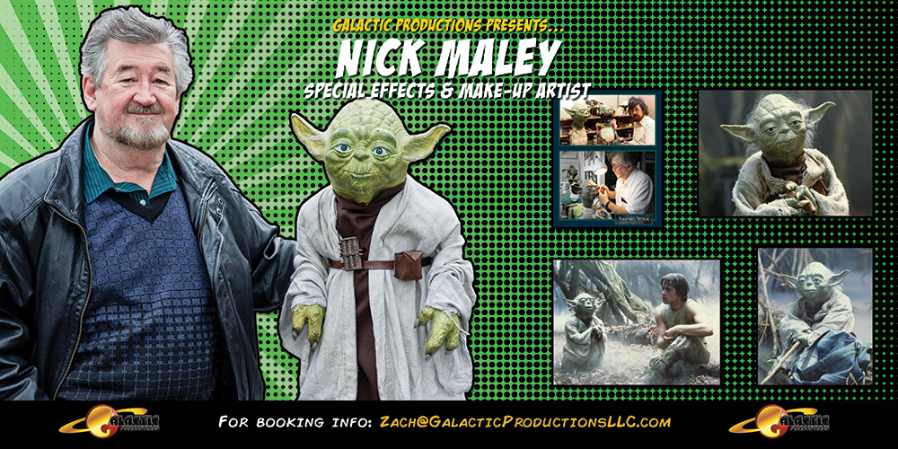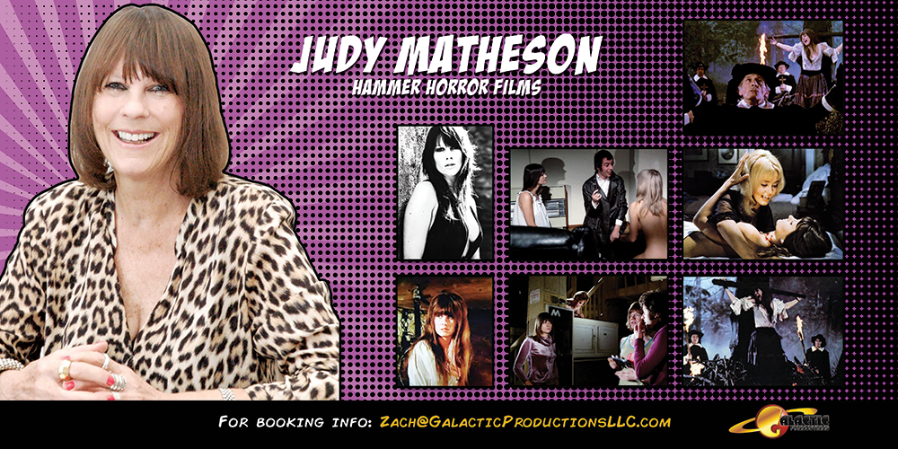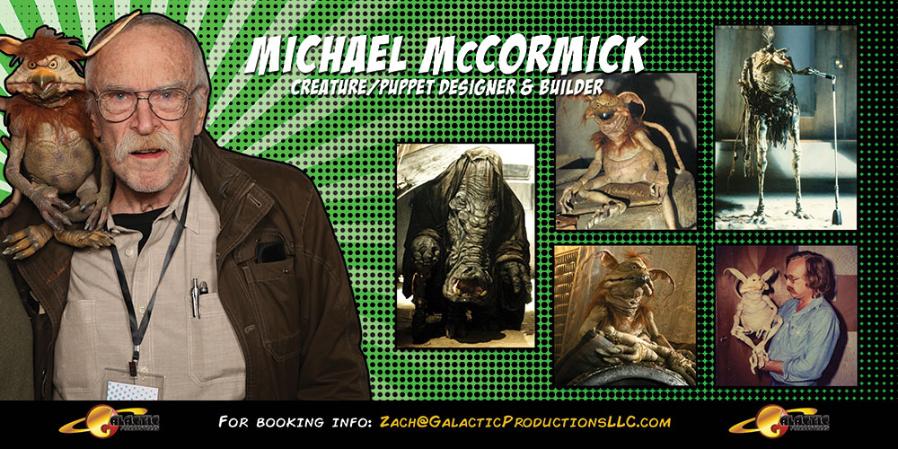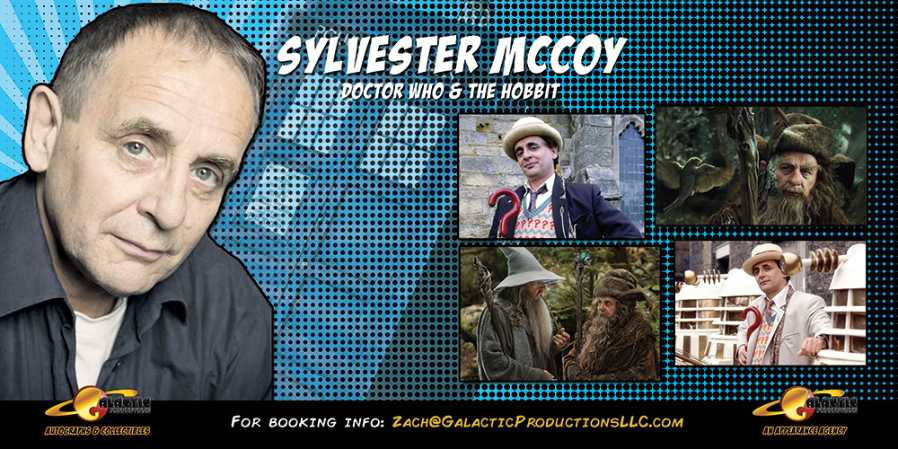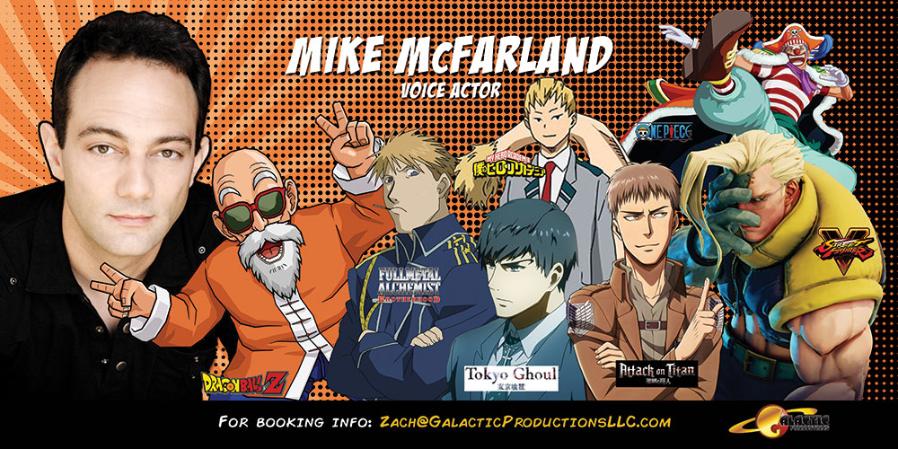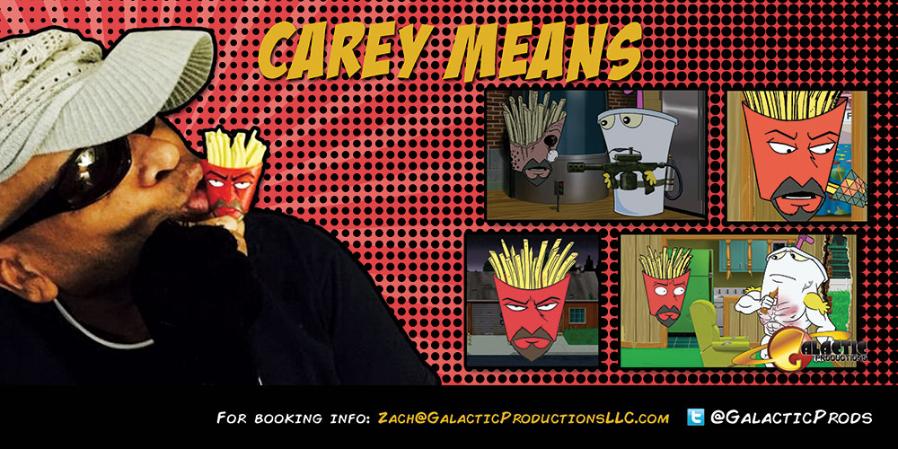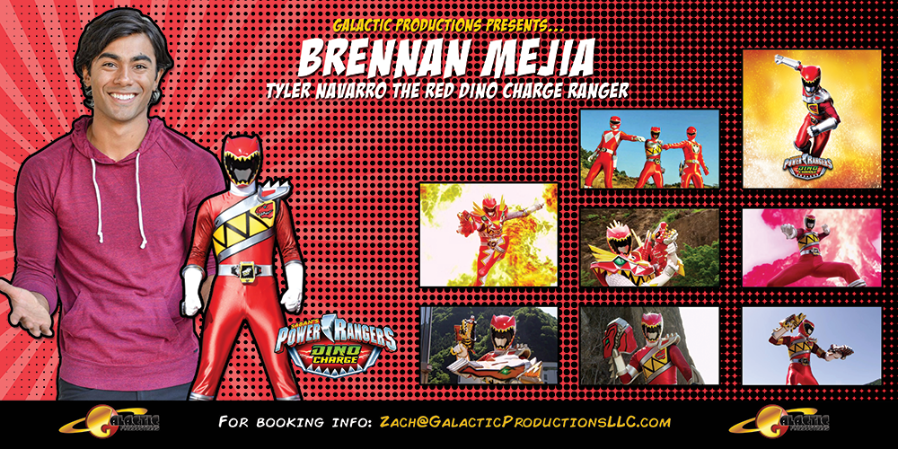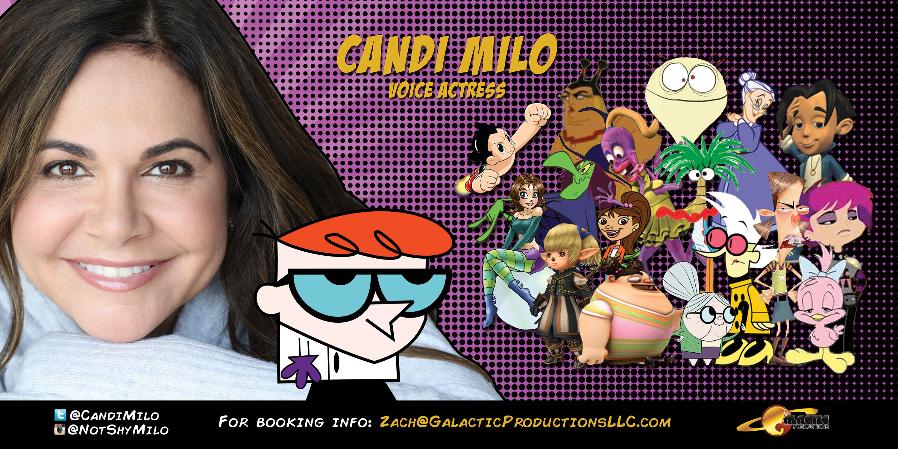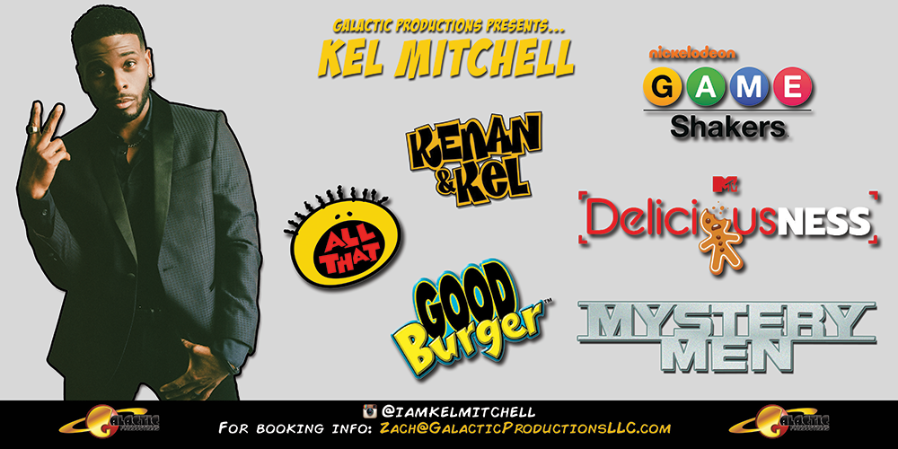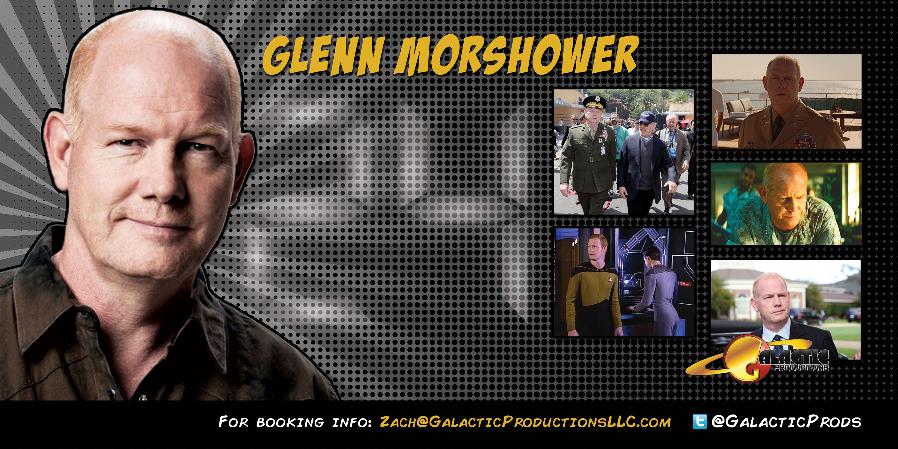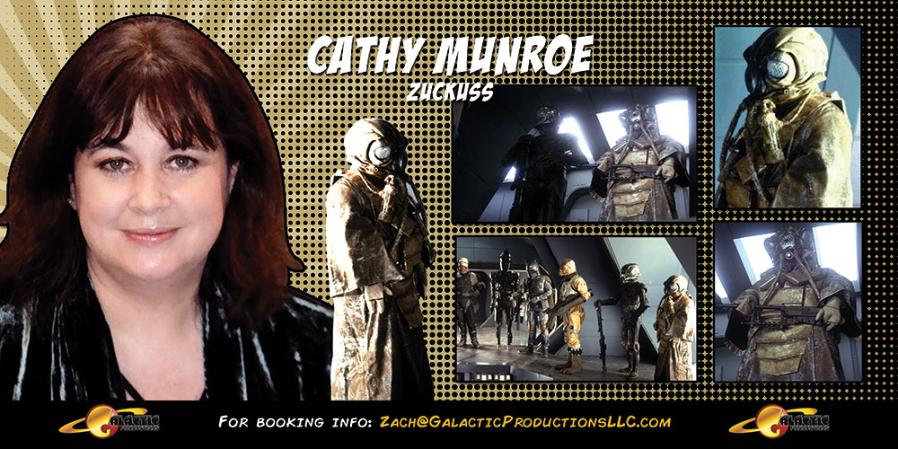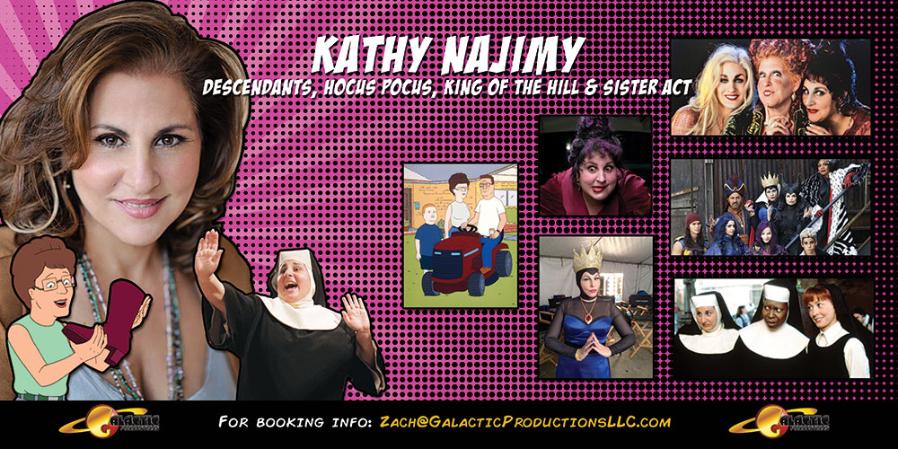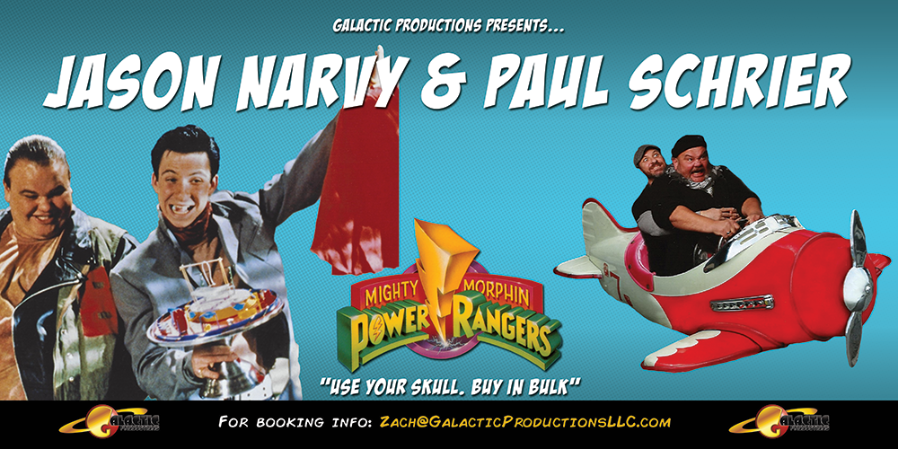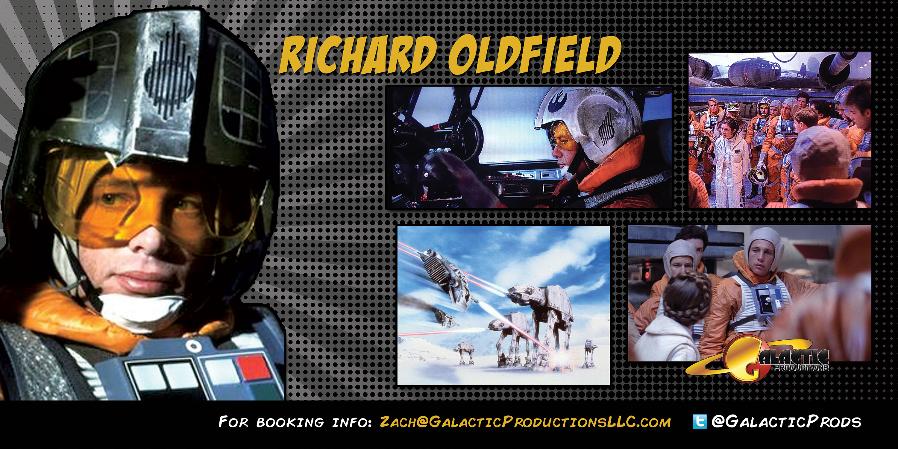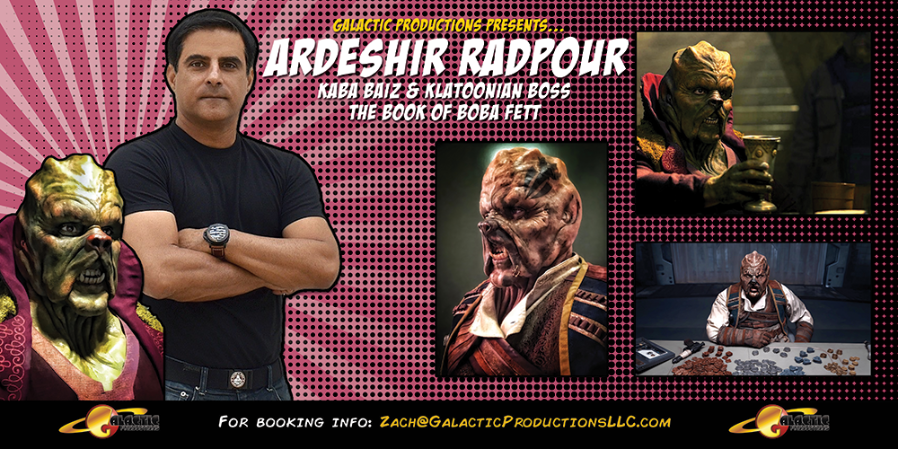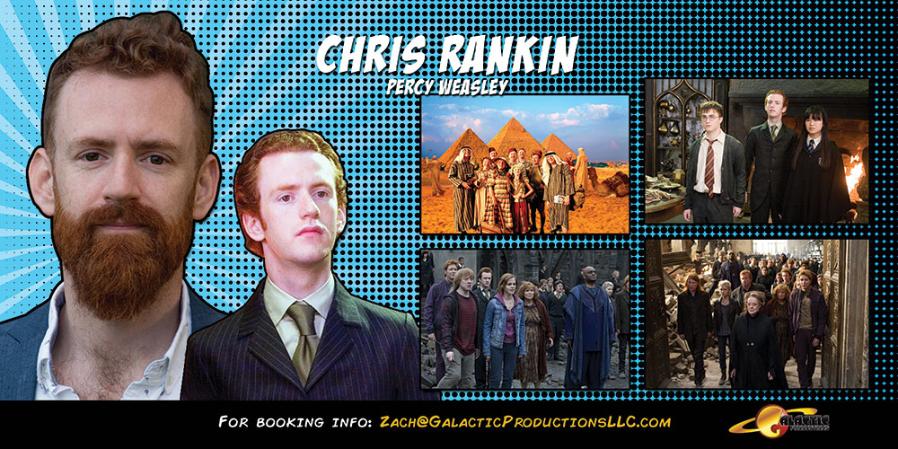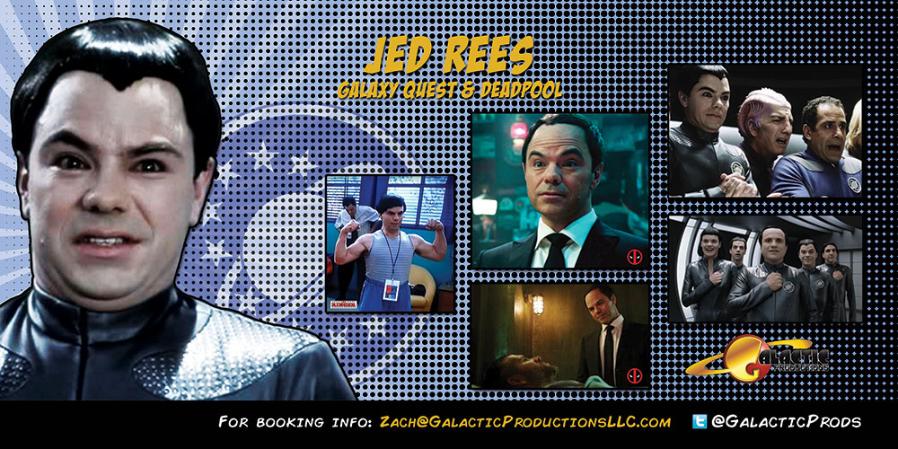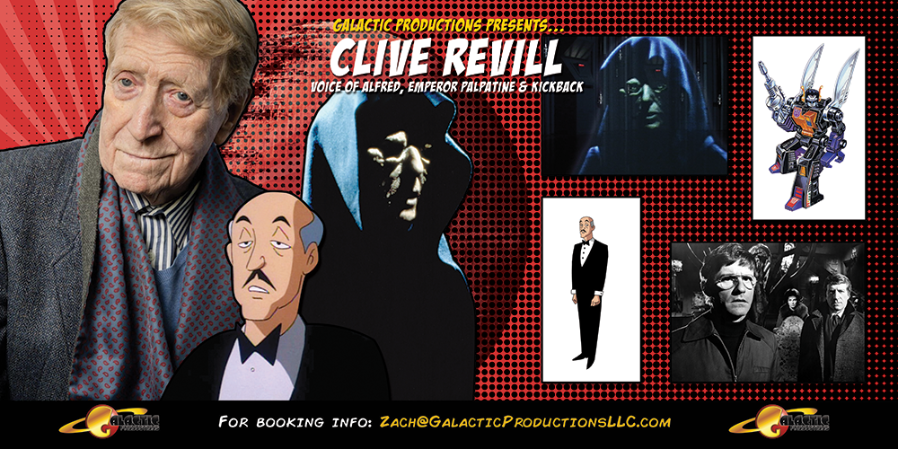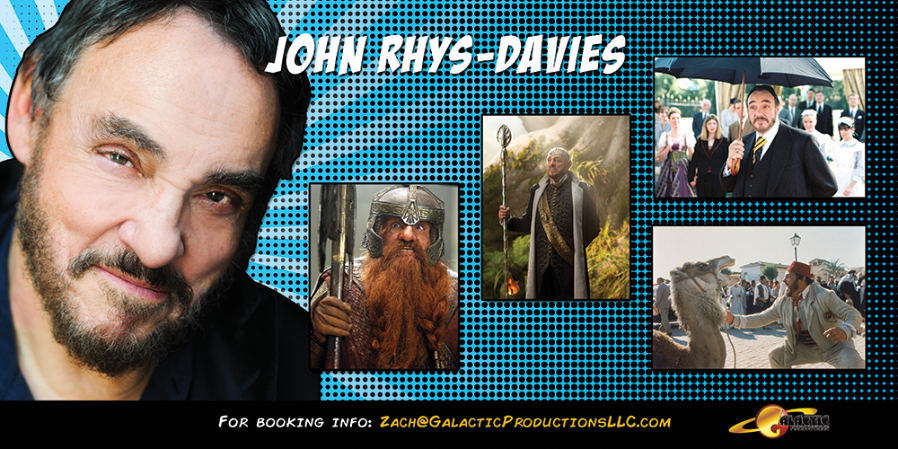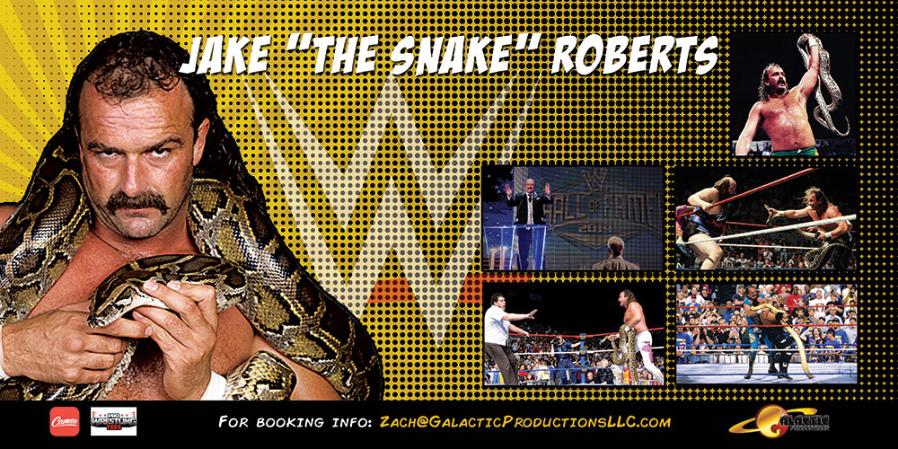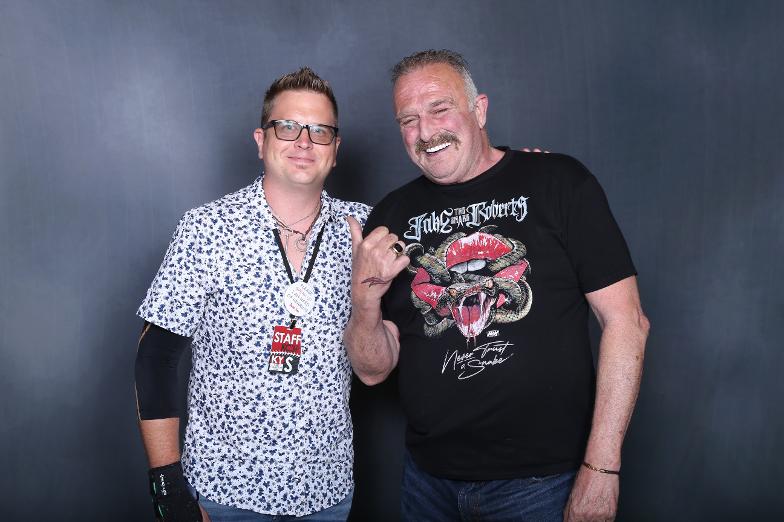 "Working
40 years doin what I do. Galactic are the 1st that I felt deserved more than they ask for! Courtesy yes. On point. On time. Simply out of this world."
-Jake "The Snake" Roberts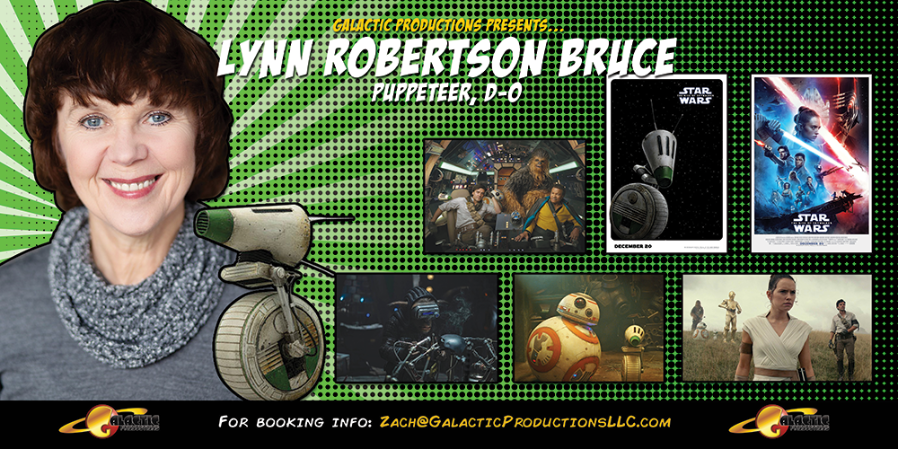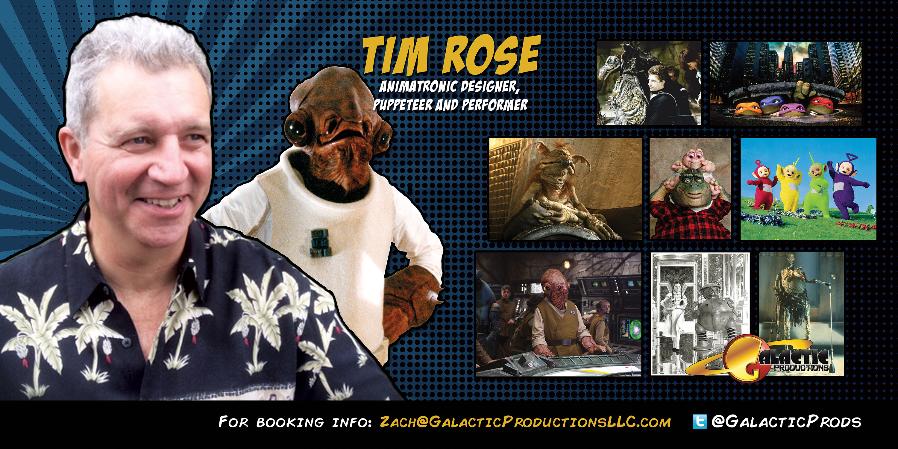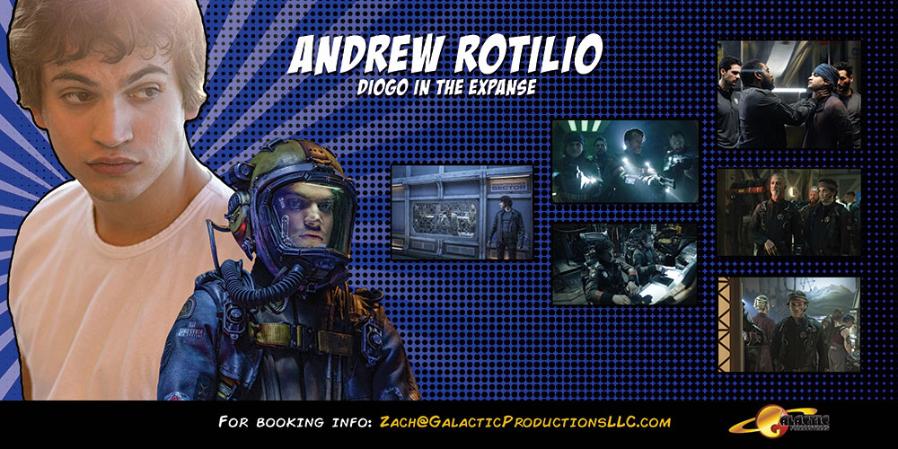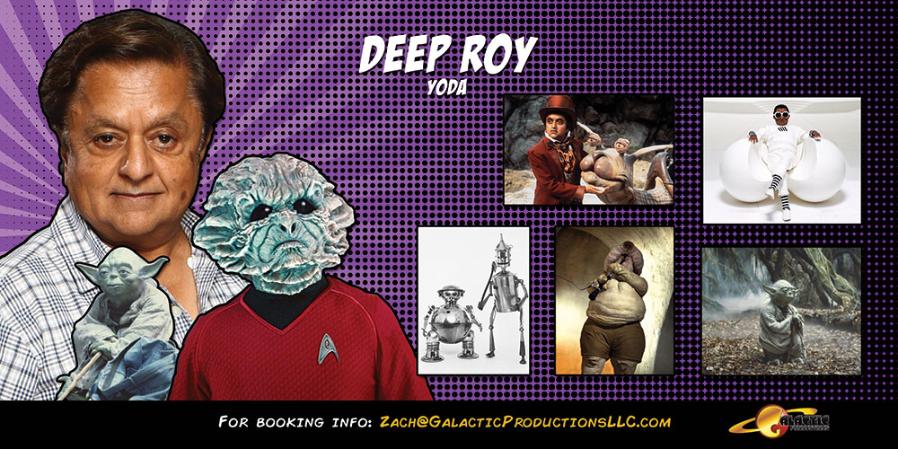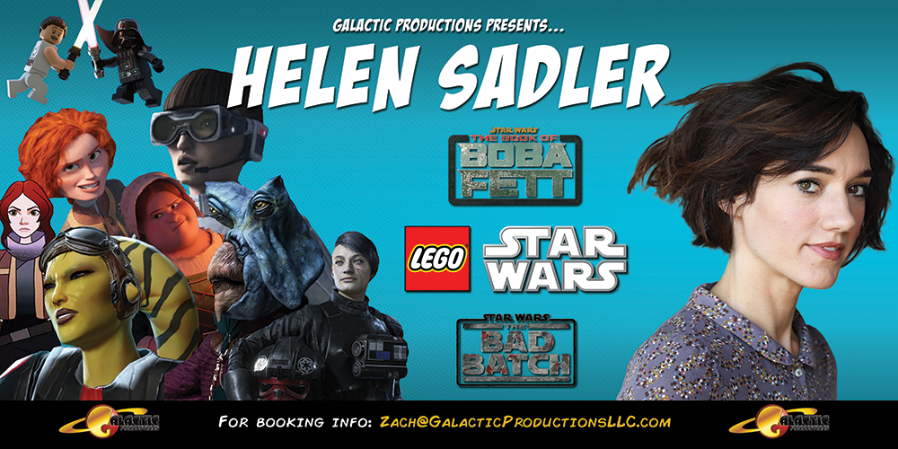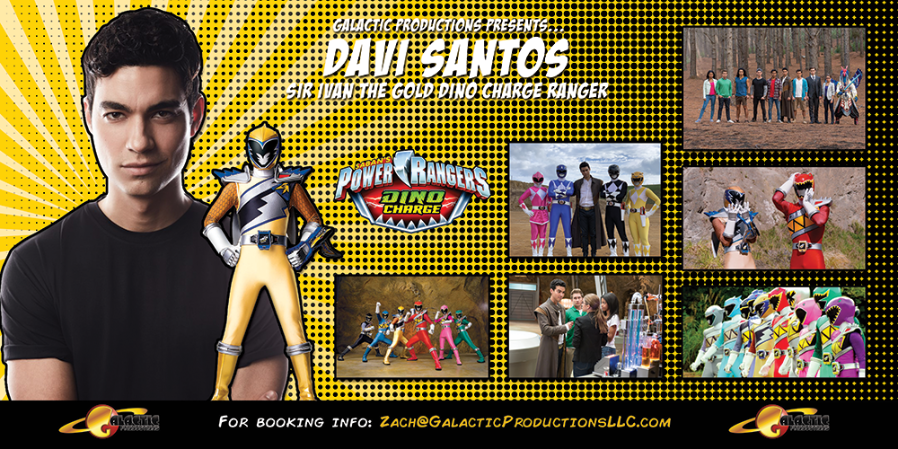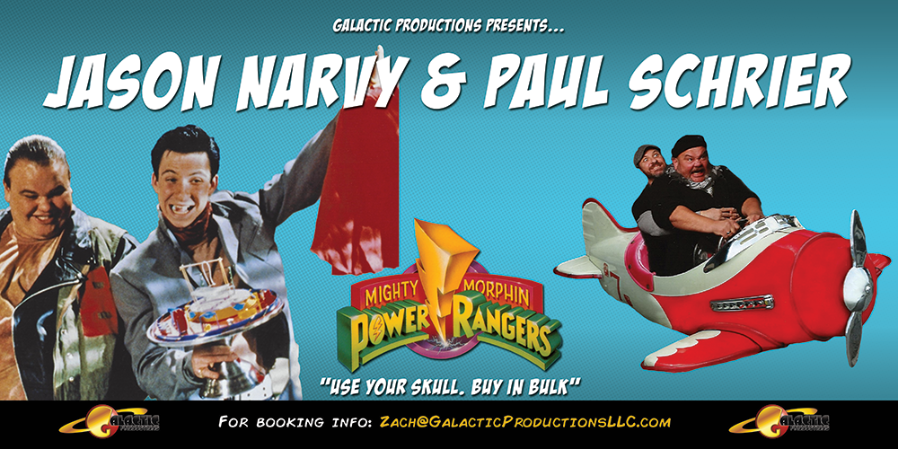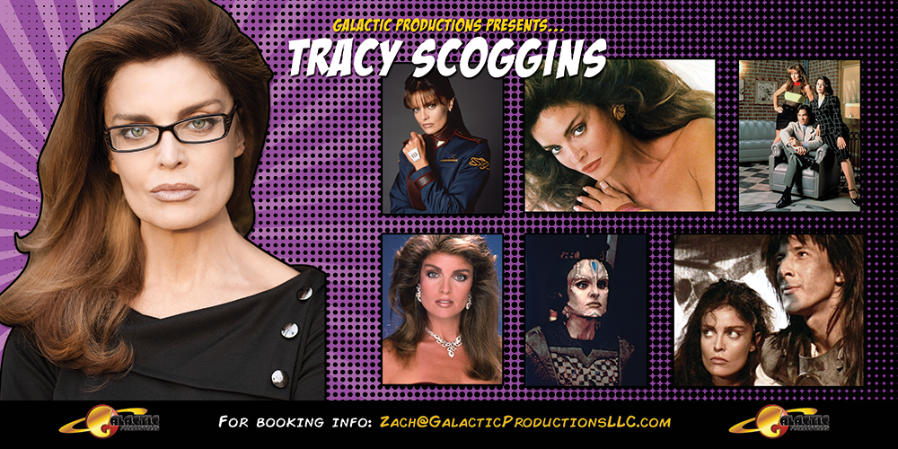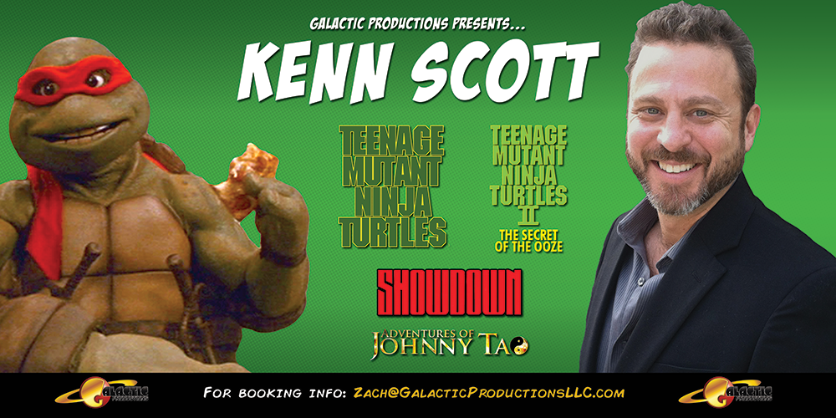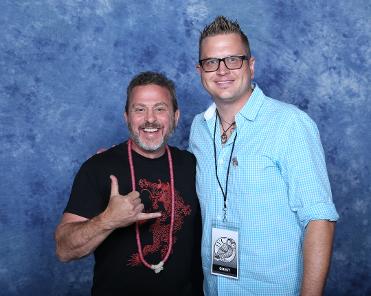 "Working with Zach McGinnis and Galactic Productions is a FANtastic experience! Zach's dedication and expertise is evident in the devoted action he delivers or his clients. A peace of mind comes from the condidence of knowing that Zach's got your back, and feeling the joy he and his team bring to everything they do."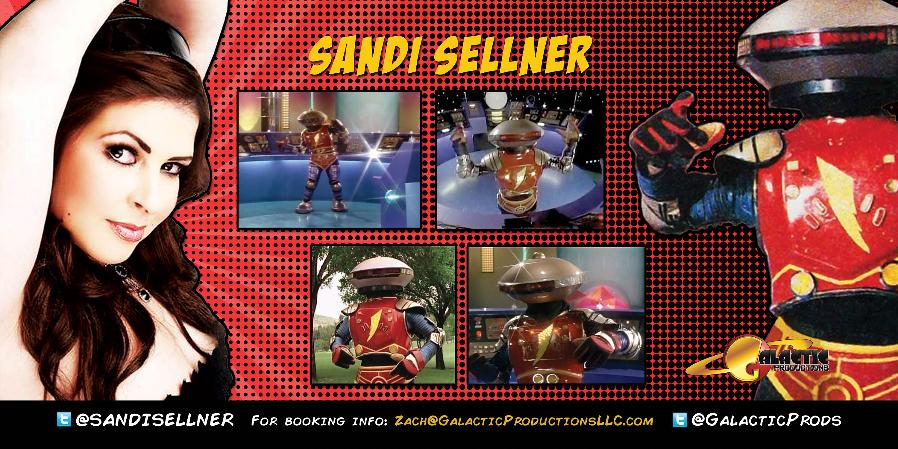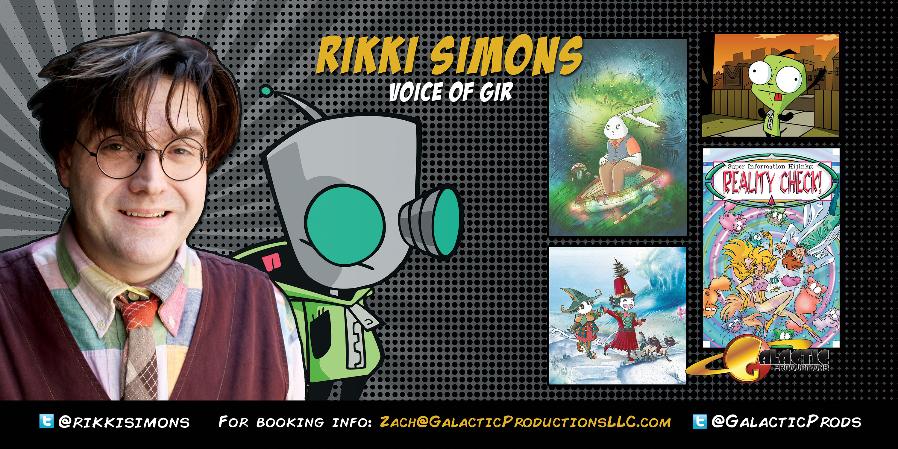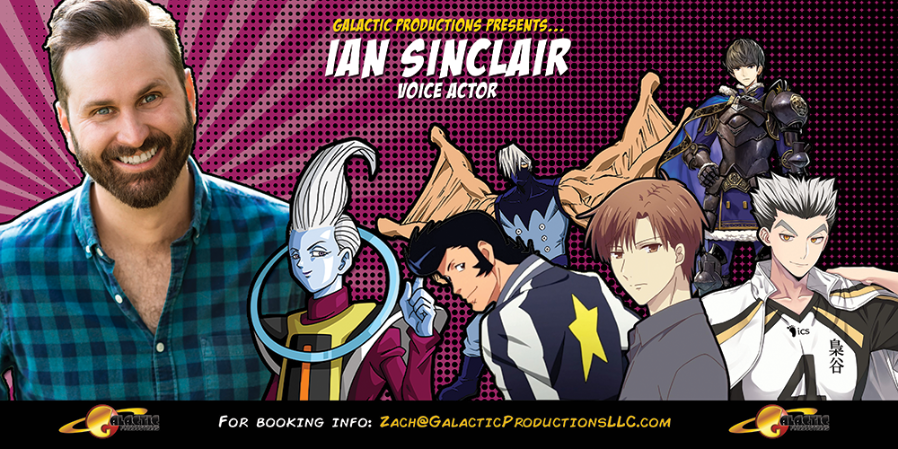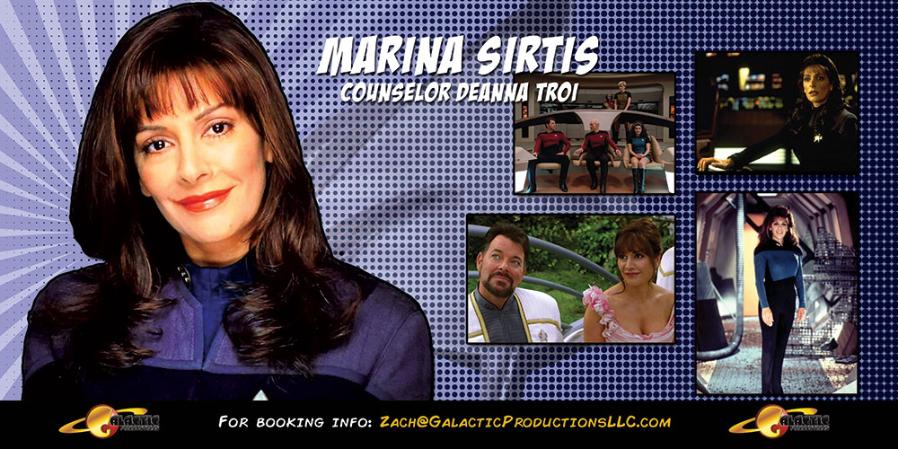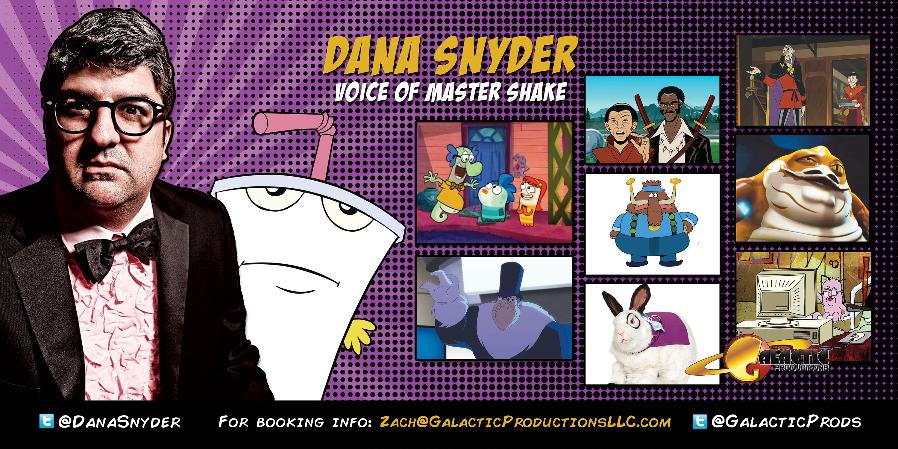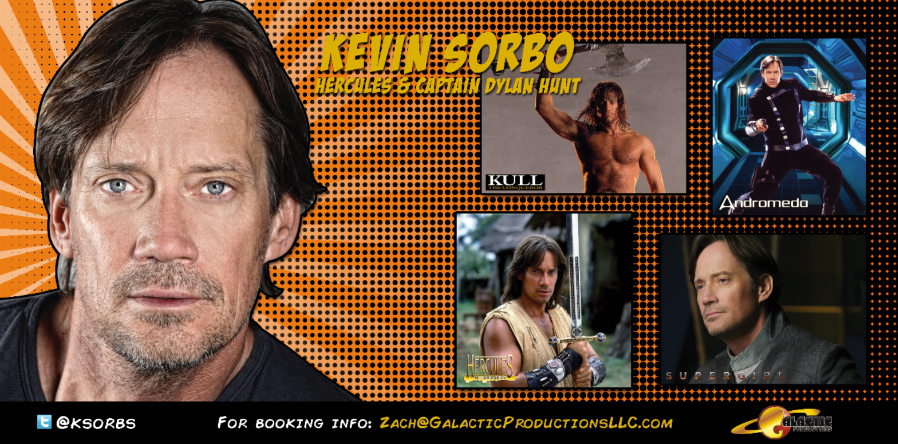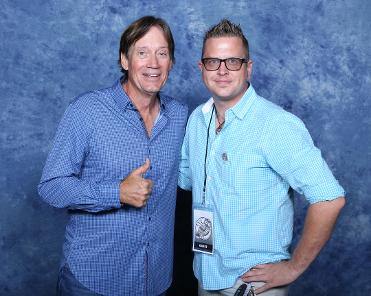 "Zach rocks it! True pro. Makes my life easier. Glad to call him my boss!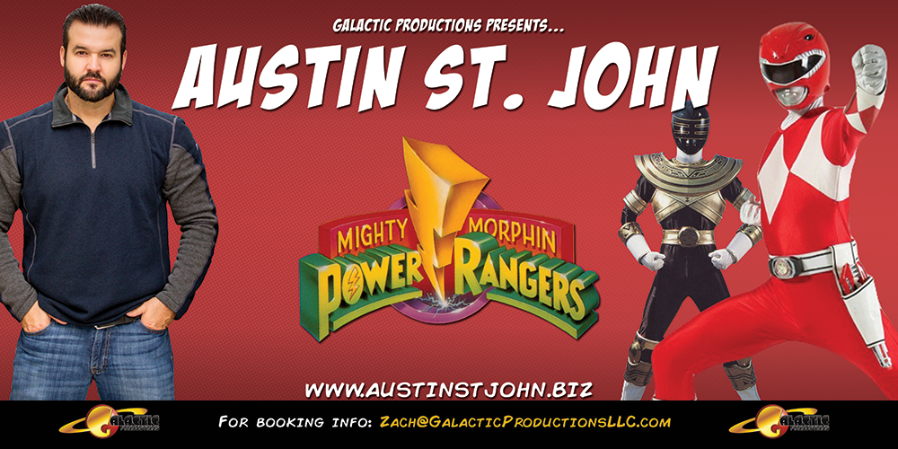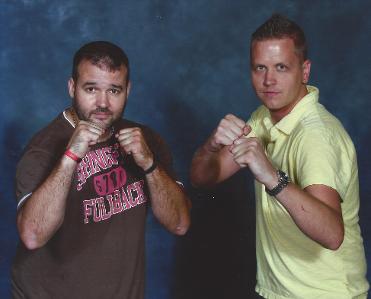 "I have been with Zach for years now. I have never had a trust issue, not once. He is an exceptionally detail oriented individual which is a necessity for me. This allows me to focus on other things that require my time like film productions, my personal online business and family! He see's to it that my contracts are neat, tidy and never without the smallest detail. Zach will also not hesitate to enforce them with promoters when needed. What a relief working with a pro! If you need a Con agent, you can stop looking now that you've found Zach."

-Austin St. John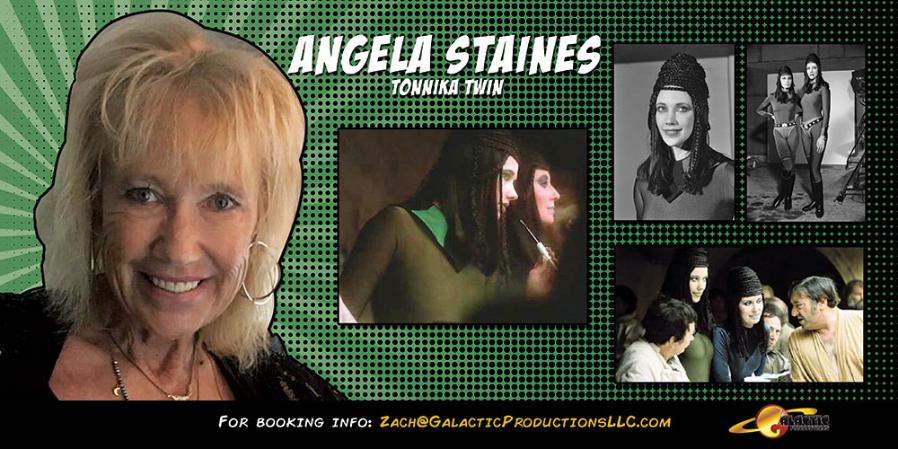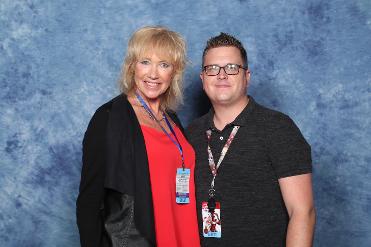 "I would like to personally recommend Zach McGinnis as an agent because he has n=been in thus business longer than most other agents and he really knows the ropes. He is extremely professional with his actors at Conventions. Zach is meticulous about attending to every detail for your comfort, from your Itinerary, your preferred seat and row on your flight to the Convention, the chauffeured car to collect you to and from the airport and the nicest hotel for your stay. Zach will continually ask you if you have everything you want and need. He looks after you better than any other agent I have known. Once you have Zach representing you, you don't want to go anywhere else."
-Angela Staines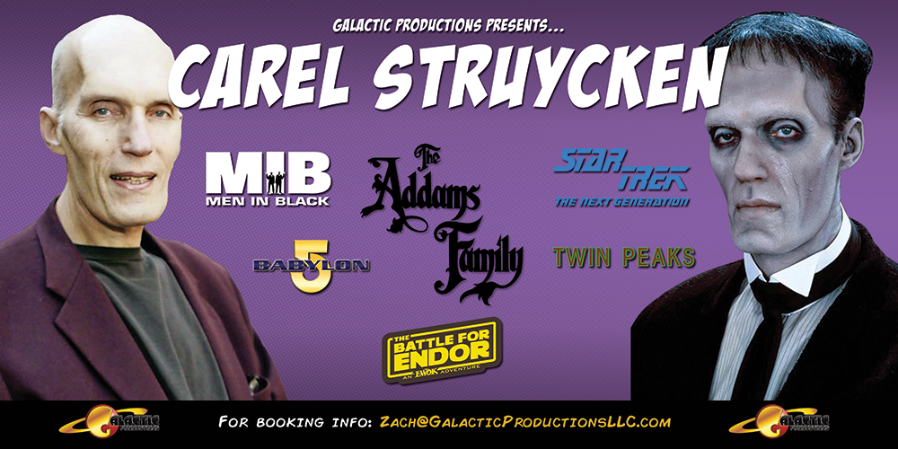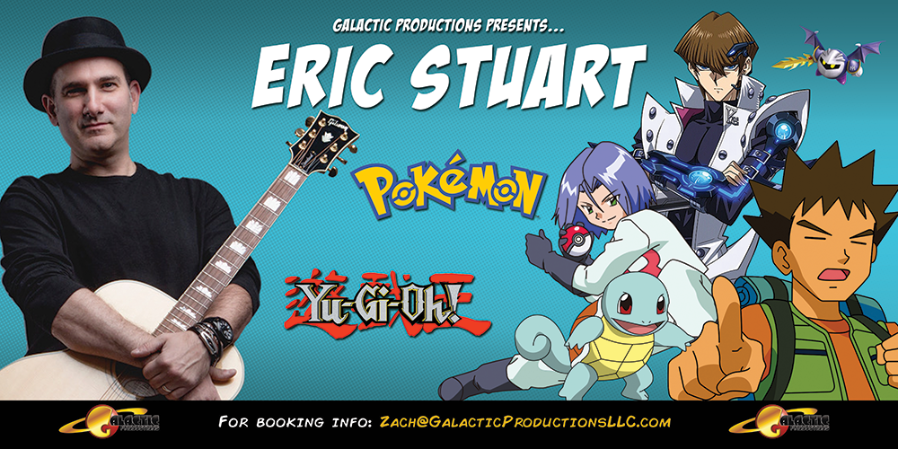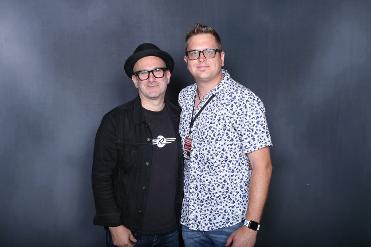 "Working with Zach and Galactic Productions is truly a pleasure. The negotiation, organization, and hands-on care they provide allows me to focus on the most important thing in making appearances, the fans. The relationship between client and agent is one based on trust and understanding our quirky personalities. I trust Zach, he gets it, and as a bonus, I am proud to call him my friend."