Thank you for visiting! We are currently in the process of revamping our online store with Shopify and opening a physical store in Dallas, TX!
***
In the mean time please visit our eBay store here:
https://www.ebay.com/str/galacticproductionsllc

***
Our store will be located at:

13440 TI Blvd, Suite 4, Dallas, TX 75243
Recent celebrity visitors to our store include: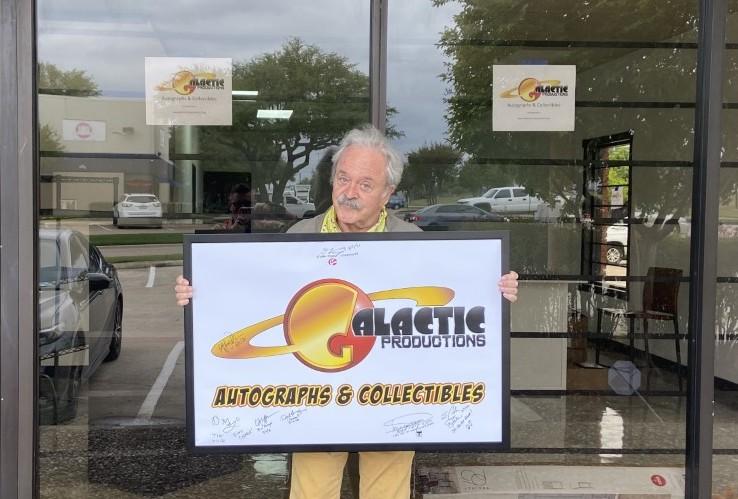 Jim Cummings

April 24, 2021
Winnie the Pooh, Christopher Robin, Princess and the Frog, Aladdin, The Lion King, Clone Wars, Rebels, Darkwing Duck, Bonkers, Taz-Mania, A Goofy Movie... to name a few!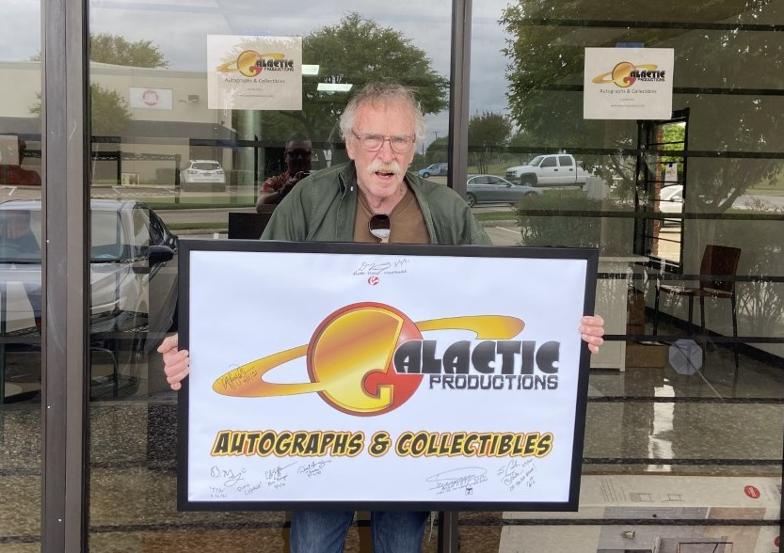 Michael McCormick

April 24, 2021

The Dark Crystal, Return of the Jedi & Labyrinth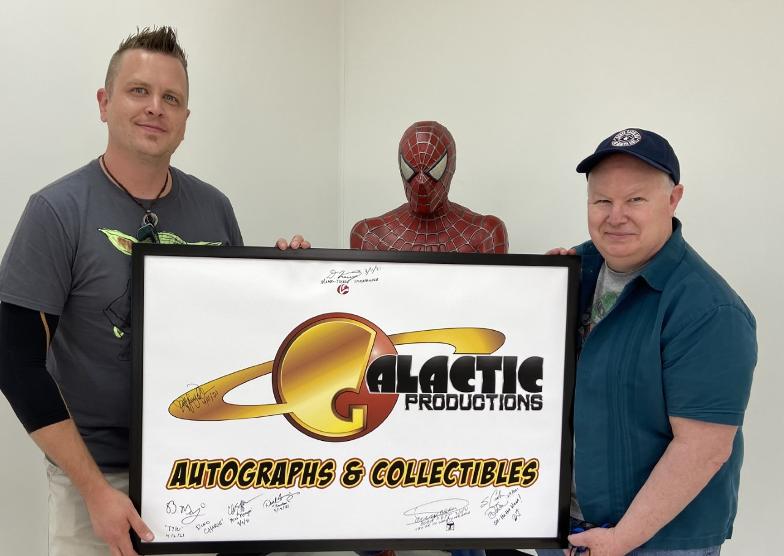 David J. Fielding

April 19, 2021

Mighty Morphin Power Rangers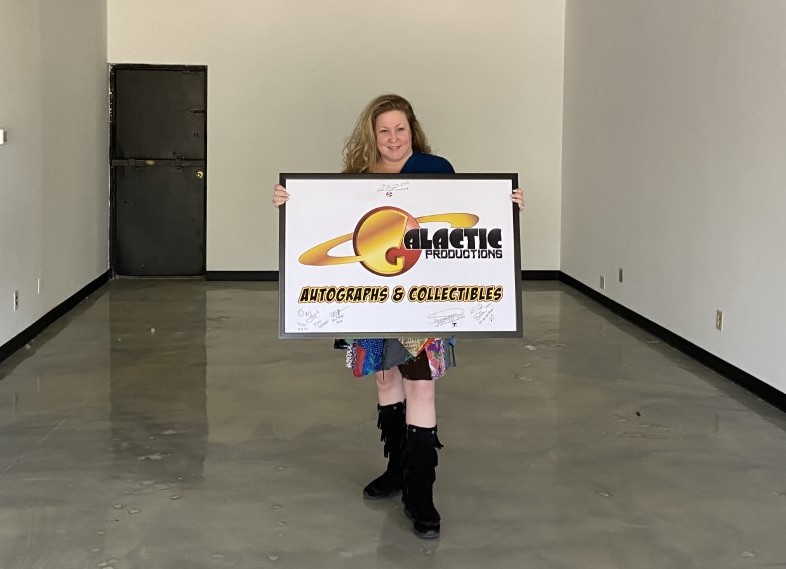 Tiffany Vollmer

April 11, 2021

Dragon Ball Z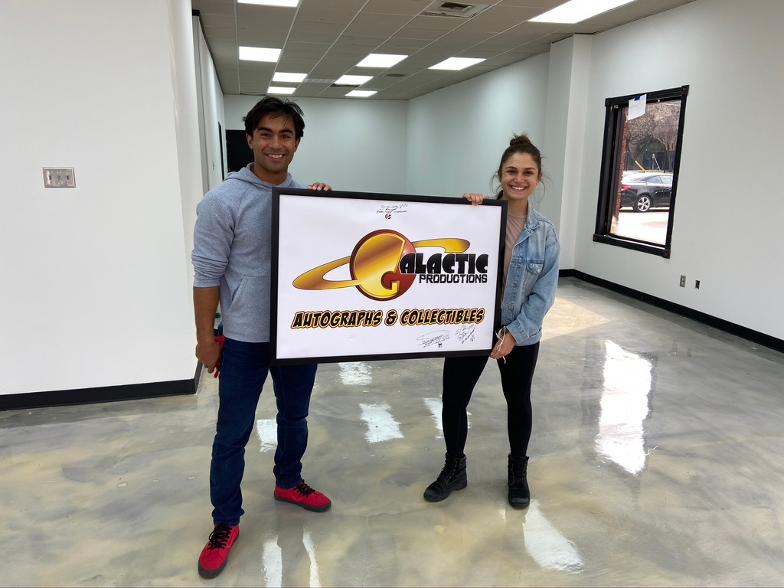 Brennan Mejia & Claire Blackwelder

April 2, 2021

Power Rangers Dino Charge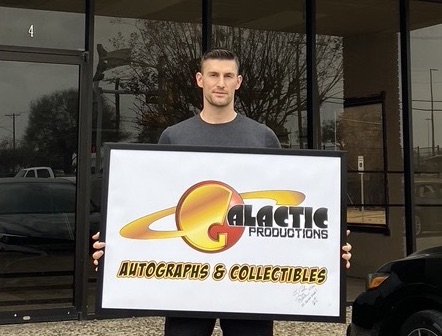 Dmitriy Karas

March 11, 2021

The Mandalorian seasons 1 & 2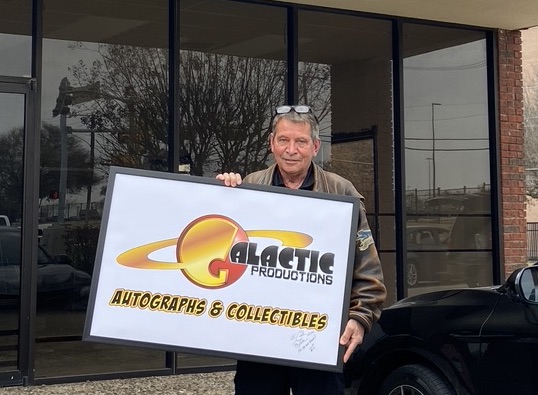 Dickey Beer

March 11, 2021

Return of the Jedi, Indiana Jones & Jurassic World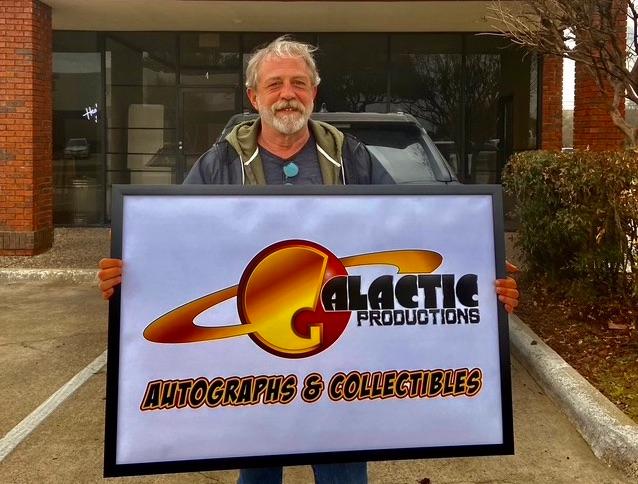 Mark Dodson

March 5, 2021

Return of the Jedi, Gremlins, Gremlins II & The Force Awakens