Many of our great clients are featured below. For a full, up-to-date client list please email Zach@GalacticProductionsLLC.com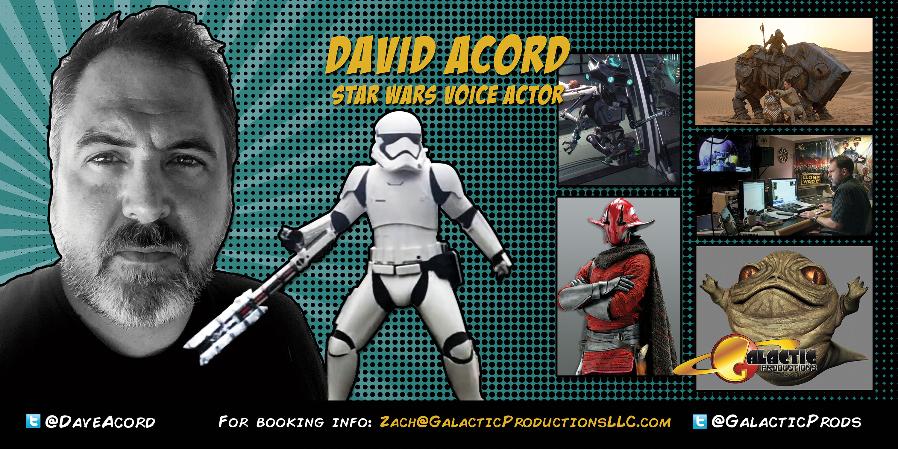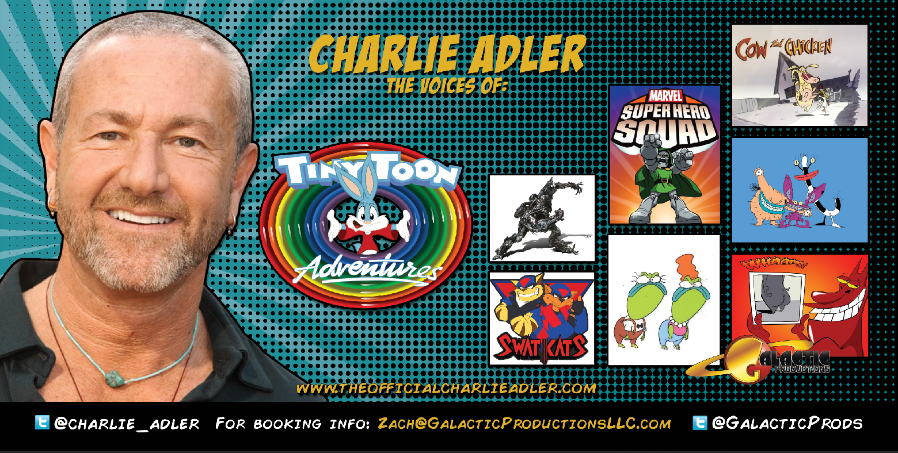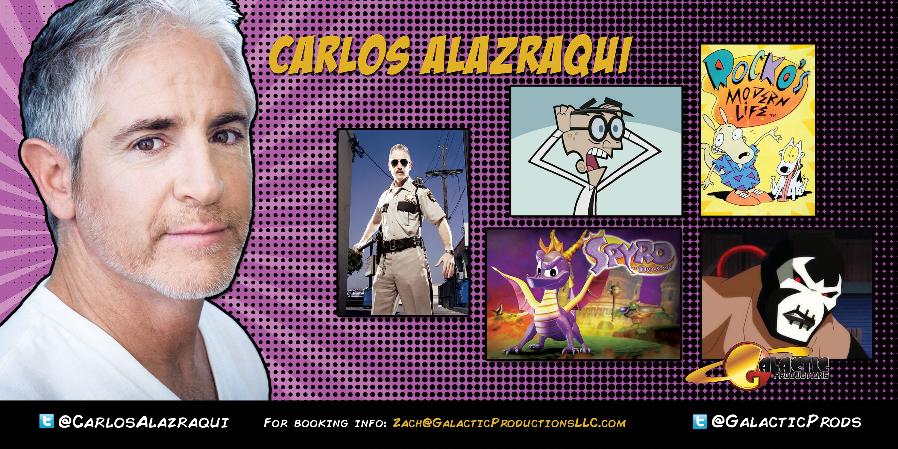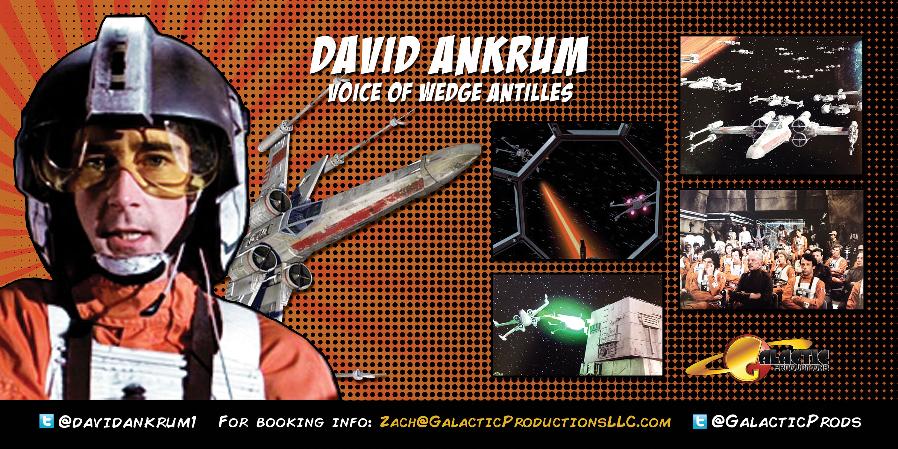 "From a Galaxy far far away I found a shinning star in the form of Galactic Productions. It has been a bright light that has guided me on my continued journey! Thank you Zach!
-David Ankrum- Actor, Voice of Wedge Antilles in Star Wars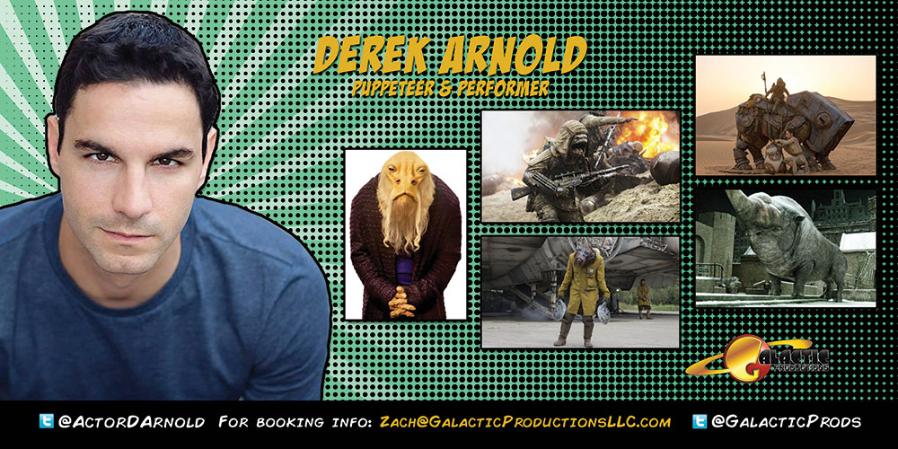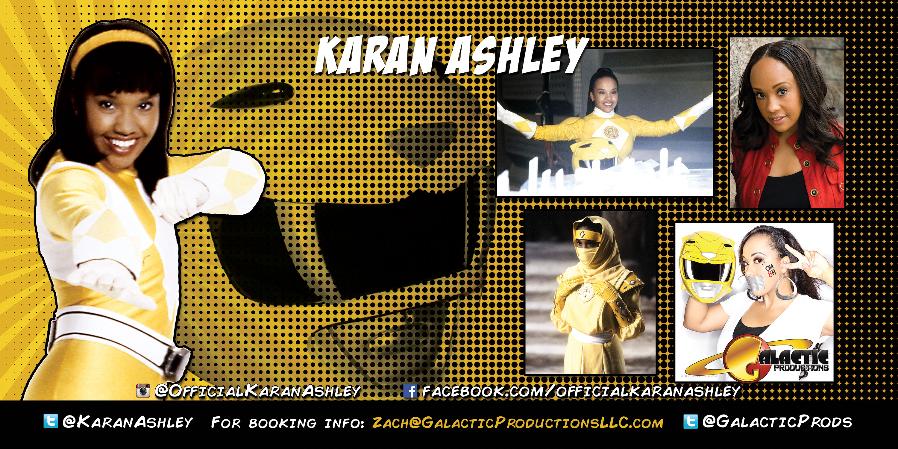 "I love working with Zach's team! He has some amazing guys and I am so happy I'm a part of Galactic Productions."
-Karan Ashley- Actress, Aisha the Yellow Ranger of Mighty Morphin Power Rangers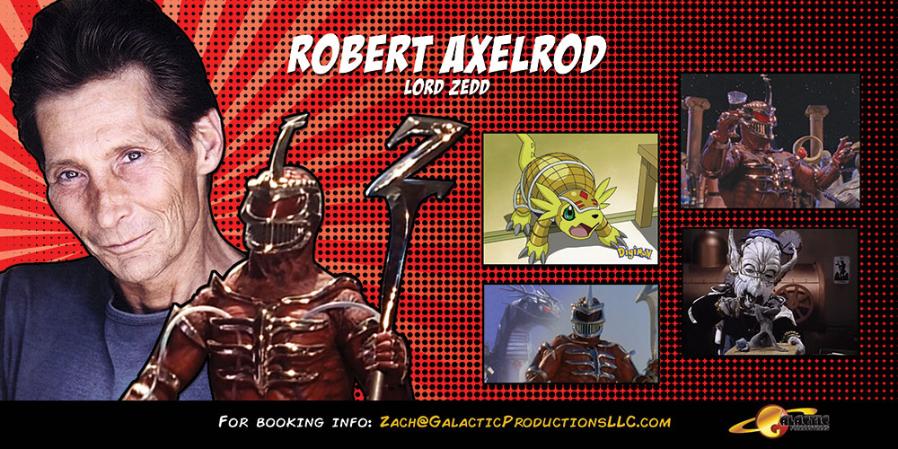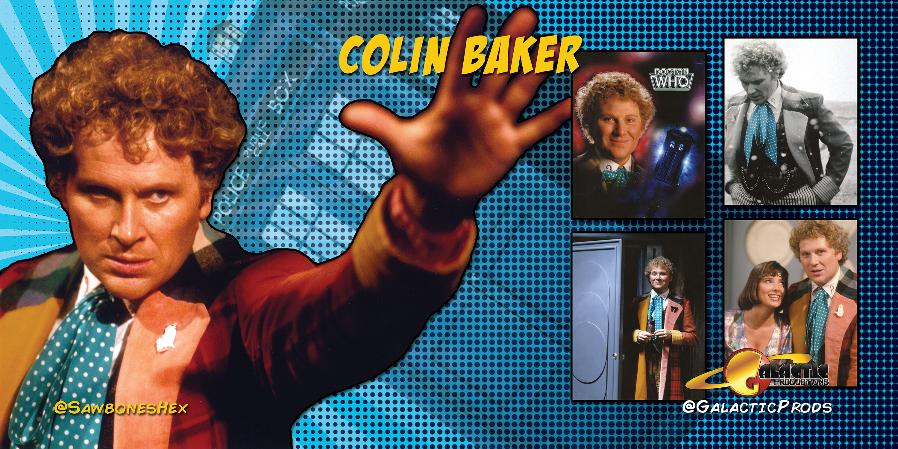 "Zach thinks of everything. When you're an alien in a strange land it is comforting to know that Zach has all the angles covered from the moment you step off the plane. Good communication, good organization and when anything hits the fan (or vise versa)- he's there. And what's more - the promoters all like him too - and that helps a whole lot! Can't ask for more. All he needs is a decent haircut and he'd get 100%."

-Colin Baker- Actor, the Sixth Doctor of Doctor Who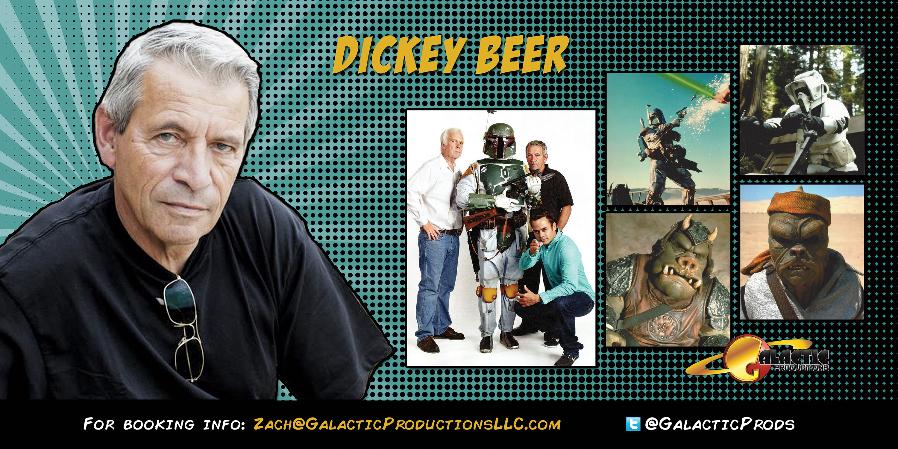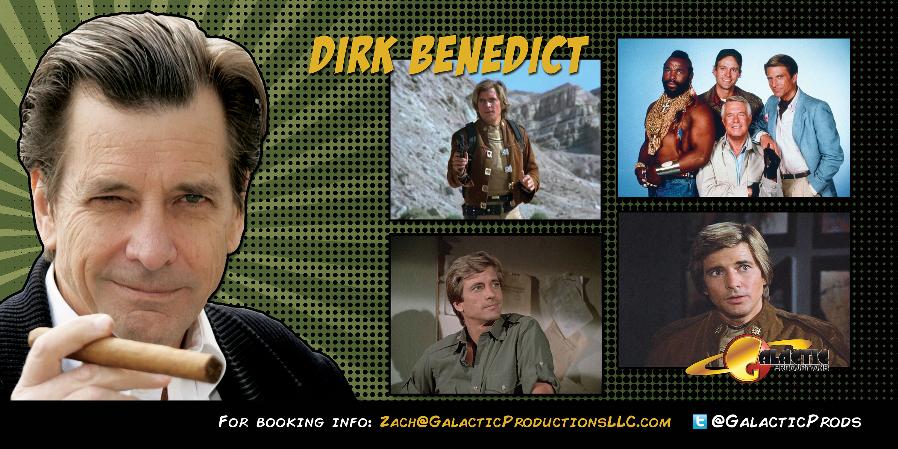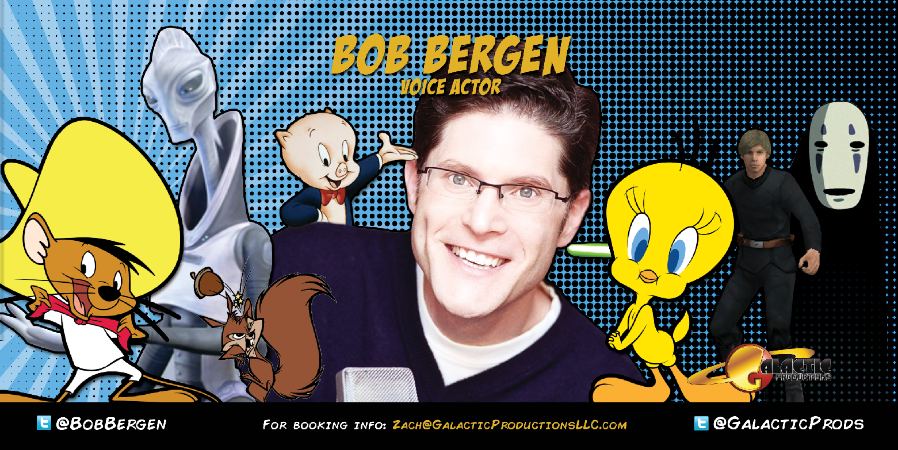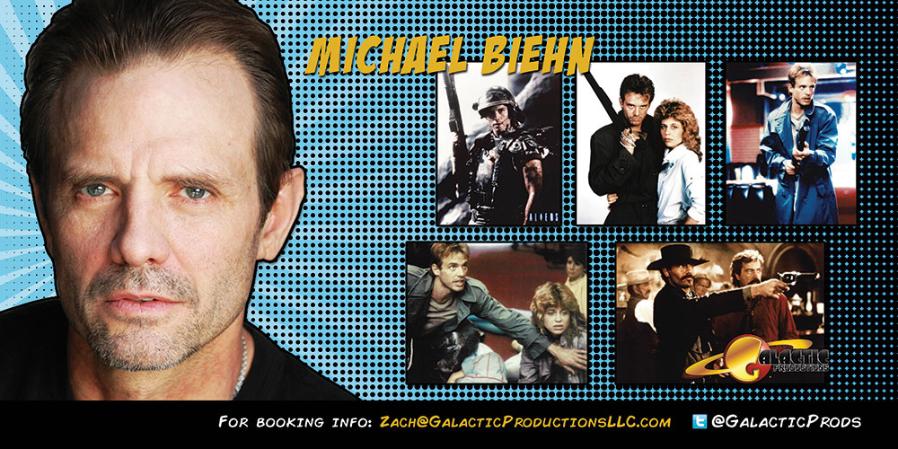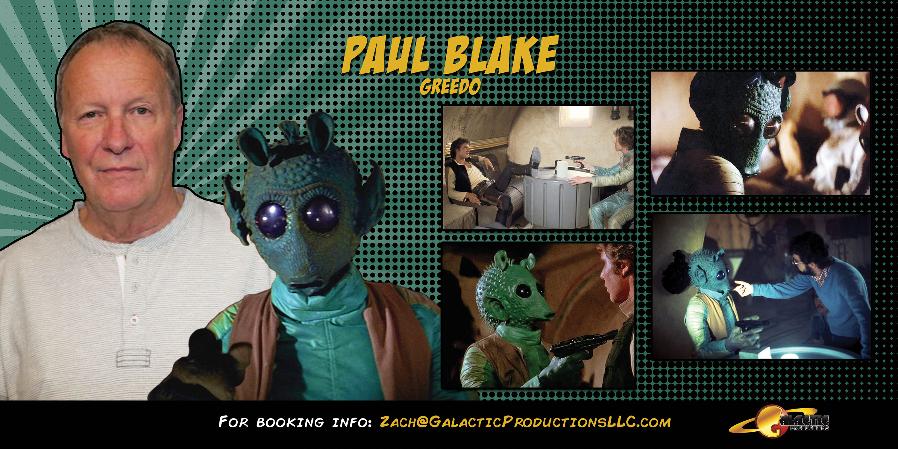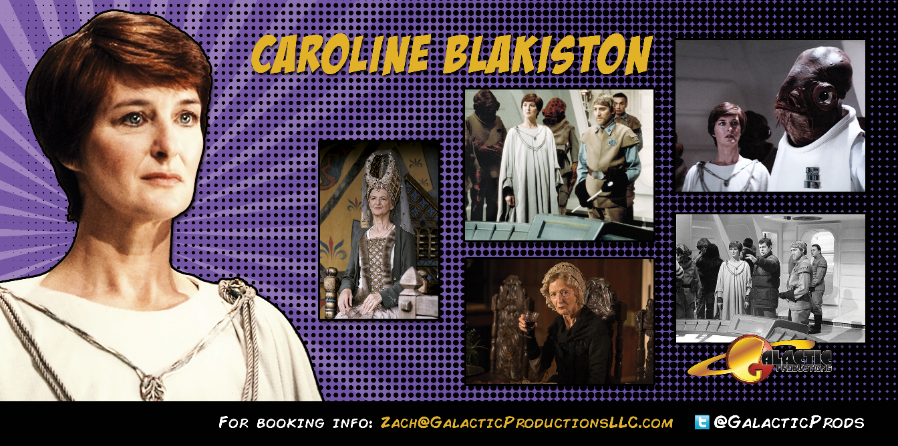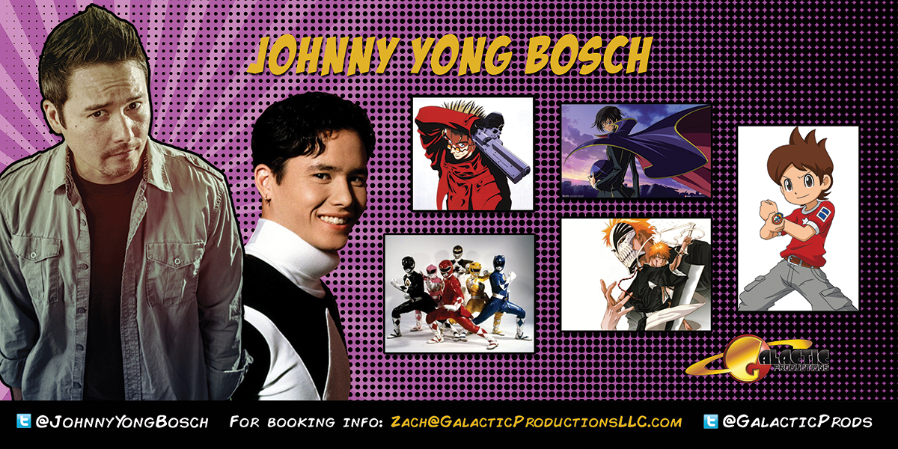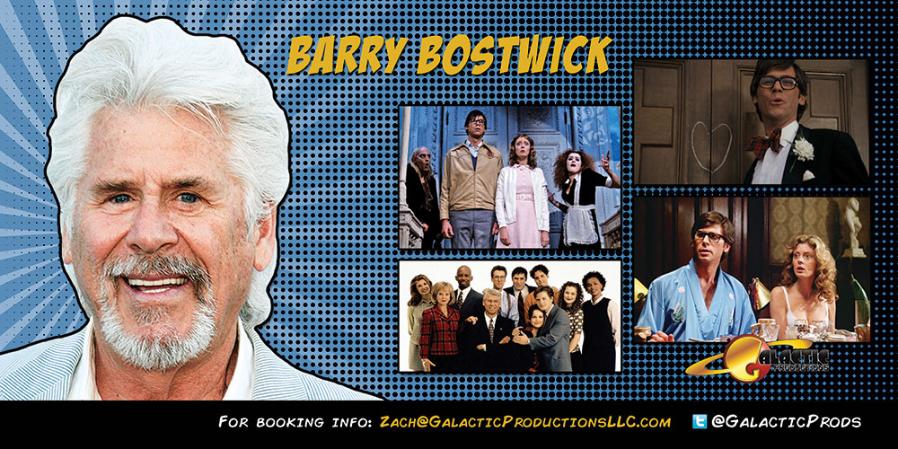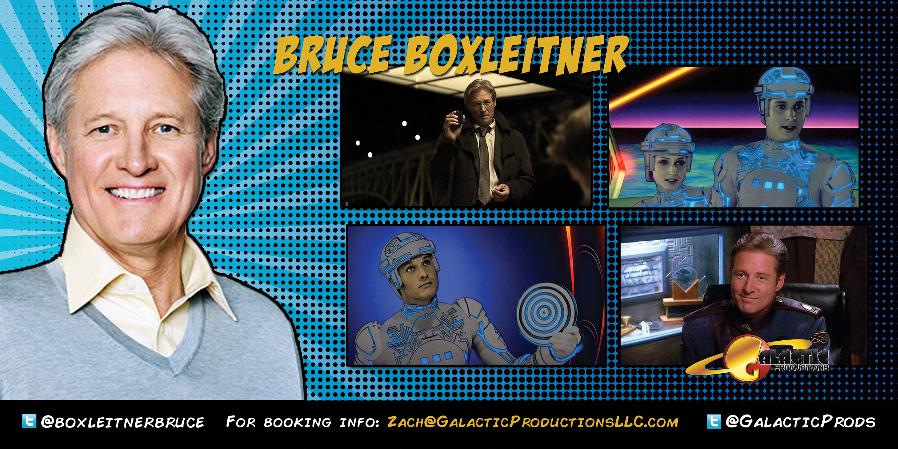 "Zach, is a real Pro. He is personable and efficient, I always feel my interests and well being are in good hands . Zach helped make Denver's first Comic Con an enjoyable and lucrative experience for me."
-Bruce Boxleitner- Actor, TRON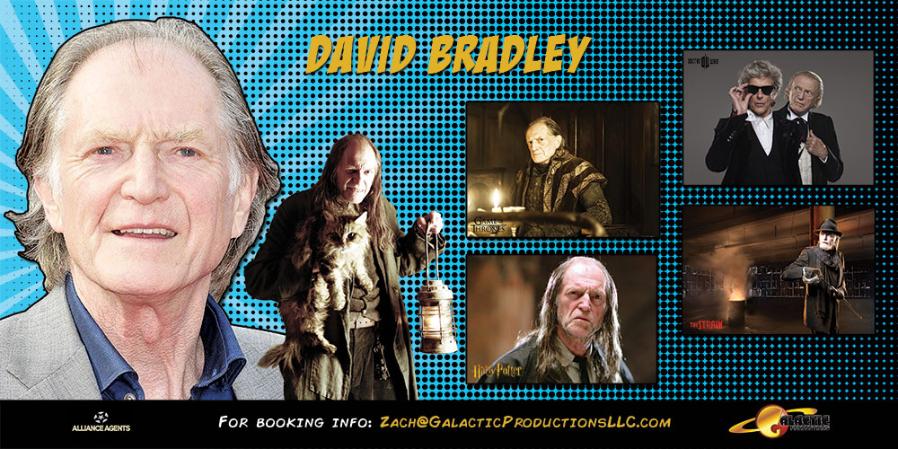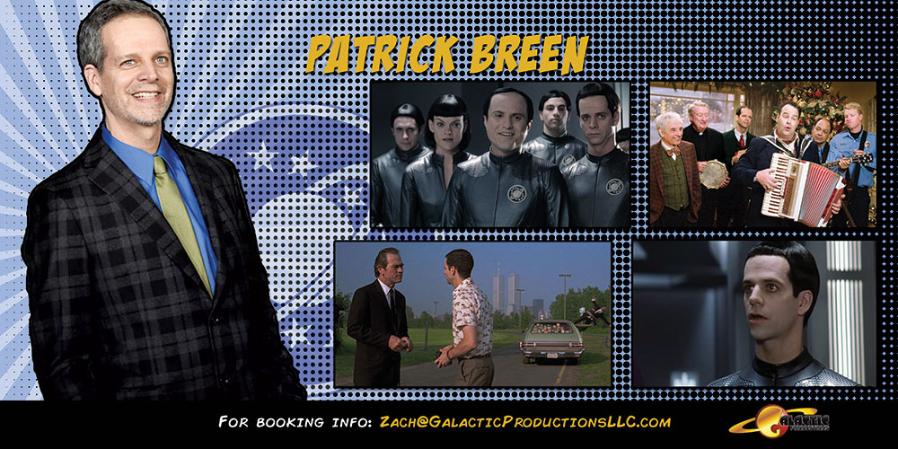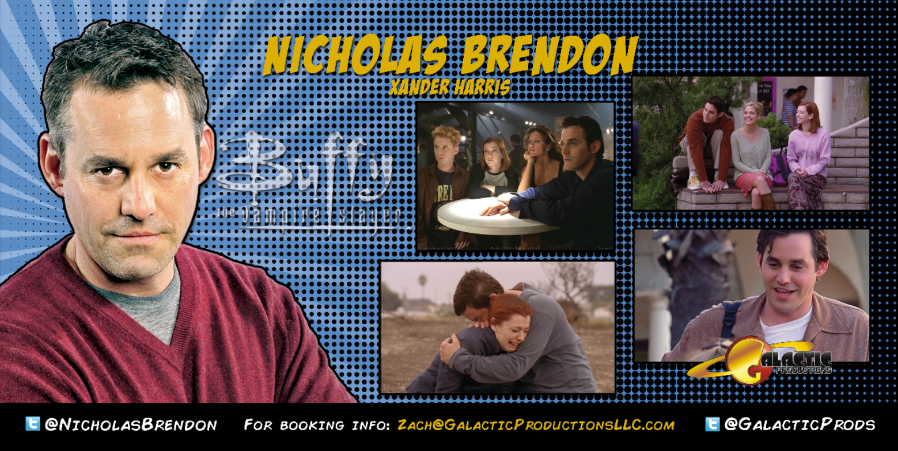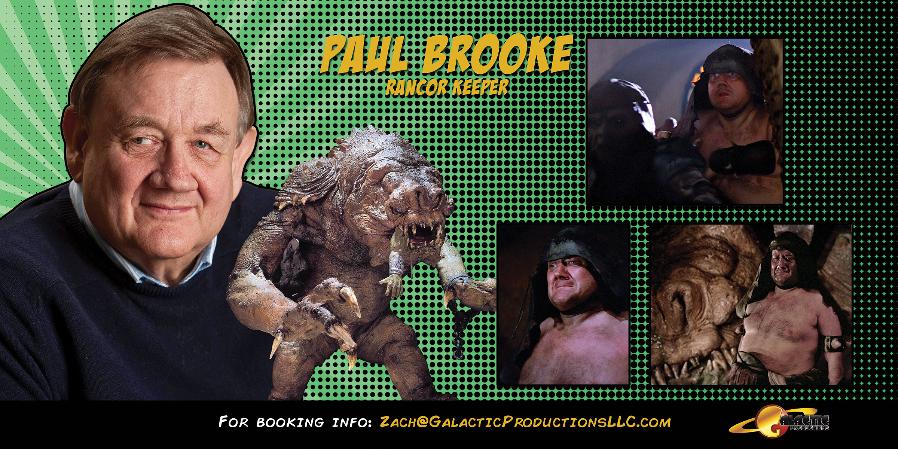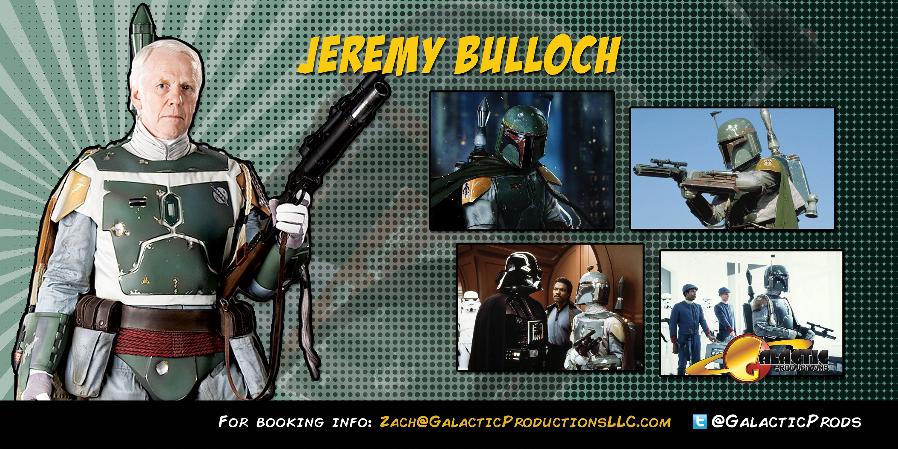 "It's always a pleasure to work with Zachery and his team - I appreciate his very professional approach - he is always on hand to sort out any problem."
-Jeremy Bulloch- Actor, Boba Fett of Star Wars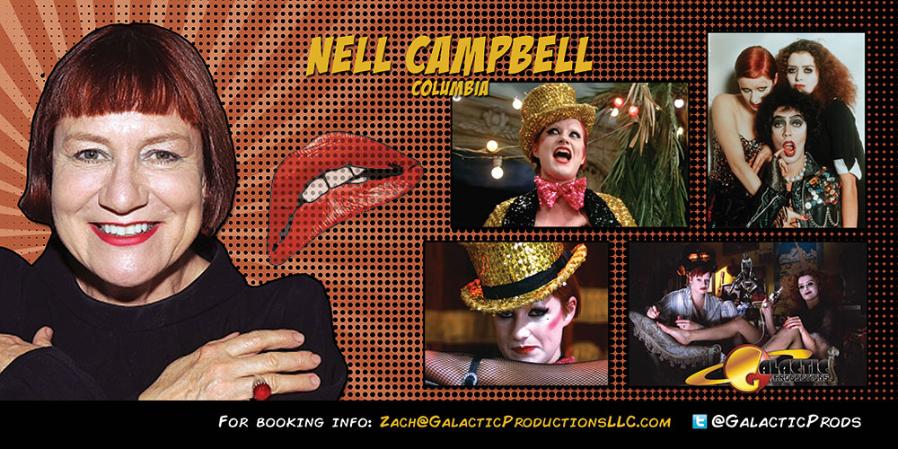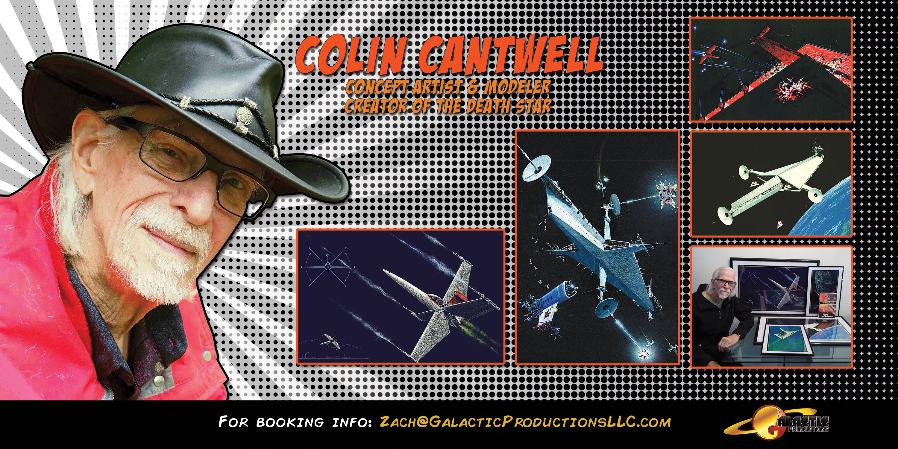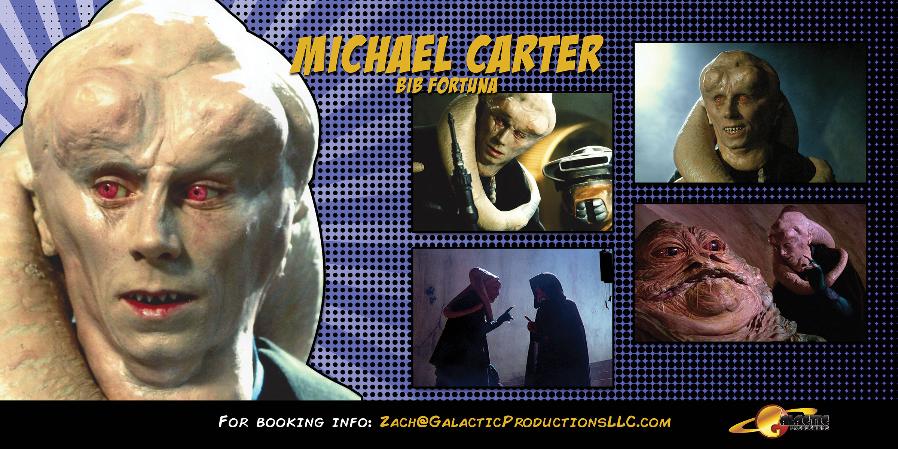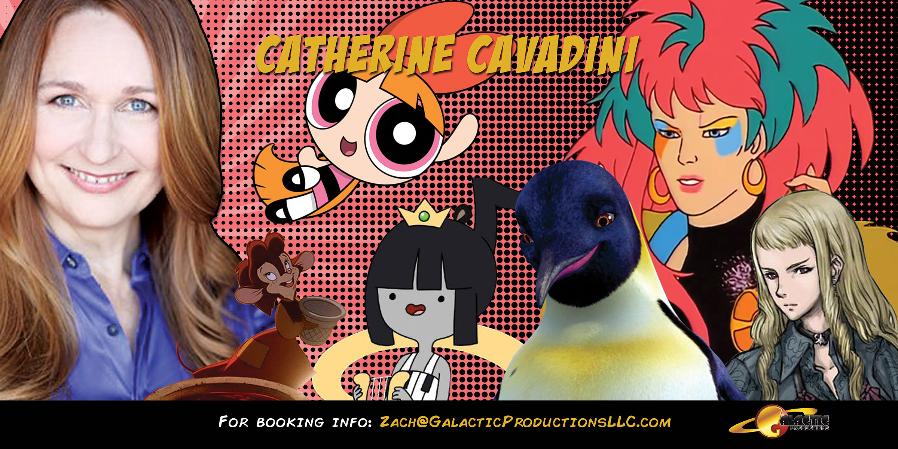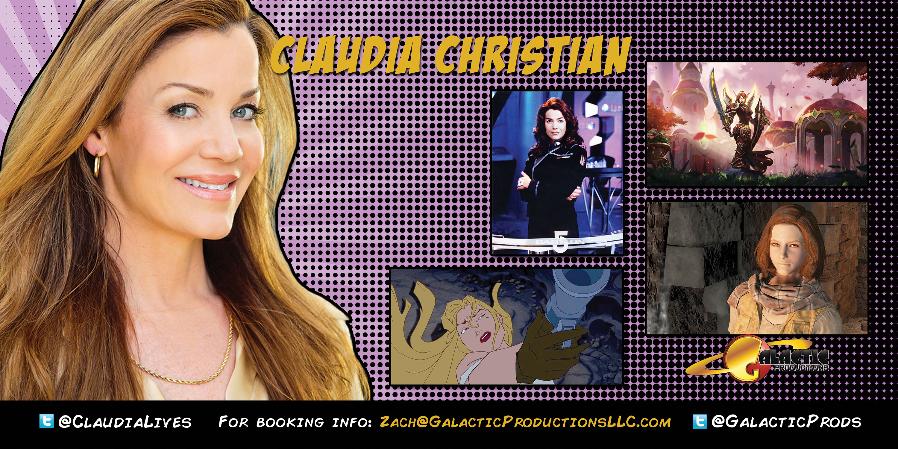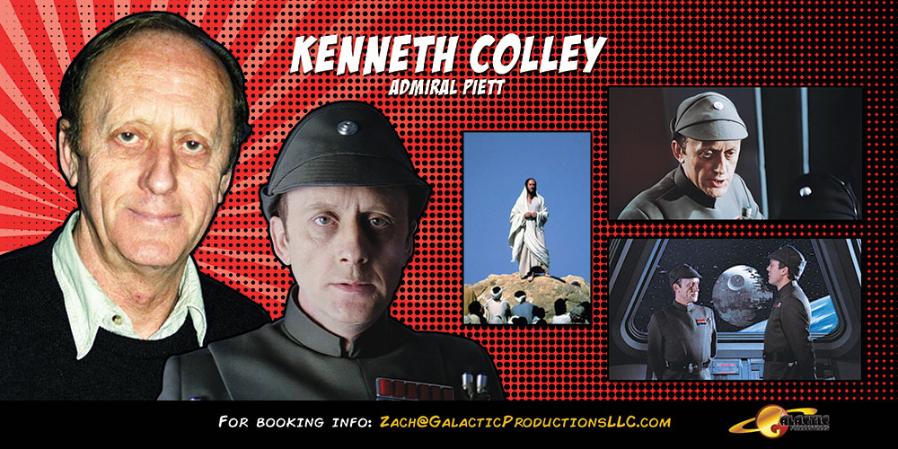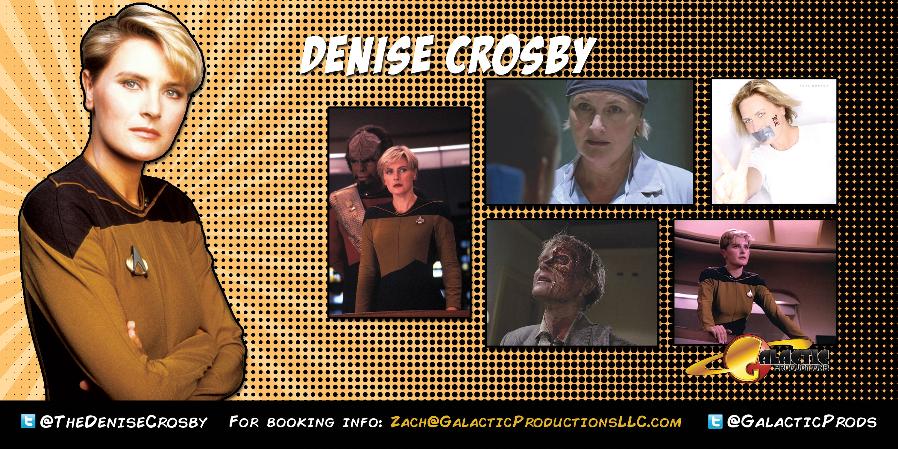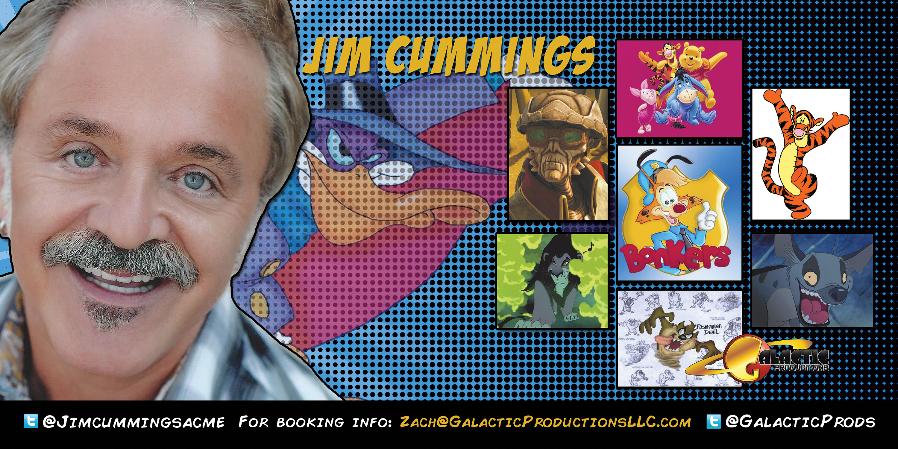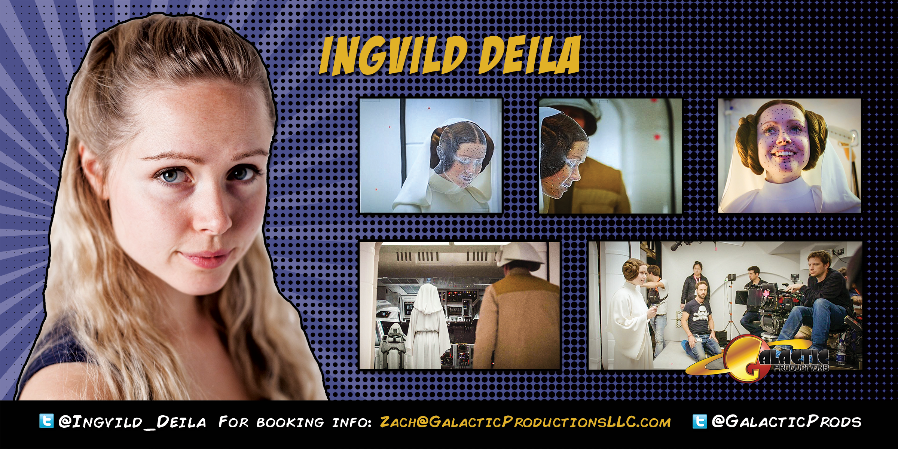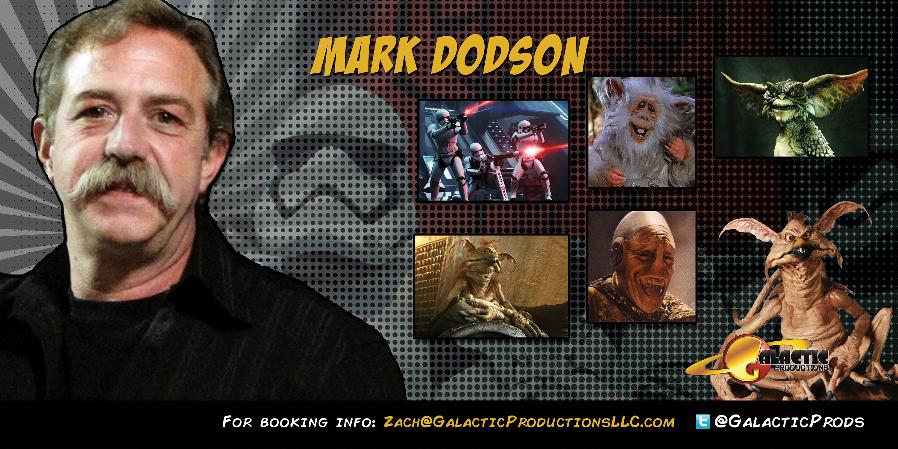 "Zach is the best celebrity herder out there! I'd trust him with my mogwai!"
-Mark Dodson- Voice Actor, Star Wars and Gremlins I & II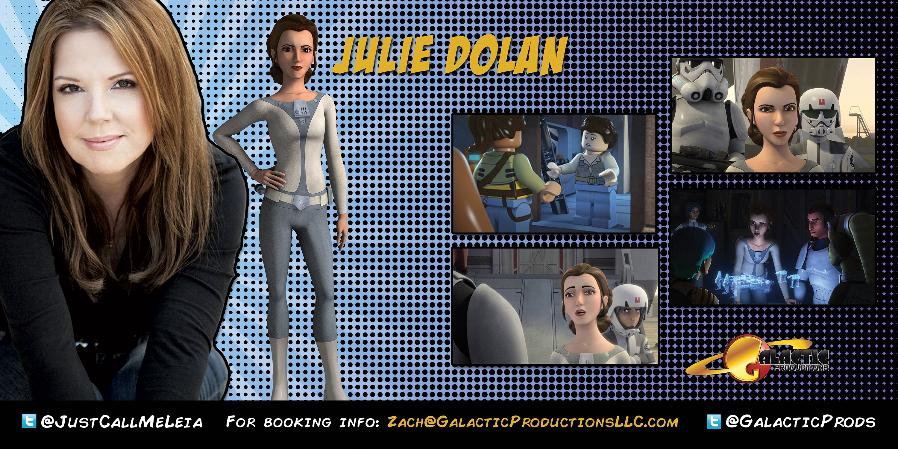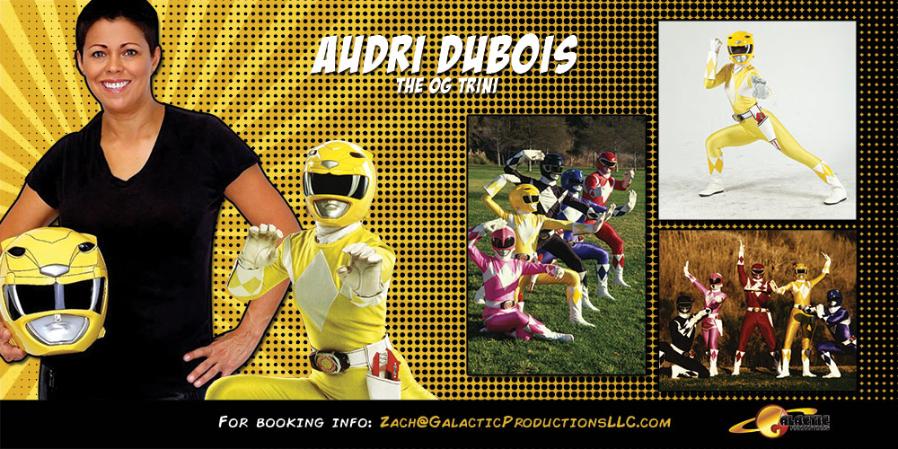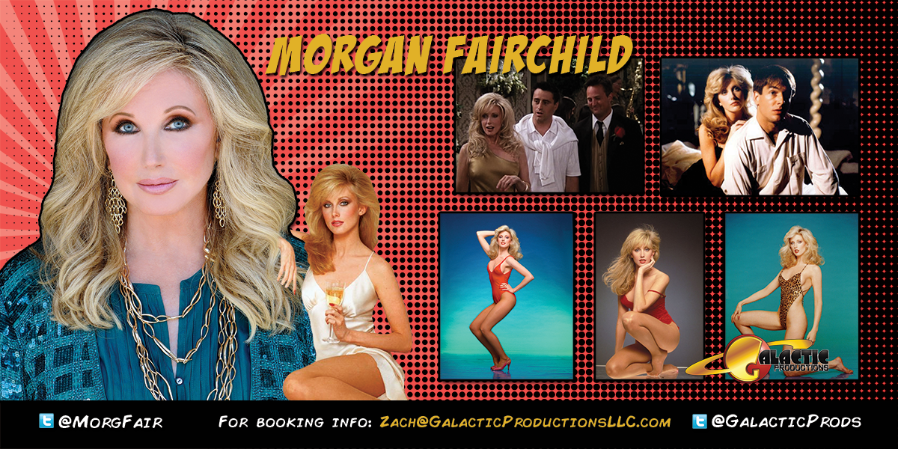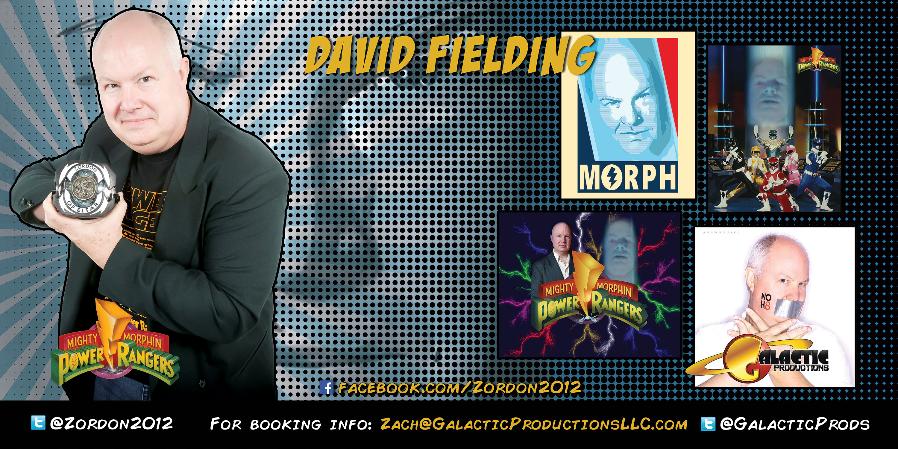 "Every celebrity has a story about that one person who would go to bat for them and to champion them - Zach has been that person for me. He is fiercely loyal and works tirelessly for all of those who he books into shows and Conventions. I hope to be working with him for many years to come."
-David J. Fielding- Actor, Zordon
Instagram: @djfielding_zordon
Twitter: @DavidJFielding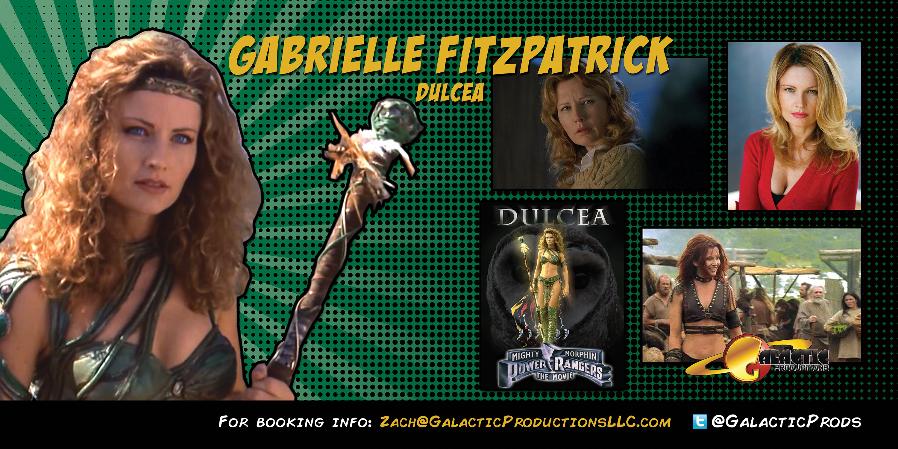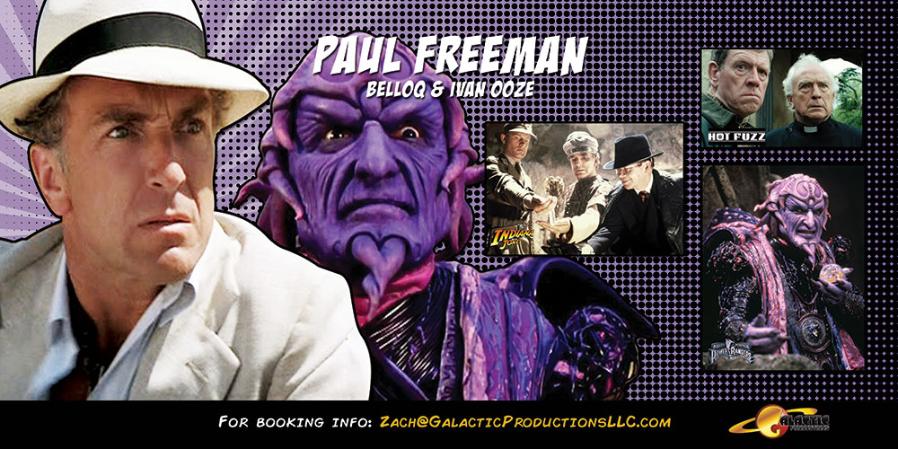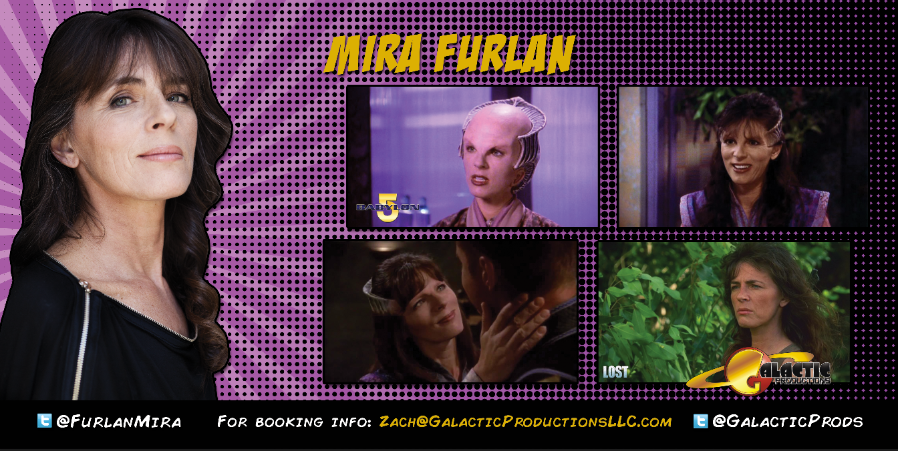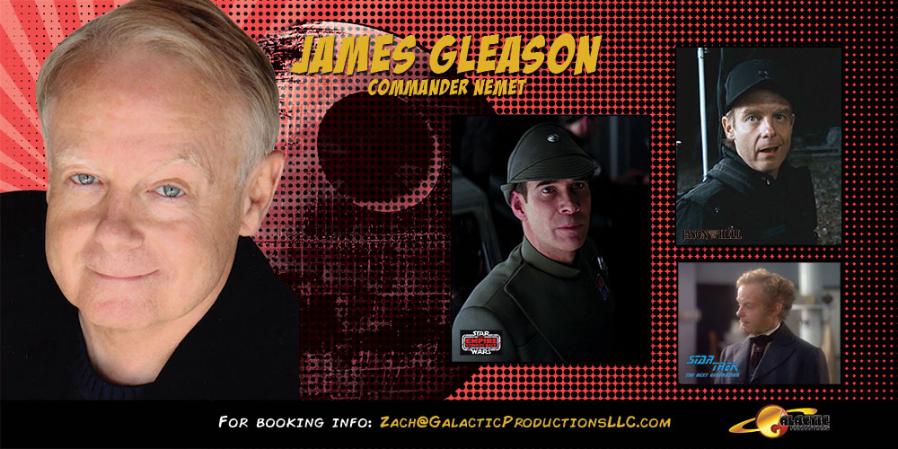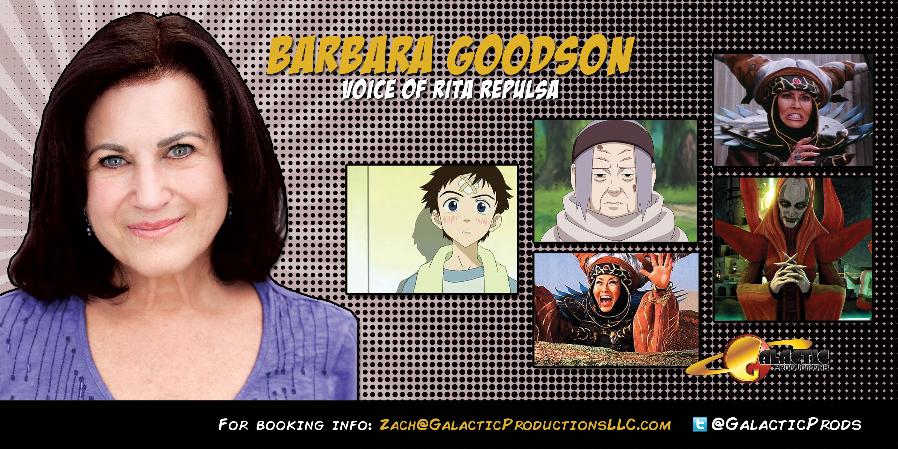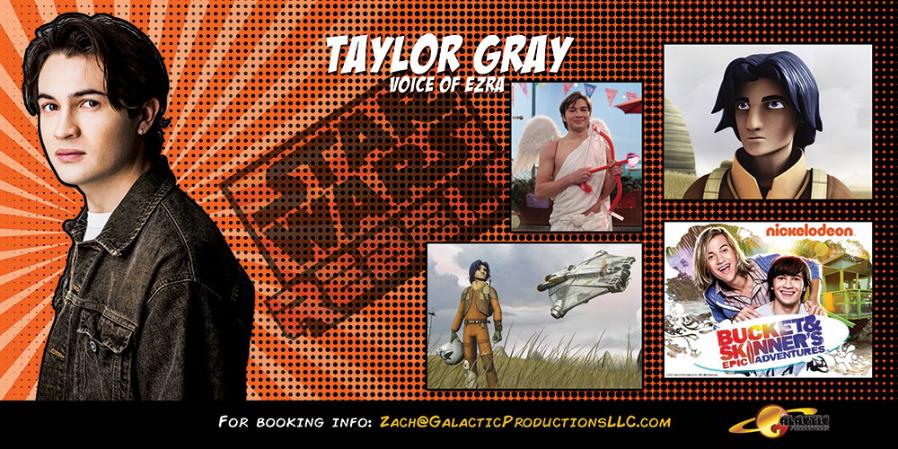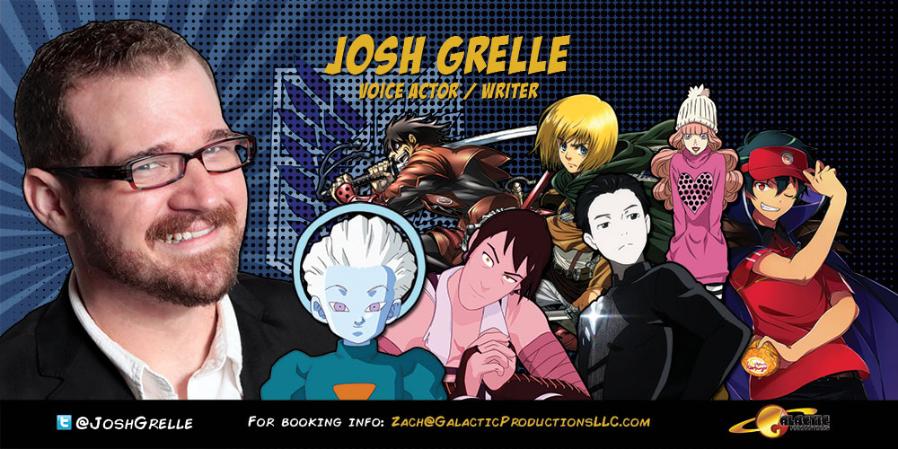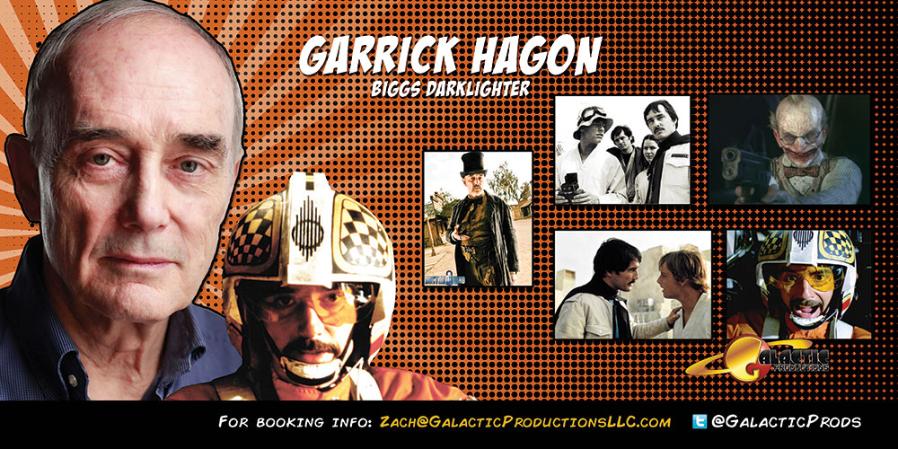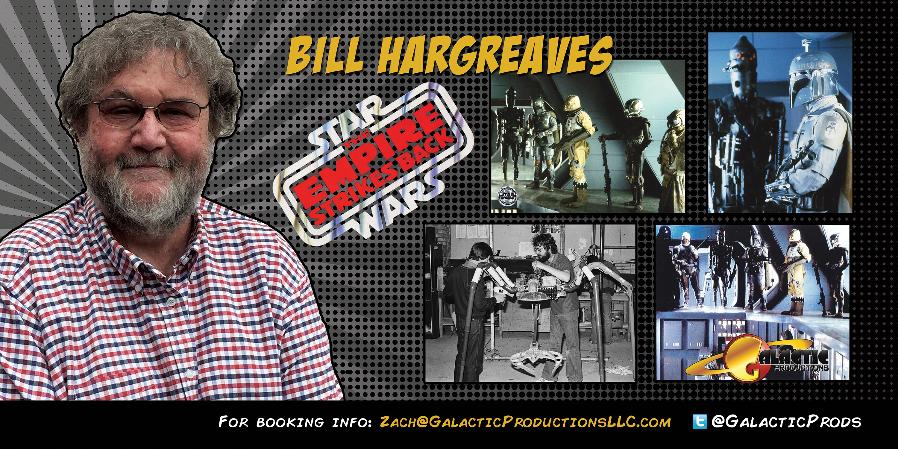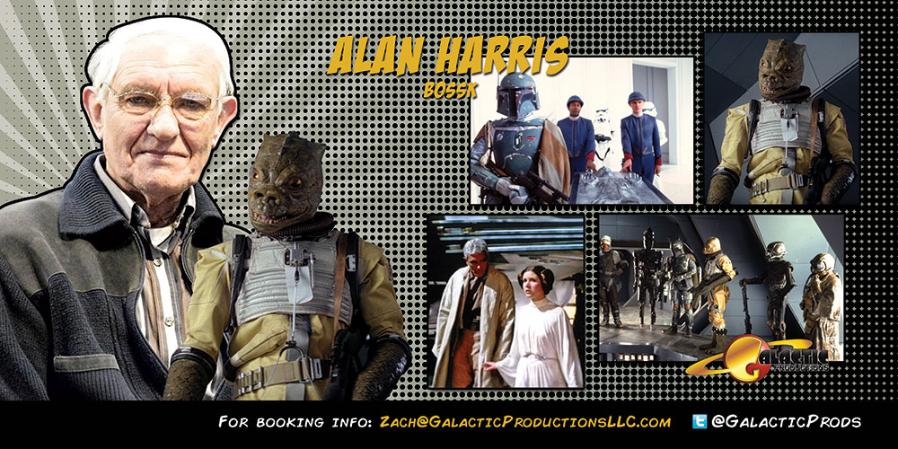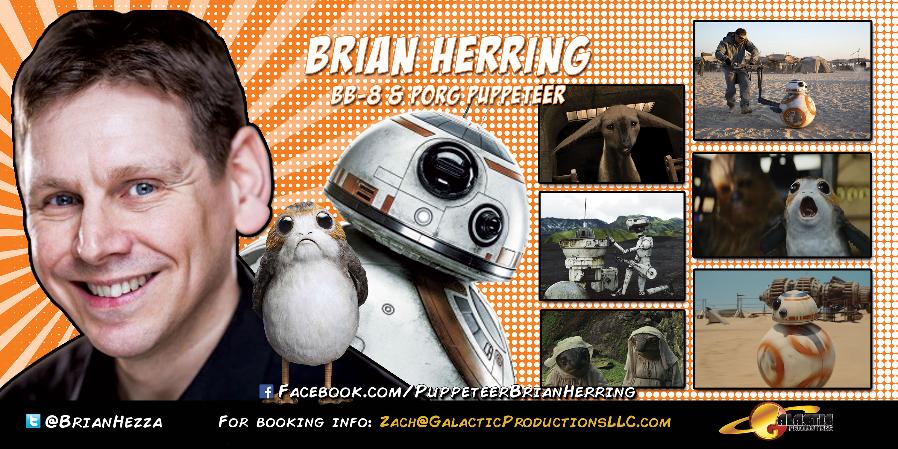 "I've been working with Galactic Productions for just over a year and their support, advice and professionalism is second to none. They've been around the convention scene for years and know how it works. That said they are also amendable to do things the way their clients may prefer and are helpful to the promoter.
My appearances are always well organized and everyone has fun"
-Brian Herring- Puppeteer, BB-8 of Star Wars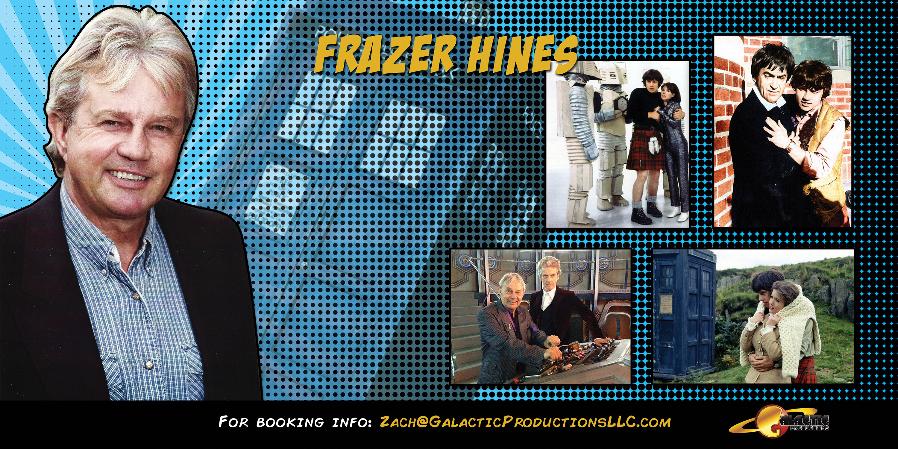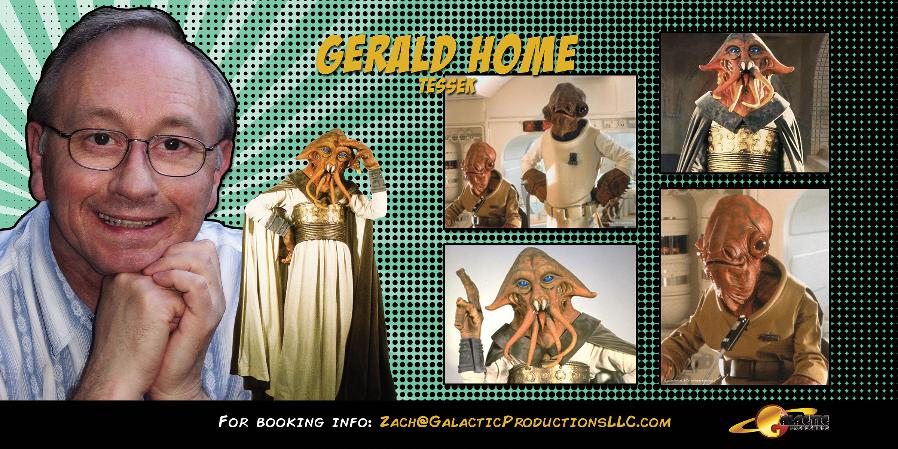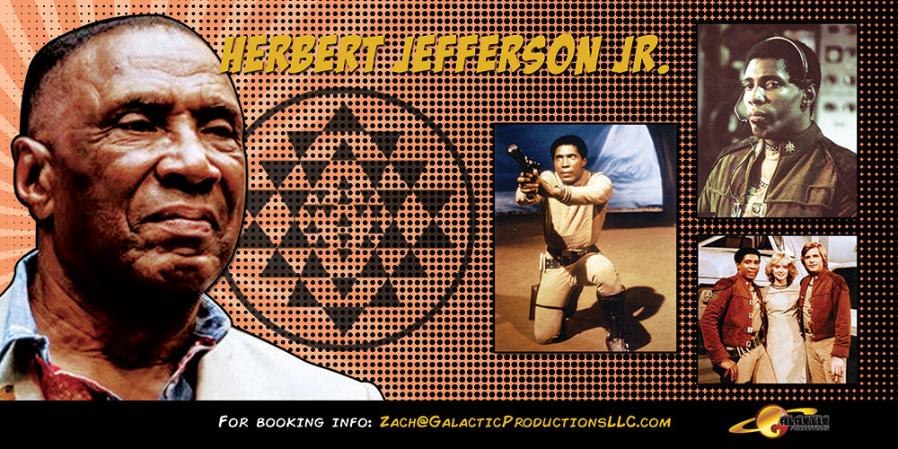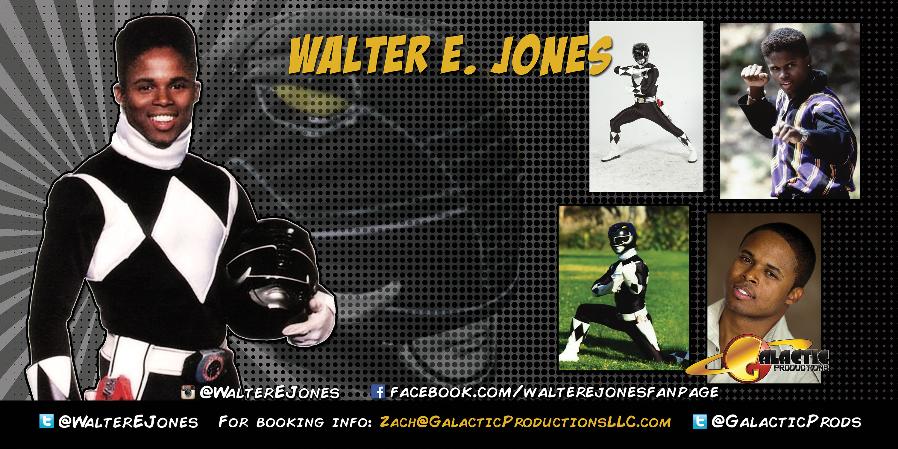 "."
-Walter Emanuel Jones- Actor, Zack the OG Black Ranger of Mighty Morphin Power Rangers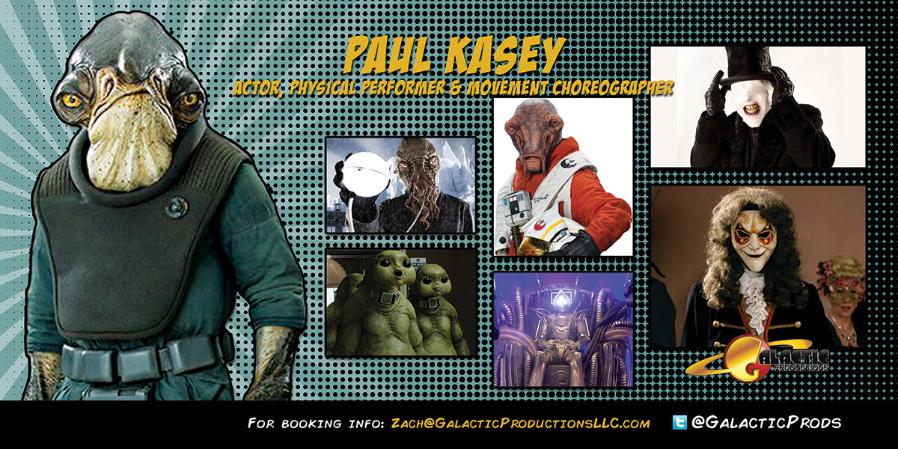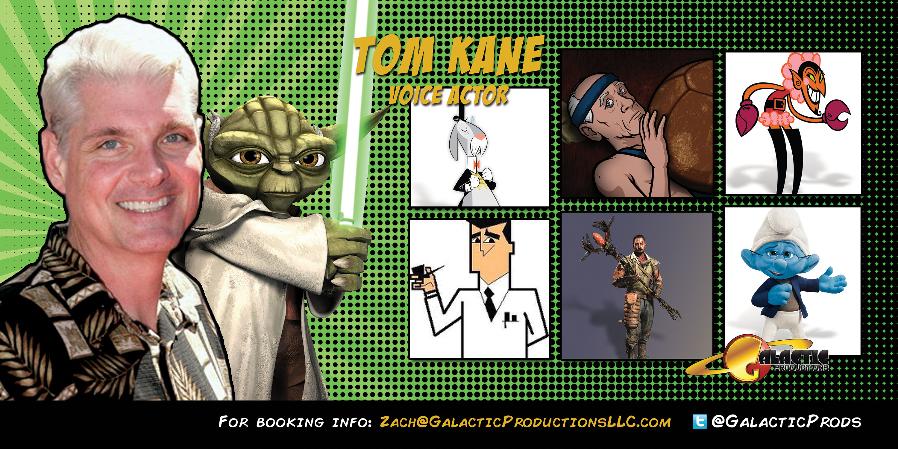 "I have worked with Zach many times. From negotiations, to travel arrangements, to interfacing with the show promoters, he has never failed to take care of details big and small. Zach has made every Convention a pleasure to attend, but he never forgets that underneath all the quirky and fun aspects of these events, it is a business... And he treats it as such."
-Tom Kane- Voice Actor, Yoda of Star Wars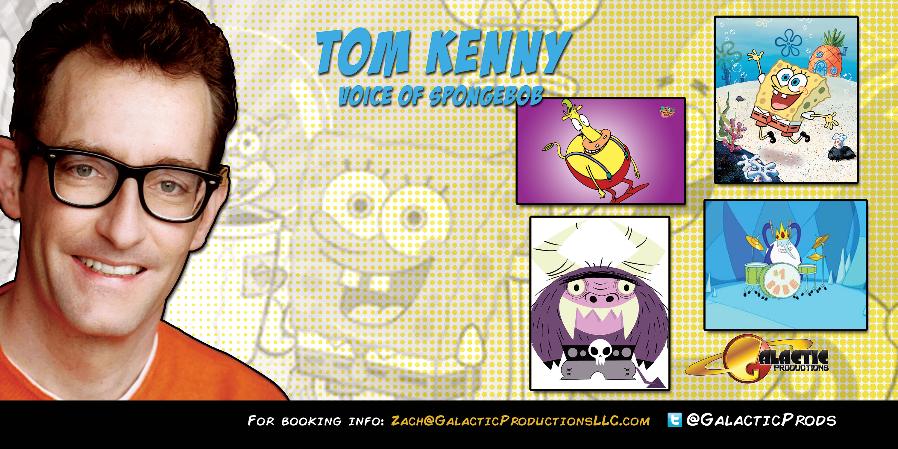 "ZMcG understands TCB! My business interactions with Zachery McGinnis have been top notch! He takes care of the talent AND takes care of the fans. Everybody wins!"
Tom Kenny- Voice Actor, SpongeBob of SpongeBob Square Pants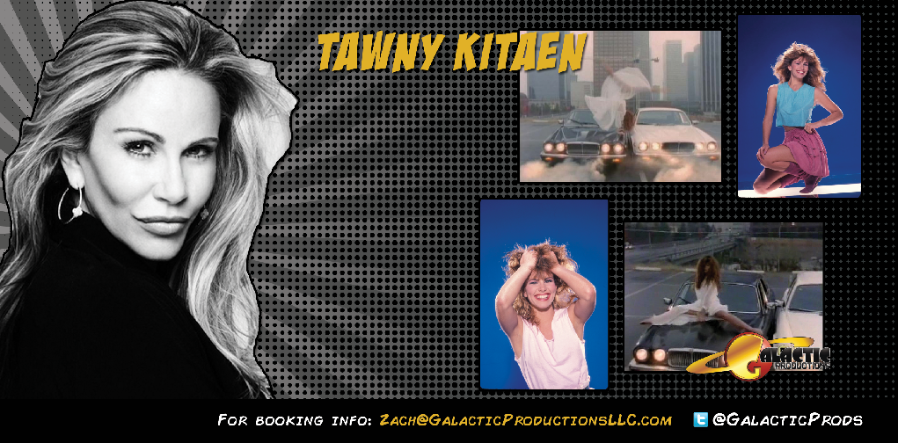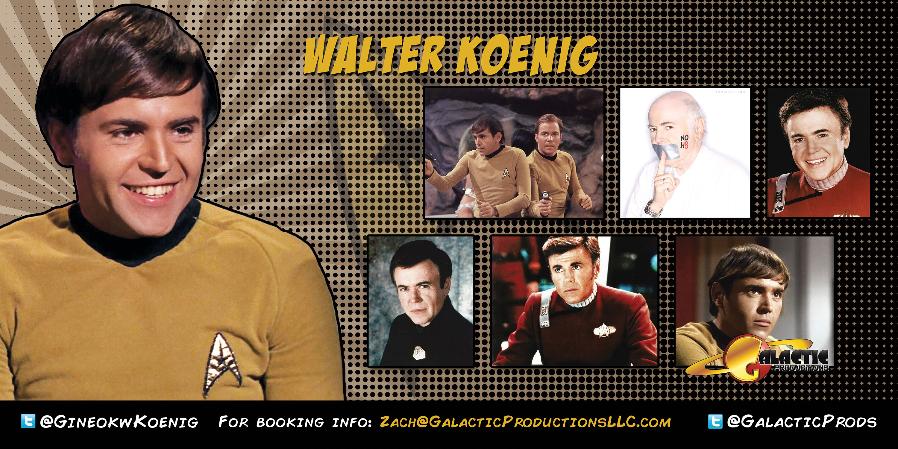 "I'm very satisfied with Zach McGinnis's work representing me in business affairs involving guesting at conventions and other personal appearances. I have found him to be very professional in his dealings and completely reliable."
-Walter Koenig- Actor, Chekov of Star Trek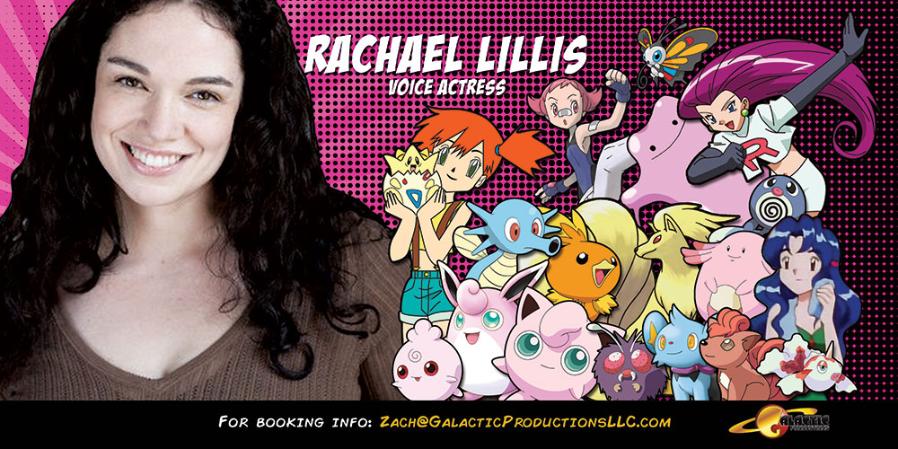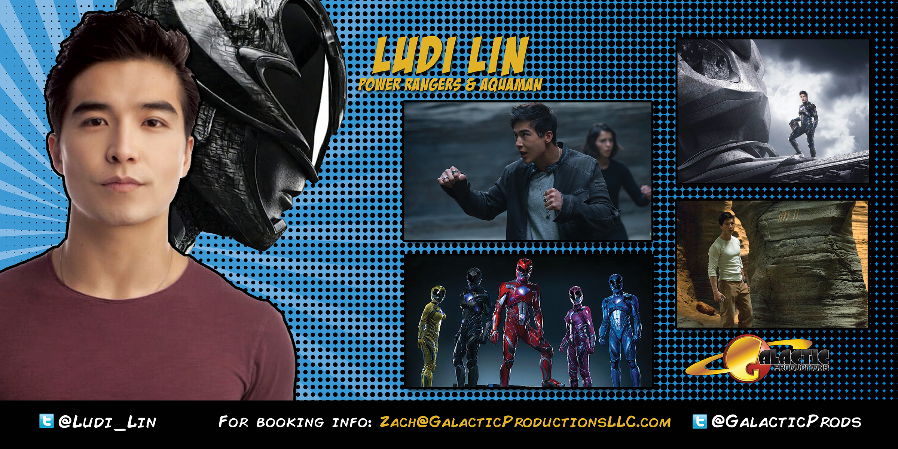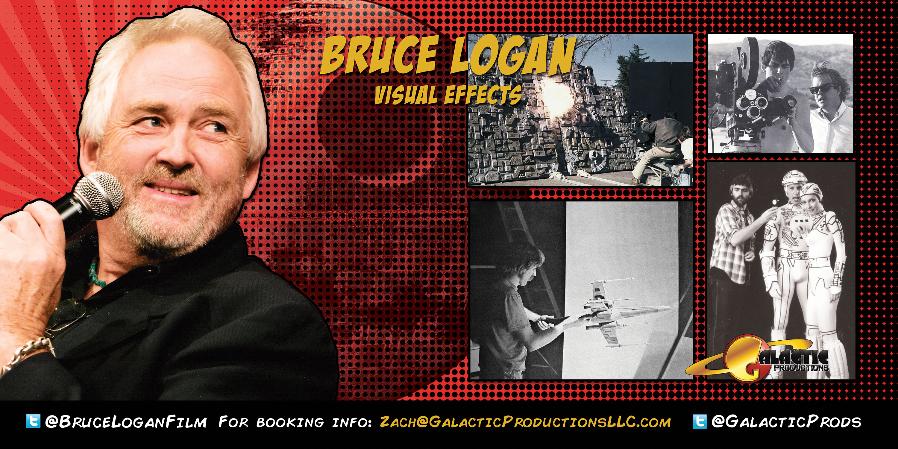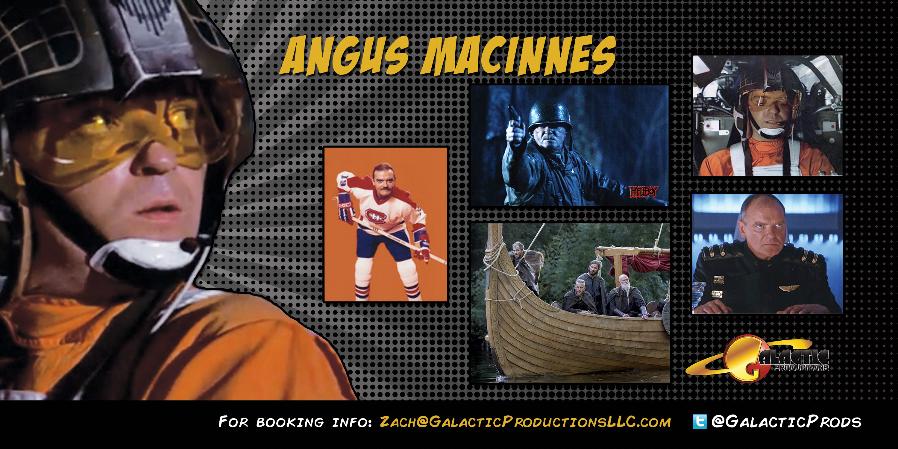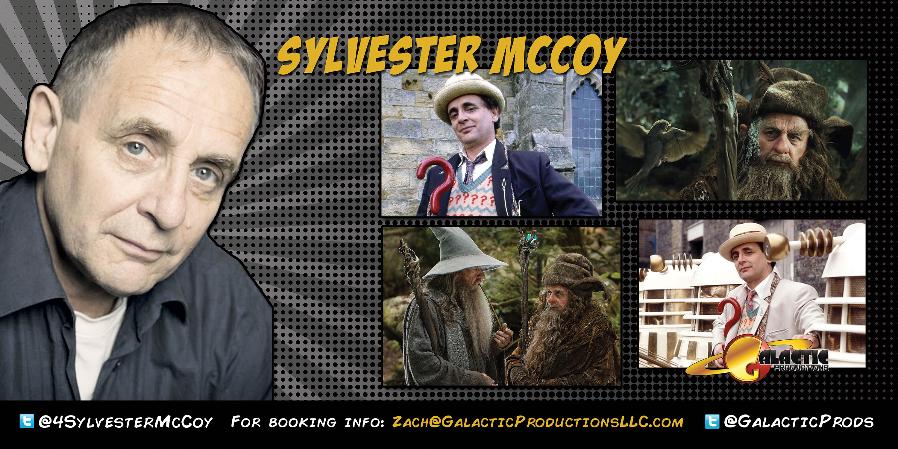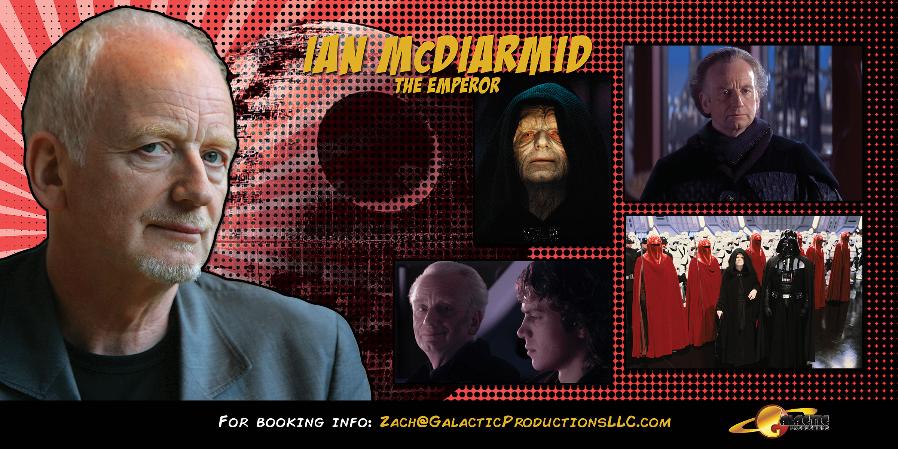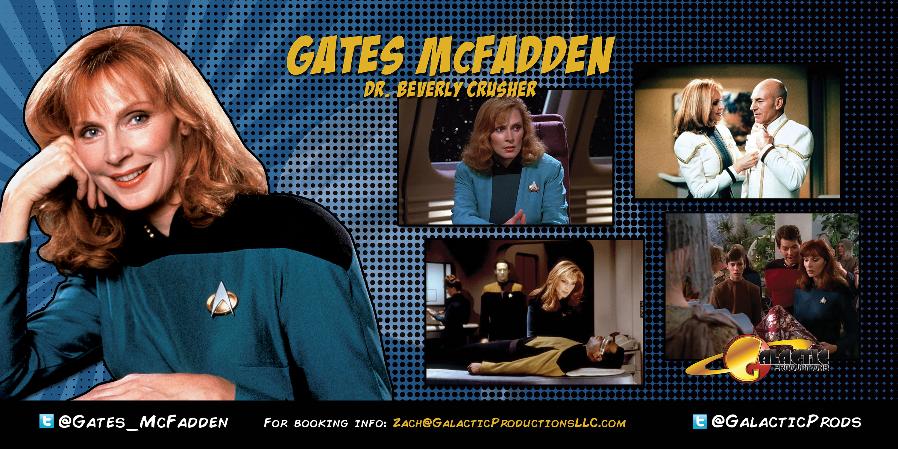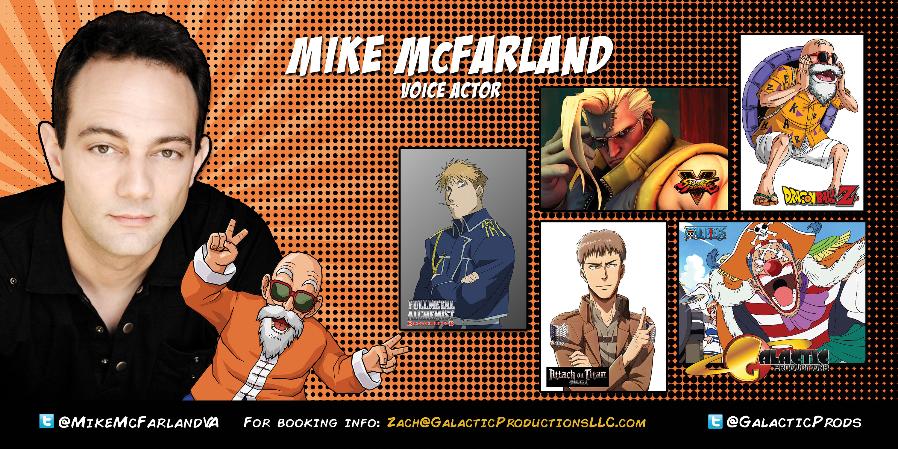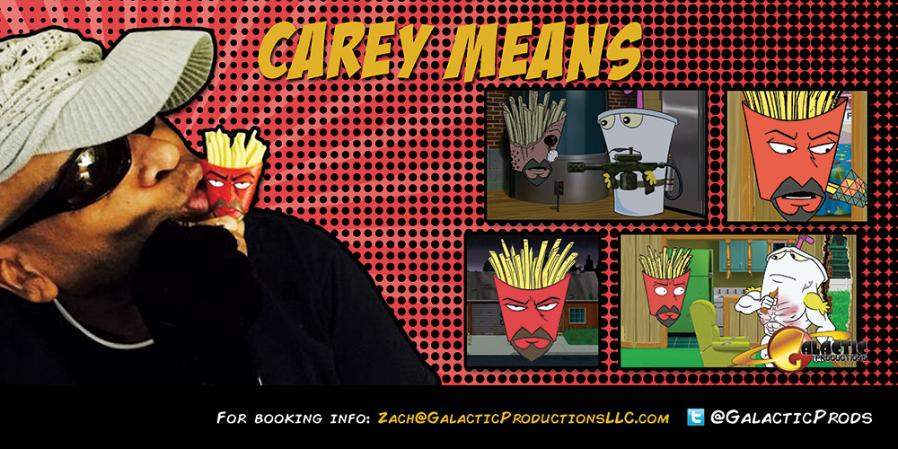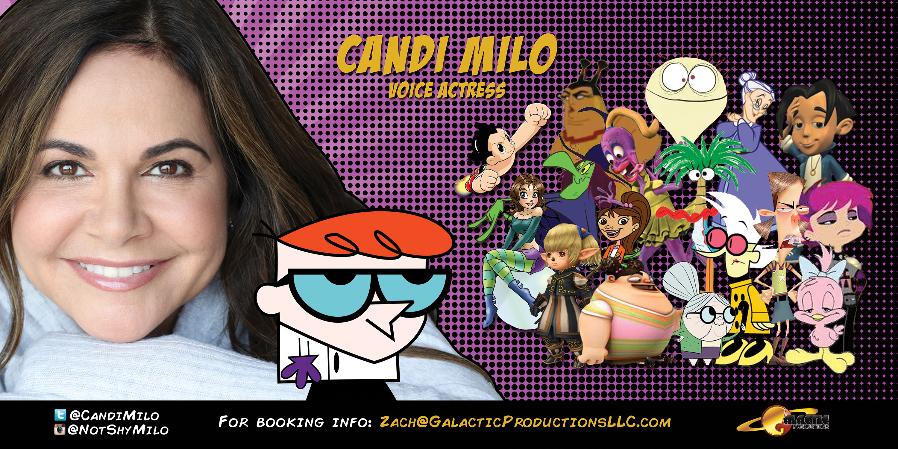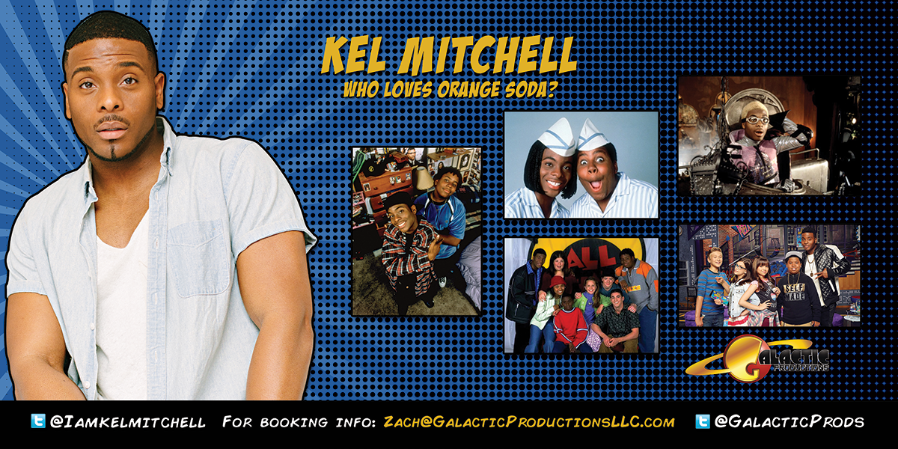 "No stress. No confusion. They do what they say they are going to do. They are very informative about cons. Satisfaction with every booking. If you are an actor or pop icon looking to get into Cons look no further then Galactic."

-Kel Mitchell- Actor, Good Burger, All That, Kenan & Kel, Mastery Men & Game Shakers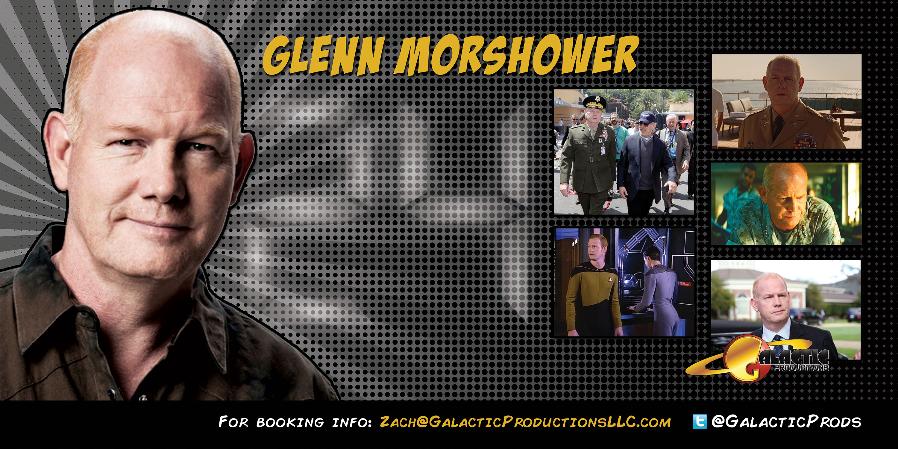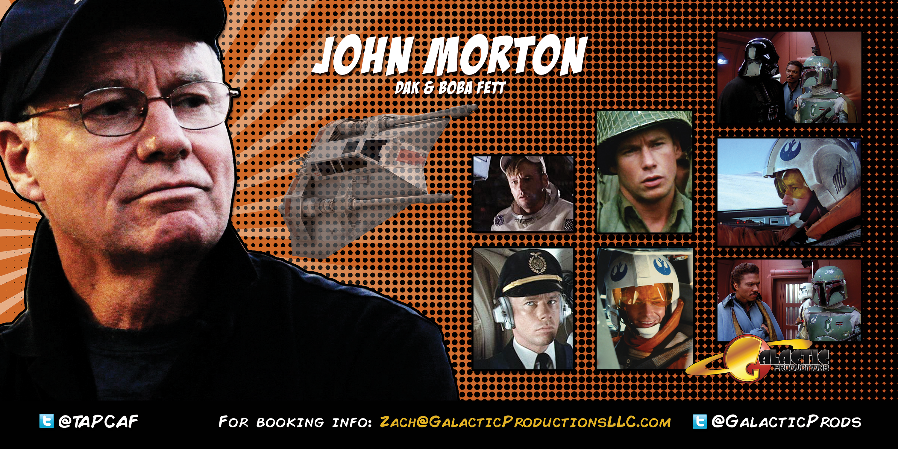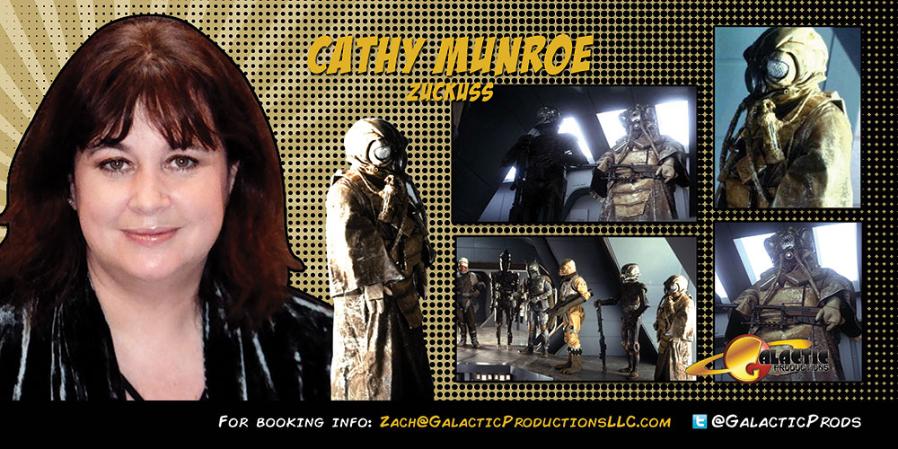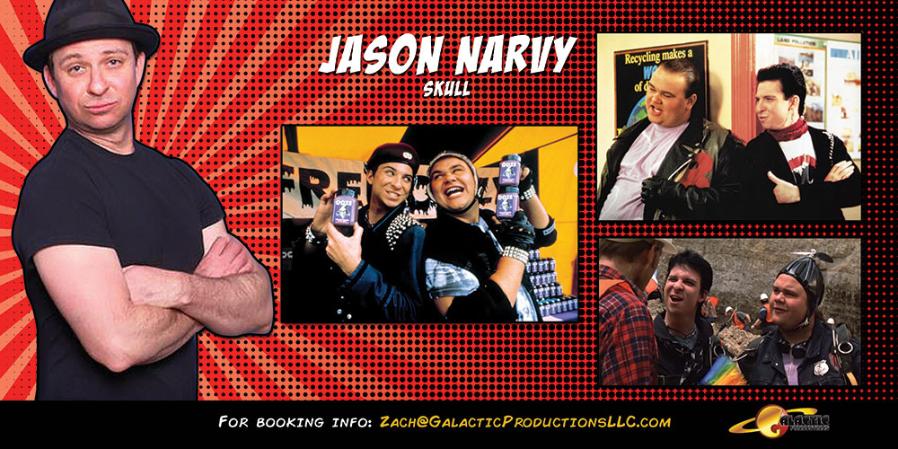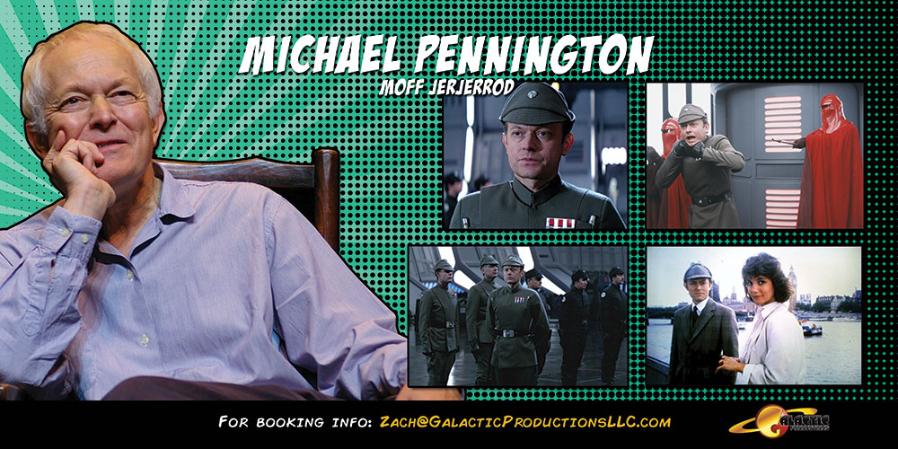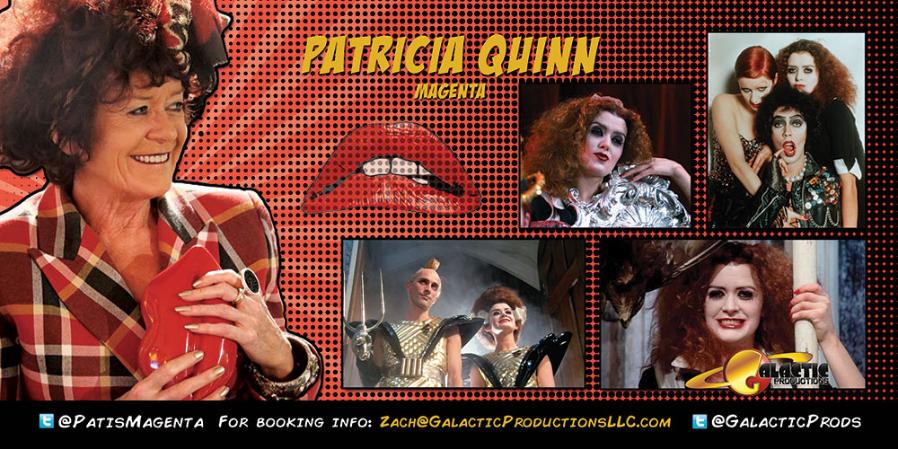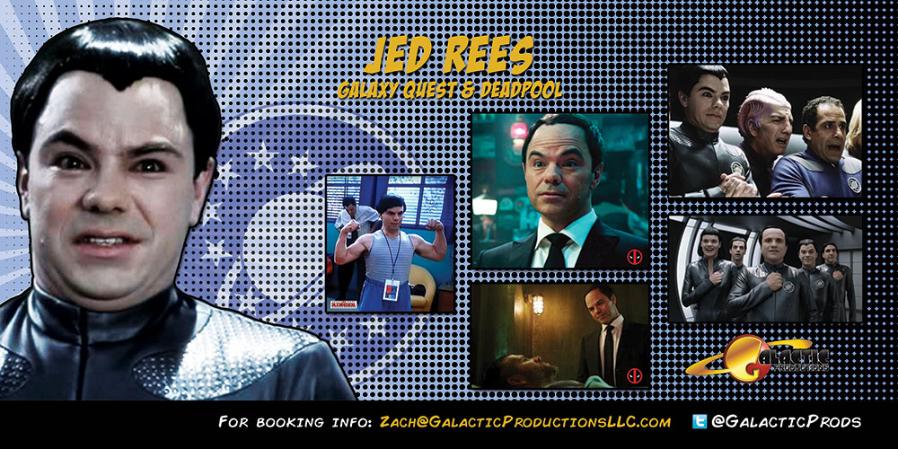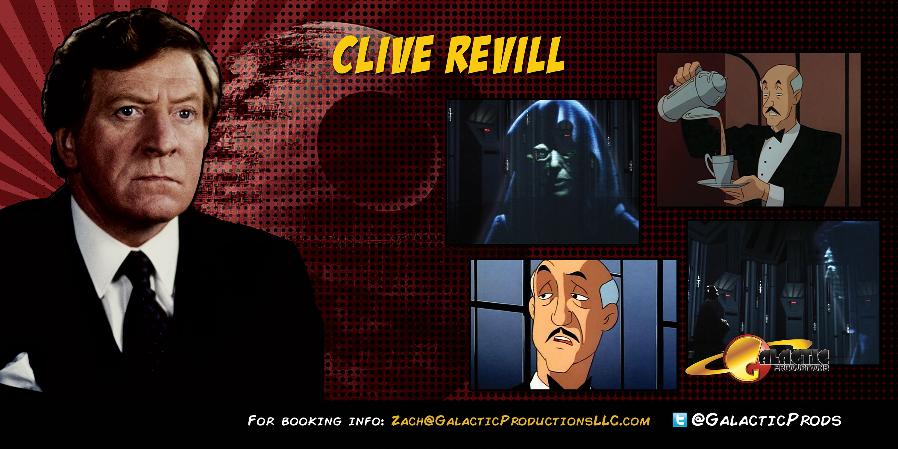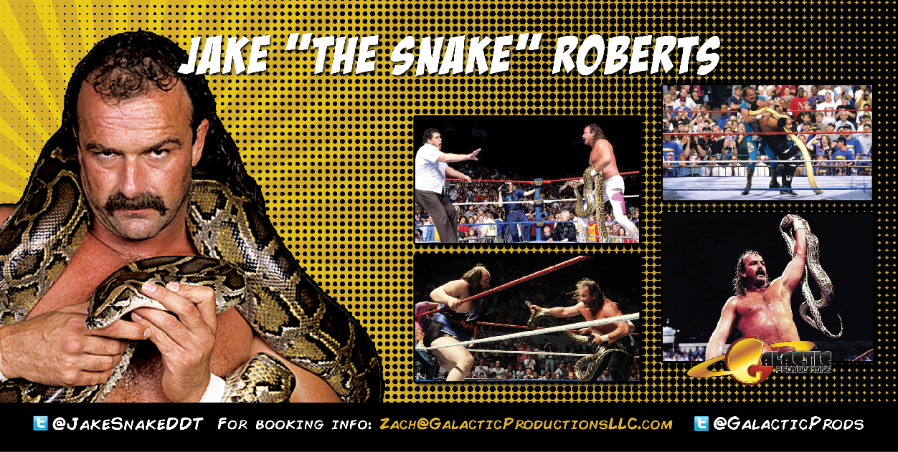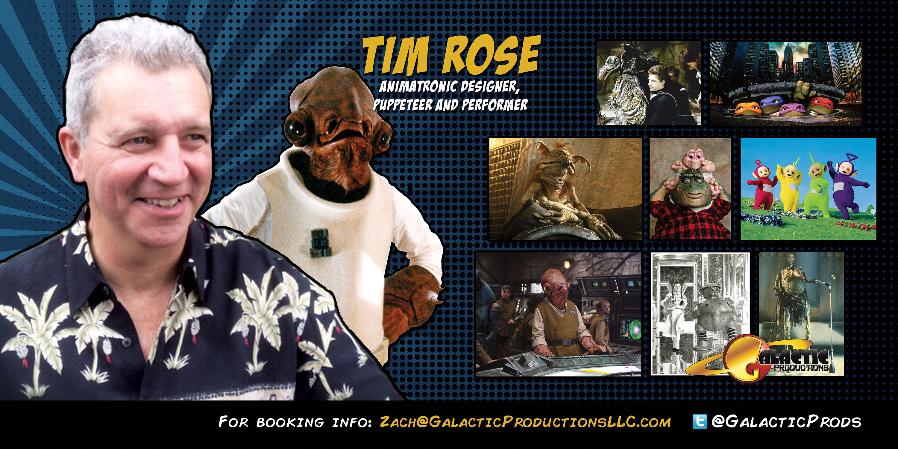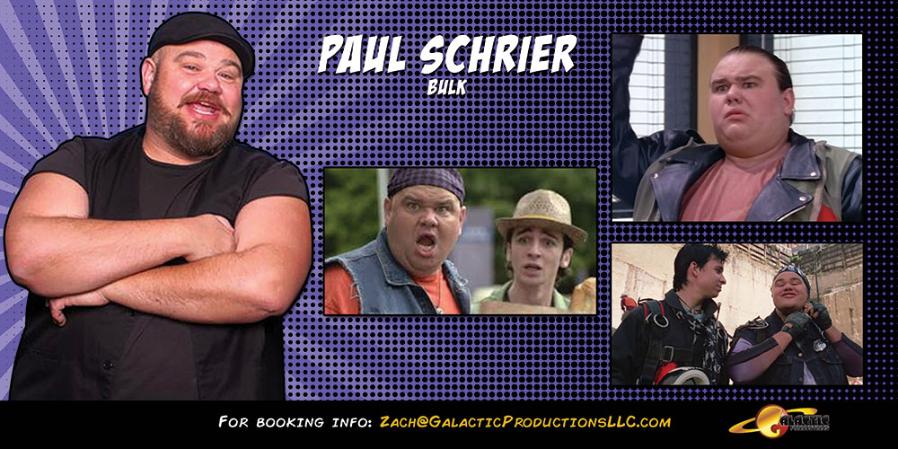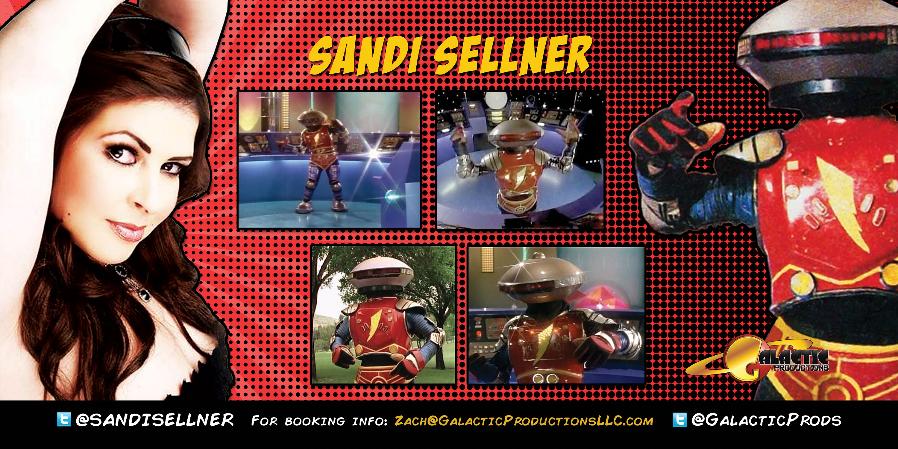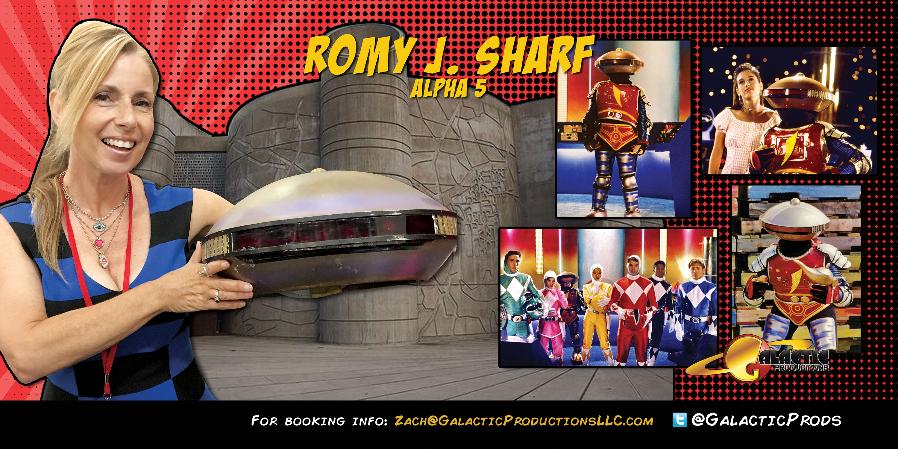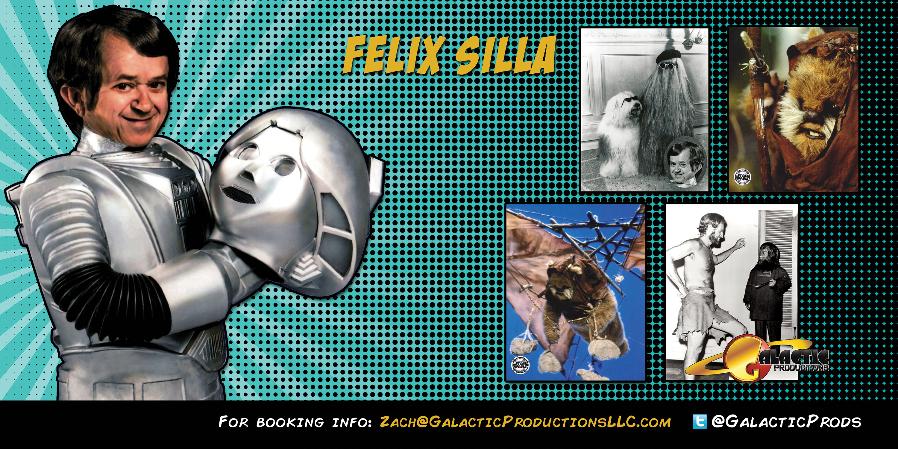 "I met Zach many years ago in California and we became friends. Zach is my Booking Agent and a very good one."

-Felix Silla, Actor, Star Wars, The Addams Family, Buck Rogers, Planet of The Apes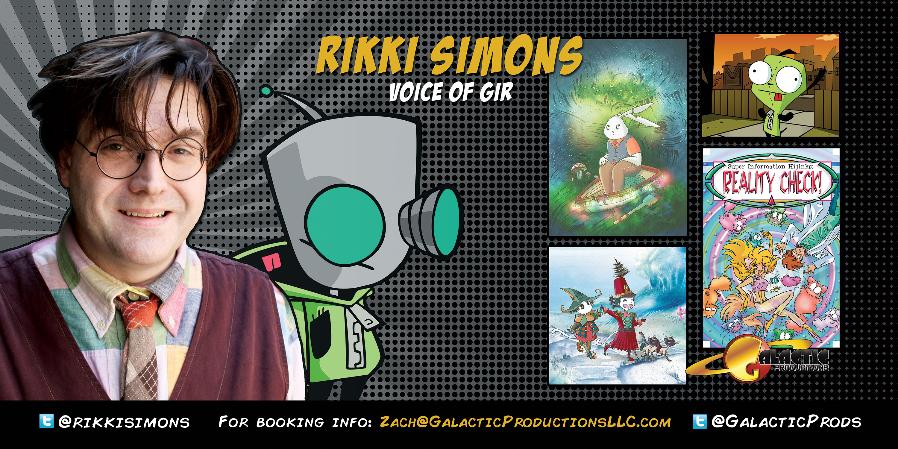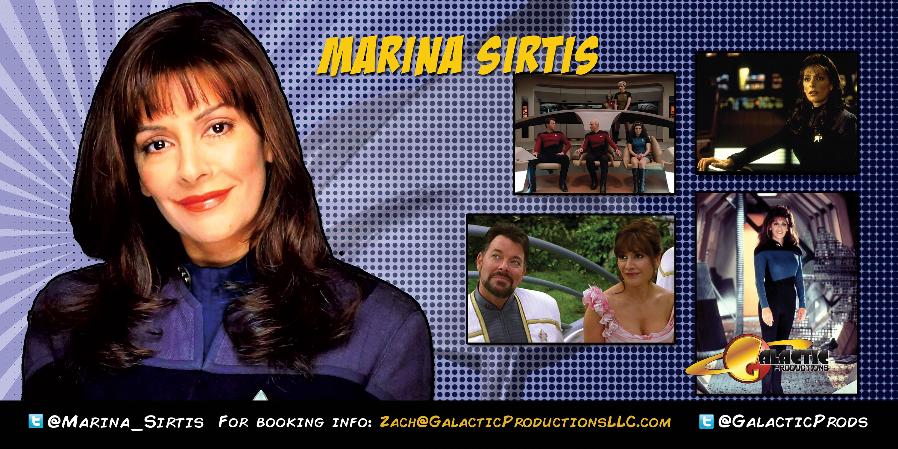 "I have worked with Zachery for years and every experience has been first class. Doesn't hurt that he's adorable."

-Marina Sirtis- Actress, Counselor Troi of Star Trek The Next Generation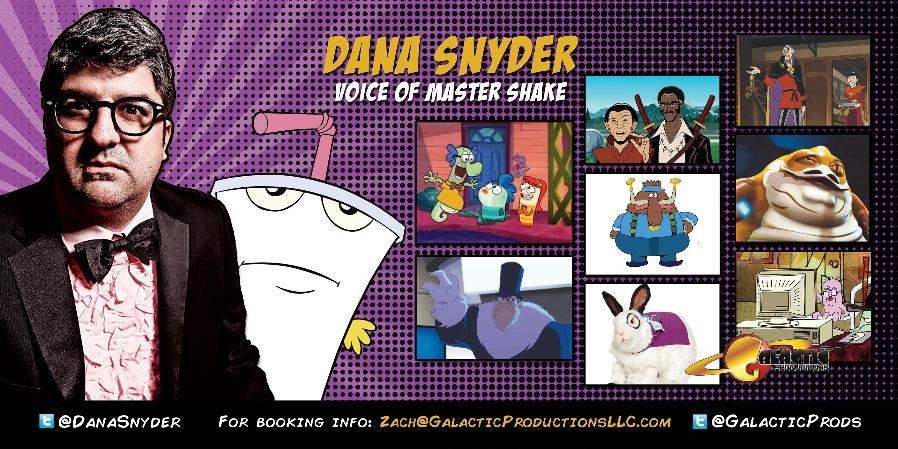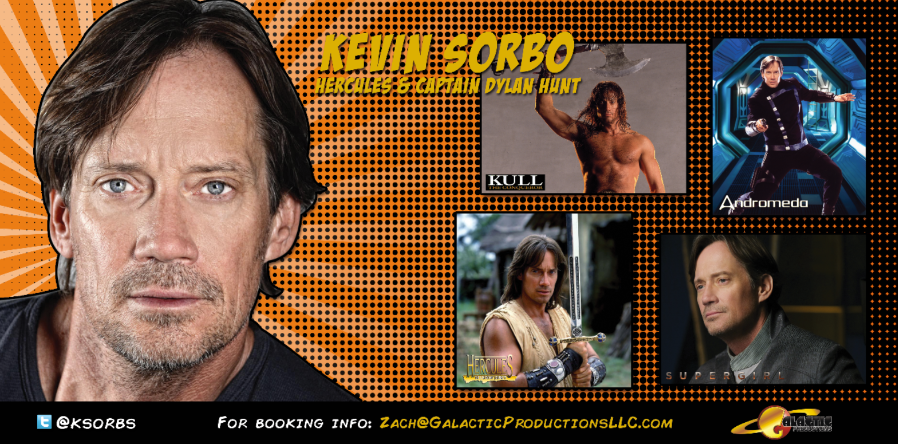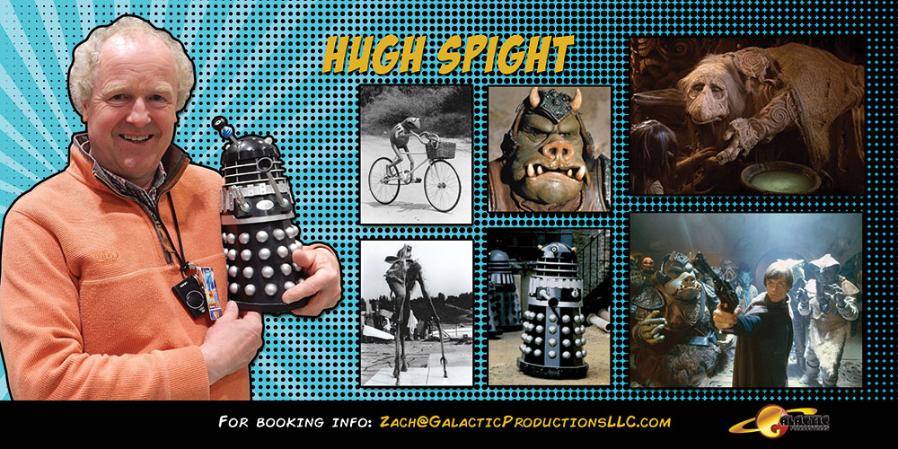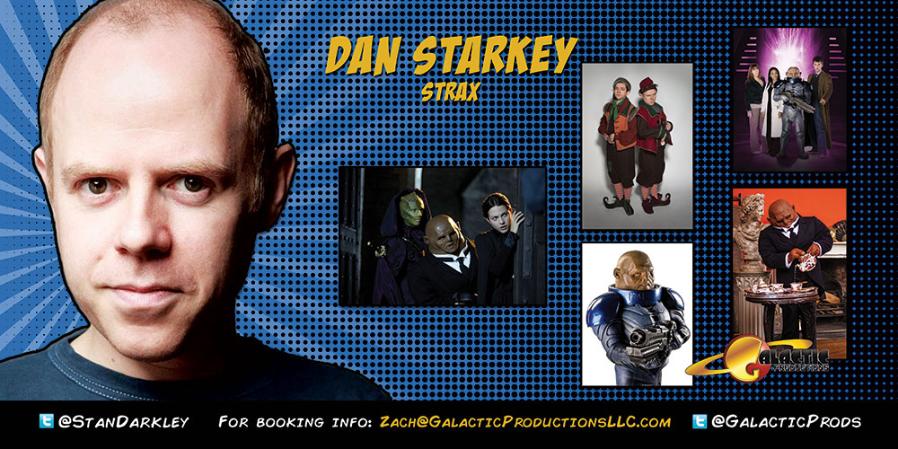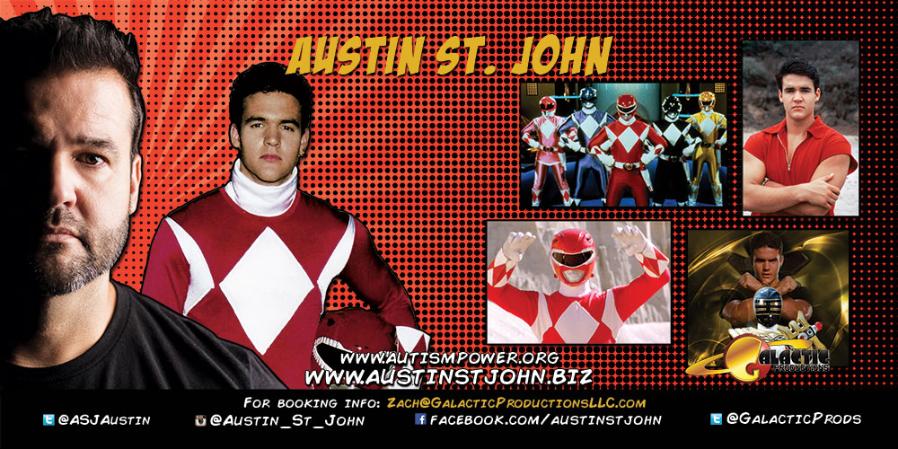 "I have been with Zach for years now. I have never had a trust issue, not once. He is an exceptionally detail oriented individual which is a necessity for me. This allows me to focus on other things that require my time like film productions, my personal online business and family! He see's to it that my contracts are neat, tidy and never without the smallest detail. Zach will also not hesitate to enforce them with promoters when needed. What a relief working with a pro! If you need a Con agent, you can stop looking now that you've found Zach."

-Austin St. John- Actor, Jason Lee Scott the OG Red Ranger of Mighty Morphin Power Rangers
Instagram: @Austin_St_John
Twitter: @ASJAustin