Most of our clients are featured below. For a full, up-to-date client list please email Zach@GalacticProductionsLLC.com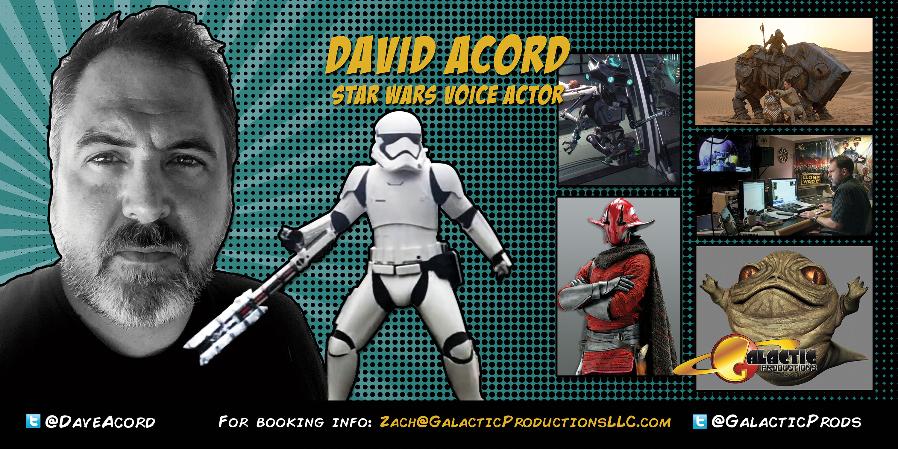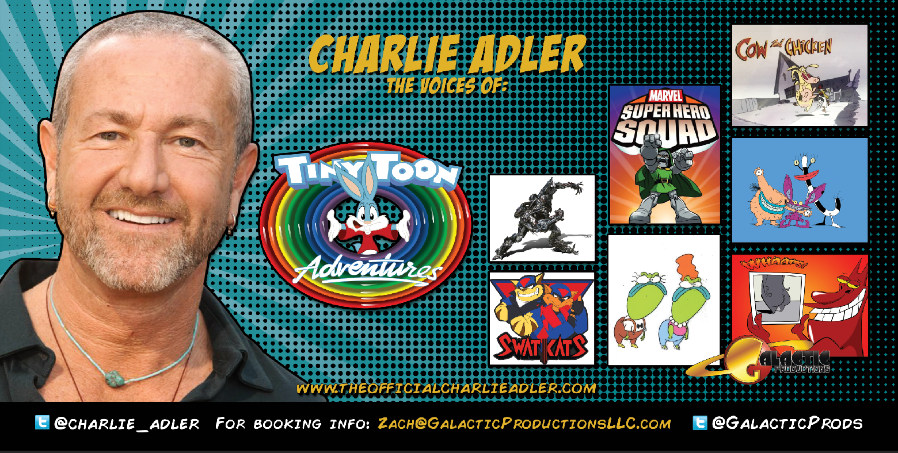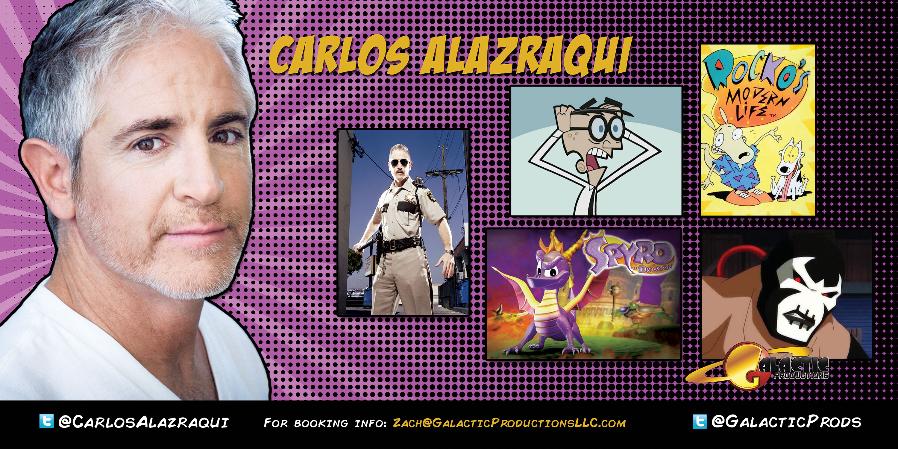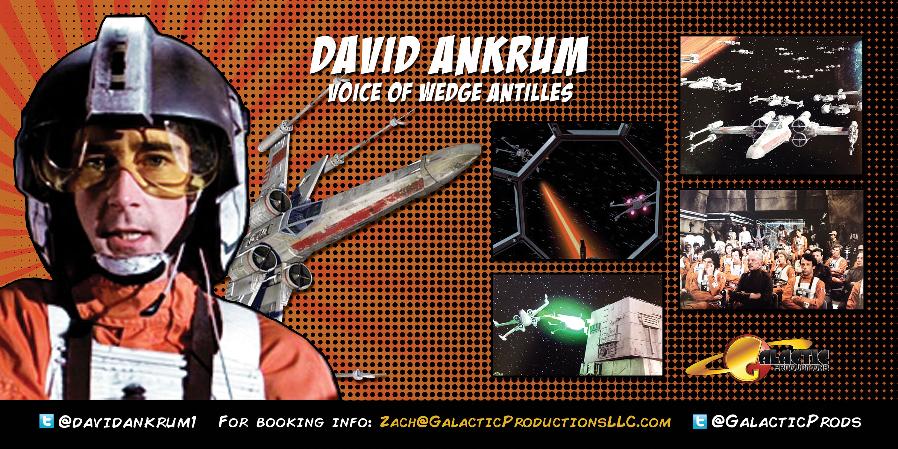 "From a Galaxy far far away I found a shinning star in the form of Galactic Productions. It has been a bright light that has guided me on my continued journey! Thank you Zach!"

-David Ankrum- Actor- Wedge Antilles in Star Wars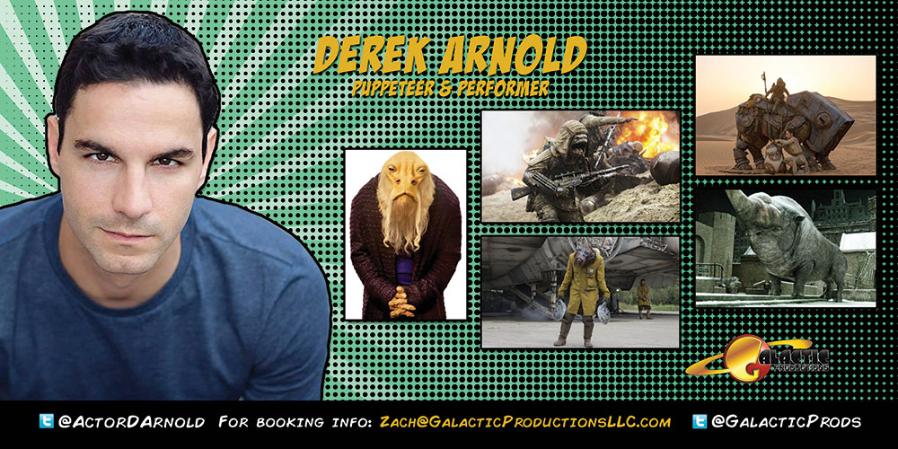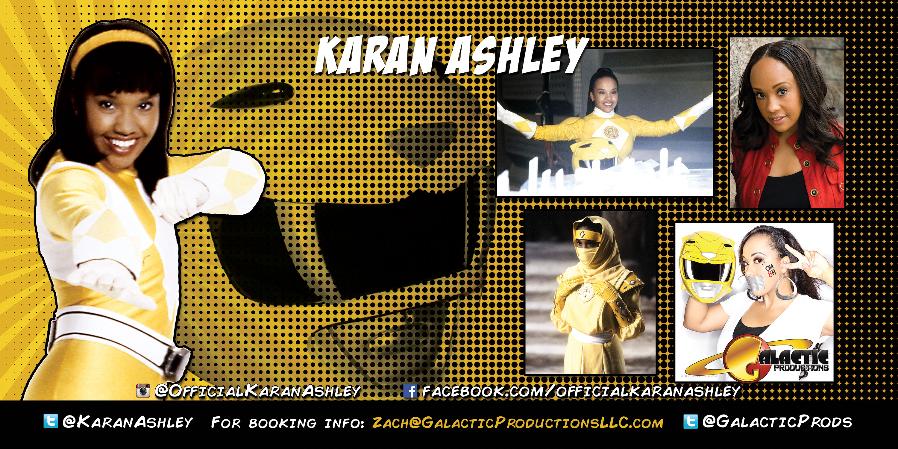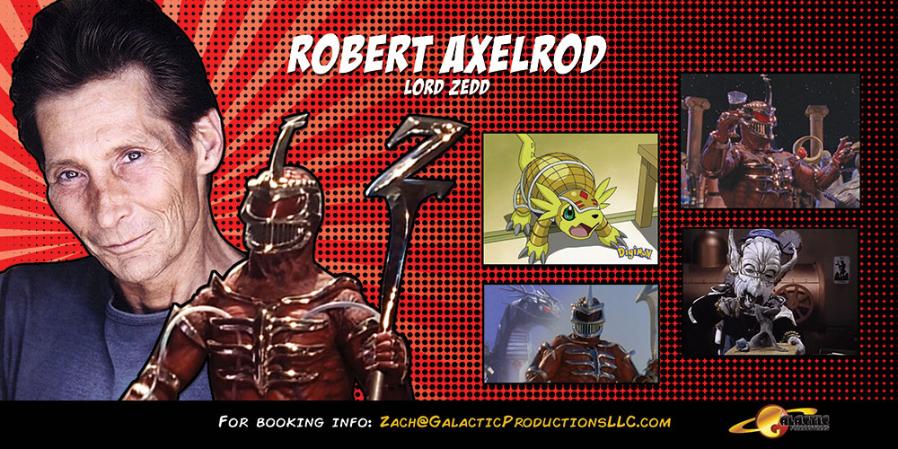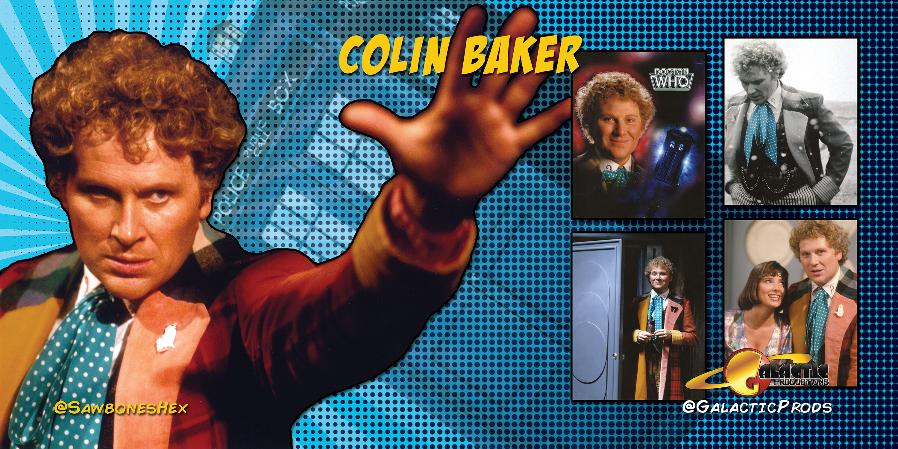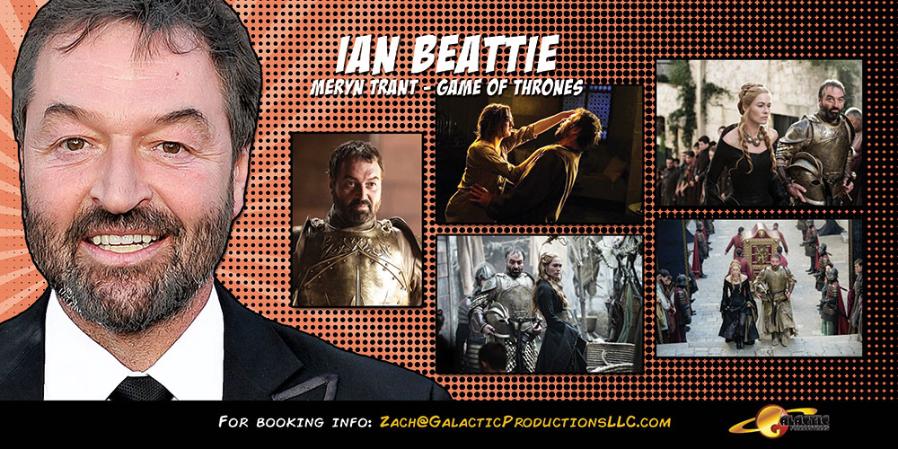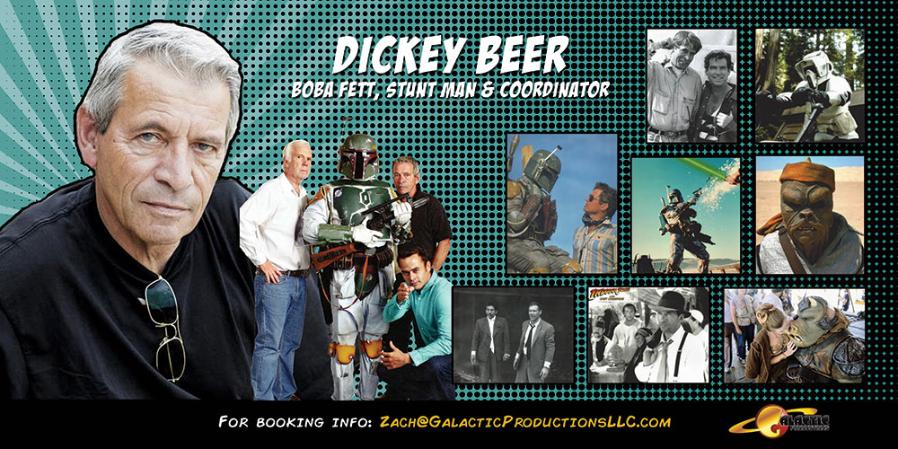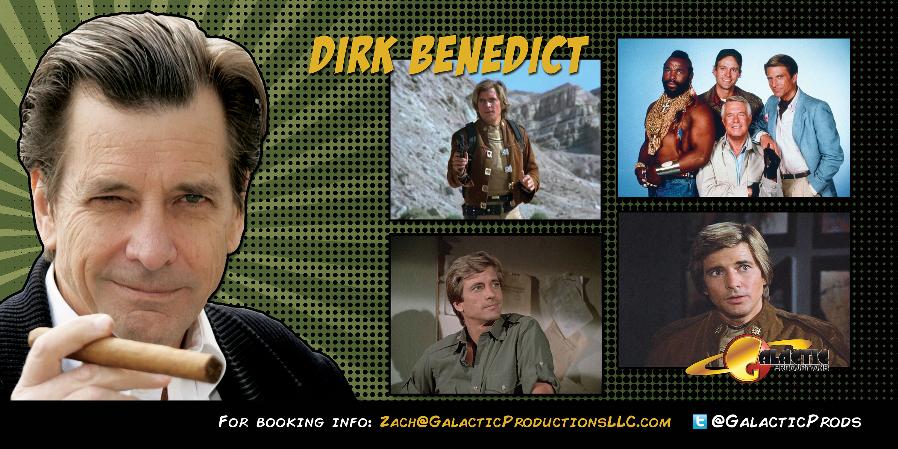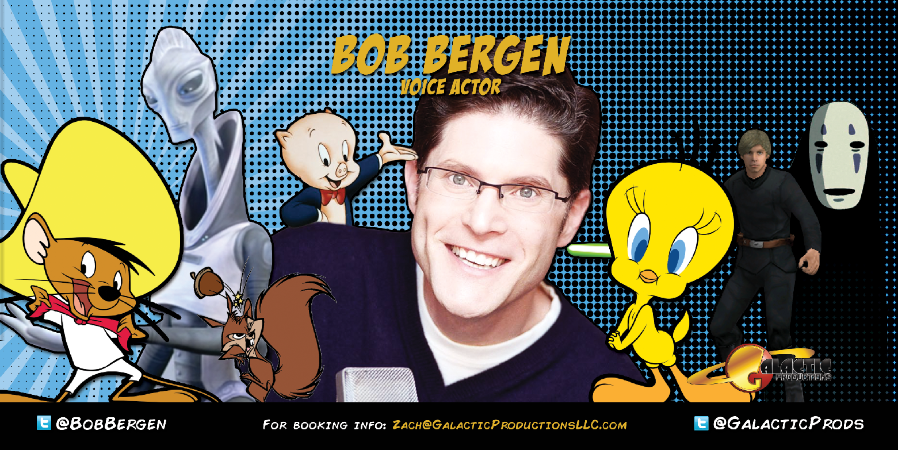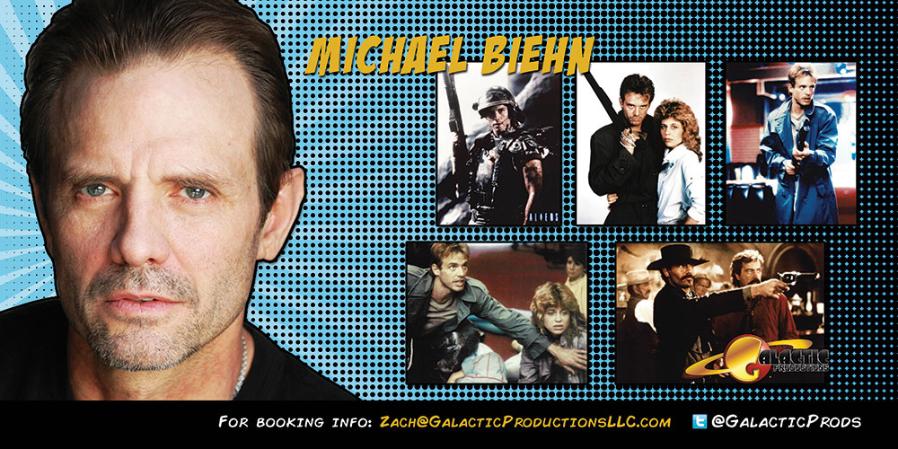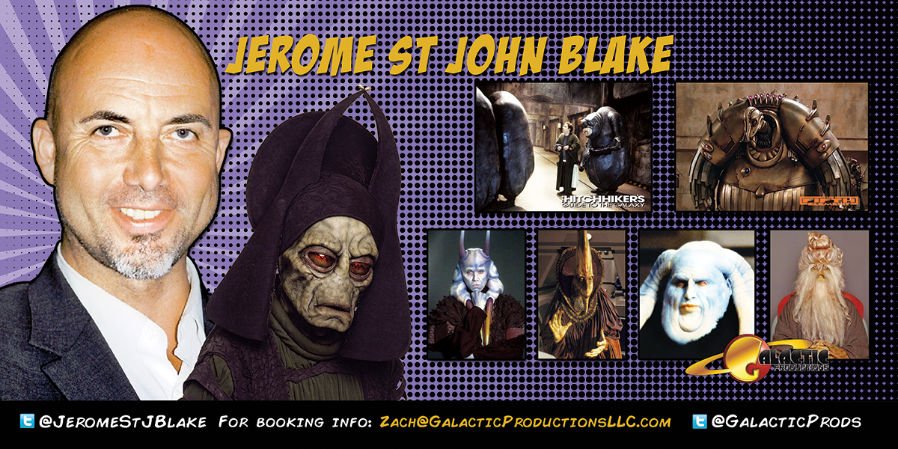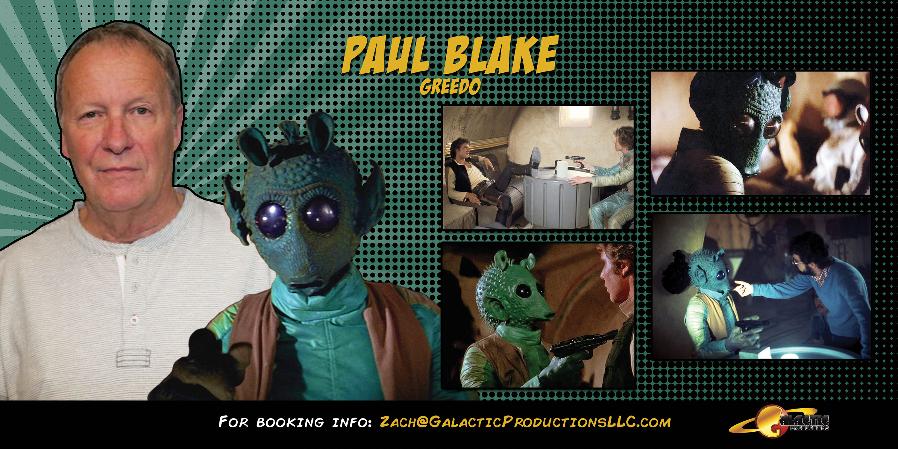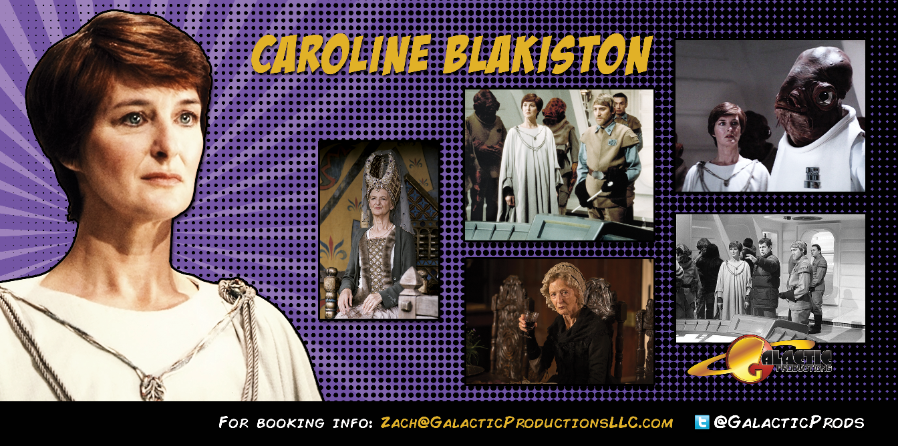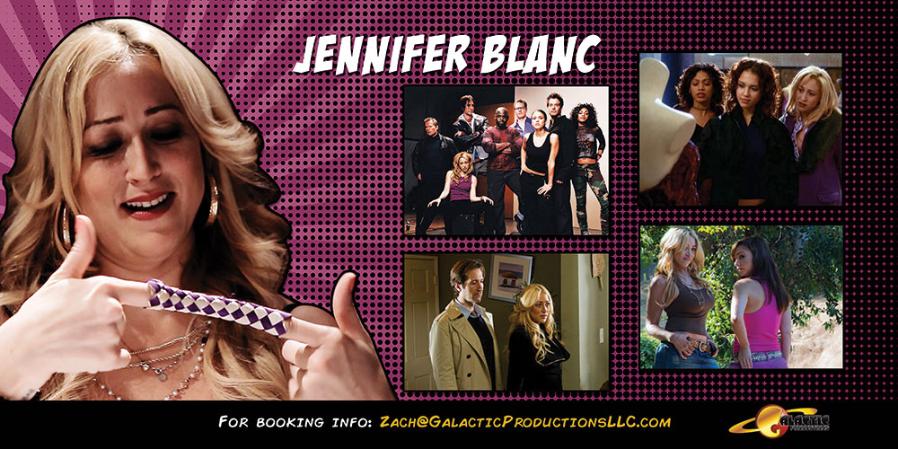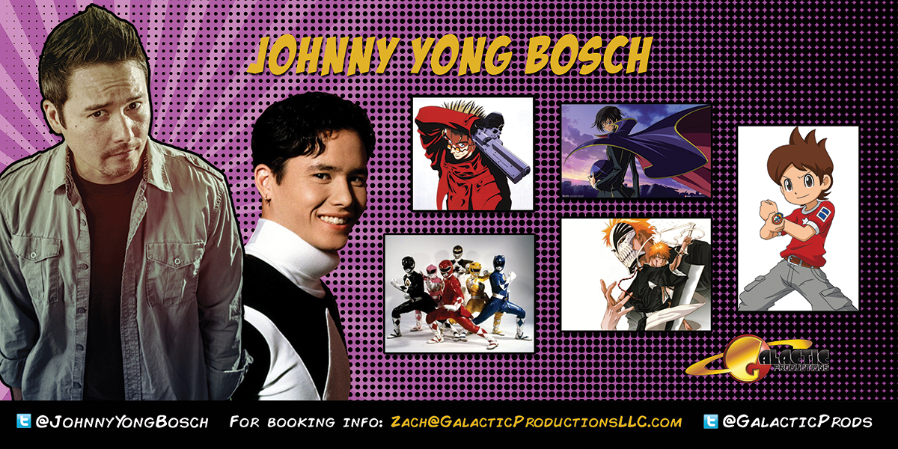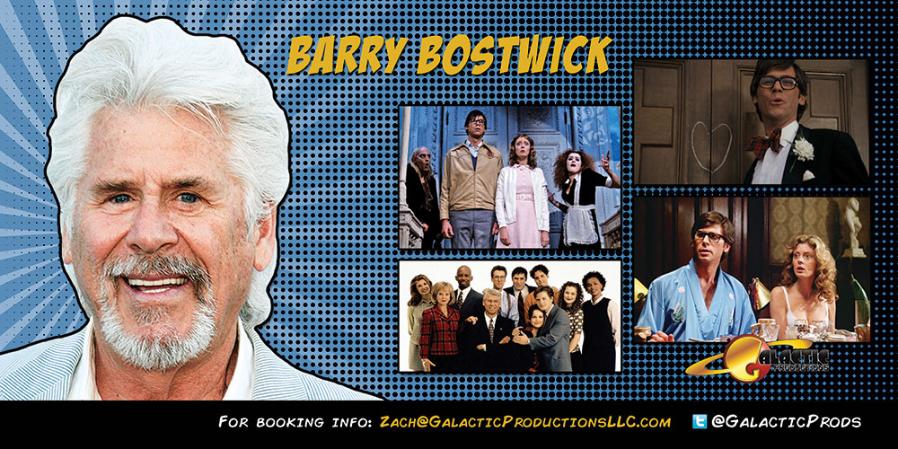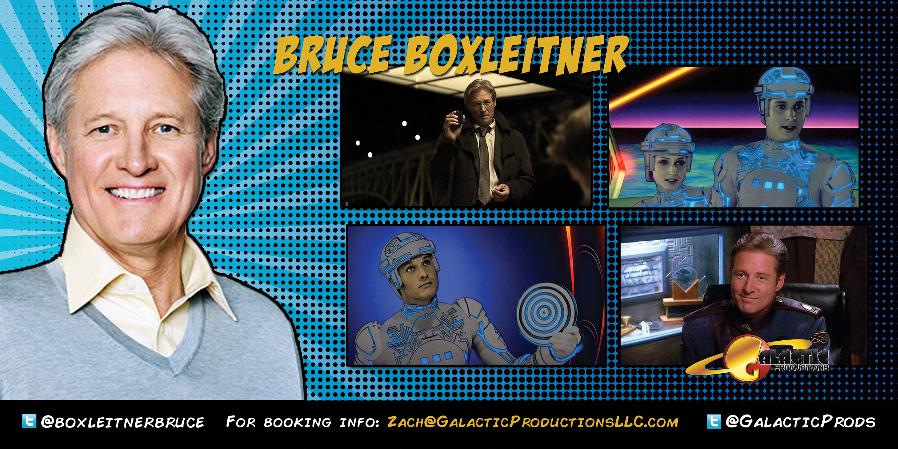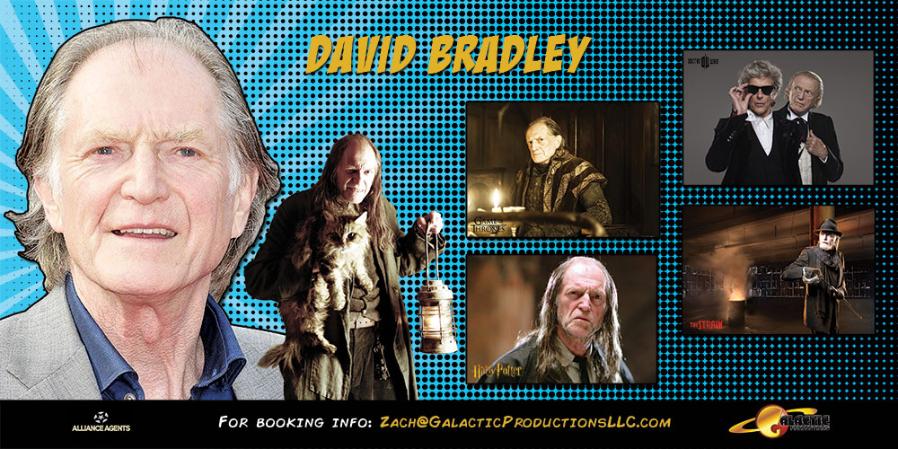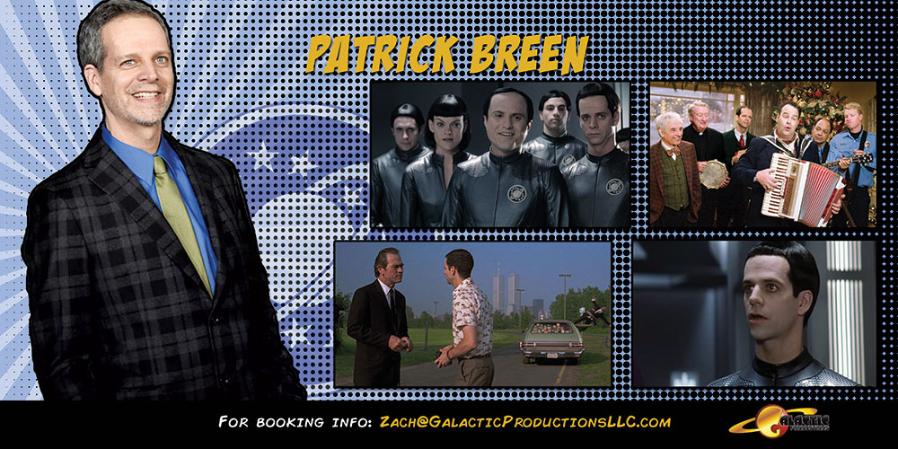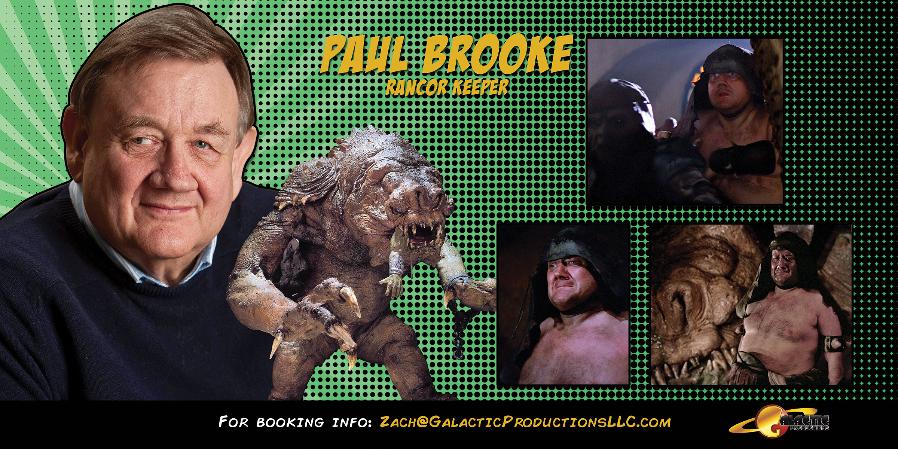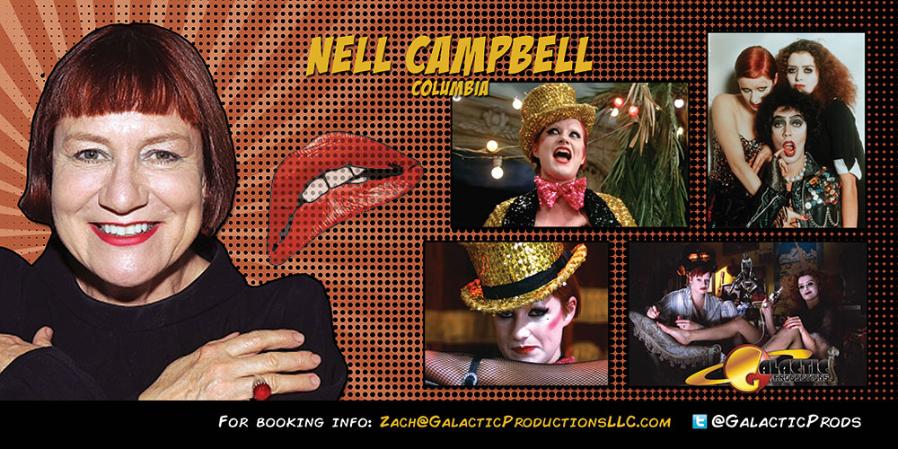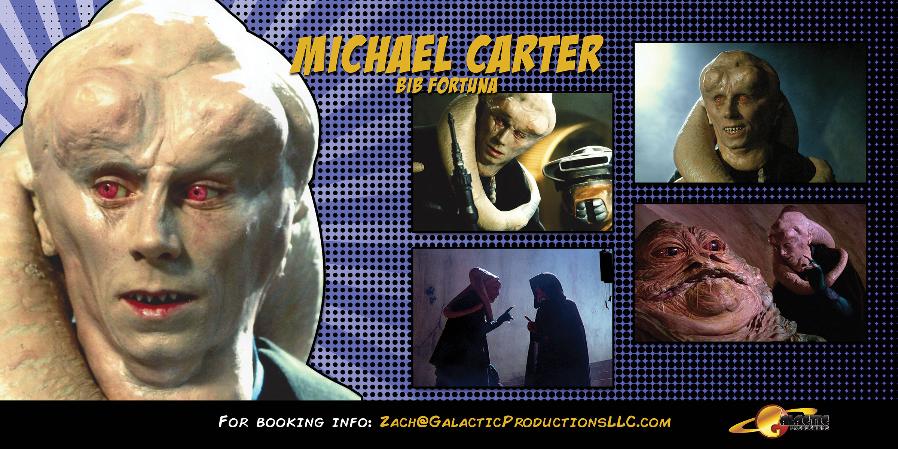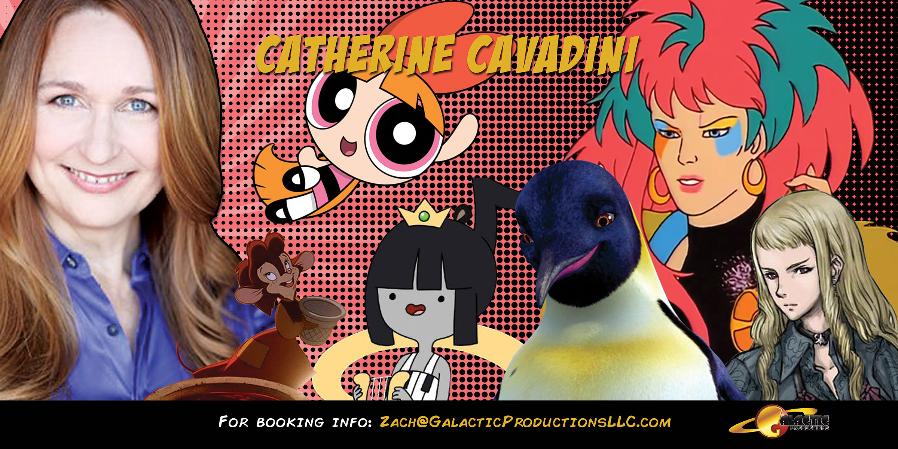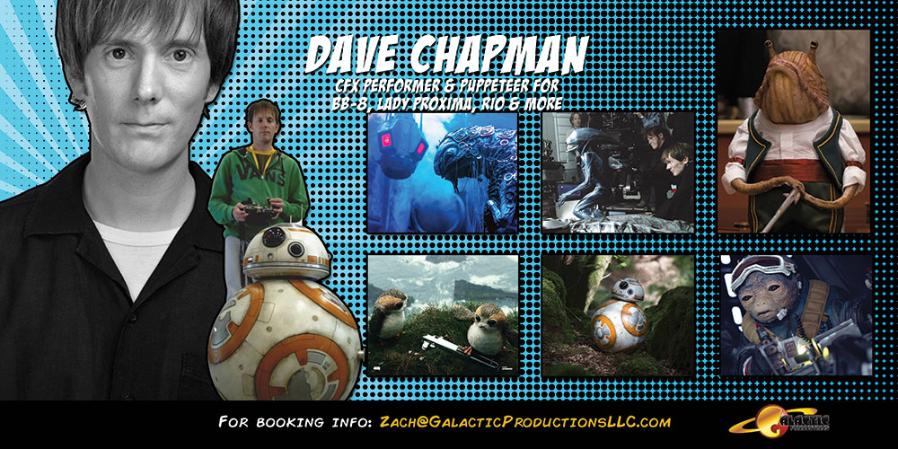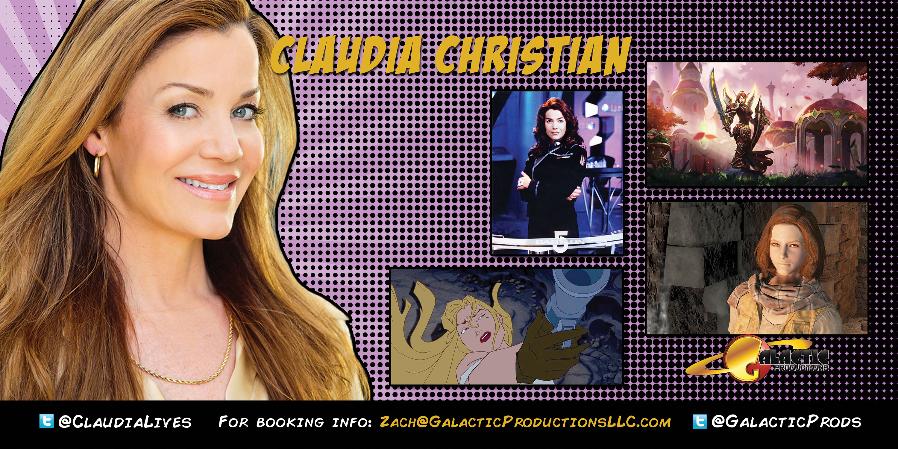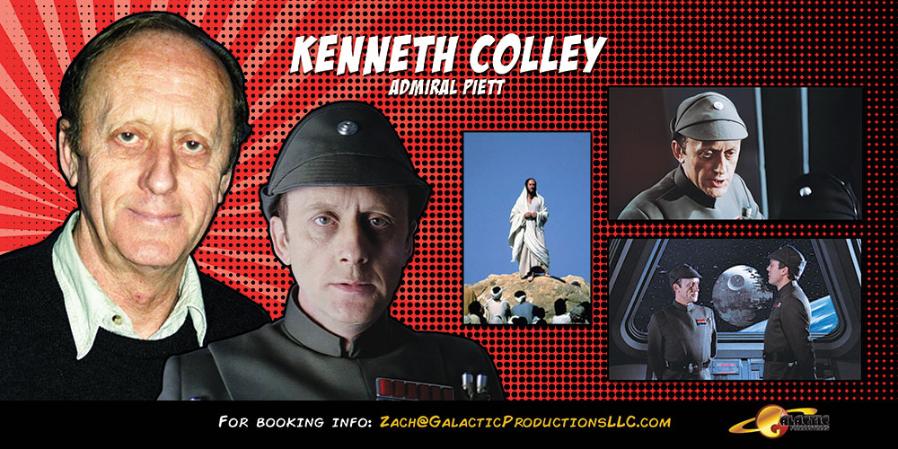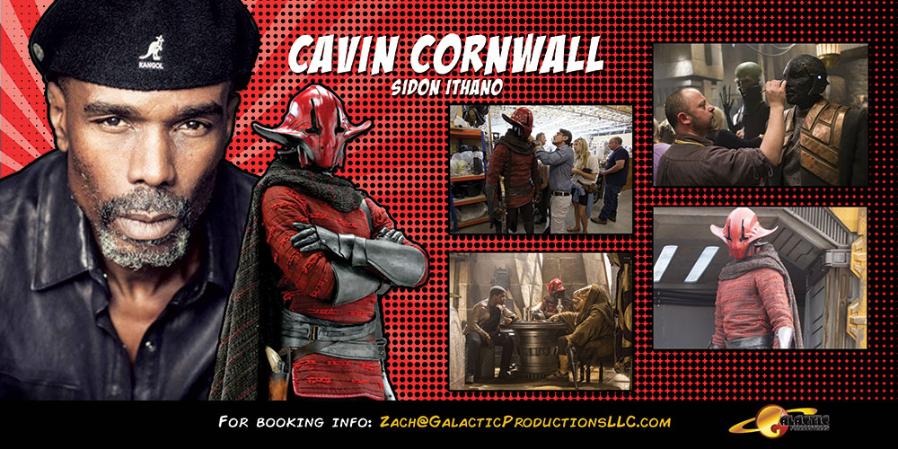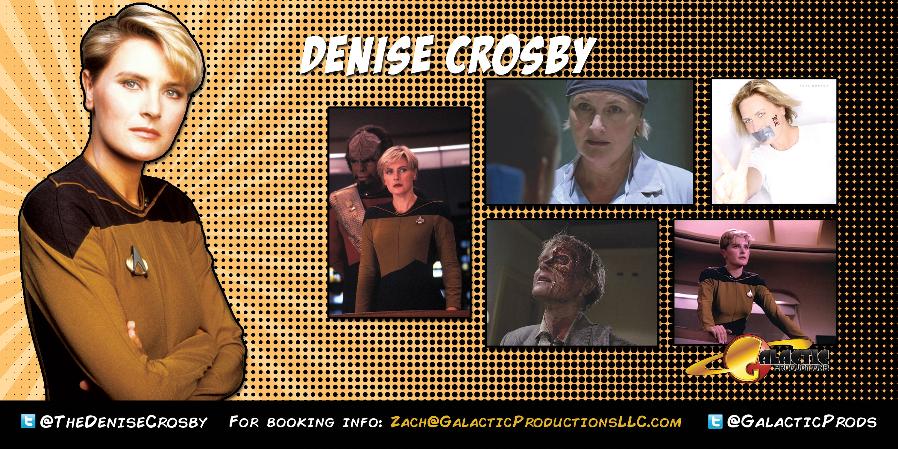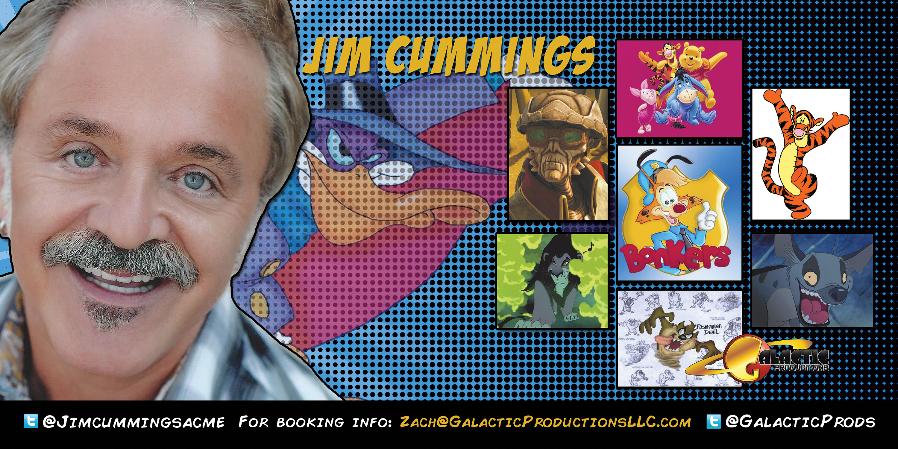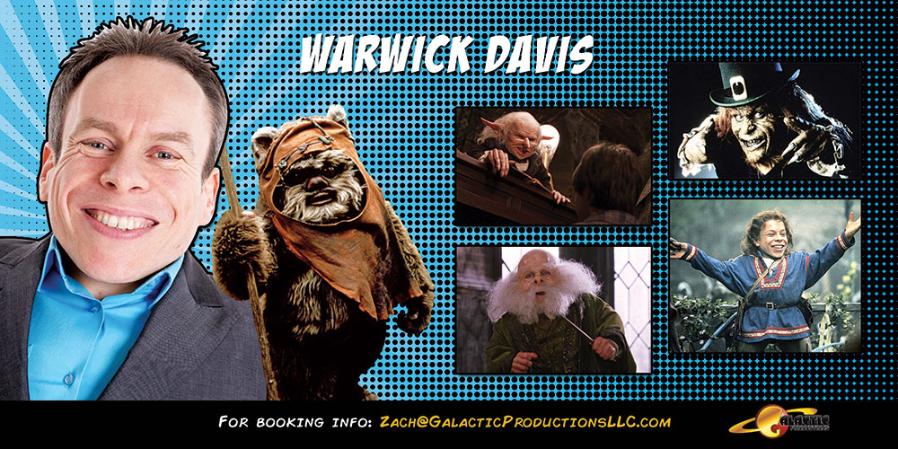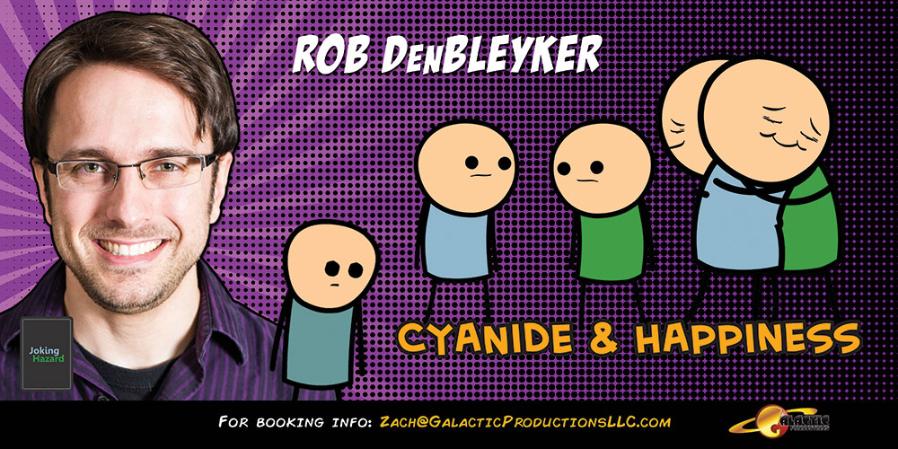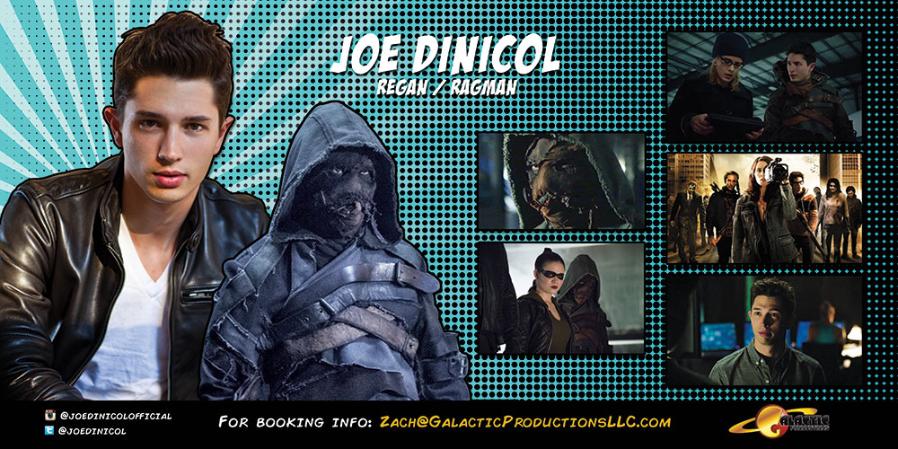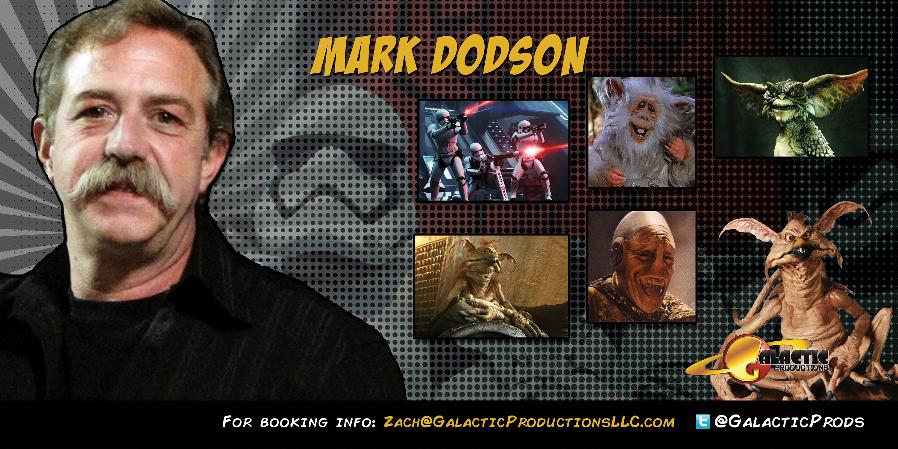 "Zach is the best celebrity herder out there! I'd trust him with my mogwai!
"
-Mark Dodson- Voice Actor, Star Wars and Gremlins I & II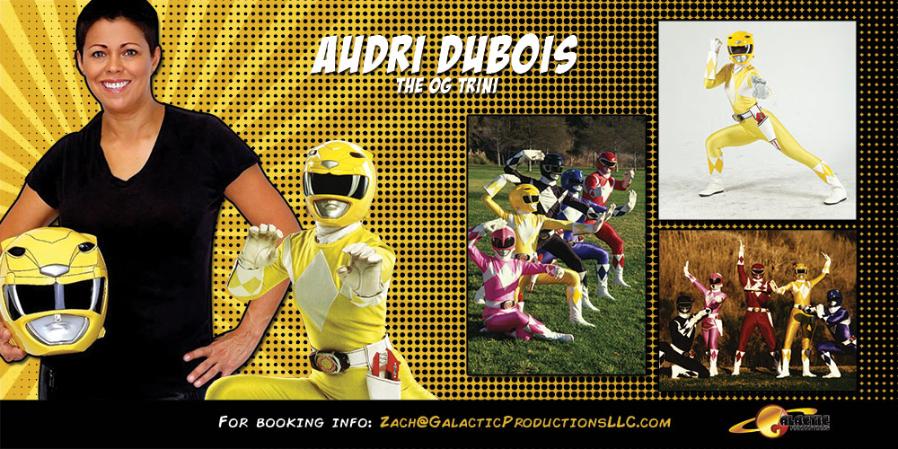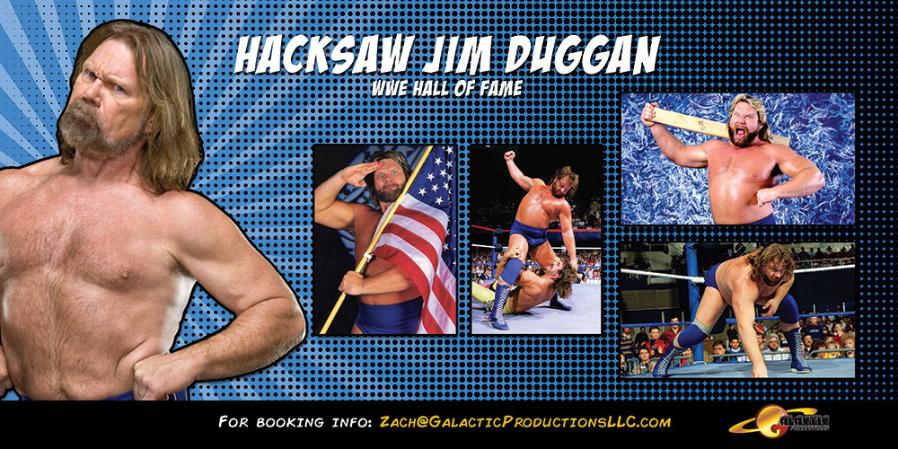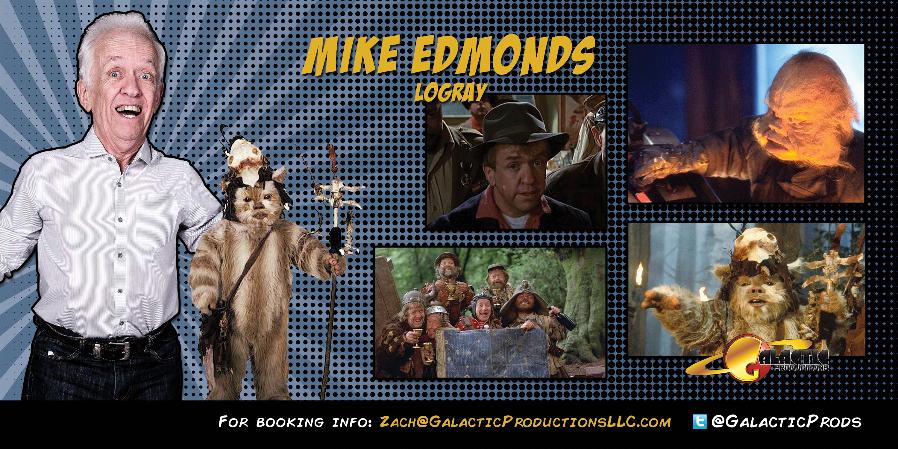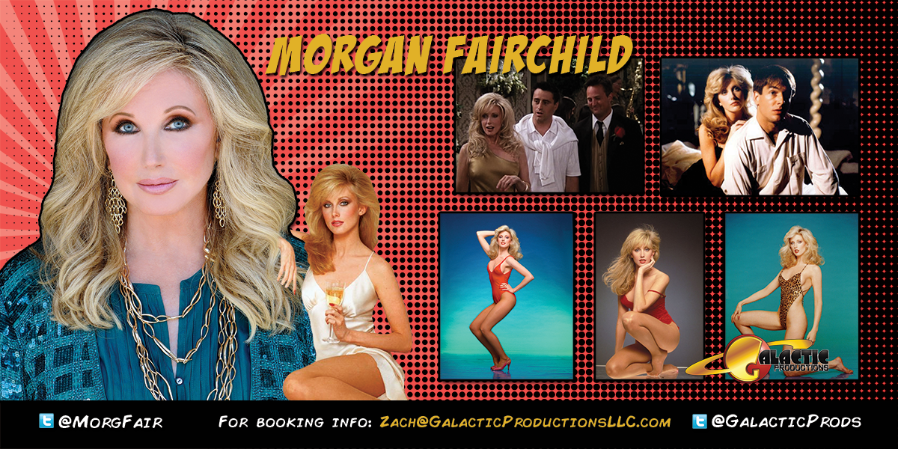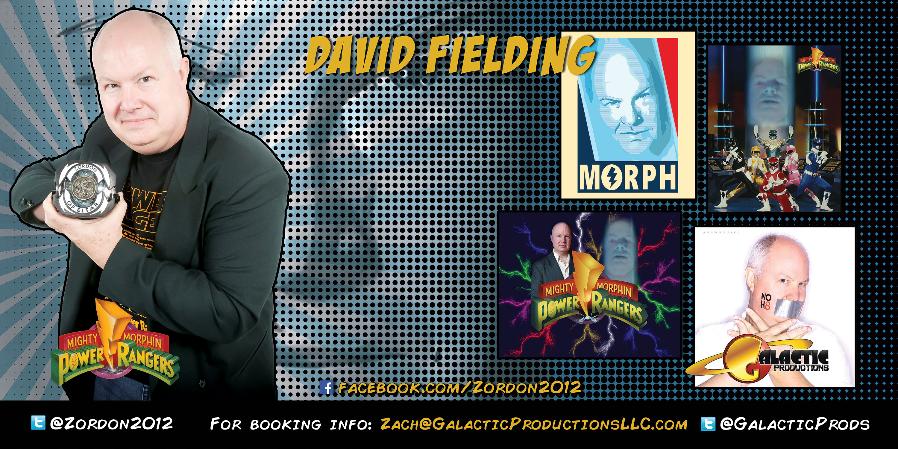 "Every celebrity has a story about that one person who would go to bat for them and to champion them - Zach has been that person for me. He is fiercely loyal and works tirelessly for all of those who he books into shows and Conventions. I hope to be working with him for many years to come."
-David J. Fielding- Actor, Zordon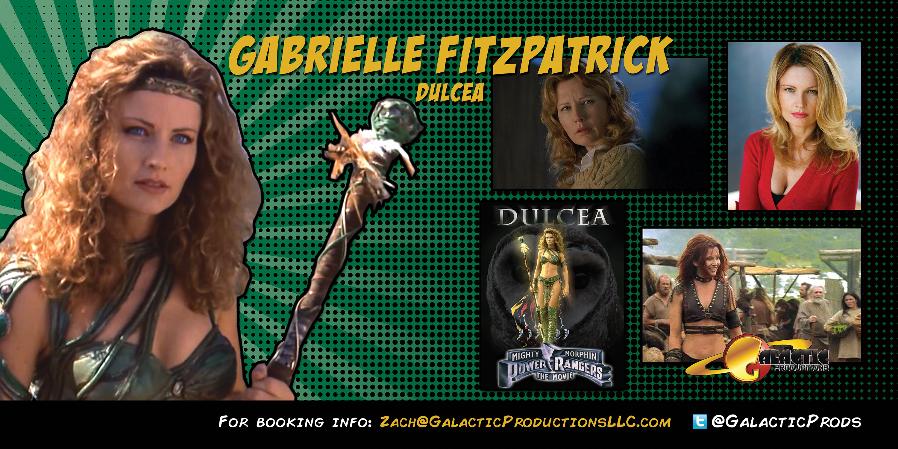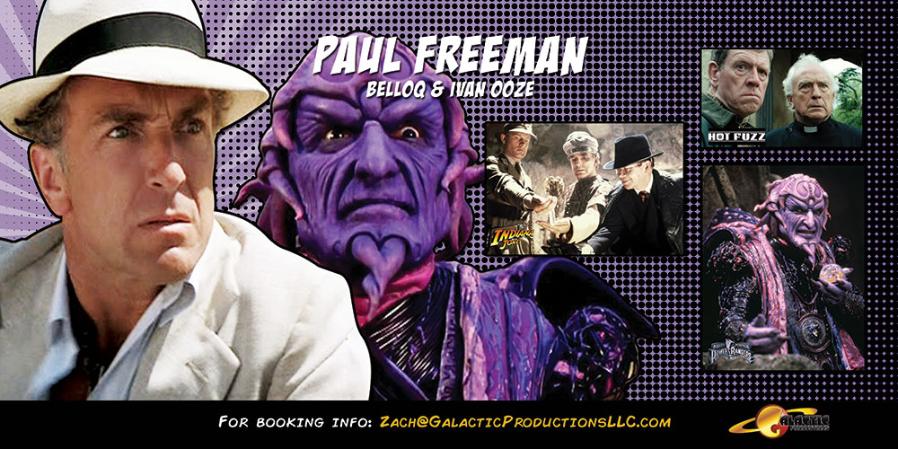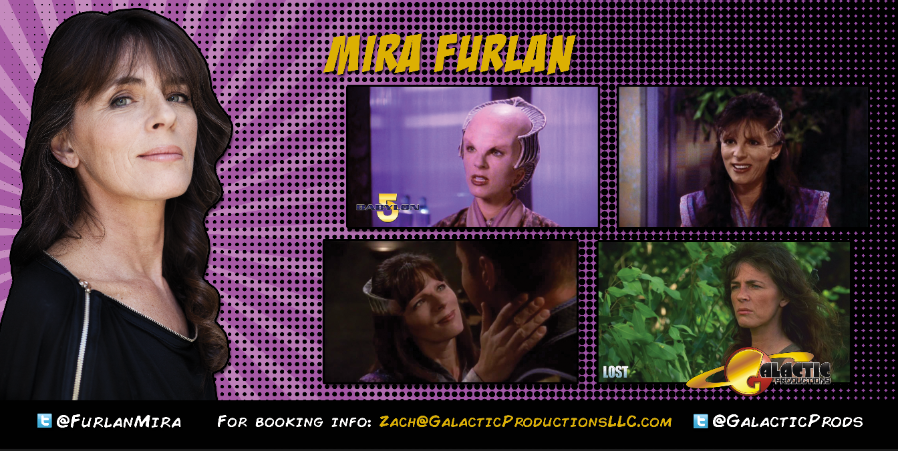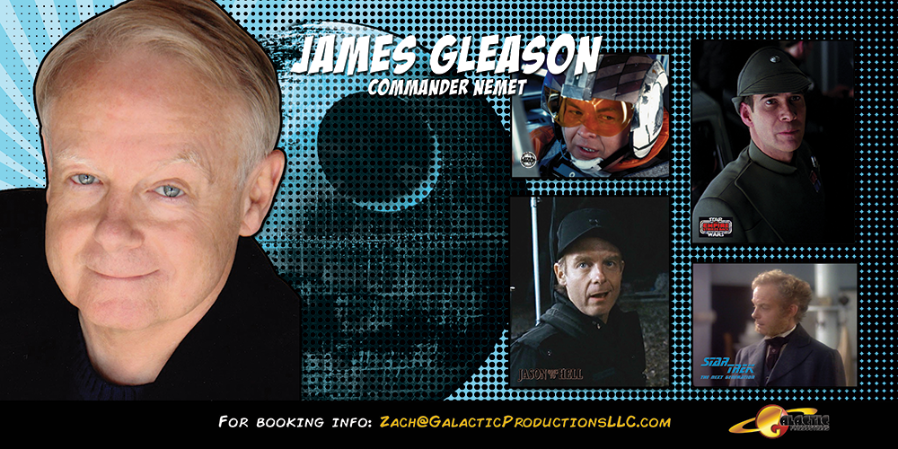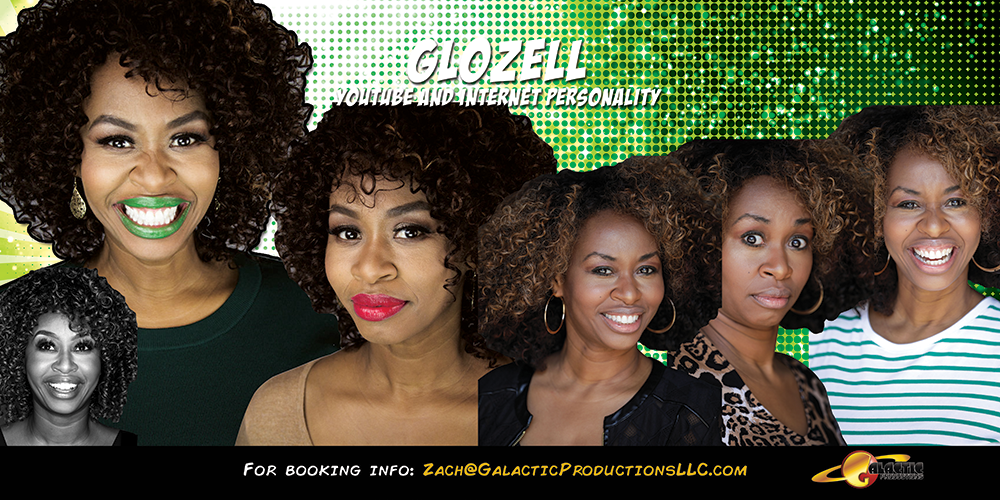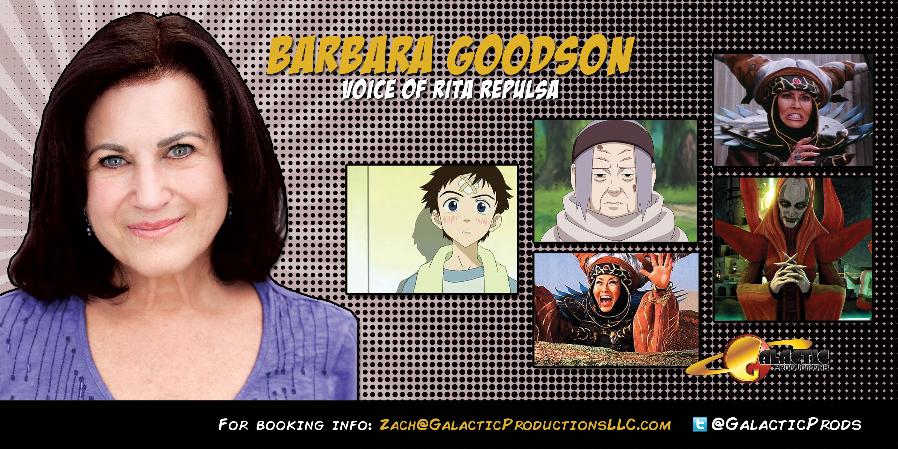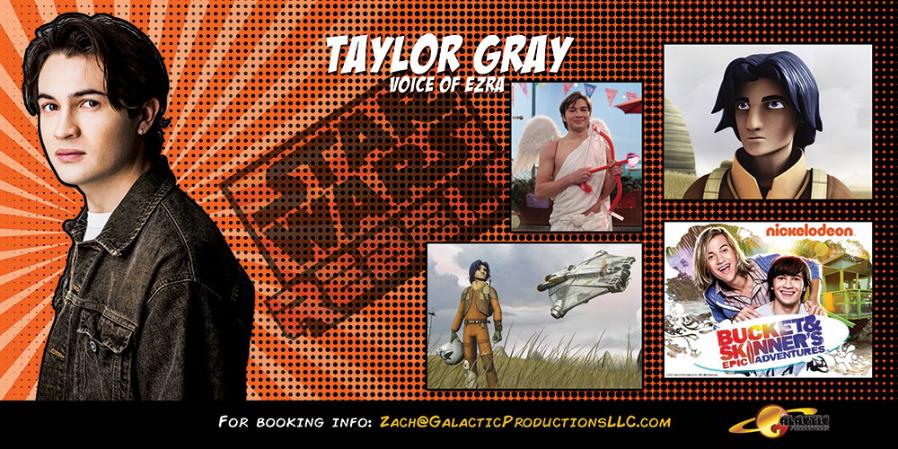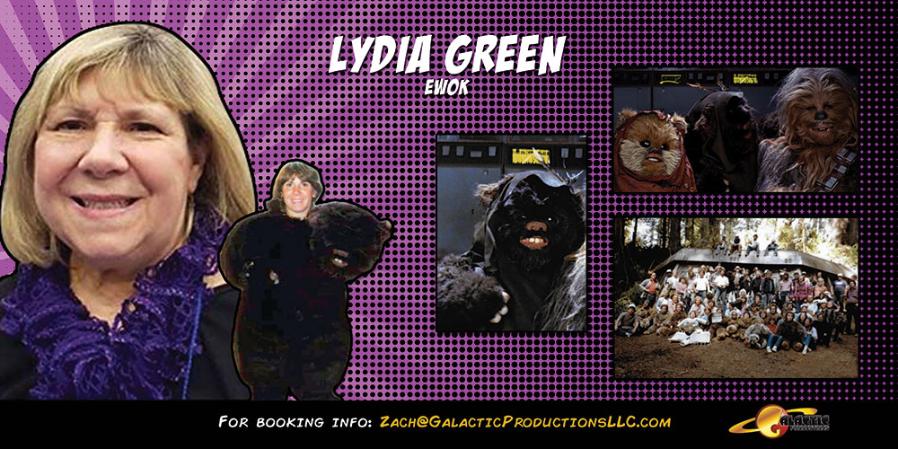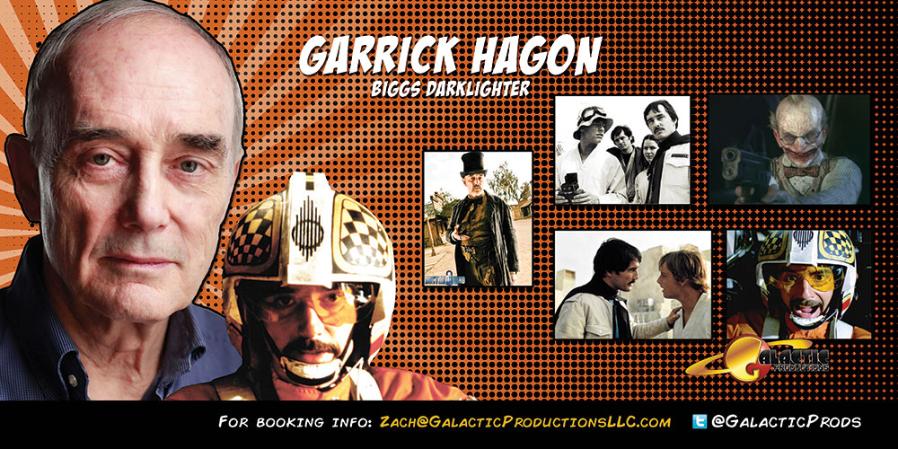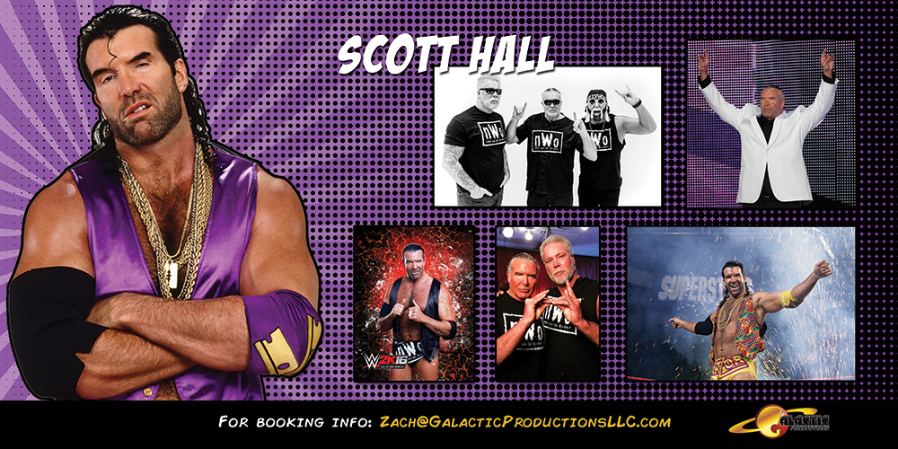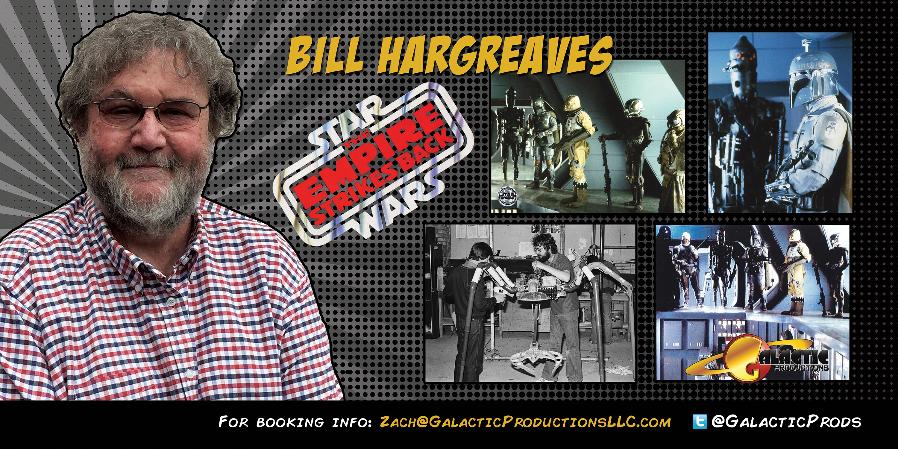 "Zach plays with all his cards face up. If you're not happy with that, don't play."



-Bill Hargreaves- Prop Master, IG-88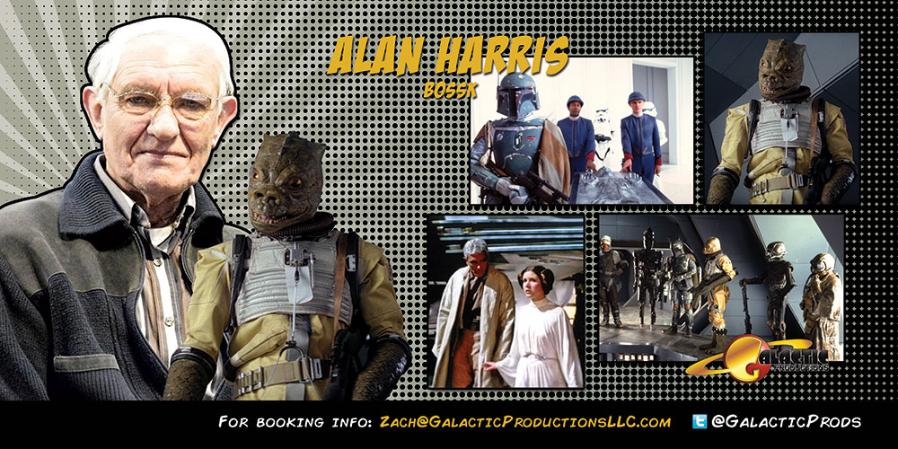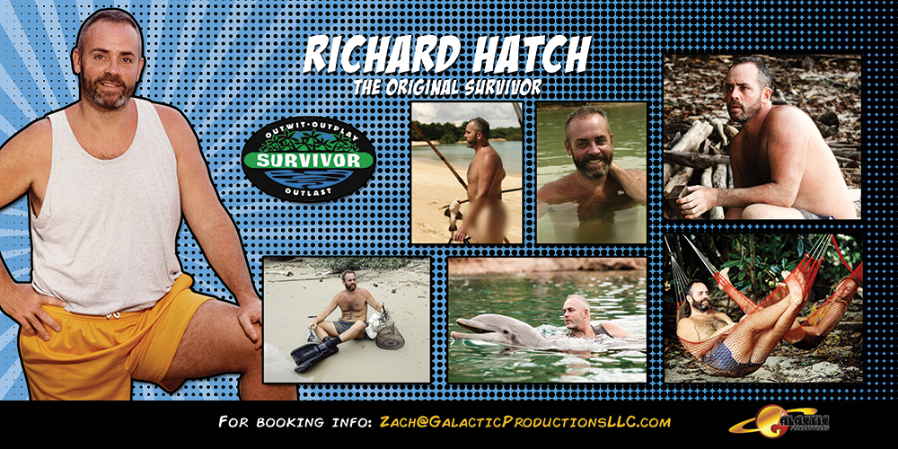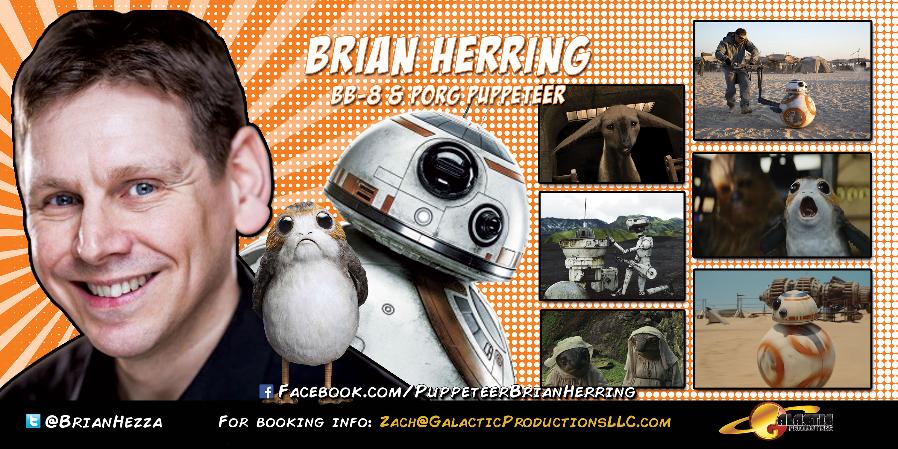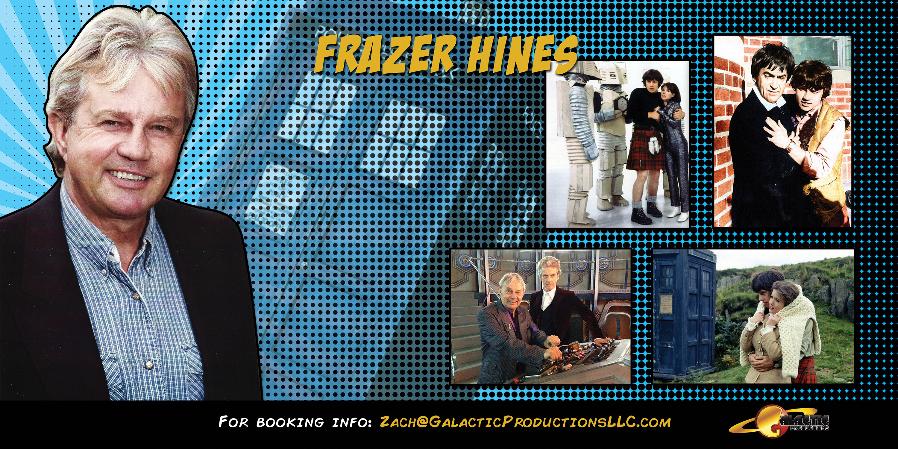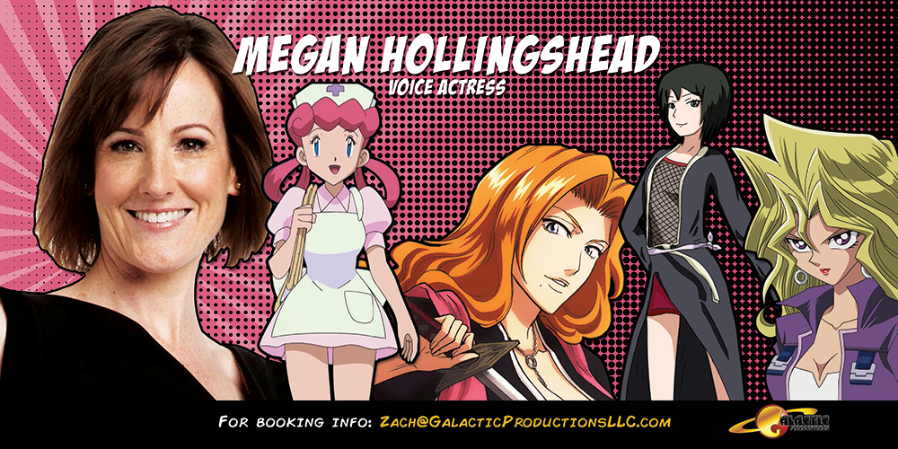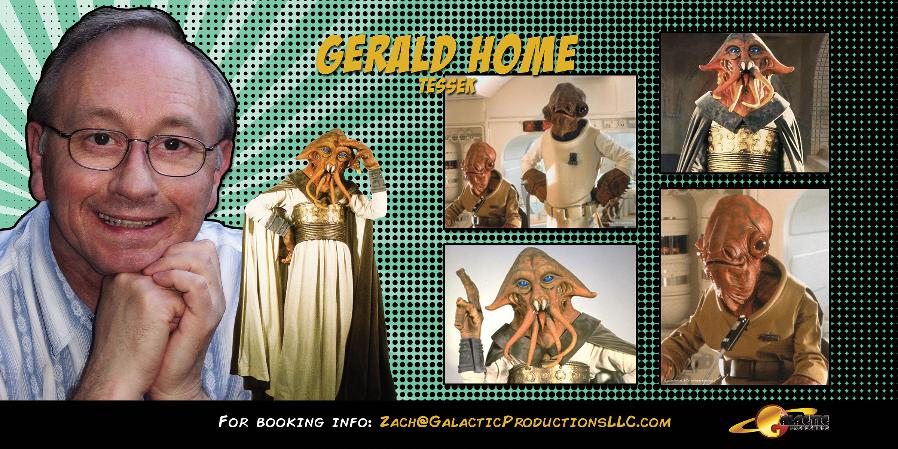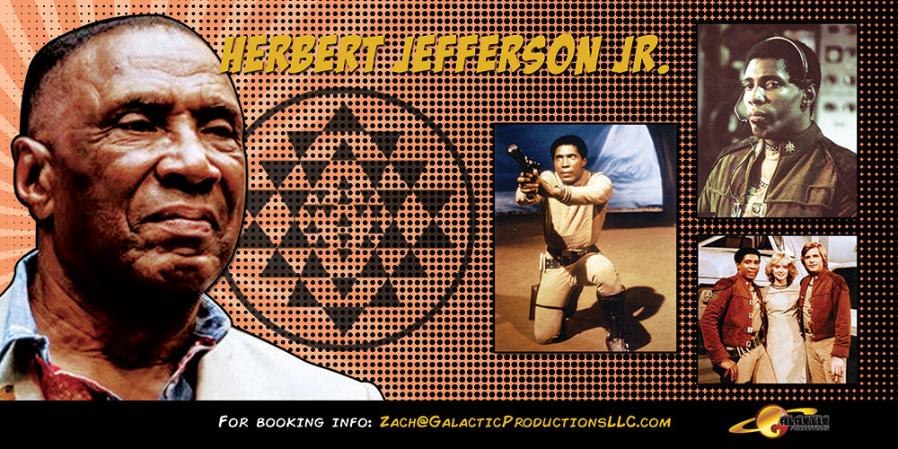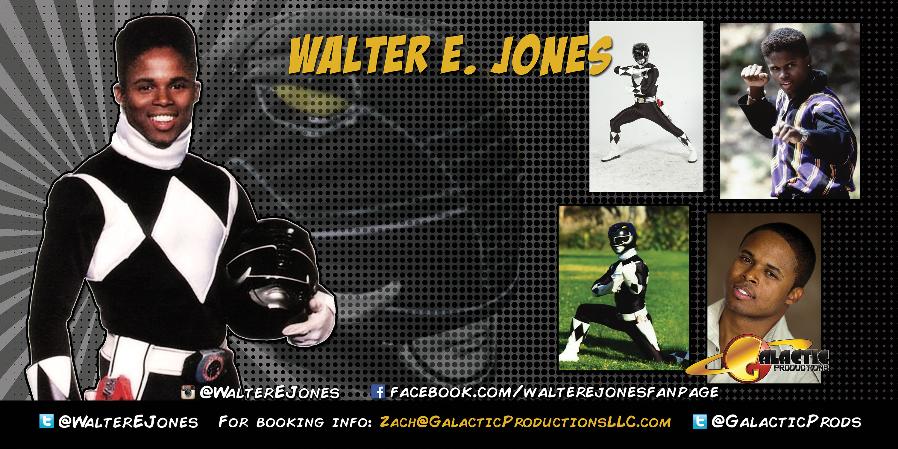 "I have worked with Zach many times. From negotiations, to travel arrangements, to interfacing with the show promoters, he has never failed to take care of details big and small. Zach has made every Convention a pleasure to attend, but he never forgets that underneath all the quirky and fun aspects of these events, it is a business... And he treats it as such."
-Tom Kane- Voice Actor, Yoda of Star Wars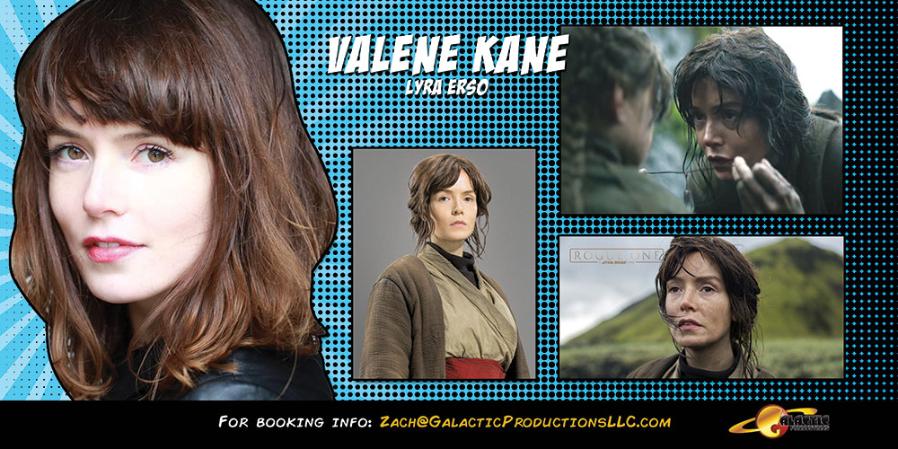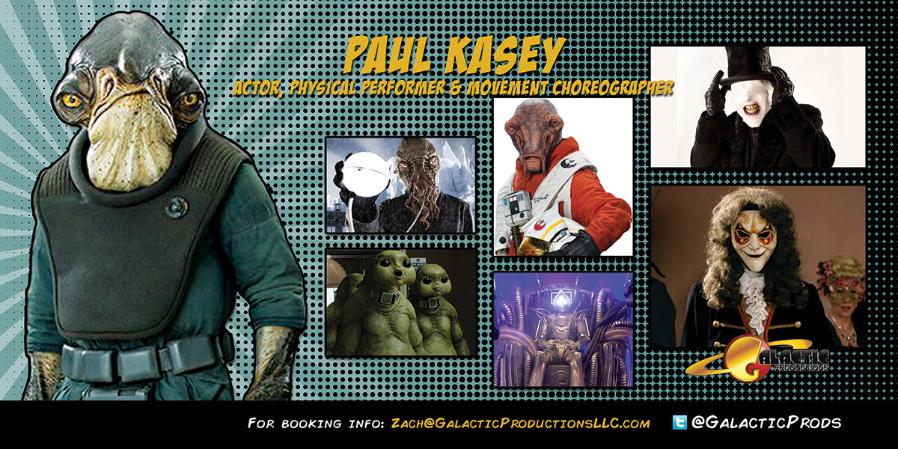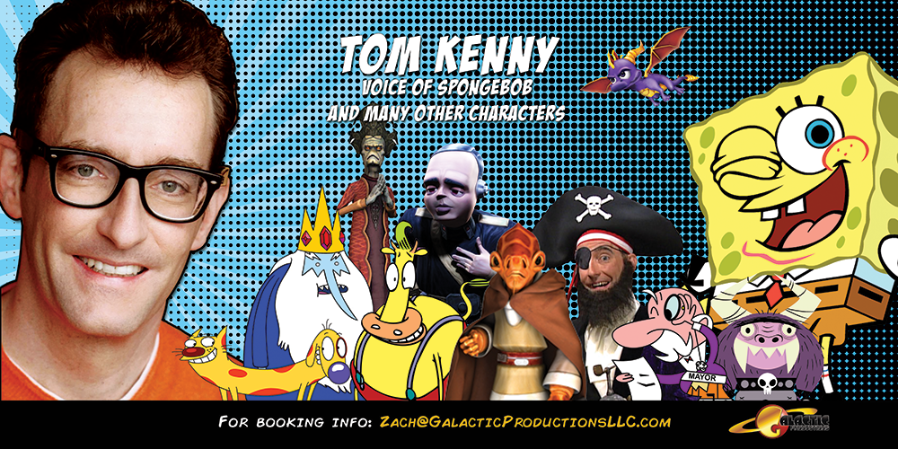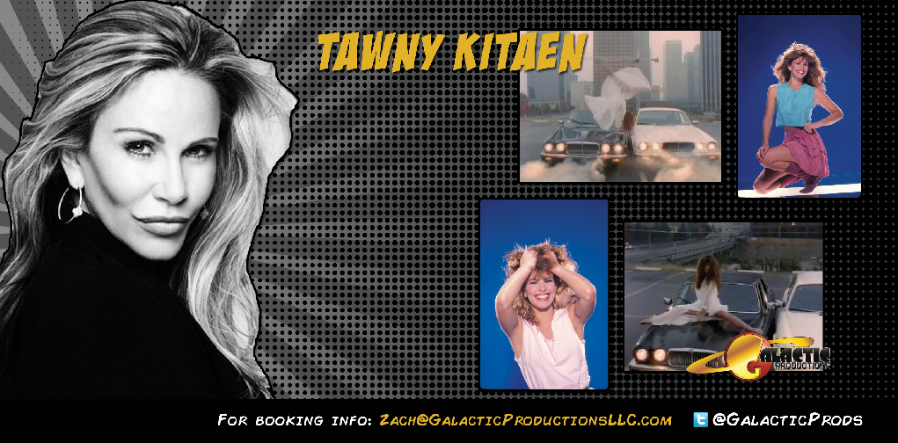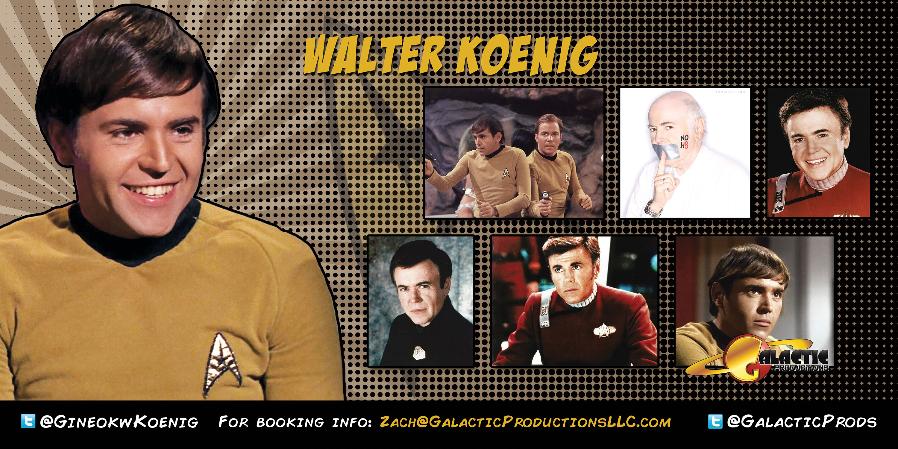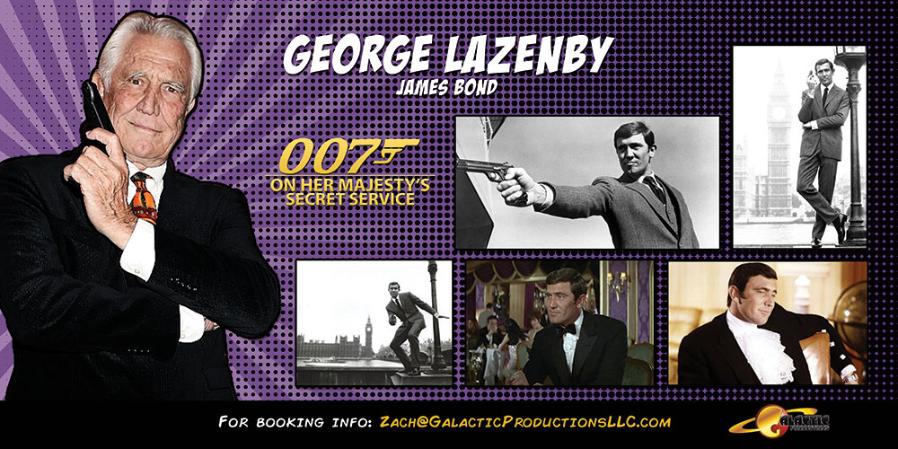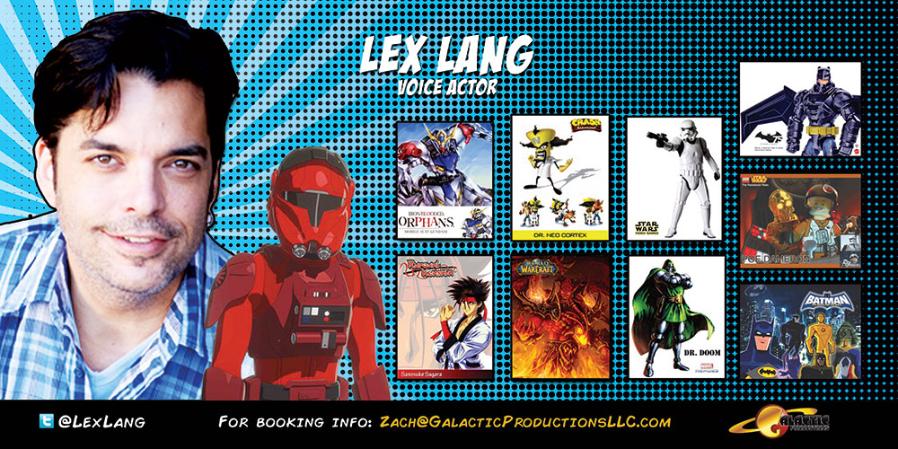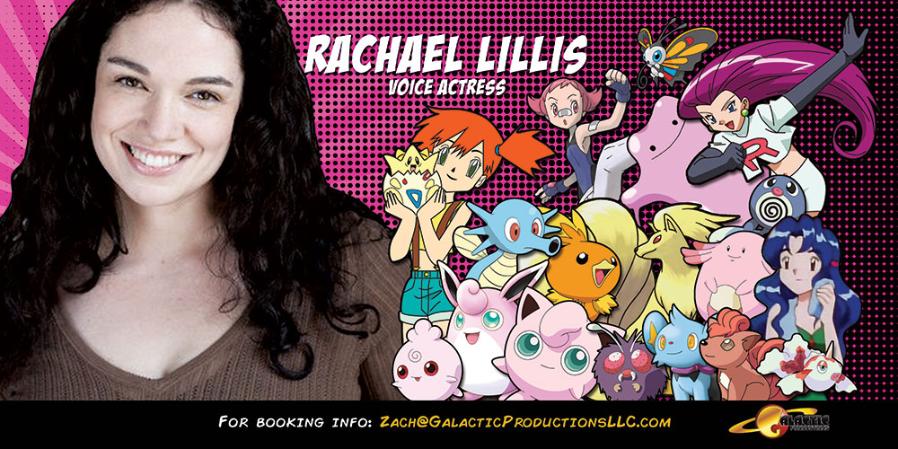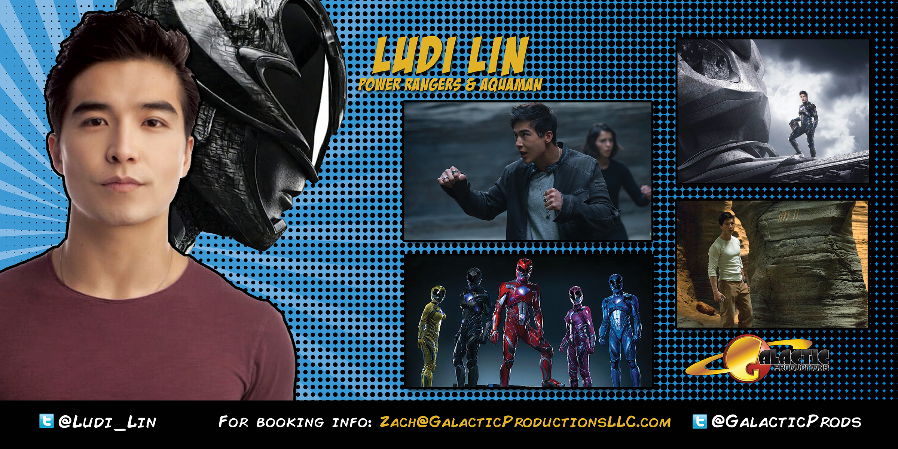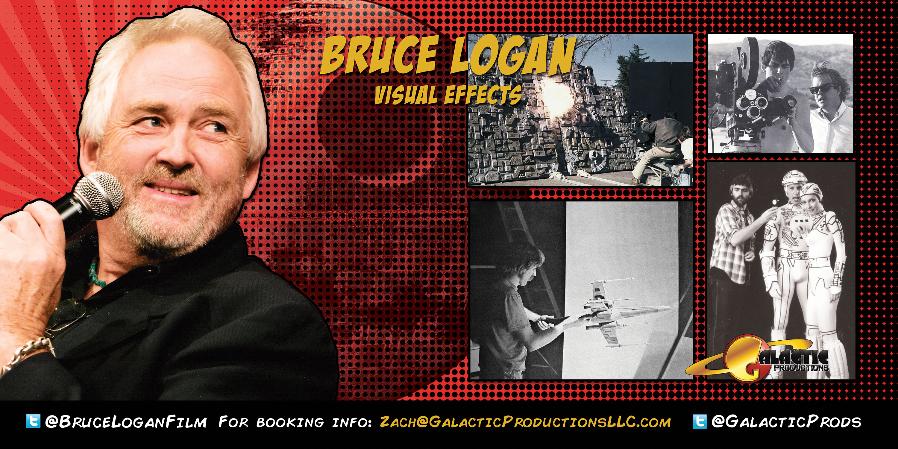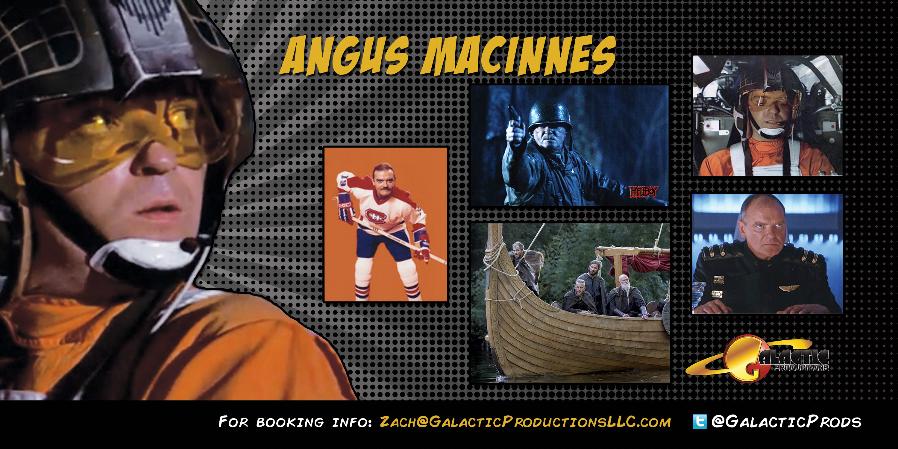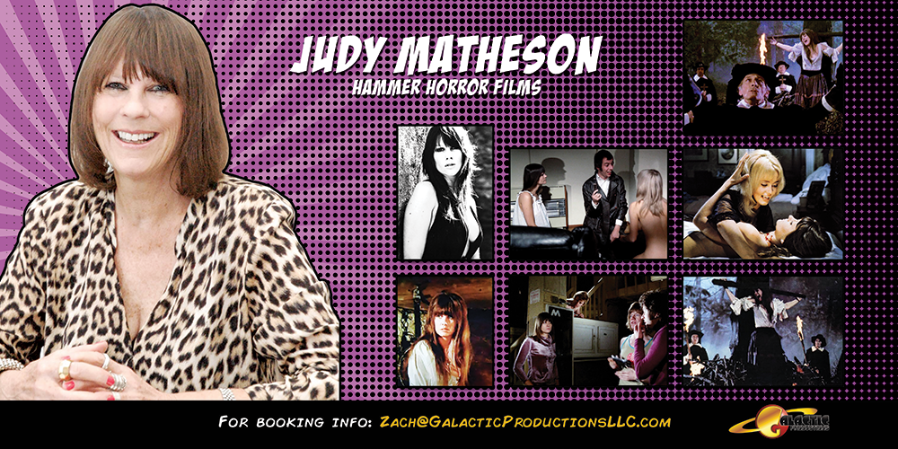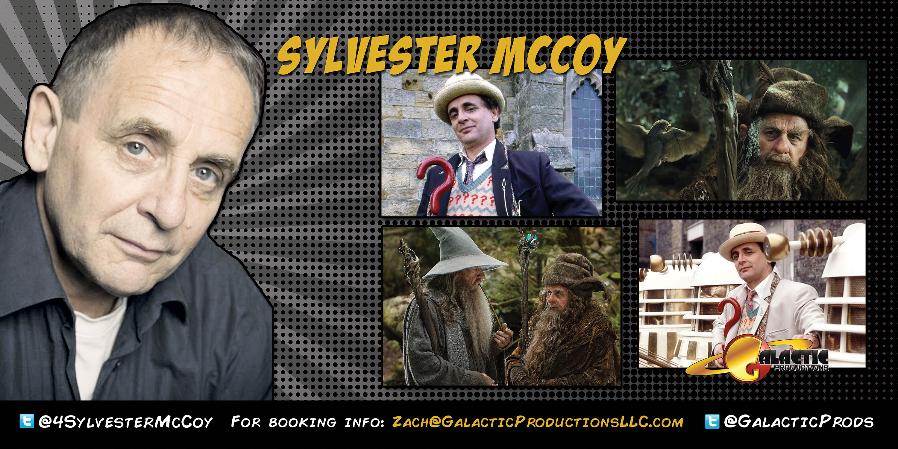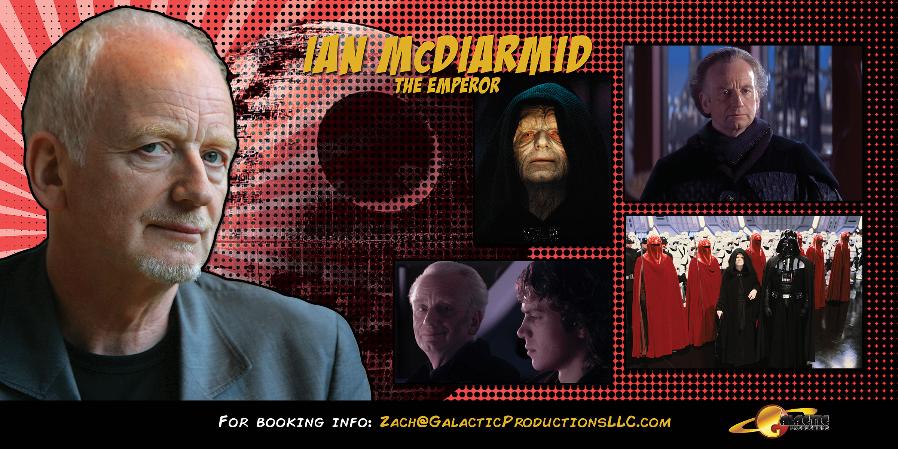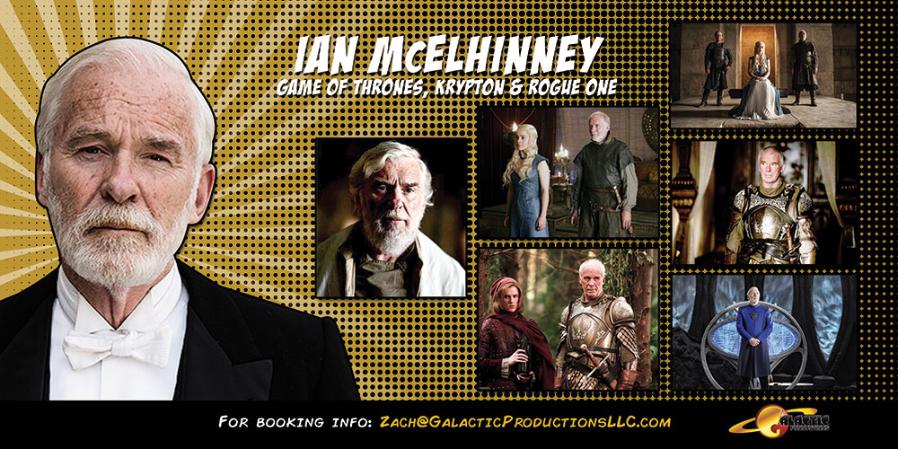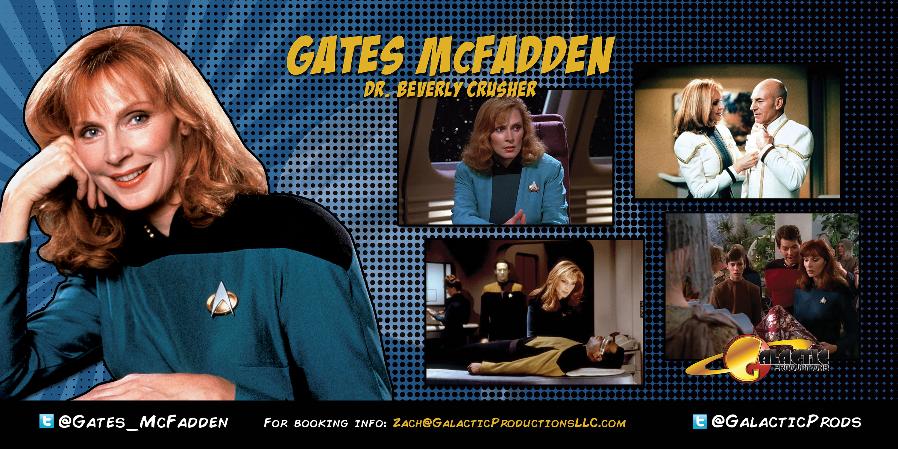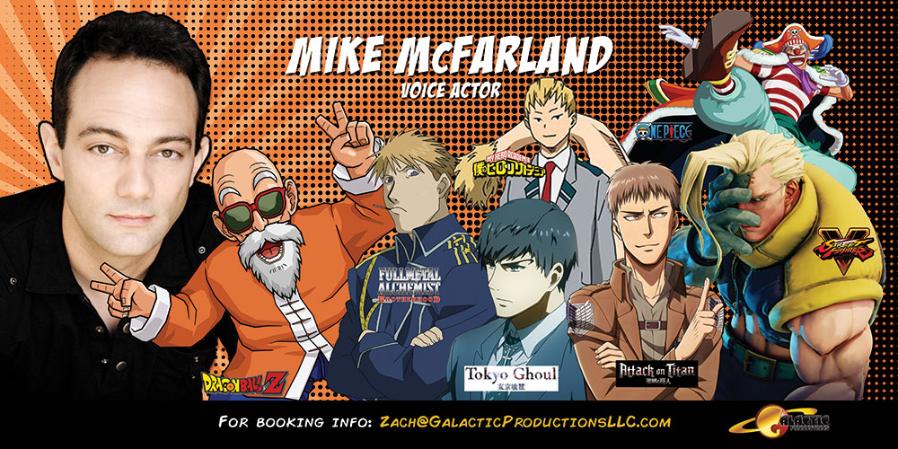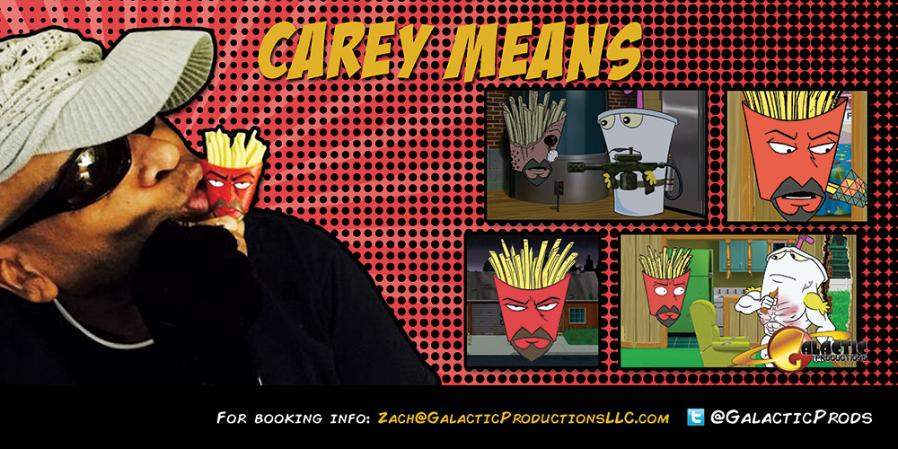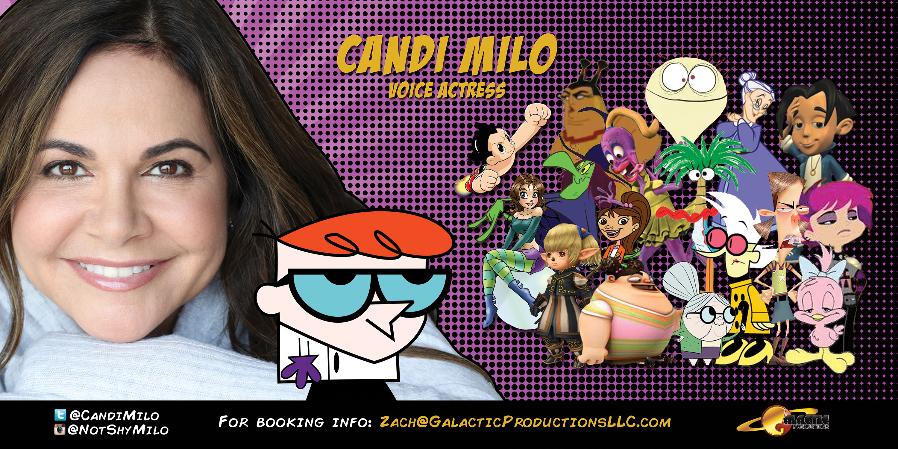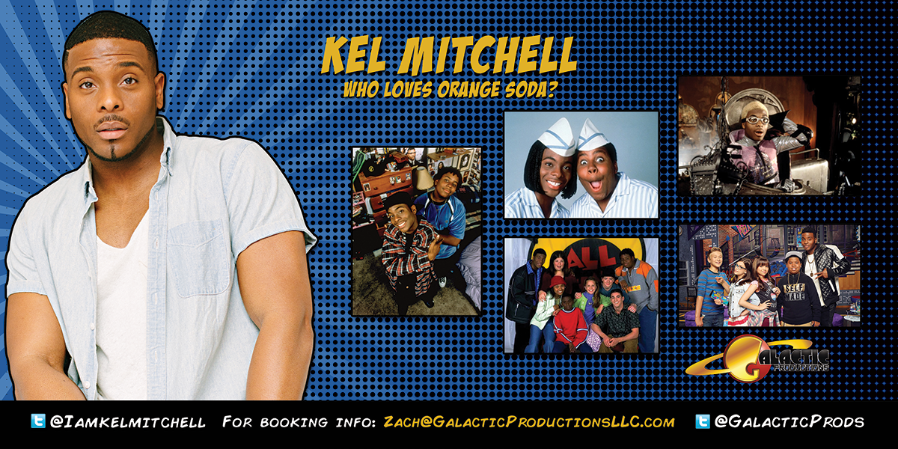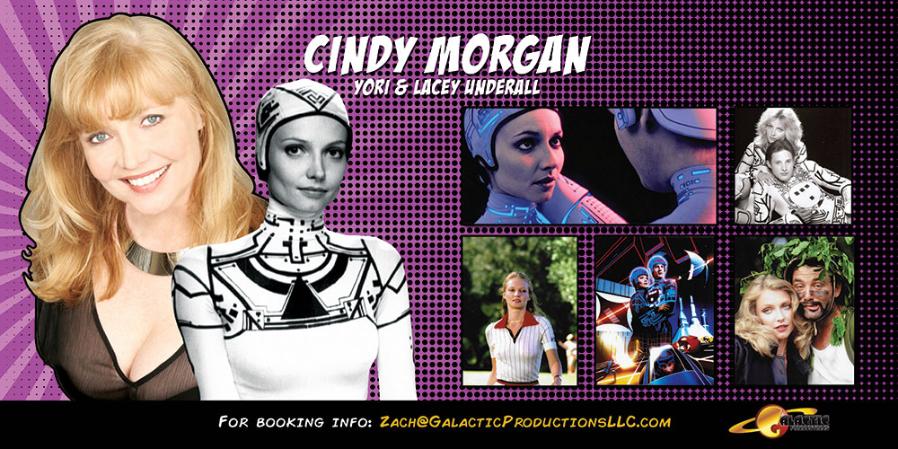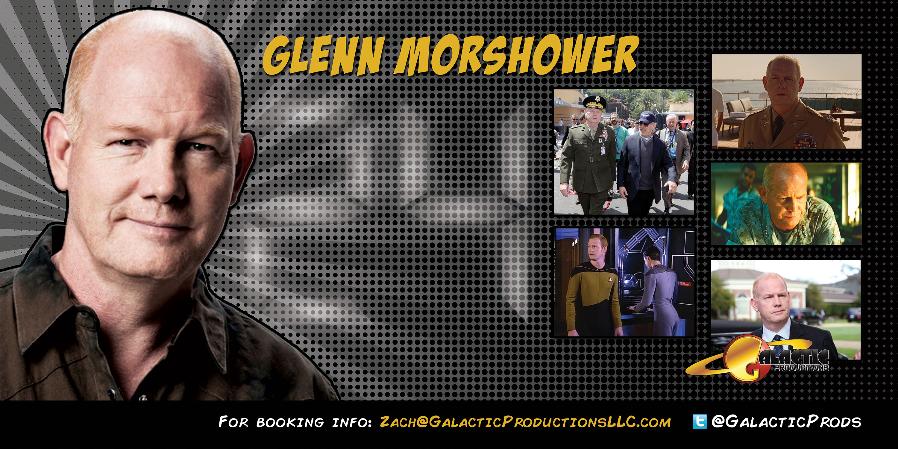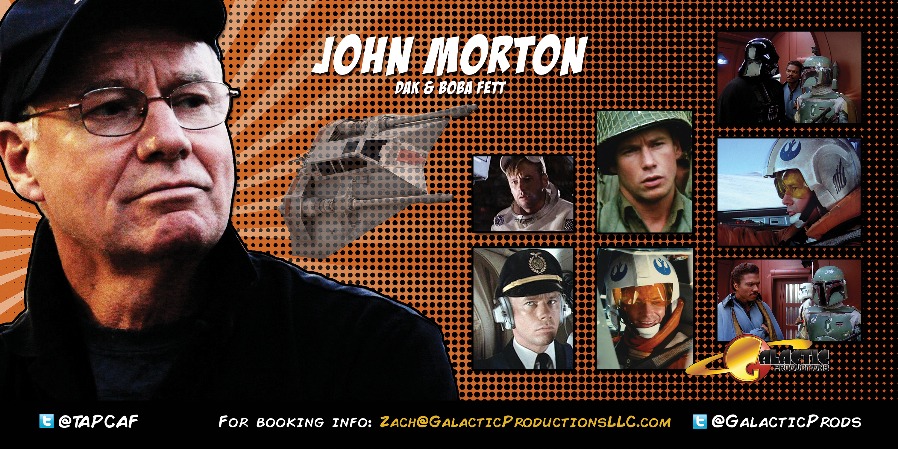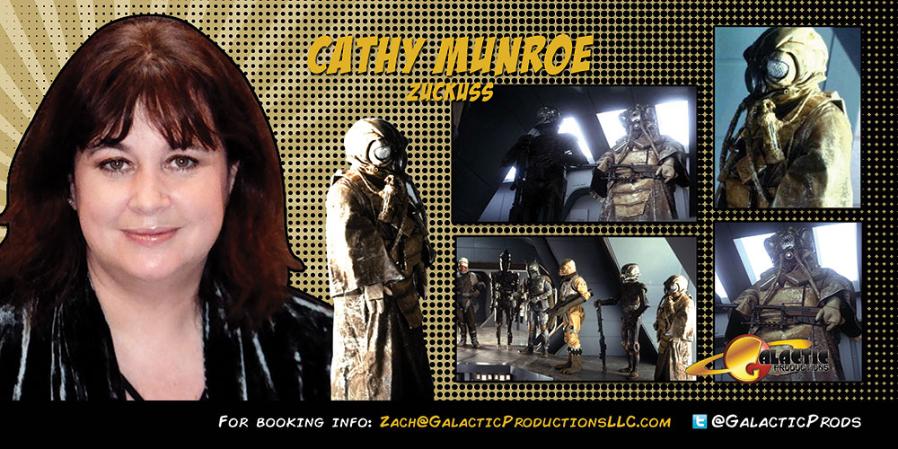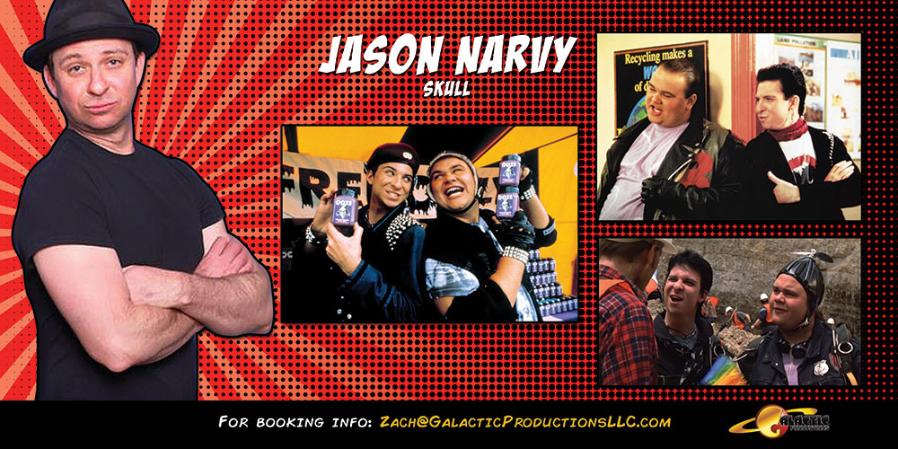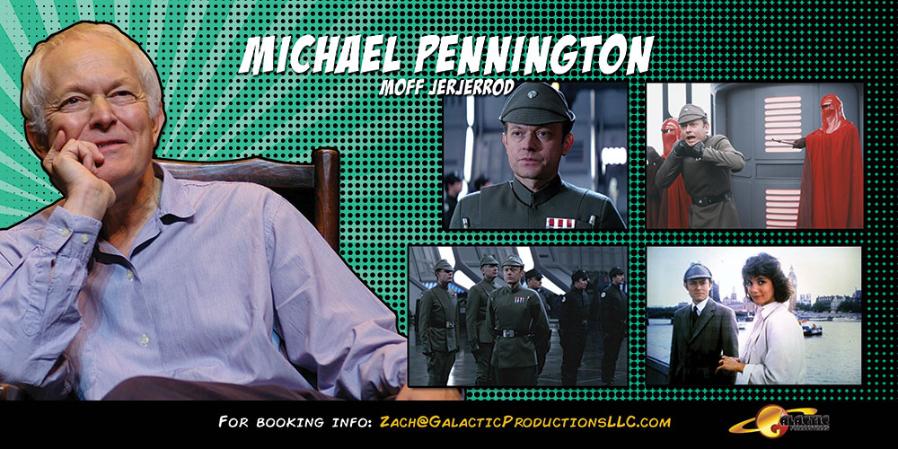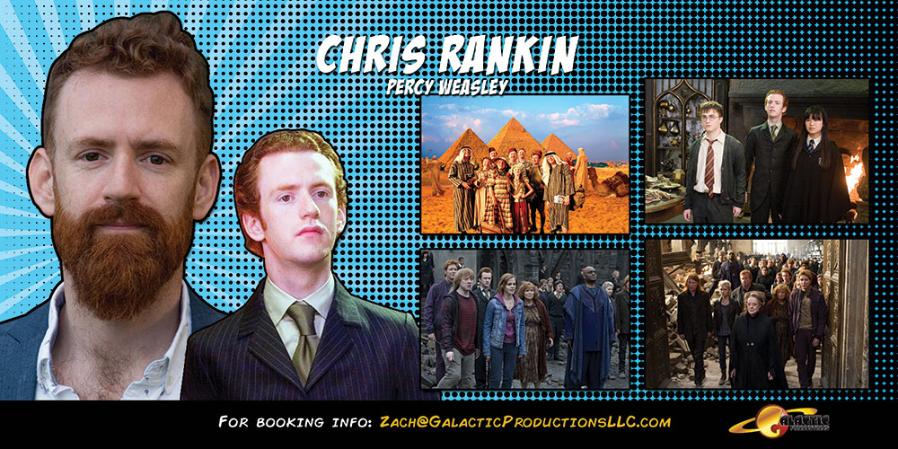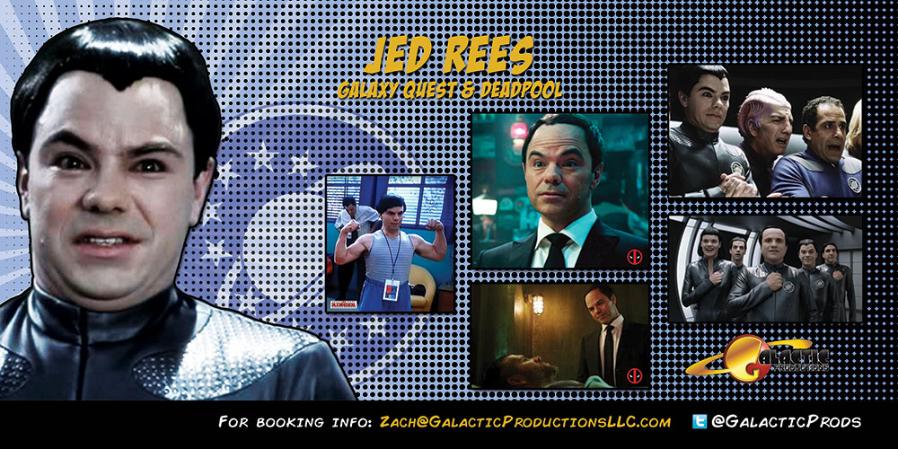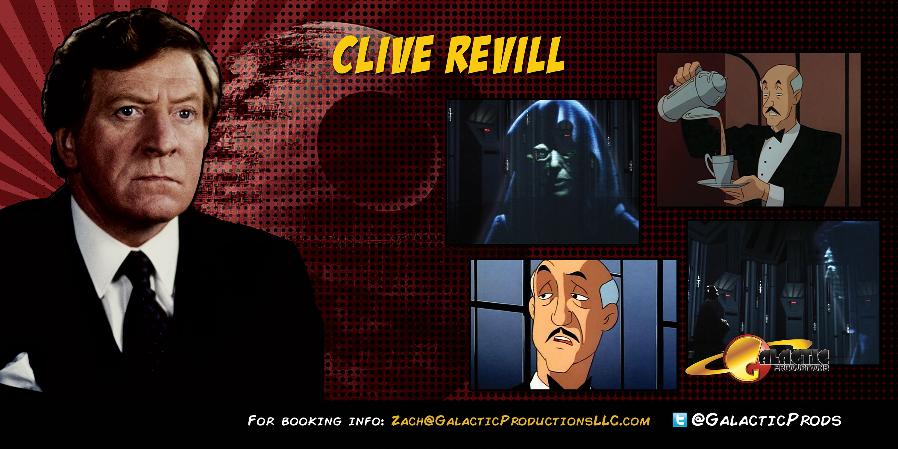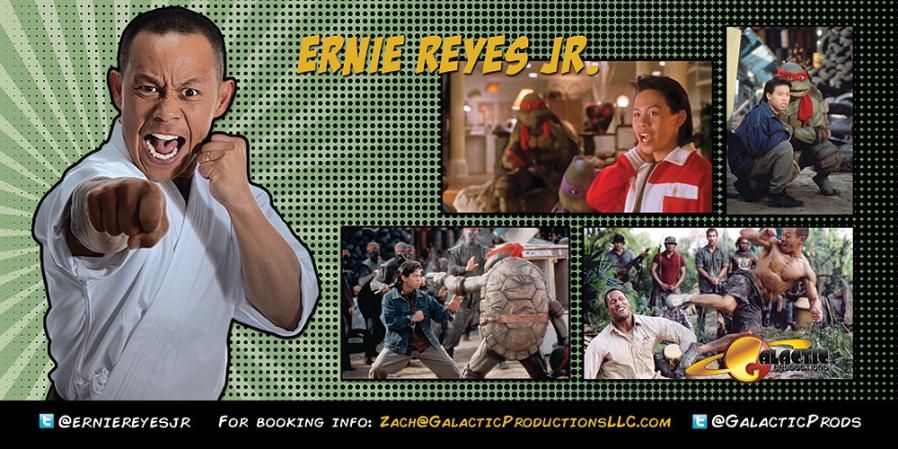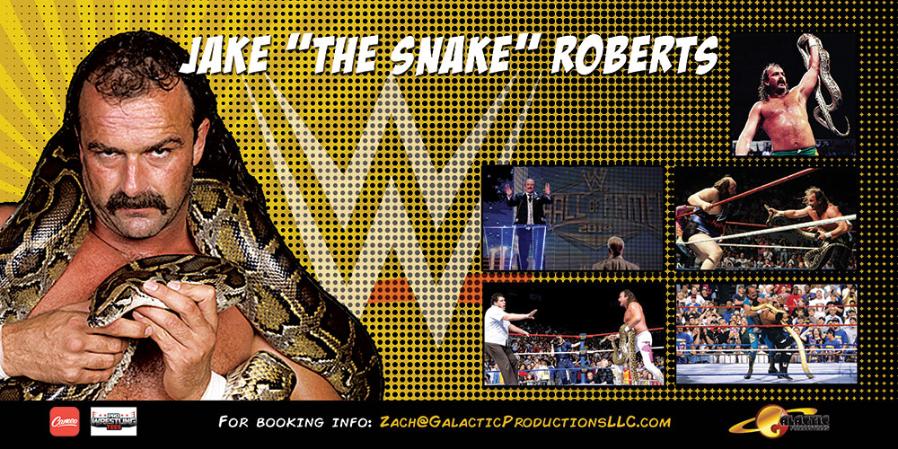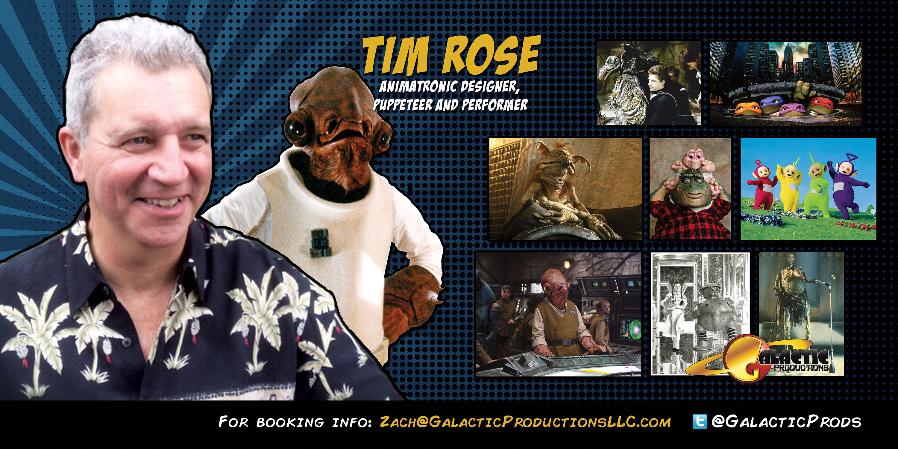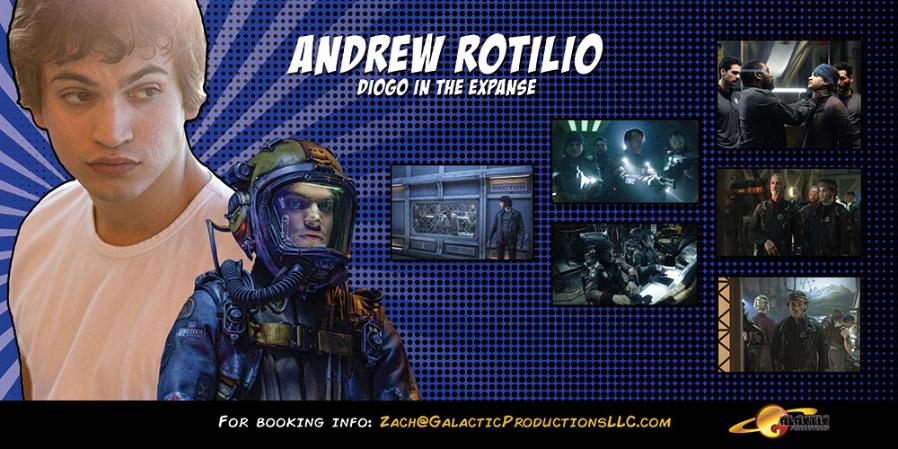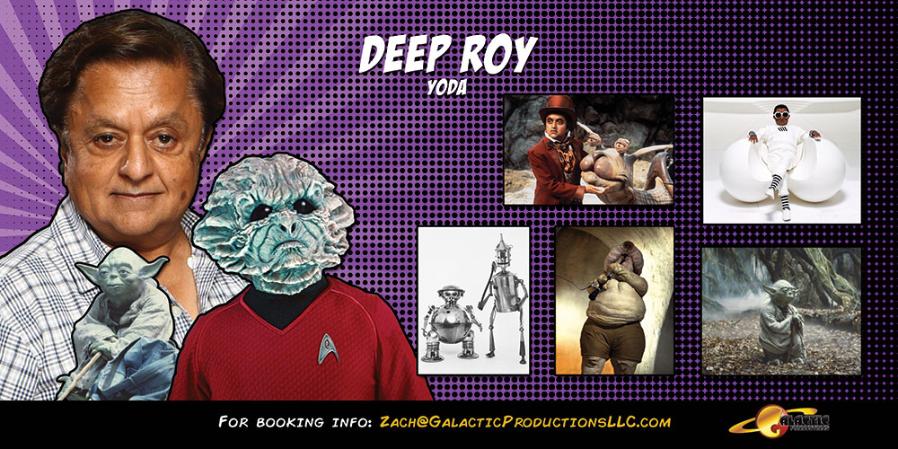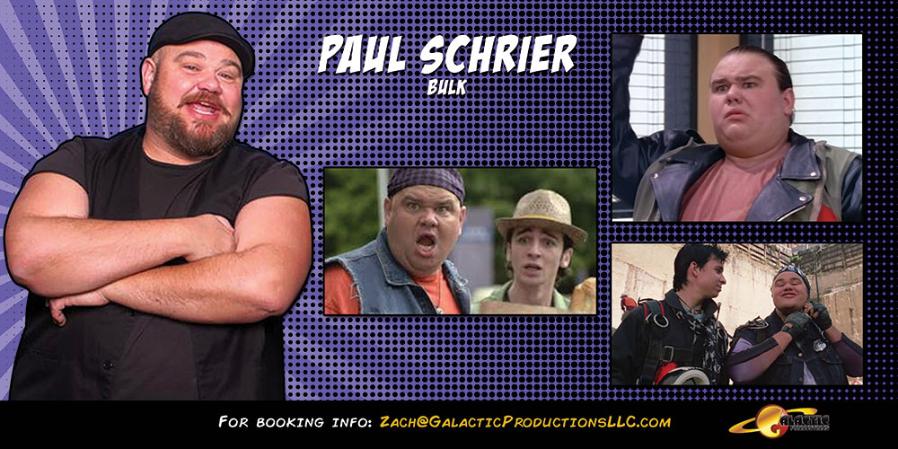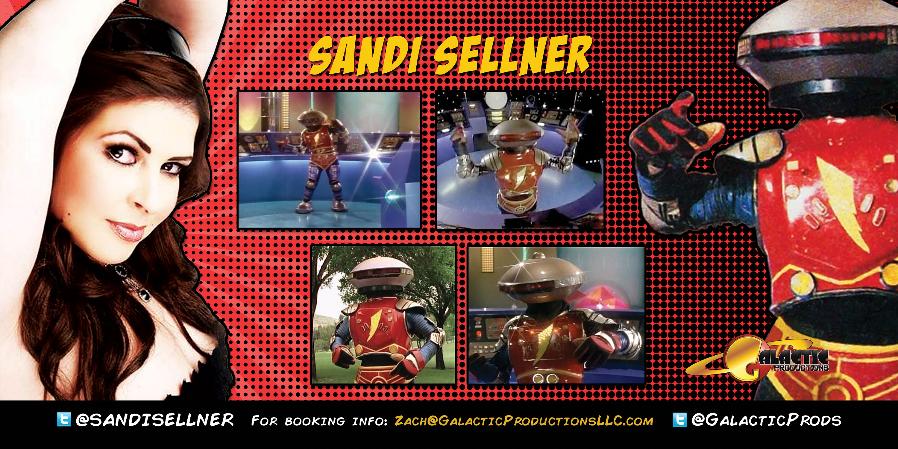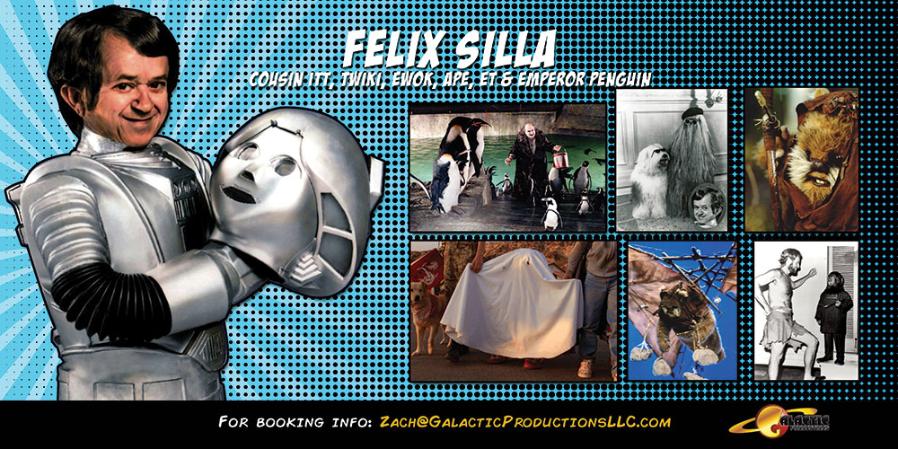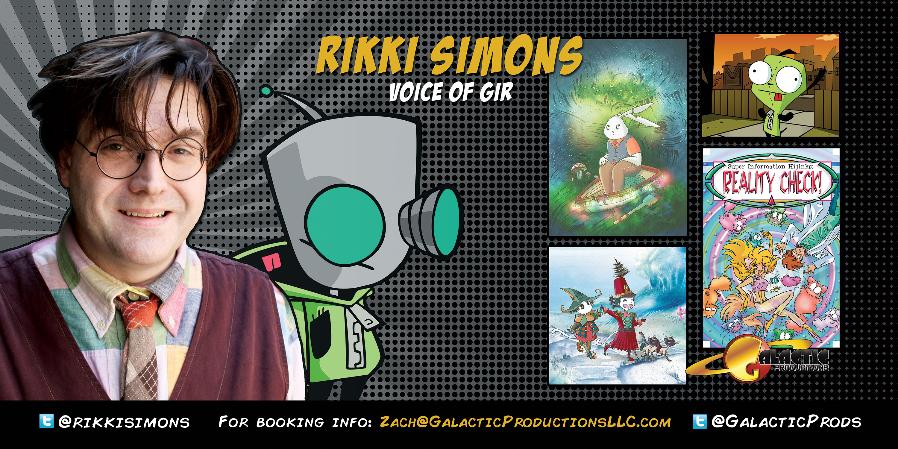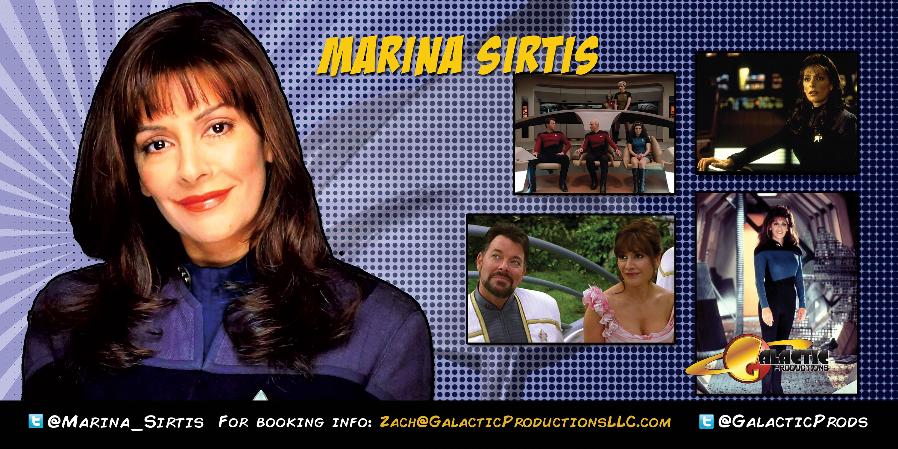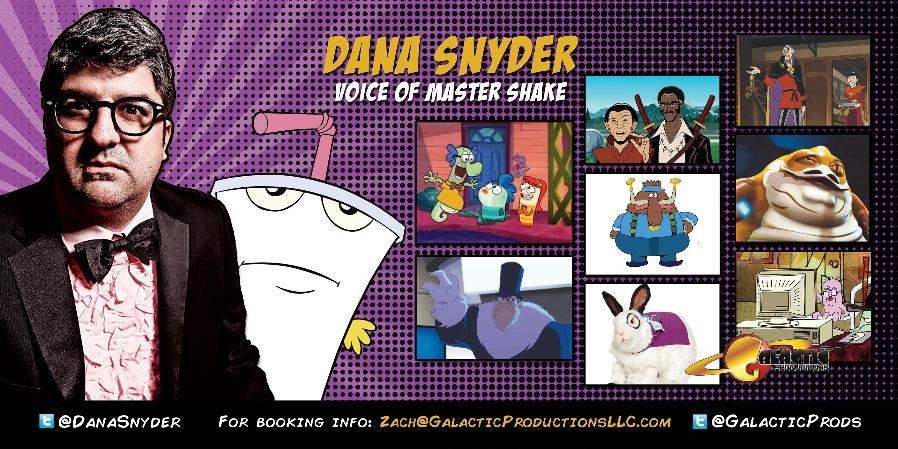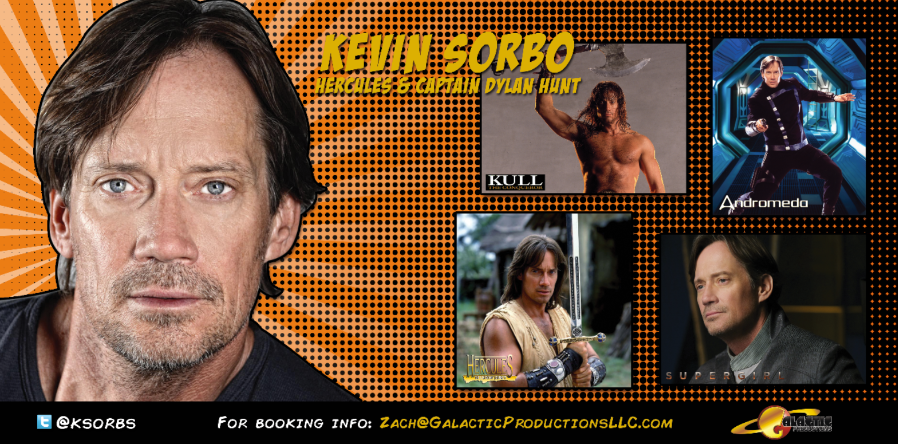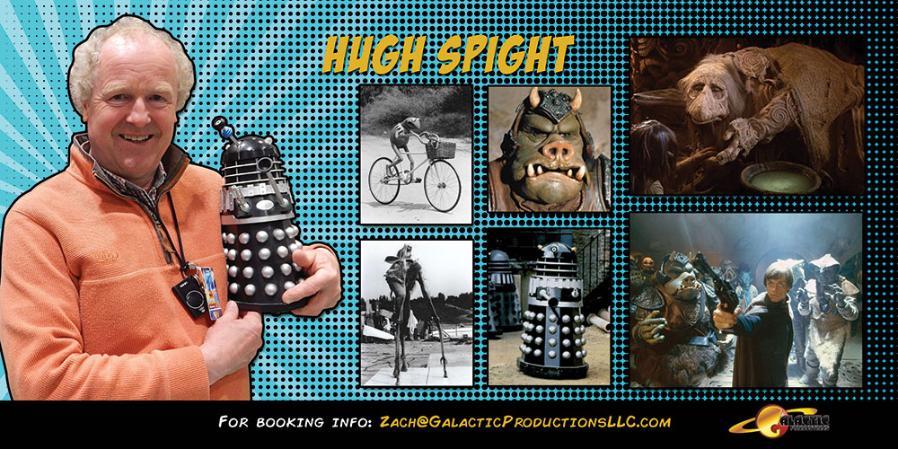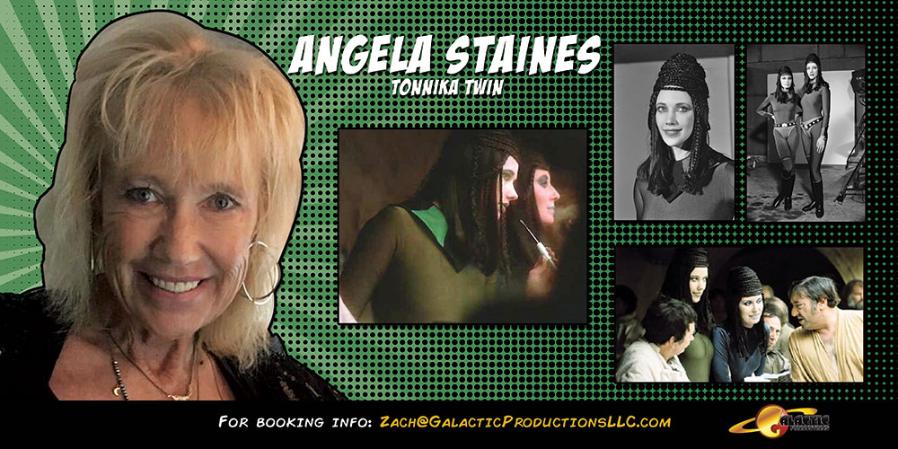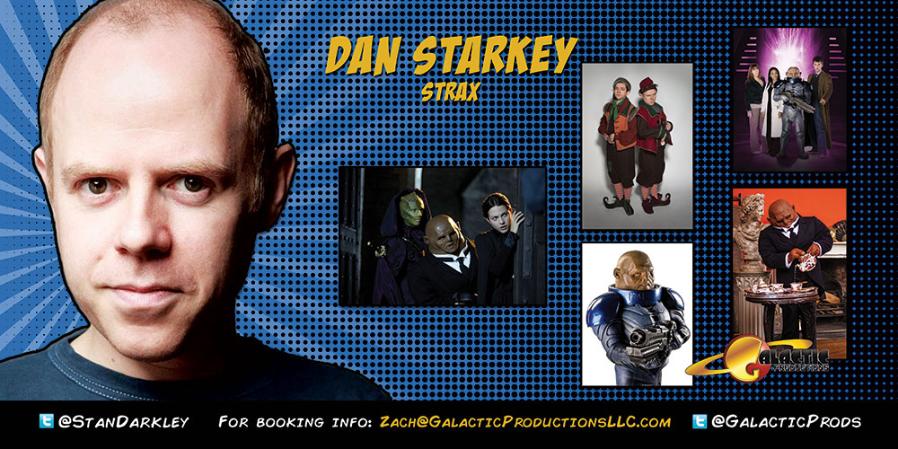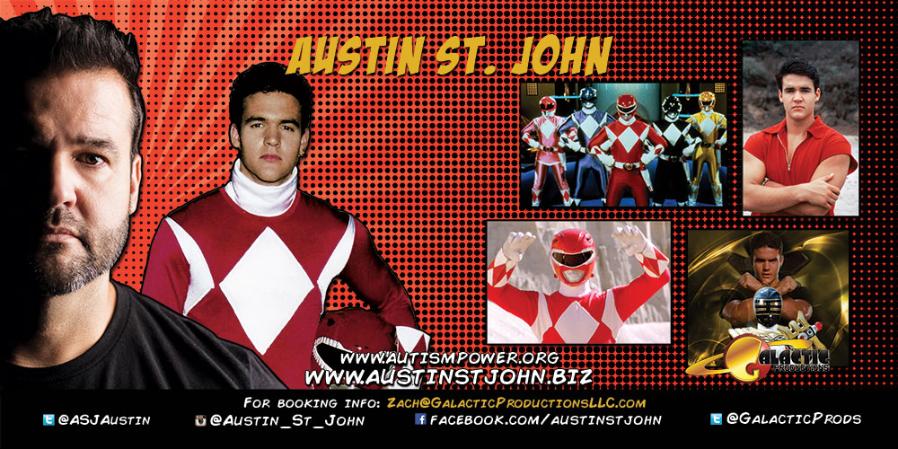 "I have been with Zach for years now. I have never had a trust issue, not once. He is an exceptionally detail oriented individual which is a necessity for me. This allows me to focus on other things that require my time like film productions, my personal online business and family! He see's to it that my contracts are neat, tidy and never without the smallest detail. Zach will also not hesitate to enforce them with promoters when needed. What a relief working with a pro! If you need a Con agent, you can stop looking now that you've found Zach."

-Austin St. John- Actor, Jason Lee Scott the OG Red Ranger of Mighty Morphin Power Rangers